Public and private school holidays and school calendar 2021
Every year, the Department of Basic Education shares an updated academic calendar to keep students abreast of when a session starts and ends and when their holidays are likely to fall into, among other things. For 2021, not only do you need to know the updated calendar, but you should also know when the public and private school holidays will fall on.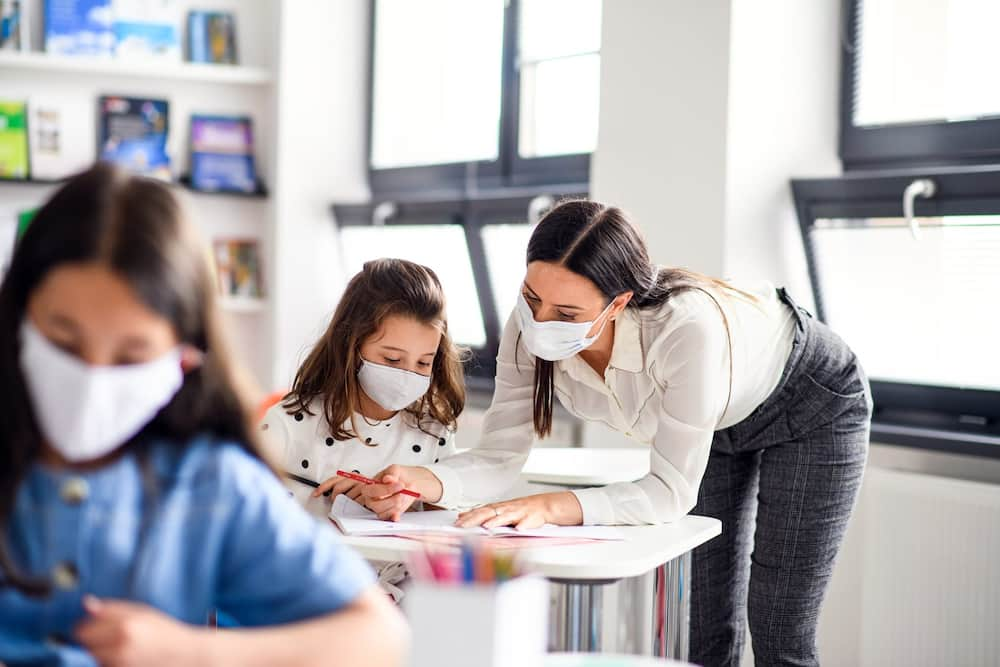 In South Africa, government-owned schools and privately-owned schools operate a slightly different academic calendar. In most cases, the academic calendar of public schools is usually subdivided into four terms per academic year. In contrast, private schools use either a three or four-term division per academic year.
School calendar 2021
Before the pandemic, schools were scheduled to open on the 13th of January, 2021, but there was a need to revise the academic calendar because of the coronavirus. In fact, as of the 15th of January, 2021, the reopening of public and private schools was delayed by two weeks. Analysing the effect of the pandemic on the country's education system and proactive efforts made, the Department of Education's director-general Mathanzima Mweli said:
We have narrowed the curriculum as part of a process known as 'trimming' which means that these students were not exposed to the full curriculum. However in matric, they will be examined on the full contents of Grades 10, 11 and 12. The further delay of teaching this year places a huge burden on the system as we now not only have to catch up on Grade 12 content but also on the Grade 11 content which was lost last year.
Based on the updated calendar, the School Management Teams (SMTs) were expected to report for duty on Monday, 25th of January, 2021. Teachers were to resume on Monday, 1st of February, 2021, and learners were to return on Monday, 15th of February, 2021. According to the newly revised calendar, the school terms 2021 calendar is supposed to follow the format below: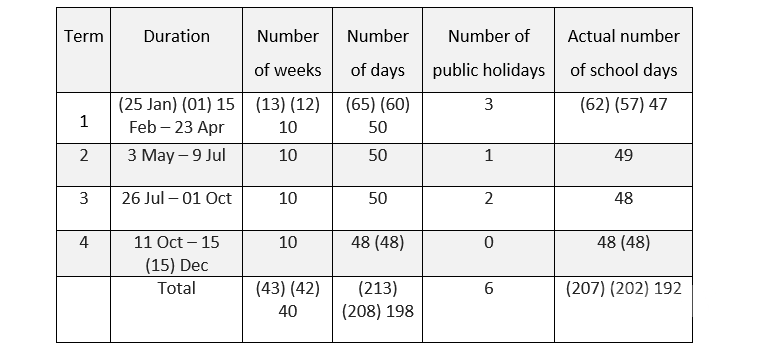 Public and private school holidays 2021 South Africa
While public schools usually follow a four-term academic calendar, there is no general academic term calendar mandated for use among private schools in South Africa. Some of these schools may follow the government-owned schools' calendar, and others may decide to follow their custom-made calendar that will incorporate their curricular activities. Below is a breakdown of school holidays 2021 in the country.
Independent schools South Africa holiday calendar
Private learning institutions have had different schedules from public ones. Depending on the administrations, the programmes of independent learning institutions vary. For the schools operating a four-term calendar, once they open for the first term, their break is expected to run from Friday, 26th of March to Wednesday, 14th of April, 2021.
Term 2 holiday is expected to run from Friday, 25th of June, to Tuesday, 20th of July, 2021, and Term 3 holiday from Thursday, 23rd of September to Tuesday, 12th of October, 2021. Then, the Term 4 holiday is expected to commence on Wednesday, 1st of December, 2021.
For those on a 3 Term calendar, once the Term 1 holiday starts on Wednesday, 14th of April, it is expected to end by Tuesday, 4th of May, 2021, while the Term 2 holiday is expected to run from Friday, 6th of August to Tuesday, 7th of September, 2021. Then, the Term 3 holiday is expected to start on Friday, 3rd of December, 2021.
Public school holiday calendar 2021
Public schools that operate a four-term calendar are expected to start their first term holiday by Monday, 26th of April, and end by Monday, 3rd of May, 2021. Term 2 holiday is expected to commence on Monday, 12th of July and to end on Monday, 26th of July, 2021.
While the Term 3 holiday will start on Monday, 4th of October and end by Monday, 11th of the same month, the Term 4 holiday will start by Wednesday, 15th of December, 2021.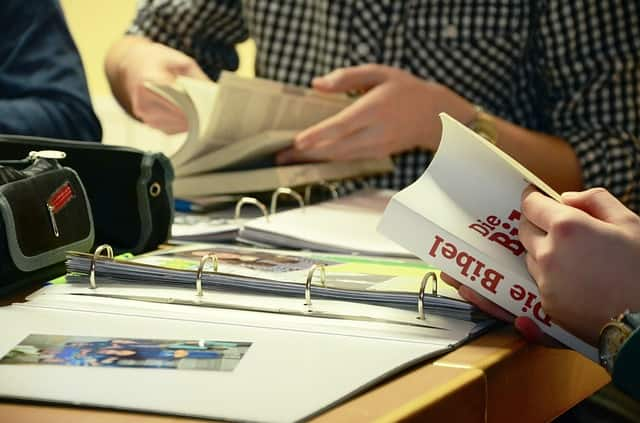 South African national holidays 2021
It should be noted that both public and private school holidays give children a much-needed break from studies. Celebrating public holidays also instils a sense of patriotism, and so, the following dates have been set aside for students to celebrate away from school:
1st of January: New Year's Day
21st of March: Human Rights Day
22nd of March: Public Holiday
2nd of April: Good Friday
5th of April: Family Day
26th of April: School Holiday
27th of April: Freedom Day
1st of May: Workers' Day
16th of June: Youth Day
9th of August: National Women's Day
24th of September: Heritage Day
16th of December: Day of Reconciliation
25th of December: Christmas Day
26th of December: Day of Goodwill
27th of December: Public holiday
Parents find the shared public and private school holidays helpful to plan spending time with their children. Most students also seize holiday opportunities to have some fun with their families and loved ones and visit interesting places.
READ ALSO: Education in South Africa: Complete guide for parents who want to make an informed decision
Education is essential for children from a young age, as it helps them become outstanding people in society. A recent post published by Briefly.co.za discussed all you need to know about the South African education system.
As you will discover, there are schools funded by the provincial administration department and the privately/independently-owned ones. The interesting facts you need to know to make an informed decision are discussed in the post.
Source: Briefly.co.za