How to connect DSTV extra view cables 2021
Digital Satellite Television commonly famous as DSTV is a television giant not only in South Africa but also in other states across Africa. Since its inception in 1995, the television company has steadily grown an overwhelming audience, particularly in Sub-Saharan Africa. The multi-choice television service mainly provides general entertainment, movies, sports, culture and lifestyle, documentaries, news, commerce, religion, children, and several other consumer channel programs with a cutting edge broadcast. Among them, is XtraView service which comes with immense flexibility through multi-decoder connections. How to connect DStv extra view cables may be a challenge, so here is what you need to know.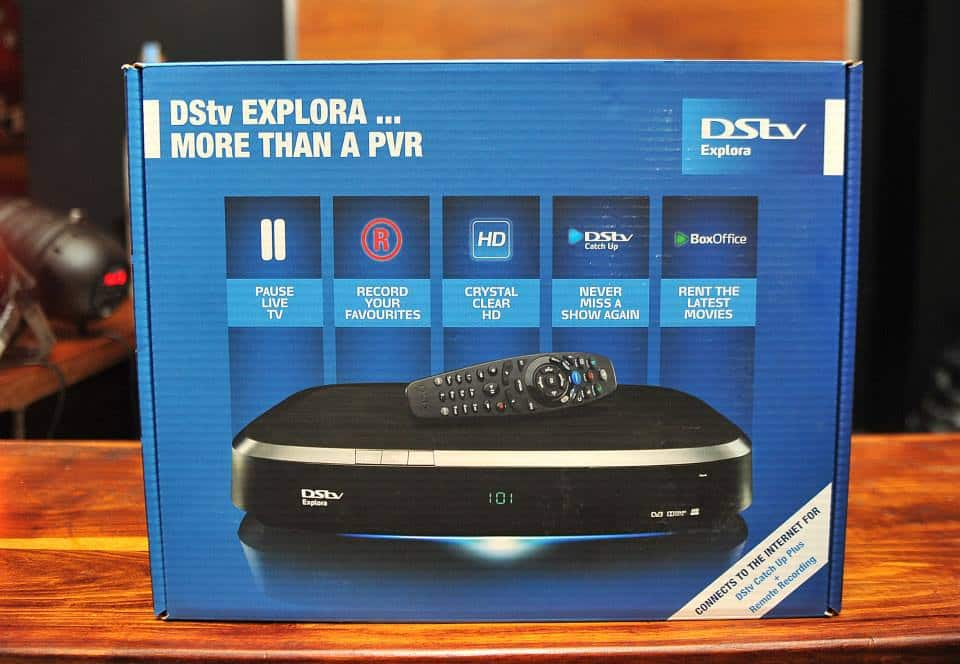 With XtraView, subscribers of this service provider can now flexibly link up to three decoders but still pay for a single subscription. Good deal, right? How does DStv extra view work? This service was mainly unveiled to end constant remote wrangles among users by catering for varied entertainment needs among family members. The exciting part is that DSTV will only charge you for a single subscription yet you can watch up to three channels in real time. However, users will pay R90 Access Fee for every decoder in the XtraView subscription. In practice, most XtraView clients experience difficulties setting up different cables. Provided is a comprehensive guide on how to connect DStv extra view cables 2019.
DStv XtraView service cable connections guide
How do you connect DStv Explora cables? If wondering how to connect DSTV Explora with extra view, note that the company recommends that you acquire XtraView capable decoders and contact accredited installers for the proper working of the service. With extra view service, it is now possible than ever to access multiple channels at your home. Here is how extra view cable connections work.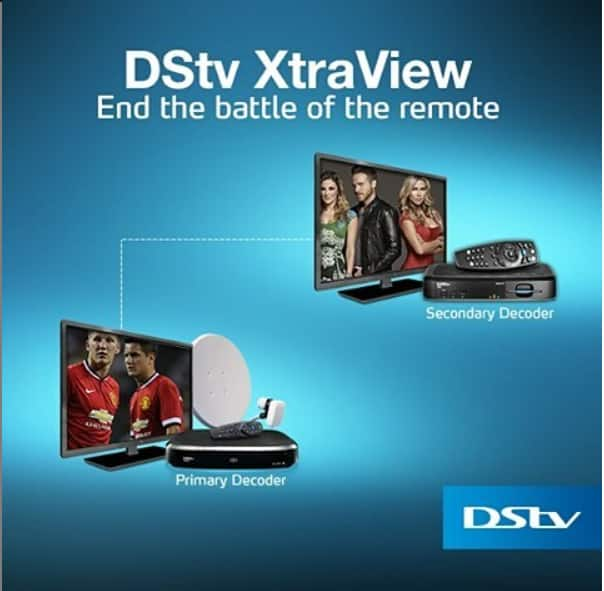 How do I connect DStv three view?
How many DStv decoders can you connect? Digital Satellite Television subscribers can now link three decoders for a three view experience. So, how do you get three independent DStv viewing environments in a single subscription? The connection requires the use of DStv Explora as a primary decoder, and the other two can flexibly be a combination of either Single View DStv HD decoders or DStv Explora. Crucial to note is that older models are not compatible when running several technical modifications necessary when setting up three decoders to run in extra view mode. Here is the step by step DSTV Explora extra view installation guide to help you establish multiple decoder connections for DStv extra view service. Note that, as suggested by the company, you have to hire an accredited installer, but this guide was published by random users like you about connecting the decoder. So, if you are going to connect it yourself, it is your main responsibility. Here's the link to the guide.
All decoders linked in XtraView enjoy all the subscribed channels and same features. Even though this is the case, every decoder functions separately, therefore you will have to specify a particular decoder for remote recordings. Also, every decoder requires its own internet connection.
Make an informed decision when it comes to selecting the primary decoder because it is the one that will pass the heartbeat to the other secondary ones. Also, the secondary decoders cannot function if the main one is switched off or removed, or when the heartbeat is affected by cabling errors or other interference. This means that the primary decoder is unaffected by the secondary ones, so if the link is broken or the secondary one is not working, the primary decoder will continue to function.
By carefully and patiently following the above procedure on how to connect DSTV extra view cables, you will undoubtedly complete the installation process successfully. Happy watching without any remote battles interference!
Source: Briefly News