Everybody can attest to how challenging it could be to settle on a TV show to watch that every family member will be comfortable with. Dad is fighting for his favorite game on SuperSport, while Mom cannot afford to miss Harvey in his suits. Definitely, it is a fight that everyone is pulling on his or her side, and the winner remains with the remote. It can be so disheartening to miss your favorite show but did you know that you can watch your favorite show or movie online for free from any device? Yes, that is right. The fight over who has the remote, or which show to watch at any given time, or the struggle of you having to rush home for your favorite show is now over. Here is a brief overview of how to watch DStv online for free from any device for free.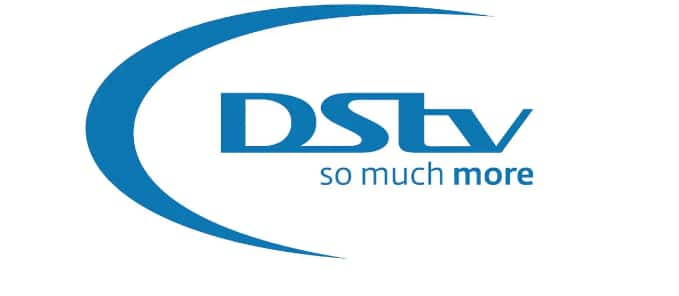 With technological advancement, watching your favorite series and movies freely from any device is possible. You already have a tablet, laptop, or a smartphone, all you need is a Wi-Fi or just data bundles and you are set to catch up any TV shows and movies from the comfort of your mobile devices.
READ ALSO: 6 Highlights from the 2018 DStv Mzansi Viewer's Choice Awards :
How does DStv Now App work?
If you are wondering how to watch DStv pay channels for free, Multichoice has introduced a mobile application, which acts as an online version of the decoder. The downloadable app will require you to create an account after you have downloaded it where you can log in at any time to catch up with your TV programs and movies.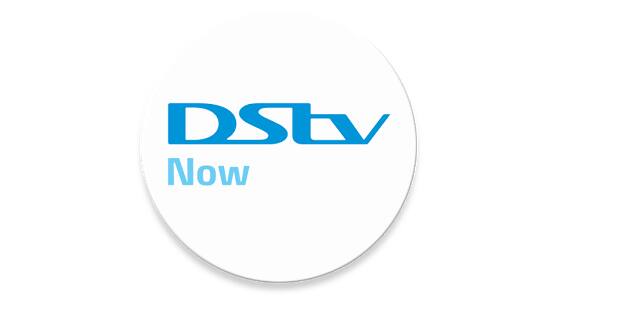 The application is compatible with most mobile devices such as smartphones, tablets, iPads, and laptops. If your worry has been on how to watch DStv on laptop, you have nothing to worry about anymore! But, how do you go about it? This Multi-choice service, which makes watching live shows on your phone possible on DVB-H technology. In addition, it does not require an additional subscription. In spite of this, you will need to have a premium subscription, a Connect ID, an internet connection, a data plan, the Now App for iOS or Android, a compatible browser, internet-enabled devices.
READ ALSO: How to connect DStv Explora in 2019
Watching live movies, sports, or TV shows is easy with DStv Now. Here are a few steps on how to go about the whole process.
From your browser, on a mobile, tablet, or PC, visit now.dstv.com or get the app from your iOS or Android device.
Create a Connect ID that you will use to login to your online account.
Once logged in, use the search option to find a program, series, or a movie that you intend to watch.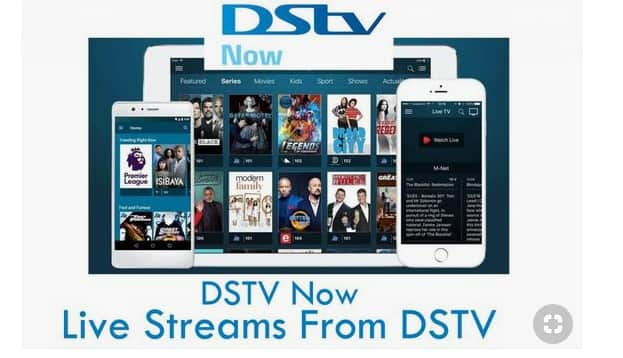 The Live TV section shows DStv channels list that are available and currently showing on your TV. The Catch UP option allows you to revisit any TV shows that you might have missed in the past. In case you are curious to know what TV shows are coming next, use the TV Guide where you can even set reminders for upcoming shows.
You can, as well, get details of various DStv packages and channels online or any TV shows that you might be interested in. Just tap or click on the show's name at the details page.
READ ALSO: Thando Thabethe looked gorgeous and powerful at screening for new film
Can I watch DStv without paying?
If you are an iOS or Android lover, it is possible to watch DStv online for free on your device as long as you are a subscriber to DStv Premium, Compact Plus, or Compact. You can download the app free from the Apple App store or Google Play.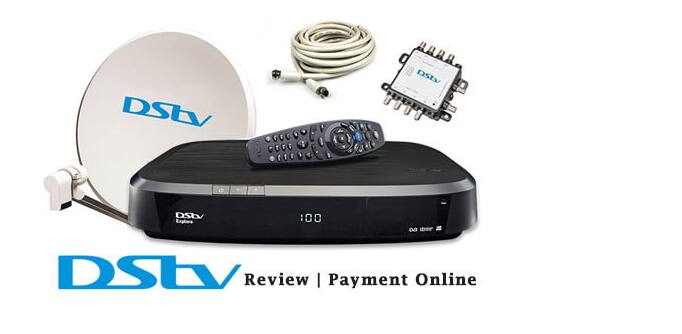 Devices compatible with DStv Now
While it is easy to watch TV shows, series, and movies online for free, not every device allows you to access the application. You need the right software to watch DStv online free. The following are some of the compatible devices that will enable your online access:
Android phones (version 4.1 and above)
Tablets (version 4.1 and above)
Android TV devices starting from version 4.1 and above
Mac Computer (over a web browser) or MacBook
iOS 9 and higher version of iPads
iPod (iOS 9 and higher versions)
iPhones (iOS 9 and higher versions)
READ ALSO: 5 tips to track stolen phone South Africa 2019
We all love watching TV programs but have you ever imagined enjoying your most loved movie, series, or TV show online from your phone, tablet, or even laptop? Watching free DStv TV shows has never been easier –you can now enjoy your favorite TV show, series, or movies on the go from the comfort of your phone or personal computer. You can download the app from Google Play or just stream live. However, it is important to make sure that you have a compatible browser and a mobile device to watch movies, series, as well as TV shows online. There you have it – a reliable guide on how to do away with the fight over who owns the remote control or about getting home early to enjoy your favorite TV show, movie, or series. Download the app now to watch DStv online for free
READ ALSO: