It is hard to deny how significant technology is in our lives. The introduction of mobile phones has made life much comfortable and easier. We all store various types of information on our phones, as well as use them for different applications. They have become so much an integral part in life such that the thought of losing it is very scary. However, did you know that you can track a stolen phone? Let us look at some of the tips to track stolen phone South Africa in 2019.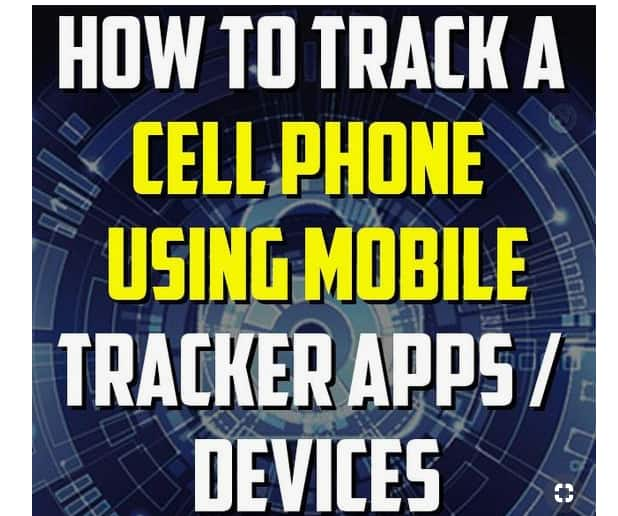 Most smartphones come with a tracking system compatibility that makes it possible to track it whenever it gets stolen. Before getting into many details, it is important to understand what a tracking system is and how it works. A phone tracker refers to an application of software that can show the exact location of your phone once it is stolen or when it gets lost.
READ ALSO: Vodacom launches Wi-Fi calling for iPhone
How does a tracking system work to locate my phone?
The tracking system works alongside mobile towers. Basically, the tracker's signals can be assessed from any mobile tower. For this process to be effective, your phone must still be on in order to emit the necessary signals that are captured by the tower and kept in its database.
However, it is possible, nowadays, to use the Global Positioning System (GPS) to track the location of a lost phone. For this approach, you will need to have a third-party application installed.
5 reliable tips on how to track a stolen phone
We all agree that a phone is too precious and important a thing that nobody would wish to lose. What if you know that there are better approaches that guarantee a higher chance of locating your phone once it is stolen? Let's look at some of the tips that you can follow to find it once it is lost.
READ ALSO: MTN WhatsApp bundle code and prices 2019
Use Android device manager (ADM)
Android phone manufacturers include a provision to connect your phone to your Google Account. If you had it connected with your Google account and the location was turned on before it gets lost, you can use the Android device manager to track its location. The application can track the phone's location by default provided your smartphone is enabled to be found once lost. However, it should be installed in the lost smartphone for it to be recoverable.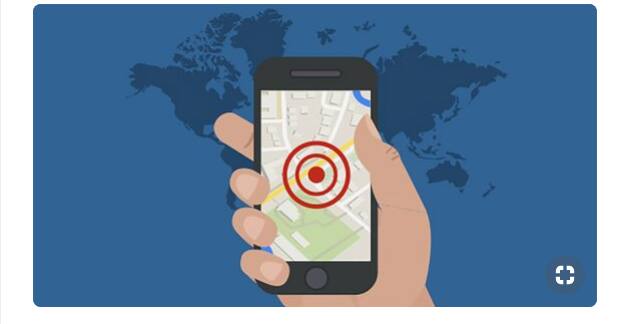 To make use of this approach, your smartphone must be running on Android and meet the following:
Its location is on
Has google play visibility enabled
Connected to Wi-Fi or mobile data
Logged in to a Google account
The Find My Device feature should be own
The smartphone should be on
Can a stolen phone be tracked?
It is advisable to be ready to find your smartphone once it gets lost. Here are the necessary steps:
Turn the Find My Device feature on
From the Settings application , tap the Security & location button. Some gadgets may require you to go to Google and then Security. You will see the Find My Device icon; tap it to switch the application on. However, you must be the owner of the device to change these settings.
Turn the location feature of your smartphone from the Settings icon . In some cases, you may not see the Security & Location option, just tap the Location button. It will allow you to switch it either on or off.
Turn Google play visibility on
Hiding a device on Google Play implies that you cannot locate it using the Find My Device option. To turn it on, go to Google Play play.google.com/settings and pick the device under 'visibility'.
This is the most important step in preparing to find your device once it gets lost. Begin by accessing the application from https://android.com/find. Use your main profile to log in to your Google account and ensure that your device is selected.
With this option, it is possible to find the approximate location of the phone and even allow it to ring if it is on the silent mode, lock it using a pattern or a PIN password, or even erase any data on it.
READ ALSO: MWEB ADSL packages South Africa in 2019
Use the Google search option
If you are among the category of people who dislike the idea of connecting their mobile gadgets with the Google account, think again. It could be the only way out to finding your smartphone once it gets lost. All you need is to google find my phone. However, this option only works if your smartphone was signed in to your main account before it gets lost.
Track your lost device using third party applications
Apart from built-in applications such as the Find My Device, installing third-party apps can help you track your device. Such applications come with several benefits such as the ability to find the location of your smartphone, erasing all the data, as well as locking it such that no one can use it. It is important to sample a few applications to establish the one that comes with the best features.
Use the International Mobile Equipment Identify (IMEI) number
Every mobile device comes with a unique IMEI number. Can you track a phone that's turned off? If you are constantly asking yourself how do I find my phone android if it has been switched off, the IMEI number approach is the most appropriate way to go. It is also applicable if the person who accessed your smartphone has restored its factory settings.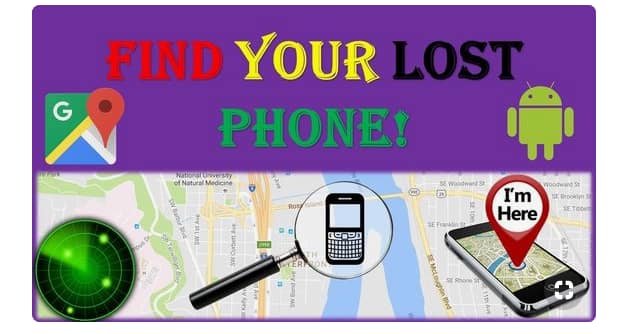 However, to use the IMEI tracker South Africa, it is advisable to involve law enforcement agencies and your network operator. In addition, it is possible to track your phone's IMEI number from a database of stolen and lost smartphones. The IMEI number is always available behind the battery. Alternatively, you can find it by dialing *#06#
Use Google maps
Google Maps makes it easy to track lost devices when they get lost. The feature is effective in that it keeps a track of all the areas you have visited. The Maps feature makes it tack your phone's location in a timeline manner.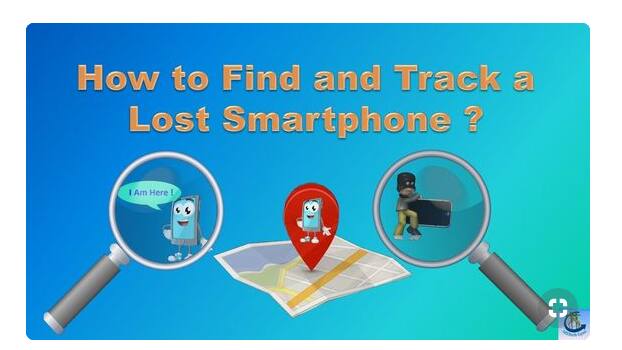 Follow the steps below:
Access Google maps from this link www.maps.google.co
Ensure that you are logged in to your Google Account
At the right-hand corner, select the three horizontal bars icon and click it
Choose the "Your Timeline"
Fill in details of the specific day that you want to track your lost phone
You will get details about your phone's location with the focus on the specified day, as well as a possible location of where it is presently.
However, the device should be on, and the location switched on for the Google Maps feature to work effectively.
Everybody hopes to keep their smartphones forever but you cannot prevent it from getting lost. The above tips will help you track stolen phone in South Africa. Make sure that you exploit all the built-in features such as Google find my phone and other third-party applications to locate your lost phone.
READ ALSO