As one of the most beautiful and developed port cities in the world, the locations of construction companies in Cape Town is just a phone call away. Still, finding the best construction companies, Cape Town has to offer; in terms of professionalism, high-quality service, and pocket-friendly agreements requires in-depth research. Achieving good deals is only possible through comparing and contrasting the different construction companies and analyzing their history in terms of efficiency, their previous projects, management, and services provided.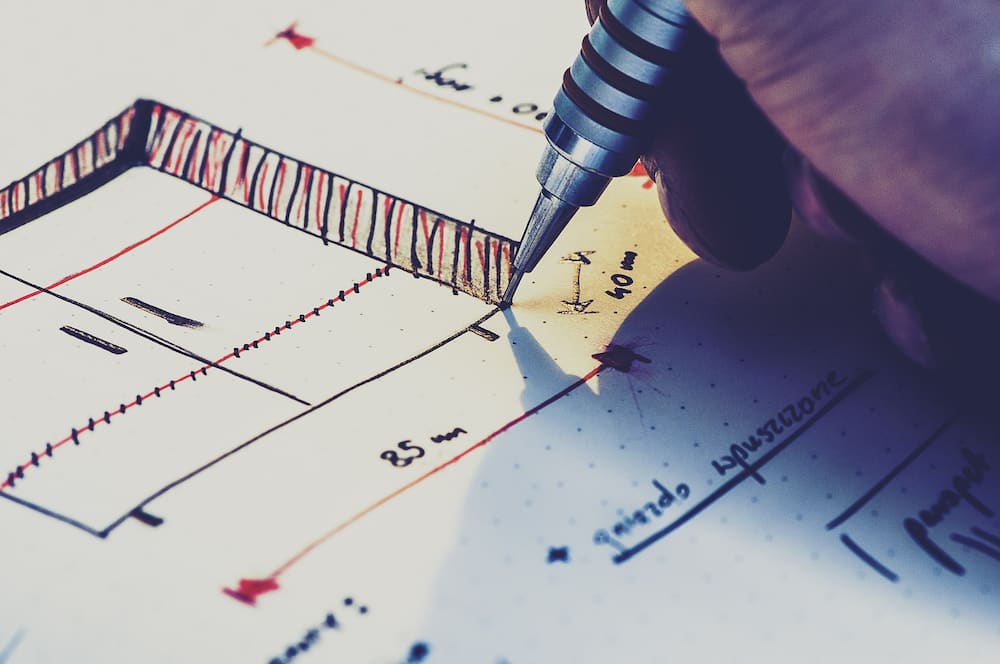 Various construction companies in Cape Town provide investors with a rich menu of construction services that range from small-scale to large-scale projects. To help you settle down on the best contractors Cape Town successful investors rely on, you must find out what does a construction company do? We have compiled a list of construction companies in Cape Town that offer nothing but the best in the building sector. Read on!
1. AZFA Construction CC
AZFA is one of the leading small construction companies in Cape Town that is approved by the National Home Builders Registration Council. It provides investors with small projects that range from building plans and renovation of either the entire house or specific sections such as wall and floor tiling. You can access AZFA through their official address: ABSA, Klipfontein Road, Athlone, Cape Town – 7785.
2. Rade & Ries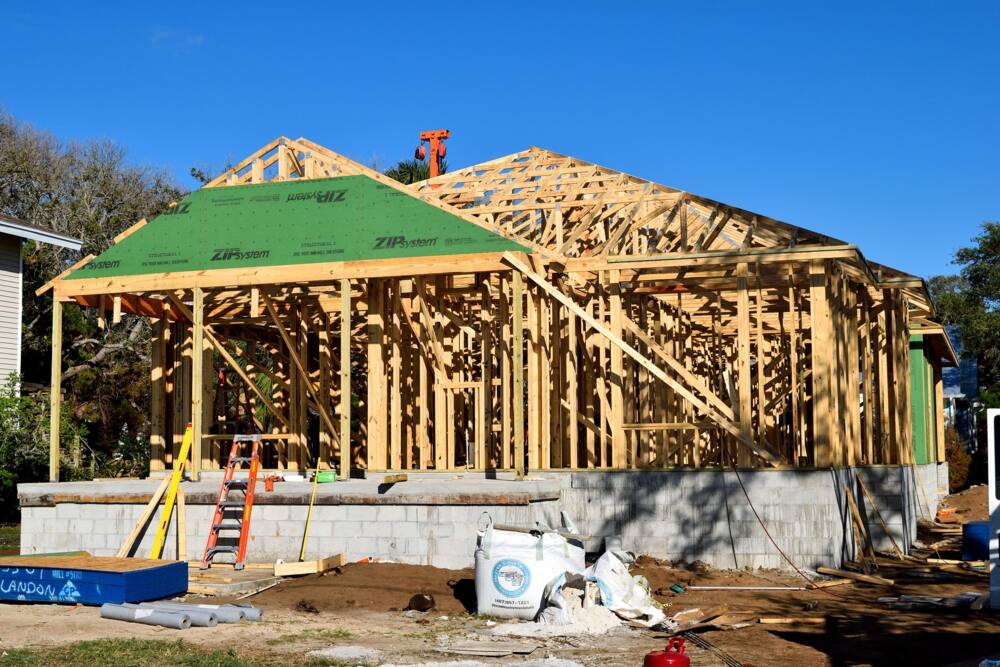 With five solid years in South Africa's construction industry, Rade & Ries is one of the small building contractors Cape Town that provide construction services with specific specializations in electrical services. Rade & Ries solutions range from domestic, industrial, and even commercial projects. Additionally, you also get solar system installation services, generators, among other renovation solutions.
Address: 3 Sparta Way, Milnerton Ridge, Cape Town-7441
3. 021 Projects Pty Ltd
For all your projects that involve building, construction, and maintenance services, 021 Projects assures you simplified solutions at pocket-friendly rates. These include painting, ceilings, homes, carpets, wooden floor installations, to mention a few.
Address: 21, 21 Mothopeng Street. Fish-Hoek, Fish Hoek, Cape Town – 7975
4. Amin Building Renovations Pty Ltd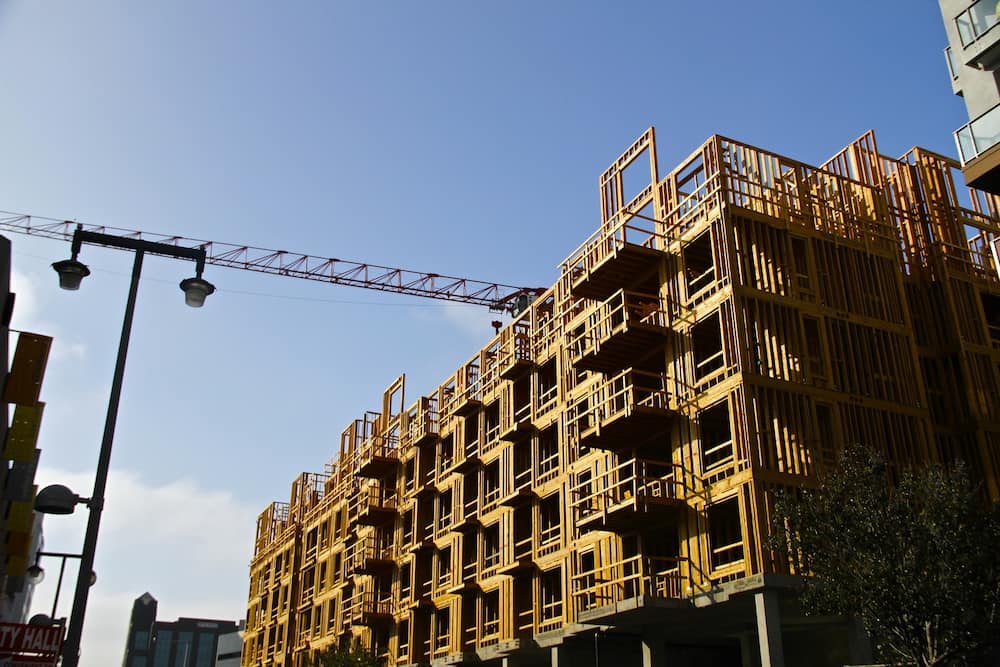 Talk about high-quality construction companies in Western Cape; Amin Building Renovations passes all NHBRC, BIBC, and CIBD accreditations. It also boasts of 4 years of business in providing pocket-friendly offers that range from new building projects, house/office renovations, maintenance, painting, among others.
Address: mushina, 39 Trevor slijuer road, Cape Town – 7945
5. Speranza Building Projects
With more than 11 years in doing what it does best, Speranza offers you an endless list of services that range from house buildings to renovation solutions.
Address: Pinotage Close, Durbanville, Cape Town – 7551
READ ALSO: Top 10 logistics companies in South Africa
6. BNSA Construction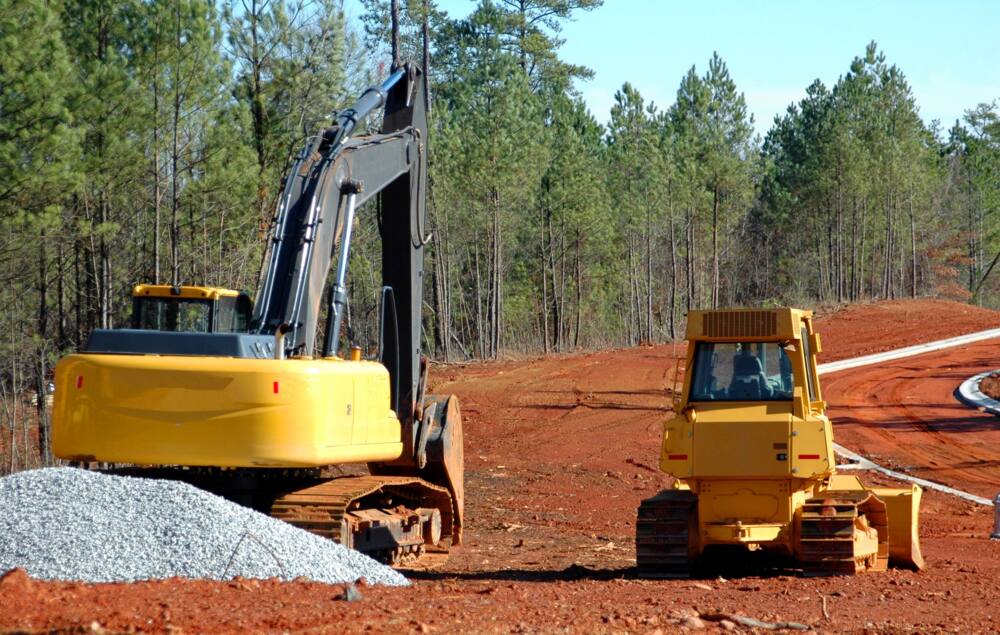 A new but yet informed firm in the building industry, BNSA brings together a group of professional contractors in the fields of plumbing, architecture, electricity, carpentry, and much more. BNSA believes in teamwork in ensuring you get the best value from the money you invest.
Address: 41 Kitchener Street, Parow, Cape Town – 7500
7. NLN Developments
Focused on quality outcomes, NLN has been making projects become a reality ever since 2014. This is through its multidisciplinary team that focuses on advanced and sustainable construction. The firm offers numerous solutions under the subsections of building, civil construction, specialist services, and undeniable offers.
Postal code: Durbanville, Cape Town - 7550
8. F I Renovators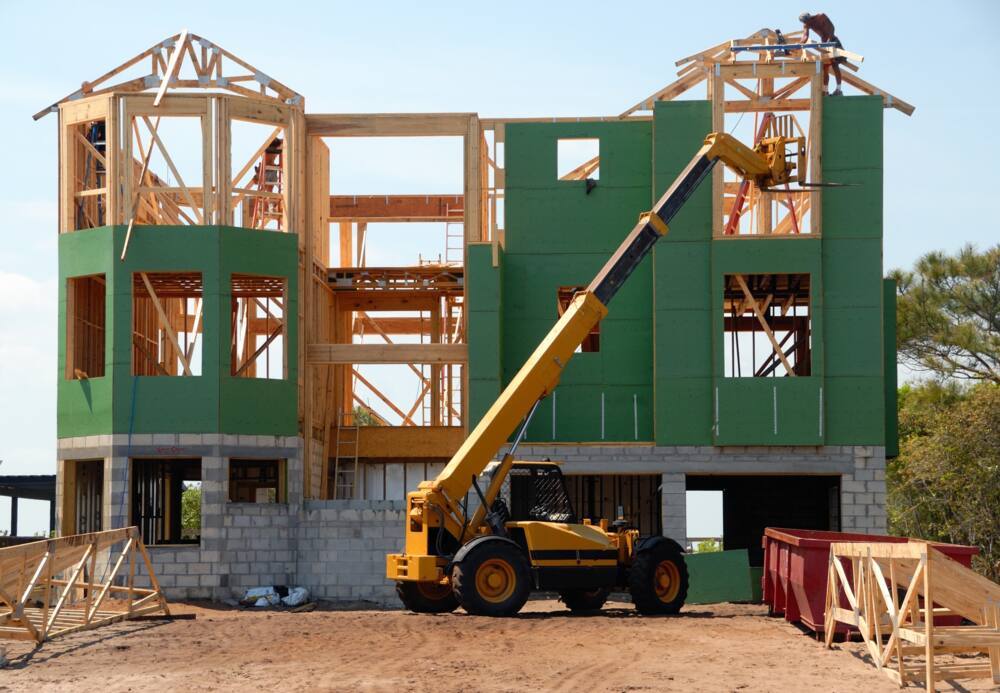 If 16 years of experience mean a lot in expertise when compared to other firms, F I Renovators has a culture of internalizing the customer's development plans that range from real estate projects such as Rawson's across a large number of areas in the Cape Town region.
Address: 55 Surrey Street, Townsend Estate, Cape Town - 7460
9. The Gaza's Development
This firm is all about achieving customer satisfaction for either new urban-house projects or renovation services, carpentry, and many more. Furthermore, Gaza's Development provides electrical solutions.
Address: MorningField, 2E Morning Ford Crescent, Parklands, Cape Town - 7441
10. Simplicity Construction and Projects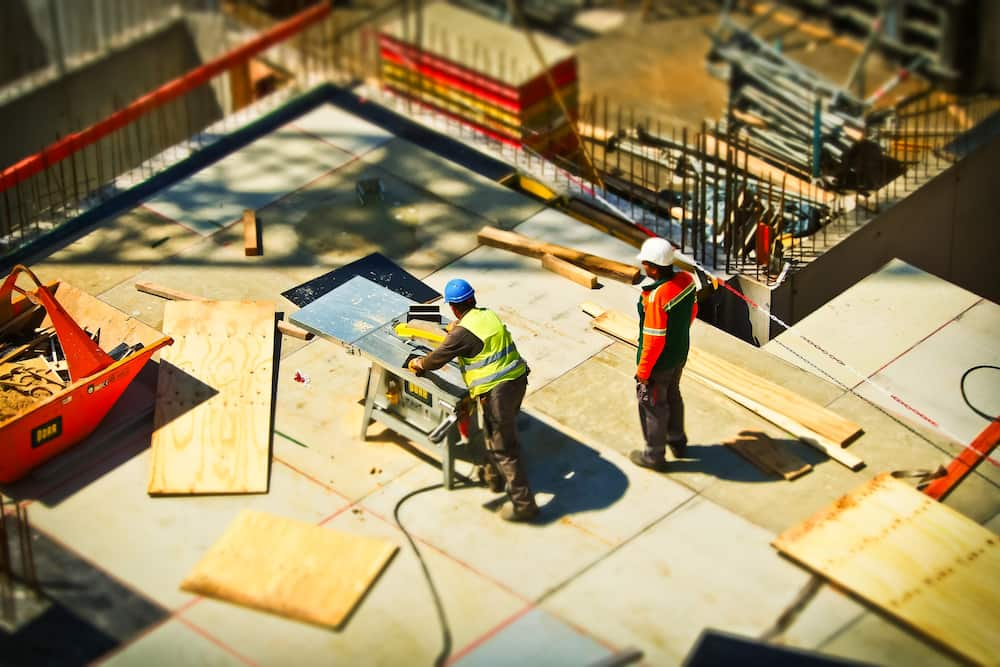 As a home renovations Cape Town construction company, Simplicity Projects will assist you from the house drawing plan to the final finishing on your behalf. This is through its low prices for high-quality services.
Address: We are still mobile, 26 Merlot Avenue, Milnerton, Cape Town - 7441
From the above list of construction companies in Cape Town, you as an investor are sure of narrowing down to some of the best project service providers in South Africa. By possessing a list of experts, your duty of crosschecking and ending up with a firm that offers both cost-effective and top quality services is simplified. Take this advantage today and make your dream construction become a reality.
READ ALSO: List of the biggest mining companies in South Africa