With fame and success comes suspicion from the masses and South Africa's celebrities are no different. From television personalities to artists, the accusations have been coming from every corner for as long as they have been in the public eye. Read on below to find out those who have been accused by the most people of being Illuminati celebrities.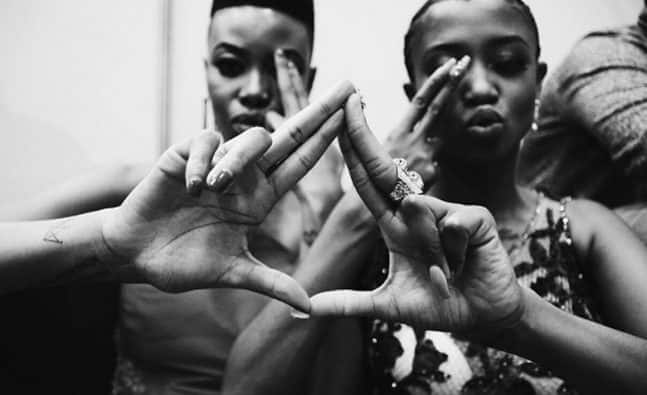 A lot of rich and famous persons are inevitably accused of being members of secret organizations with a plot to control the whole world. The question of 'is the Illuminati real' is always present, and the hard-working individuals who have in the past been suspected to be Illuminati members include the following.
Members of Illuminati
1. Cassper Nyovest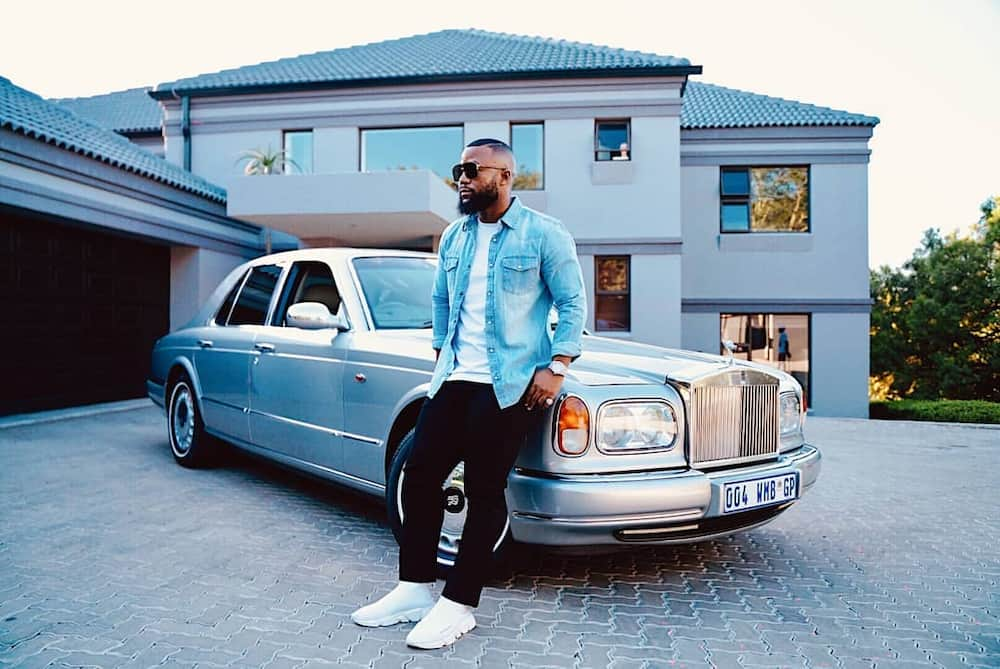 Due to his success, especially in Filling up the dome, has led some to accuse him of belonging to the secret organization. He was defended by American legendary artist Talib Kweli when a troll accused him of being a member of the organization. Talib Kweli described Cassper as being "Dope AF" and added that he was "One of the first artists to ask for a feature". Sensational.
Cassper himself anticipated this state of affairs when, in 2016, he tweeted:
"I swear they are going to start calling me Illuminati soon or say my music is produced by aliens and that is why I sell so much".
This is in reference to the fact that his previous album Tsholofelo went platinum and his new album at the time, Refiloe, was doing well on the charts. It seems like all his projects are destined to go platinum, since his newest album, Short and Sweet, also did the same in only a single day.
2. Nomuzi "Moozlie" Mabena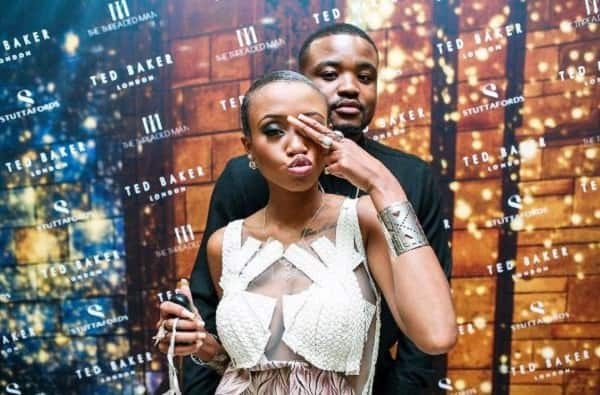 Nomuzi "Moozlie" Mabena is fond of making Illuminati hand signs in photographs probably to troll and/or bait us, which is obviously working. The one above is a pic she took backstage at the 2016 South African Music Awards (SAMAs) while making the Illuminati sign commonly referred to as the all-seeing eye.
READ ALSO: Are actor Cedric Fourie and social media celeb Lasizwe dating?
Illuminati hand signs
3. Luthando "LootLove" Shosha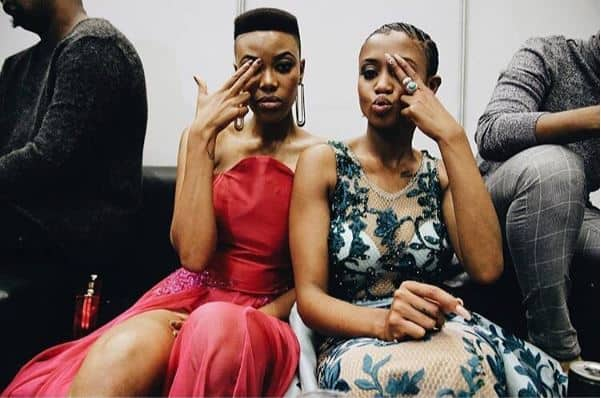 TV personality Luthando "LootLove" Shosha is suspected to have been recruited to become one of the members of Illuminati by Moozile. They are friends and have been in photographs together posing while throwing up suspicious gang signs. The one above with both of them is also from the South African Music Awards (SAMAs).
READ ALSO: Police forced to delete criminal's mugshot due to non-stop hair jokes
4. Black Coffee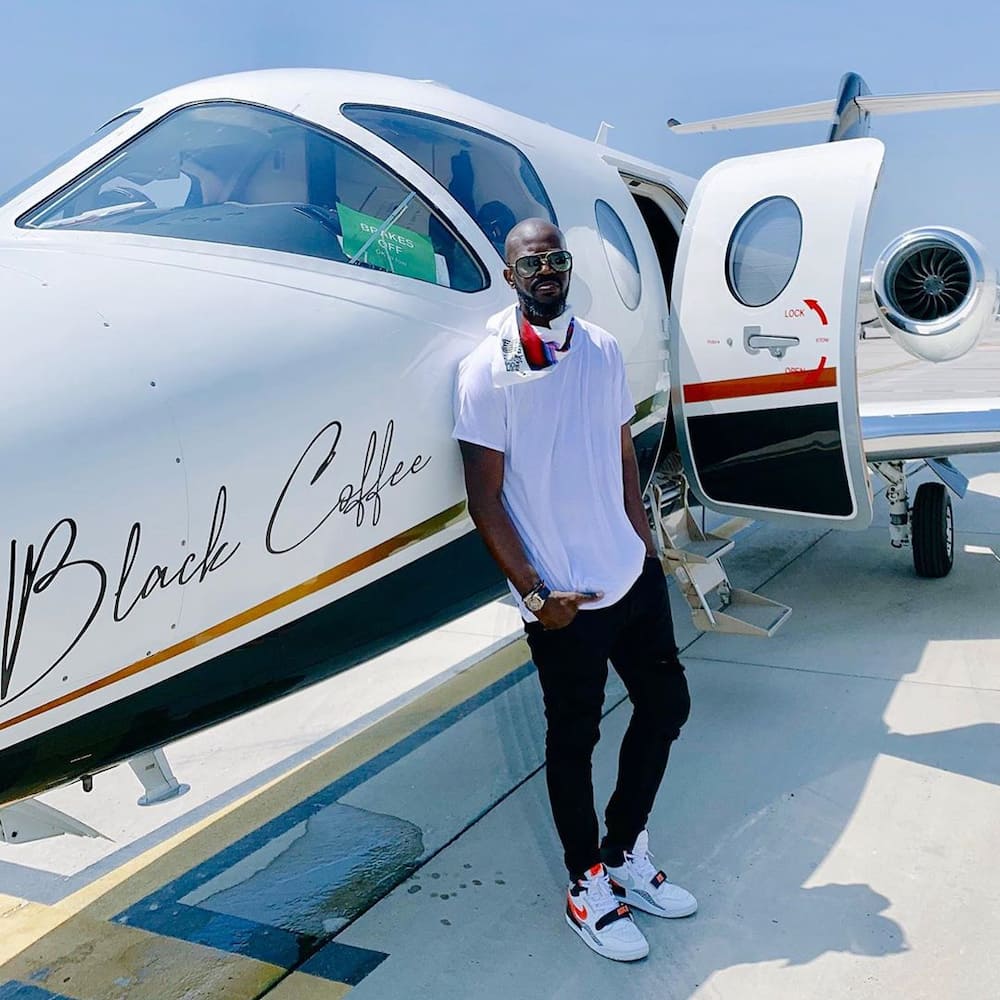 Back in 2015, DJ Black Coffee received a text message asking him outright whether his success is tied to his involvement to a secret organization. He laughed it off and shared a screenshot of the conversation (shown below) on Twitter with the caption "Hehe My Life......I'm just a Hard Working Child of GOD.... #dontgetittwisted".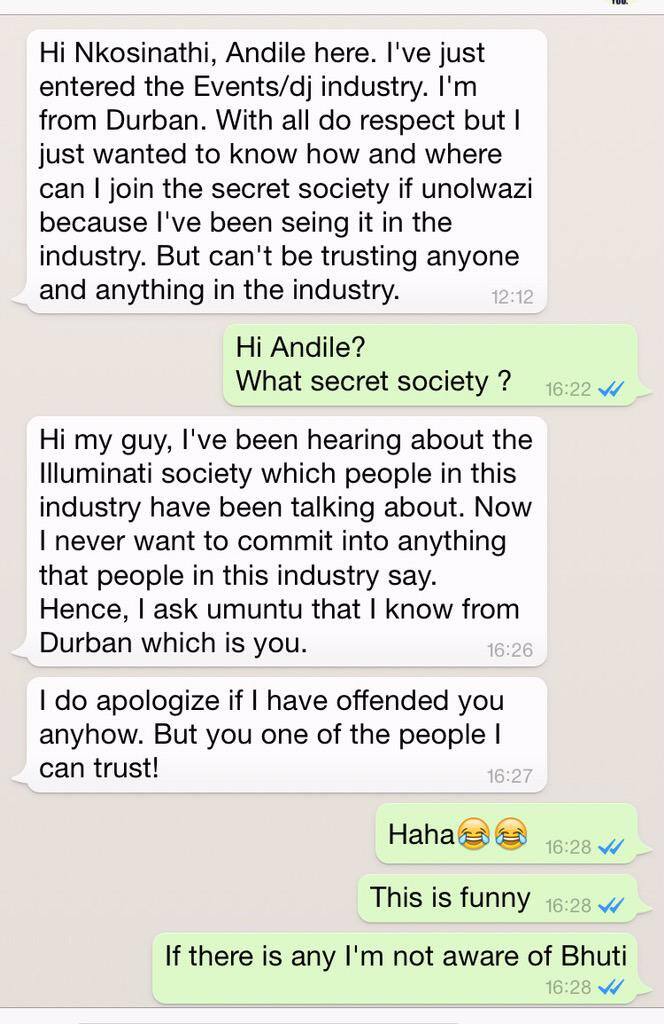 Black Coffee has enjoyed immense success after working very hard for years, recently going on tour, playing sold-out venues and traveling in a customized private jet. That led to some suspecting ties to a secret organization.
Illuminati signs
5. Fifi Cooper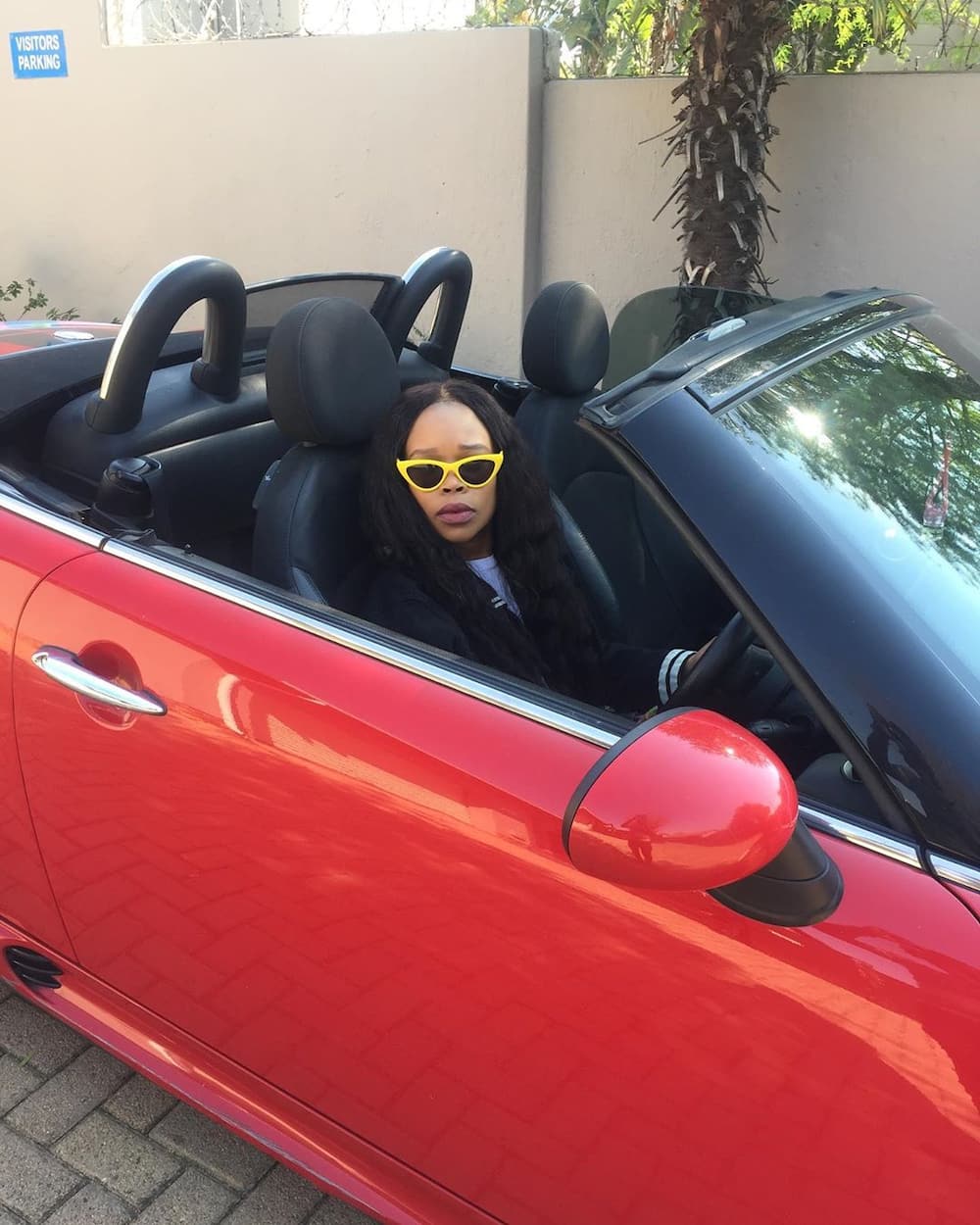 Singer Refilwe Boingotlo Moeketsi, professionally and popularly known as Fifi Cooper, has unfortunately been accused of being a member after an incident where she wore a hat featuring an image of an upside down triangle.
READ ALSO: Somizi and Mohale paint the town red during birthday baecation in Italy
She was also doing one of the notorious Illuminati signs the same as someone else in the photograph shown below. The shown hand gesture was done by other celebrities accused of similarly being members of Illuminati; thay are Eminem, South African rapper AKA and former United States president Barack Obama.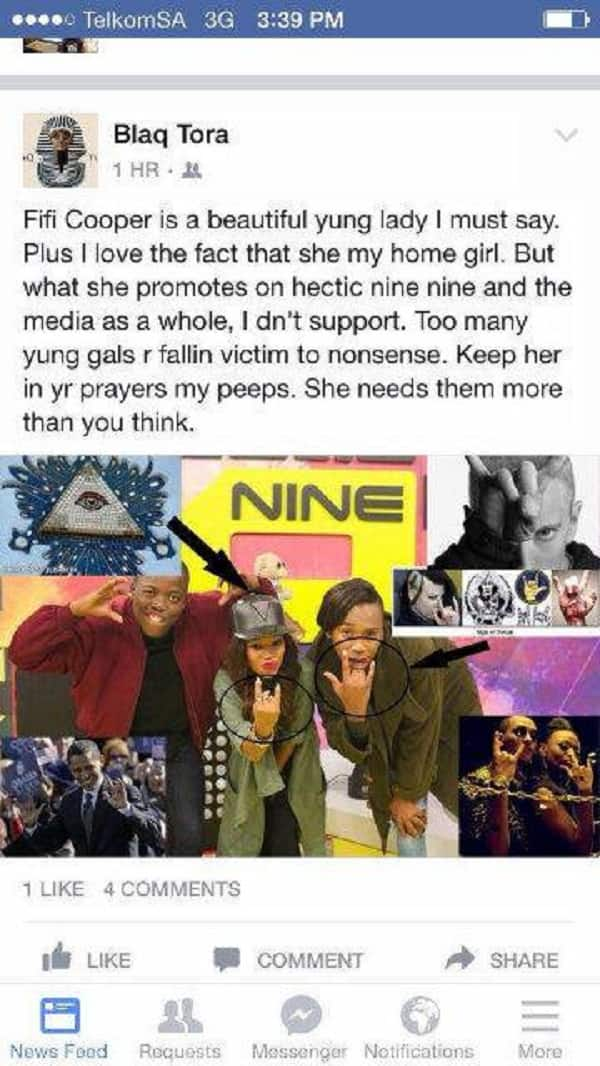 What do you think about this list? Tell your opinion in the comments below.
READ ALSO: