Zikhona Sodlaka biography: Age, speech, profile, Nomhle Nkonyeni, Generations, Instagram and contact details
Zikhona Sodlaka is, undoubtedly, one of the most celebrated actresses in South Africa. With a career spanning up to fifteen years, she has come to be one of the faces that entertainment fans want to see acting and also watch on big screens. Among other things, she has managed to draw lots of attention to herself because of her bald look and her beauty, and while most people know her to be an actress, it is interesting to know that she also sings. Therefore, if you are passionate about knowing more about her, including her career, then, you should read this article.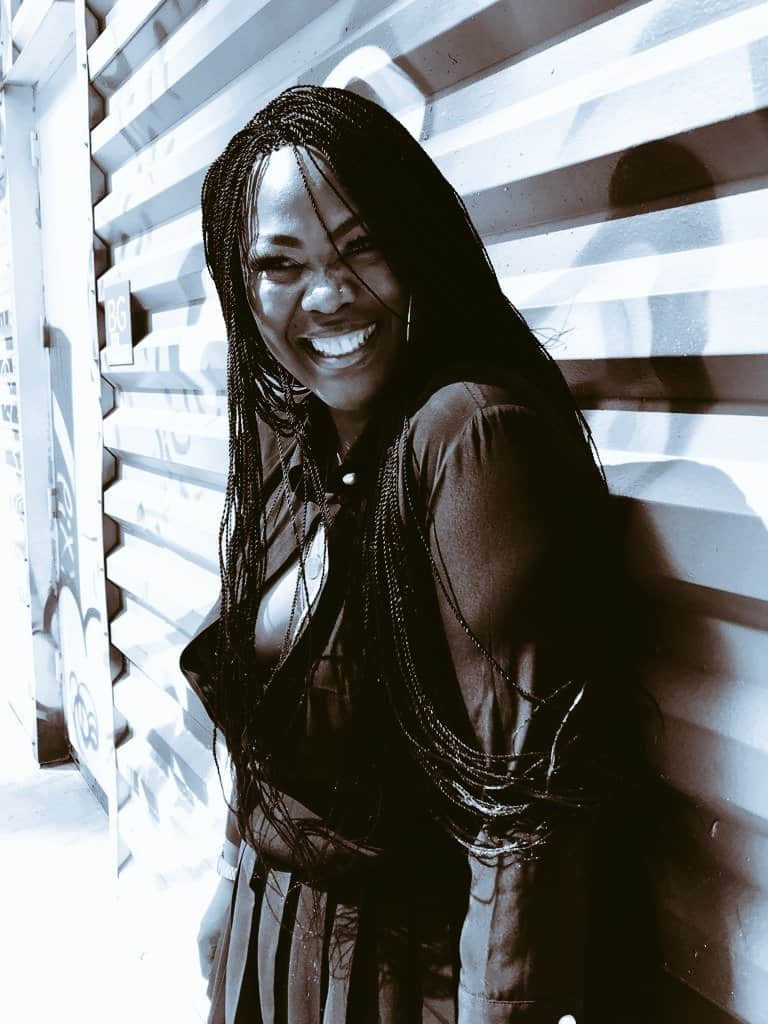 The actress Zikhona Sodlaka rose to the limelight after landing her debut lead role in Tsha Tsha on SABC1 drama series. As the series got an Emmy nomination for the Best Foreign Language Drama, her popularity extended beyond the shores of South Africa. Then, she once got a nomination for the South African Film and Television Awards (SAFTA). In the first half of this year, Sodlaka bagged the Naledi Theatre Awards, her first performing arts recognition for Best Lead Performance in Nongogo, shortly before she lost her mother to the cold hands of death.
Zikhona Sodlaka biography
The South African actress Zikhona Sodlaka is best known for the starring roles which she played in television series including Rhythm City, Shooting Stars, Soul City, Intsika and Montana. Growing up in KwaZulu-Natal, she attended Excelsior Senior Secondary School in Mthatha but unfortunately left when she was in grade 9. However, she went to Warriors Rust High School in Margate, and it was from there that she matriculated.
READ ALSO: Moshidi Motshegwa biography: Age, place of birth, child, husband, family, The River, house and Salary
After she graduated, at Shepstone College, Zikhona Sodlaka studied Business Administration. When she completed the Diploma programme, she enrolled for Computer Programming (IT) at Havtec in Johannesburg. Six months into learning at the centre, her passion for art made her pull out and luckily for her, she found success being a model and also a part of television commercials.
Even though she made success in modelling, Zikhona Sodlaka has always desired to act. Because of this, she kept on attending as many auditions as possible just to ensure that she cracks television drama. And fortunately for her, at the time Curious Pictures needed a new lead character who would play the role of Zukiswa for the final season of Tsha Tsha, Zikhona's agent presented her, and she became the perfect person they needed.
Interestingly, the experience that she has with Latin dance ended up giving her an edge for the production, and even though she did not have the required experience for acting, that did not matter.
Zikhona Sodlaka age
How old is Zikhona Sodlaka? Sodlaka was born in Mthatha in the Eastern Cape on the 7th of June, 1985 which makes her to be 34 years old.
Zikhona Sodlaka profile
Since the time that Zikhona featured in Tsha Tsha, she has kept moving in leaps and bounds as she keeps featuring in different television drama series. For instance, she played Noli Ntshinga, a leading role in SABC1 drama series Montana and also acted in Soul City as Noluthando. Her presence was also felt in SABC1 miniseries Entabeni as well as season two of A Place Called Home, SABC1 drama series.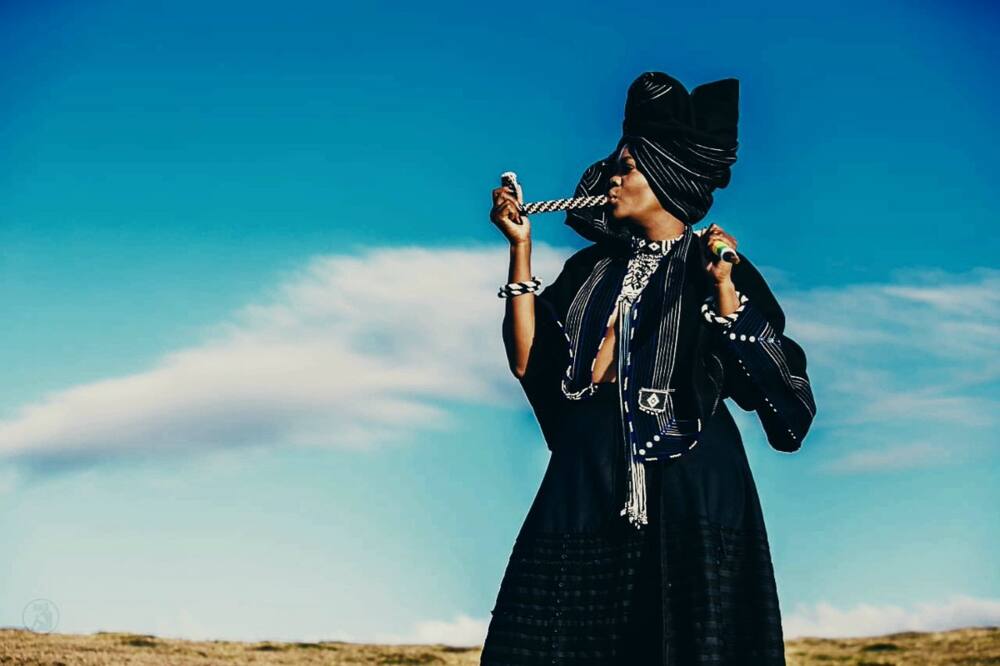 Moreover, Zikhona had a starring role in After 9 where she took over from Khanyi Mbau who starred in the first season. On the 2nd of April, 2015 when the first original series of Top Actor SA premiered on the new BET channel, Zikhona became the host. She has shot herself into the international community, and this was when she featured in an international movie titled Long Walk Freedom. There, she starred as the mother of Nelson Mandela together with British actor Idris Elba.
When she had an intimate soirée which was held at the Rooftop Lounge Honeydew, she confessed that she could not lose focus, at least, for the fact that the Naledi Awards and the SAFTAs have acknowledged her career. The accomplished actress also runs Zikhona Sodlaka Foundation, a charitable organisation where she lends a helping hand to those in need.
READ ALSO: Kim Engelbrecht biography: age, husband, wedding, series, Movies, TV shows, Instagram, Interview and net worth
Zikhona Sodlaka on Nomhle Nkonyeni
The news went viral and ended up raising an uproar when Zikhona Sodlaka, while giving her speech at the memorial service of Nomhle Nkonyeni, requested that a government representative at the event should stand up and there was no single person who did. As it became glaring that not even from the Department of Arts and Culture did a representative show up, a conclusion was reached that actors and actresses do not mean anything to the government.
Below is a copy of the speech that she delivered.
Zikhona Sodlaka Generations
Everyone knows Zikhona to be an amazing actress, but when she became an instant superstar was when she landed a role on Generations. At that time, the show was the biggest in Mzansi. Then, one thing that the opportunity availed her was that it became a platform for her to solidify herself a versatile artist who is capable of transforming for whatever role she is given.
Zikhona Sodlaka Instagram
The fans of Zikhona Sodlaka who wish to get updates about her life and career have discovered a secret to achieving that thanks to following her on her official social media platforms. Little wonder that, on her Instagram official page, she enjoys over 457,000 followers.
Zikhona Sodlaka contact details
Apart from following her on her official social media platforms, in case you want to contact Zikhona, especially for bookings, she is best reached on this email: zisopowerhouse@gmail.com.
Zikhona Sodlaka is genuinely a multi-talented actress whom South Africans are proud to have. Despite her level of impact in the entertainment industry and on lives, she is not resting on her present achievements but still striving to do more. This is one of the reasons, no doubt, that the SABC labelled her as the face of drama. Then, her charitable act which propelled her to start her foundation was another thing that people had come to appreciate her for.
READ ALSO: Nomvula Mokonyane biography: age, son, daughter, husband, family, qualifications and house
Source: Briefly News