Theodore Jantjies is a handsome, young, and charming South African Television personality. He is one of the famous South African people in the acting profession. Whenever Africaans soapie 7de Laan soapie is mentioned, what comes into people's mind is Theodore' Xander character. Jantjies' Xander character has grown over the years and has won the support of many fans in South Africa. By being one of the South African beloved shows, 7de Laan has been Jantjies's best soapie in his career as an actor.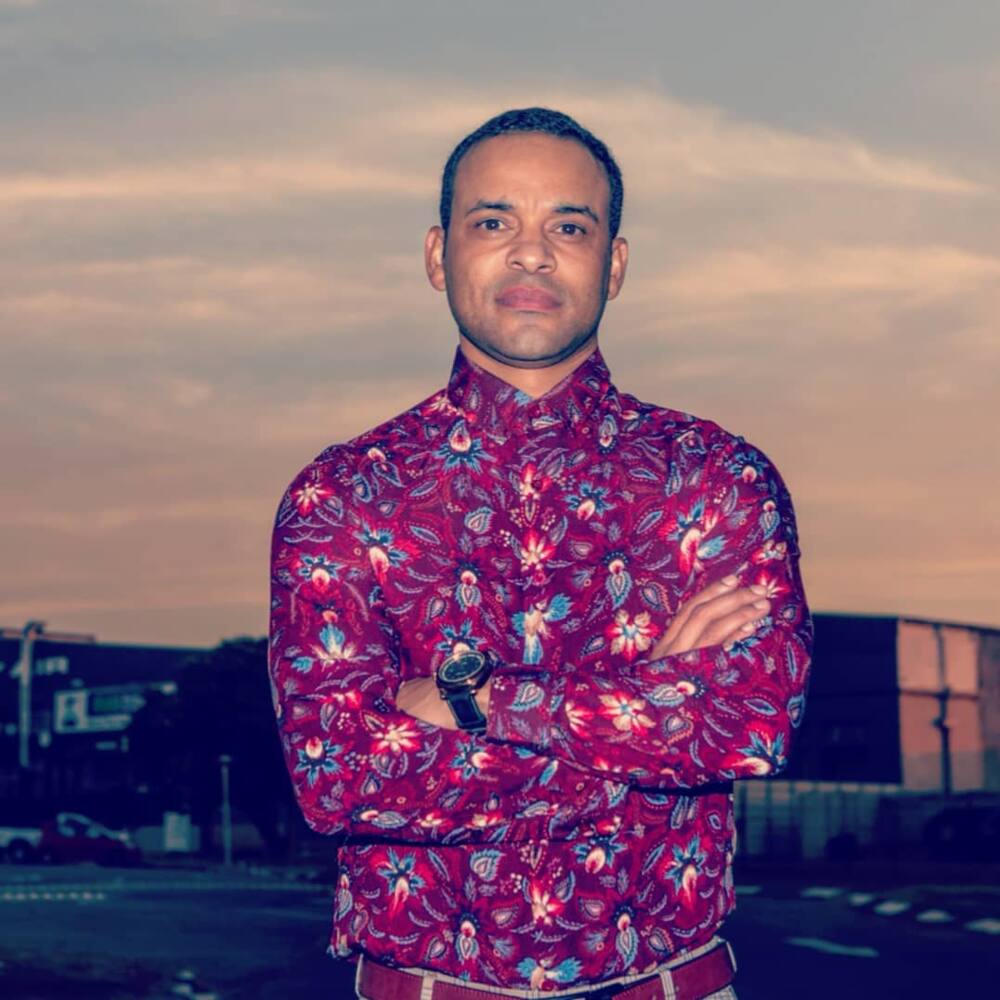 Theodore has been able to portray the Xander character amazingly for some years. The role fits him. Many years of acting have enabled Theodore to understand more about his character, hence sharing it with his fans. Many of his featured phrases could catch the attention, inspire, and motivate his viewers. This article talks about Theodore Jantjies' acting career, his family life, education, and his net worth.
Theodore Jantjies profile summary
Full name: Theodore Jantjies
Date of Birth: 8th April 1983
Place of Birth: Heidelberg, Western Cape
Siblings: Vince (Brother)
Occupation: Actor
Years active: 2005- Present
Theodore Jantjies bio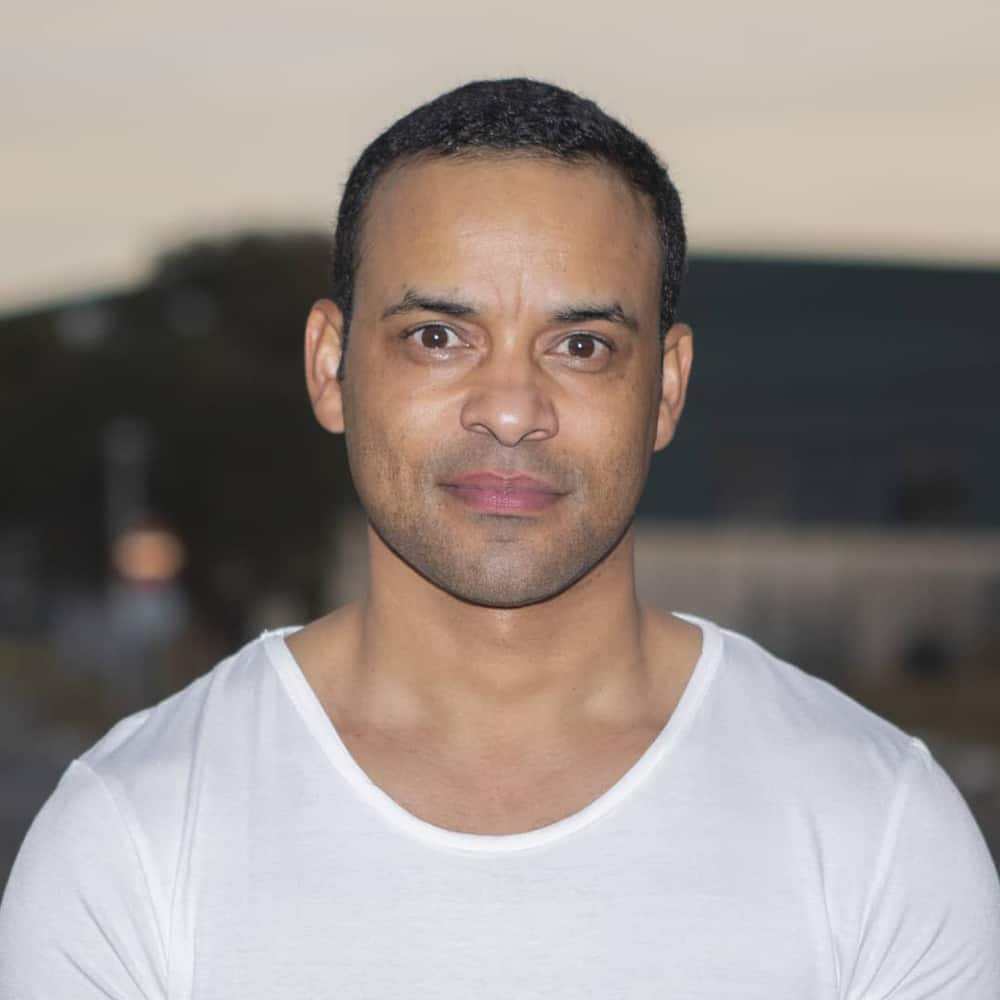 Do you know that Theodore Jantjies made his first television appearance in "e.tv sitcom" while acting "Madam and Eve," which was later followed by "e.tv primetime soap?" That is true! Later on, Jantjies starred the production of 'Die Swerfjare van Poppie Nongena', which emerged number one in Arts festival production. He has been working on the SABC's soap 7de Laan since 2008, where he has been playing the role of Xander Meintijies.
After that, Jantjies started his acting career in 2005 as one of the notable characters in "Die Keiser." Through his contributions in that soap, he was nominated for an award. Later on, Jantjies acted "Kanna hy ko Huistoe" at the Baxter Theatre based in Cape Town.
Age
Theodore was born on the 8th of April 1983 in Heidelberg, Western Cape. Currently, Jantjies is 36 years old.
READ ALSO: Bongani Khumalo biography: age, measurements, Tottenham, interview, current team, stats, salary and net worth
Wife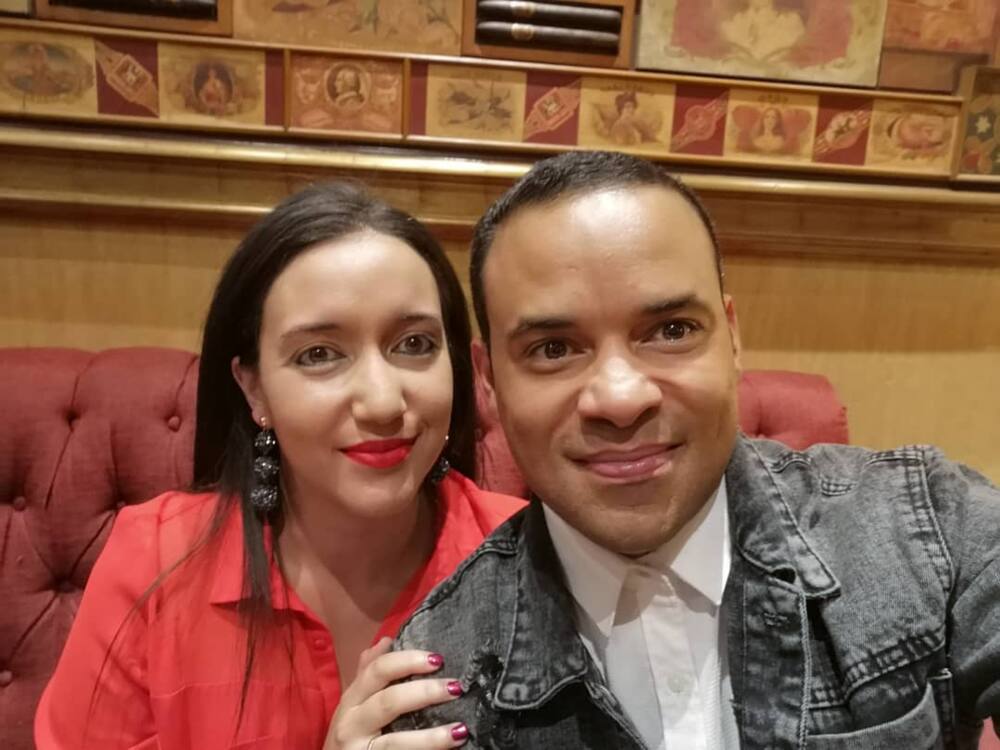 Theodore Jantjies married his better half, Vanessa, while acting as Xander. They were blessed with a child called Karmen. However, shocking family revelations such as Xander finding out that his father was different from Vince' father threatened to break Meintjies family.
As if this was not enough, Xander turned on to a wife to his brother called Bonita and sired Daniel with her. What followed were Xander's constant efforts of trying to reconcile the broken relationships as well as fathering his children.
Wedding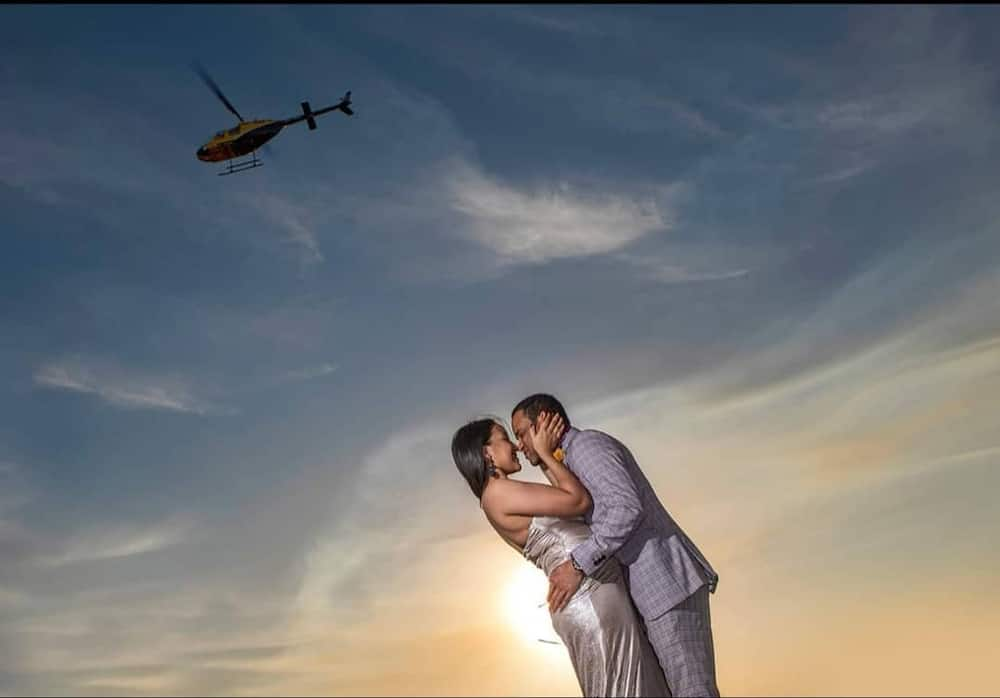 Although there is no information about Theodore Jantjies wedding, the 7de Laan actor started the year 2018 with happiness. Jantjies and his wife welcomed a baby boy into the world! Theodore's fans got the news through his post on Instagram.
Brother
Theodore brother is known as Vince, who married Bonita as his wife whom Theodore snatched, after breaking up with his wife, Vanessa.
Family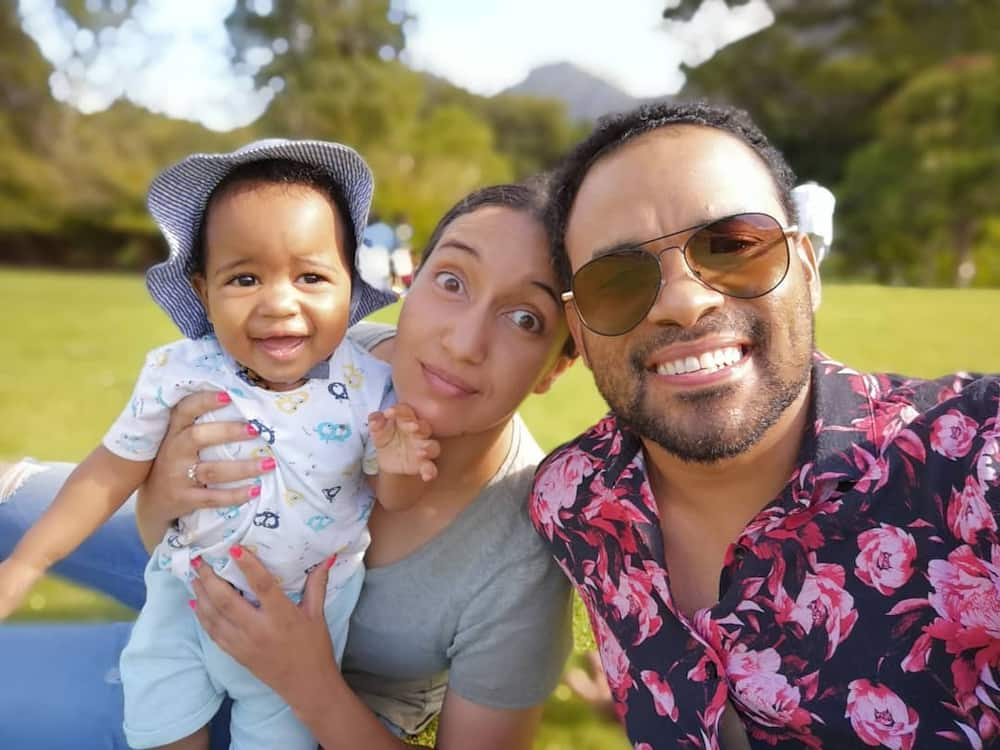 The members of Jantjies's family who were mentioned are few. They include; Theodore's wife Vanessa, his brother, Vince, and his wife, Bonita. Also, Karmen and Daniel form part of the family. They are children of Theodore born by Vanessa and Bonita respectively.
Education
Theodore was born in Heidelberg, which is a significant town in the Western Cape of South Africa. Jantjies studied in Kairos Secondary School where he completed his education in 2002. He then, later on, joined Northlink College where he studied a diploma in Performing Arts and graduated in 2004. By acting as Xander, he arrived in Hillside as a fresh graduate full of ambitions of becoming a lawyer.
7de Laan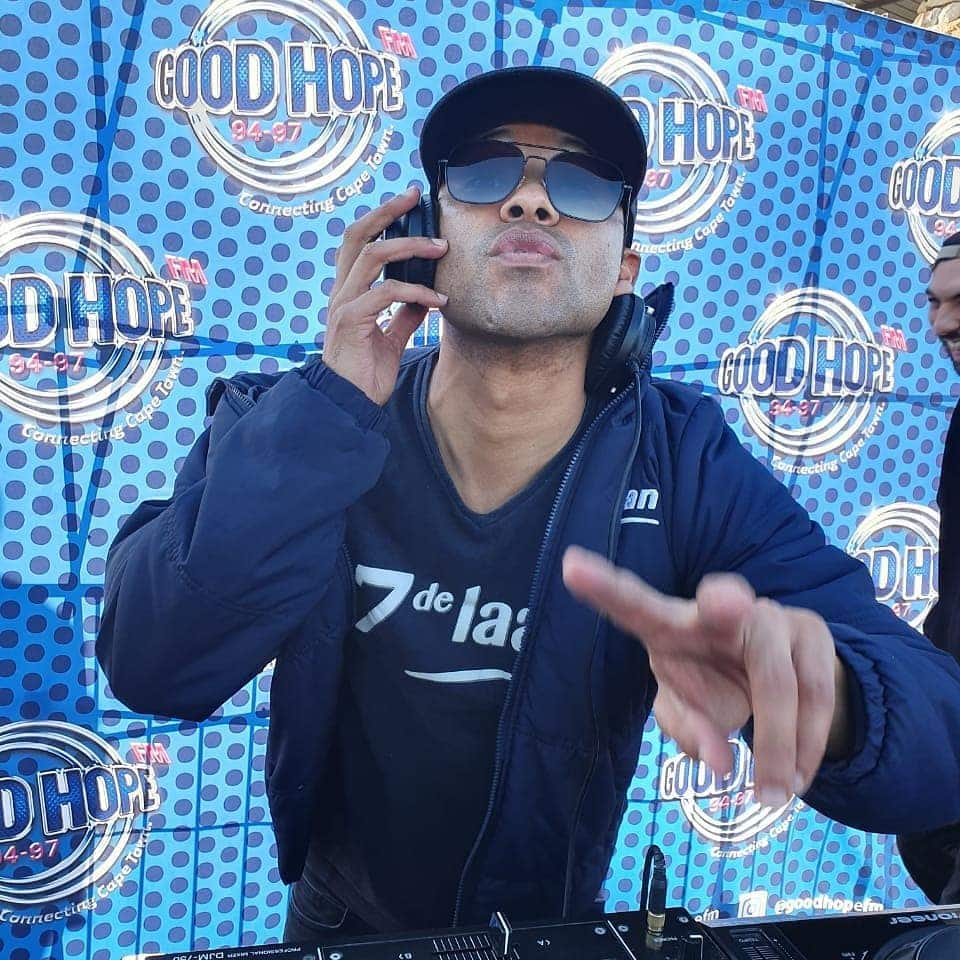 7de Laan is one of the South African soaps that were created by Danie Odendaal and produced in his studio. Also, do not forget that the soap is directed by the famous Christo Davids. 7de Laan made its debut on 4th April 2000 on South African public television, SABC. The series is aired only on Tuesdays. 7de Laan features Sewende Laan, commonly known as 7th Avenue, which is located in the outs cuts of Hillside, Johannesburg, where most of its character live and work. The program uses mainly Afrikaans as its primary dialogue language; however, the dialogue mixes English and Zulu in between.
7de laan has got 19 seasons with 4,180 episodes as of November 2017. The running time of each episode is 23 minutes, hence the many episodes. By considering 7de laan's rating, in 2007, it had 1.95 million viewers per episode. In 2015, the scores were still high but flat, and in 2018, the series viewers increased and passed the viewership mark of 3.0 million. 7de Laan has won three awards so far namely: best soap in 2010, South African Film and Television Awards, SAFTA; best soap in 2011, SAFTA, and best television soap in 2014, SAFTA. The awards were determined by the public vote as per the requirement.
The Original theme song of 7de Laan was composed by Louis van Rensburg and later performed by Soweto String Quartet. However, the song was considered iconic and was replaced in June 2015 with a new theme song sung by Joe Niemand and Nomansland. Currently, the new tune-song is loved by viewers due to its modesty.
Instagram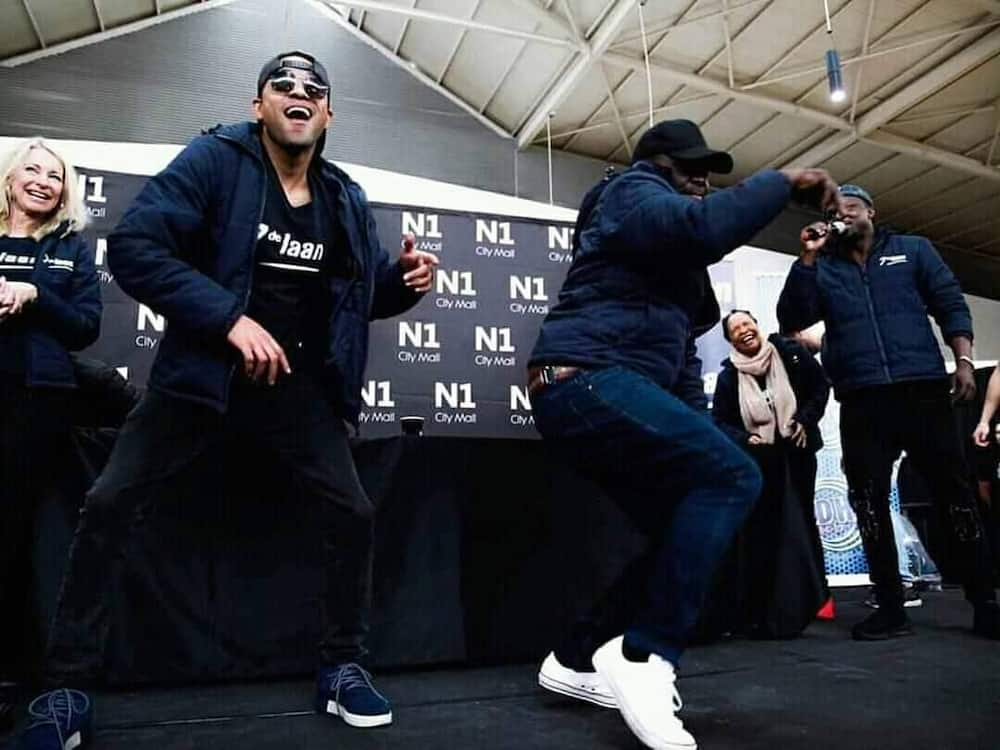 Follow him through his Instagram handle "TheodoreJantjies777 (@theodore_jantjies)," and you will enjoy watching his amazing videos.
Net worth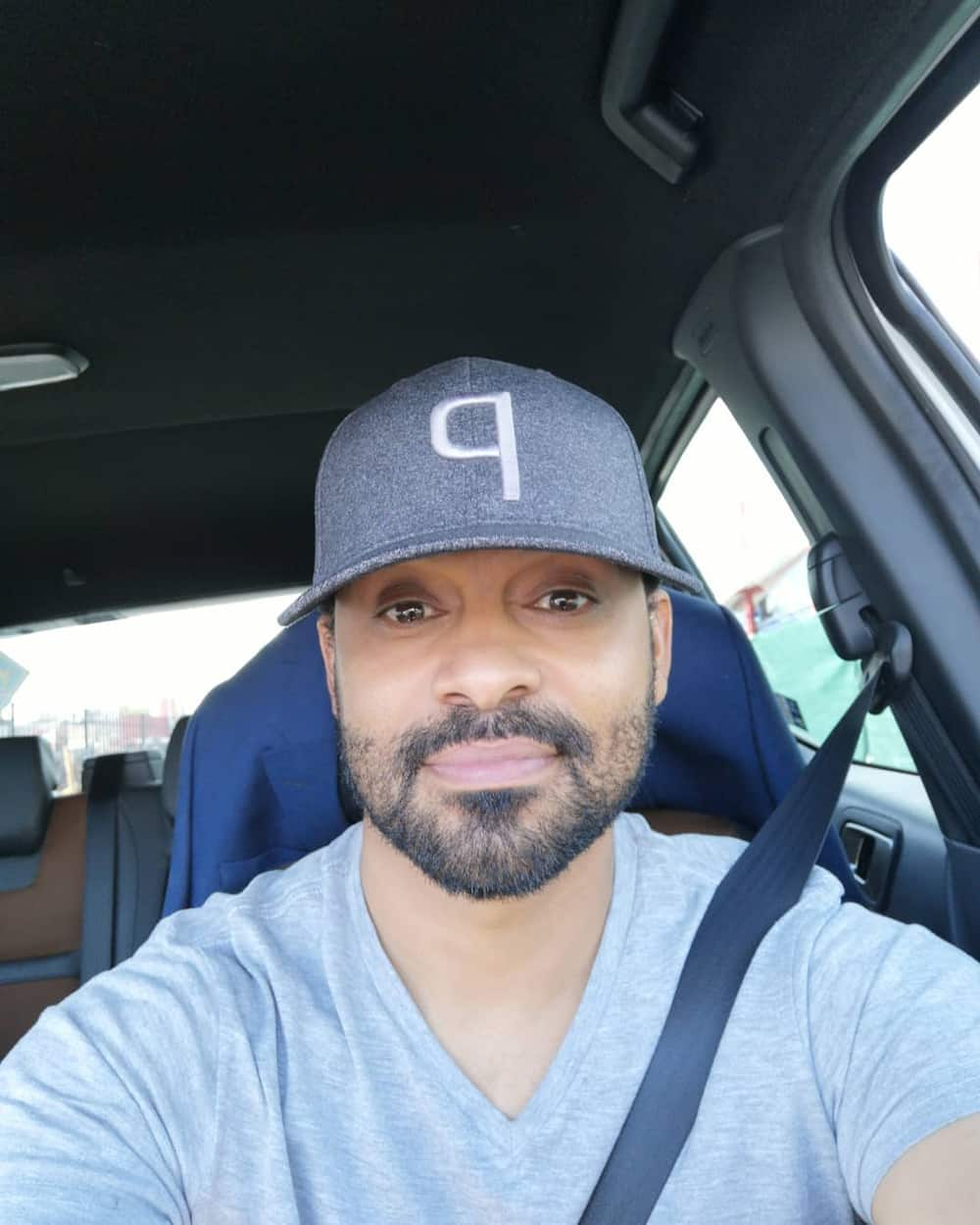 Theodore Jantjies net worth mainly comes from his acting career. According to Forbes latest report published in 2019, Theodore's approximate net worth was between $100 thousand and $1 million between 2017 and 2018.
Theodore Jantjies is a famous South African actor who portrays the character of Xander Meintjies in 7de laan soap. Throughout his acting career, he has gained the support of his fans across the country. Although his real life in marriage is not indicated, he welcomed a baby boy in 2018. He is a brother to Vince, and among his children as an actor are Karmen and Daniel.
READ ALSO: Hlompho Kekana biography: age, measurements, nationality, family, current team, goals, stats, car, house and Instagram