Sthembiso Khoza biography: age, wife, siblings, mother, Abdul Khoza, The Queen and Instagram
Sthembiso Khoza is a South African born actor with a knack for great acts on-screen and good life off-screen. You probably know him as Shaka from The Queen. Born on the 1st of July, 1986, in KwaZulu-Natal, Sthembiso has grown into a talented actor with all the right attributes. Women in Mzansi can not keep calm, and it is alright. The man is fine. Apart from his good looks and talent in acting, Sthembiso also has another strength in the name of martial arts. At 12, he fought his way up the championships to win the black belt.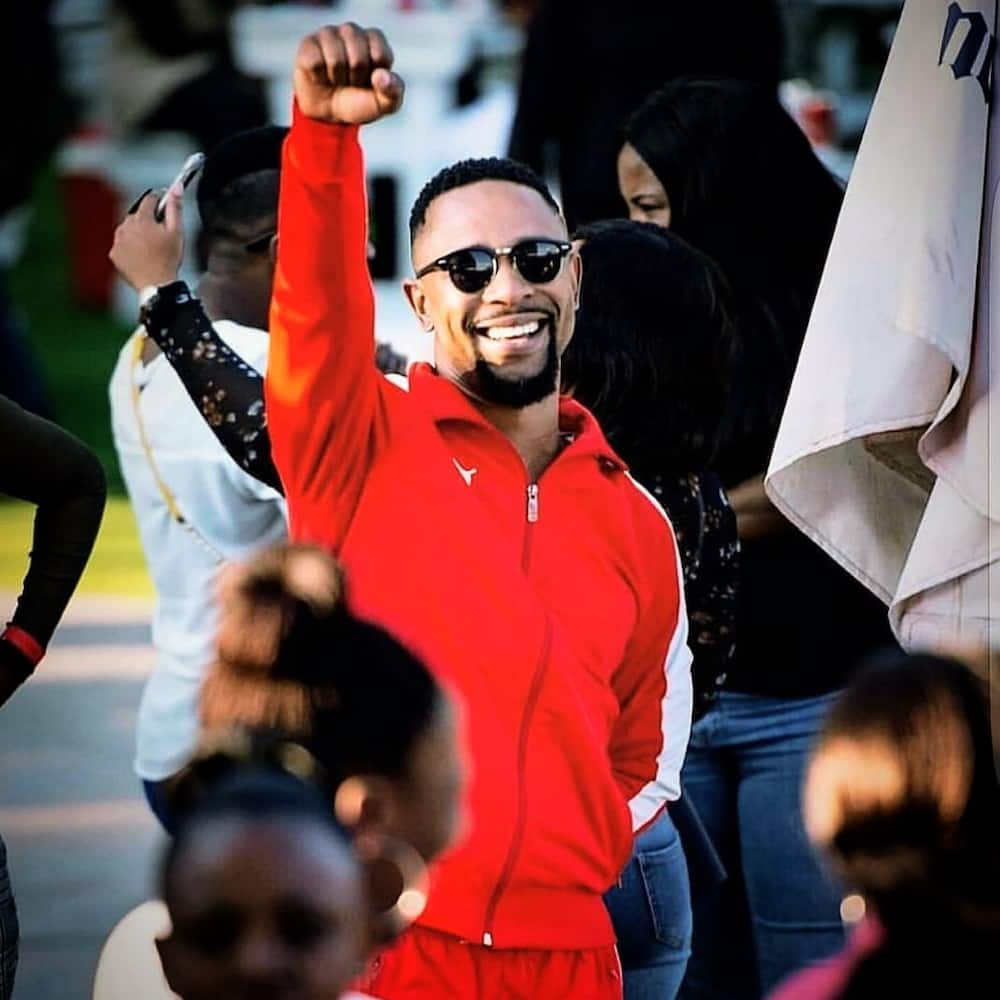 The TV presenter/actor, Sthembosi, lives a rich life in terms of exploring all that life has in store for him. He has had his strengths just like he has had his weaknesses, but through it all, he has managed to live his best life. Here you will find the most interesting facts about him.
SK Khoza profile
Who is Shaka Khoza? Here is a brief profile about him:
First name: Sthembiso
Other names: Khoza
Profession: TV Show Host and actor
Date of birth: 01 July 1986
Age: 34 years as of 2020
Place of birth: South Africa
Relationship status: Married
SK Khoza Instagram: skcoza
Sthembiso "SK" Khoza is a South African TV show host and actor who is listed as a member of the famous TV Show Host list. He is also paged as one of the popular celebrities.
Sthembiso Khoza is widely recognized for the splendid work on the show Goal Diggerz and Mzanzi Ridez. He has also done a good job as a field reporter on Vuzu's TV Entertainment magazine show.
Sthembiso Khoza biography
Sthembiso Khoza is a famous TV show host. He was born to Zulu parents in KwaZulu Natal in July 1986. He participated in sports activities like soccer, rugby, and cricket, which he was excellent at. He also did karate, and at only 12 years of age, he won a black belt. His father, Stan Khoza, was the national president of Independent Municipal and Allied Trade Union.
After working for channel O family as a host of Mzansi Rides, he worked for Vuzu's V- Entertainment. He also worked with Trans Africa radio, as an MC and a voice-over. Sthembiso first made his appearance as an actor in the Mzansi Magic telenovela iNkaba, as DJ Teeman, in 2012. Sthembiso hosted Mzansi Wethu dance show bounce in 2013 and returned in 2014 to host season 2.
Sthembiso Khoza age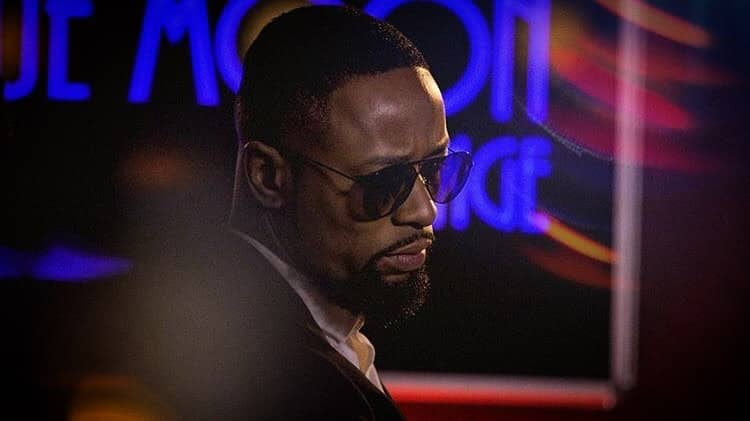 He is 34 years old as of 2020. He is still young and has a lot of opportunity and time to entertain South Africans more.
Sthembiso Khoza family
Sthembiso comes from a beautiful home where he has a brother and a sister. Here is the story of his family.
Siblings
Sthembiso is the oldest brother among his two siblings, Abdul Khoza and the sister Natasha Thahane. They are only three in the family.
Abdul Khoza
Are SK Khoza and Abdul Khoza brothers? Yes, Sthembiso Khoza and Abdul Khoza are brothers.
Abdul Khoza is the one who won the SABC1 reality competition Class Act season 2 in 2011. Abdul Khoza age is 31 years. He is the hot/headed Qaphela on Isibaya and SK is trigger happy Shaka on The Queen. Growing up, the two brothers were fans of Jean Claude Van Damme movies. Abdul won his black belt before he was 13 years of age and worked as a firefighter before being pulled into entertainment by his brother. Abdul says this about Sthembiso,
He is real. He says that he is famous, but I can still call him.
Sthembiso Khoza wife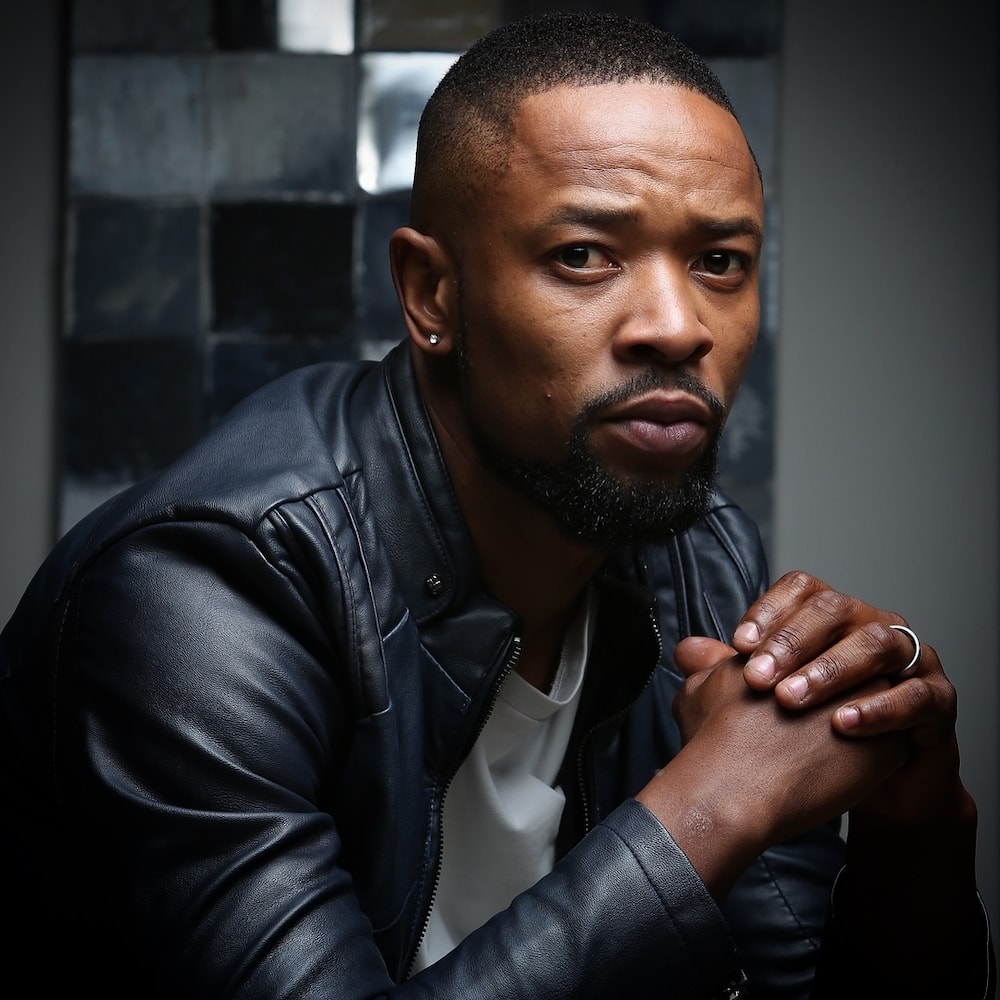 The celebrity rarely posts pictures of his personal life, but once in a while, he would send out shout out messages to appreciate the mother of his three daughters. The character he plays on The Queen might portray him as a bad person, but in real life, he is a good husband and father.
Occasionally, the celebrated actor lets his fans in on his private relationships through posts on his social media accounts. In one instance, he showered praises on his lover Maddy, one of his baby mamas, for always holding him down. He wrote:
In real life, this is us! Side by side, journeying through life, till the end of time! You are the perfect beginning & ending to my days! Thank you for loving me, even at my worst. I look forward to making you as happy as you have made me! I love you.
Mother
LindiweKhoza is a proud mother to Sthembisokhoza.
The Queen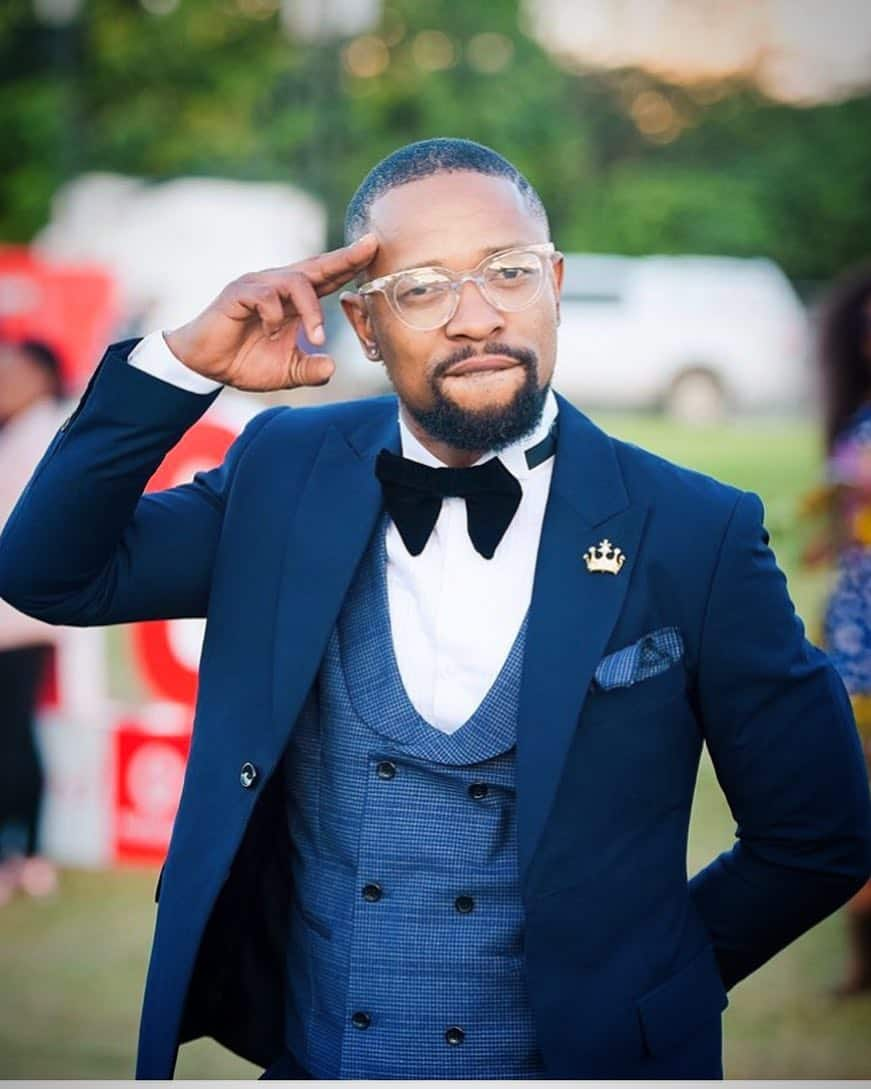 The Queen is a speedy telenovela where Sthembiso gained popularity. He was starred as Shaka, Khoza a very delinquent character. The Queen is about the Khoza family and drug tycoons who hide their dealings behind their logistics company. The show is starring Pabee Moganedi as Mamiki the Queen, a devious backstabber, and Sthembiso Khoza as Shaka.
SK Khoza Instagram
The actor and TV host is quite a private person. His Instagram account is full of his personal photos and work-related photos and videos. From that, not much can be said about him. However, his interests and hobbies can be inferred based on his lifestyle. From his Instagram account, we meet a post of a show, "A Night With The Stars," which he hosts with Pabee Moganedi. Pabee Moganedi Instagram has a number of her photos together with Sthembiso Khoza.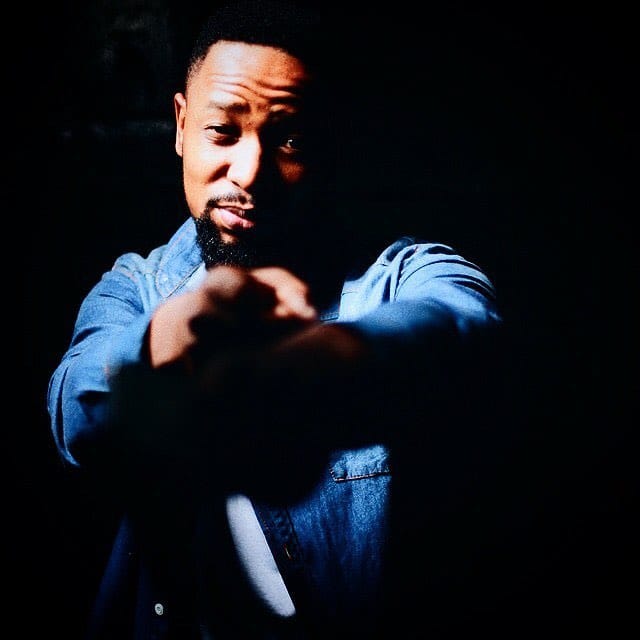 After being on the screens for so long, Sthembiso role on The Queen seems to be timed out due to his diva-like behaviour. He was allegedly cropped out of the rest of the scenes. According to the sources, the actor and TV host had allegations of unprofessionalism and other factors that included a dramatic personal life.
It is said that he was warned a couple of times, but he did not change. A source that spoke to Connie Ferguson, an executive producer on The Queen said,
There's a lot happening in the story that we are not at liberty to discuss no.
The spokesperson at Mzansi Magic, Philly Kubheka, said,
We can confirm that he is exiting The Queen. As Mzansi Magicwe wish him well on his journey.
Just like Dudu Khoza's name is synonymous with motivation, Sthembiso Khoza is known for his relevance in the entertainment space. He always finds ways to be on the tabloids and on the headlines of everything that gives his relevance. This might be spontaneous or planned, but whatever it is, it increases his lifespan in the entertainment life cycle.
Source: Briefly News