Dj Coach Tsekeleke biography: age, partner, parents, song, reality show, Forex, cars, house, Instagram and videos
Who is DJ Coach Tsekeleke? Kgopotso Mmutlane, commonly known as Dj Coach Tsekeleke, is a South African who claims to be a young millionaire. The incredible Mmutlane is the founder of Forex Broker Killer. He is also a Dj who enjoys spending time on his decks. The life of the young millionaire will inspire you to become more, and always do your best.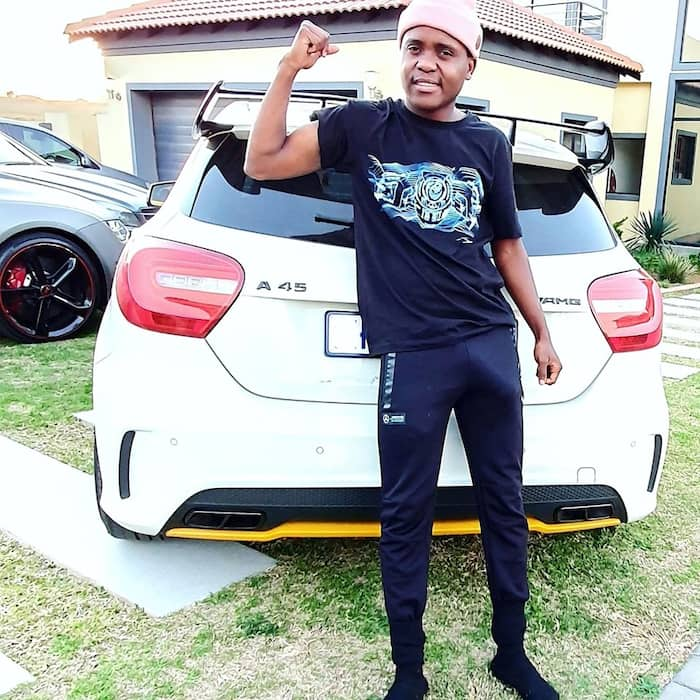 Dj Coach lives a flashy life and drives top of the range cars. He is well accomplished given his age. The Dj/Fx trader is doing well in life. But this was not always the case. Like Drake sang, Tsekeleke started from the bottom, and now he is here. This is his inspiring journey from grass to grace.
READ ALSO: Sthembiso Khoza biography: age, wife, siblings, mother, Abdul Khoza, The Queen and Instagram
Biography
Who is FBK? And where was he born? FBK was born in Limpopo province, Motodi village, not far from Burgersfort town. Dj Coach presents himself as a Forex trader, an author, philanthropist, a serial entrepreneur and one of South African's youngest millionaires.
According to Coach, he was not born into a rich family. He was brought up in a loving Christian family that lived in a small house together with their two parents. In spite of this, he said that the family never lived without food as his father did all he could to provide for the family. He, however, noted that the fact that he grew up in a small house whereas other people owned magnificent homes made him go the extra mile. He also developed an insatiable desire, in his heart, to be successful.
DJ Coach Tsekeleke says he always wanted to be a Dj since he was of tender age, but his parents wouldn't let him. They thought it was a devil's playground and because of the fact that he would be going out at nights to clubs, he would get himself stabbed and killed. He, however, went out to DJ without his parents' consent and was given the name Dj Coach Tsekeleke.
Him being young should not cloud your judgement. Tsekeleke is highly cultured. His faith and aspirations make him stand out. He learned about Forex from a childhood friend while in Leolo High School, and his curiosity kicked in.
Forex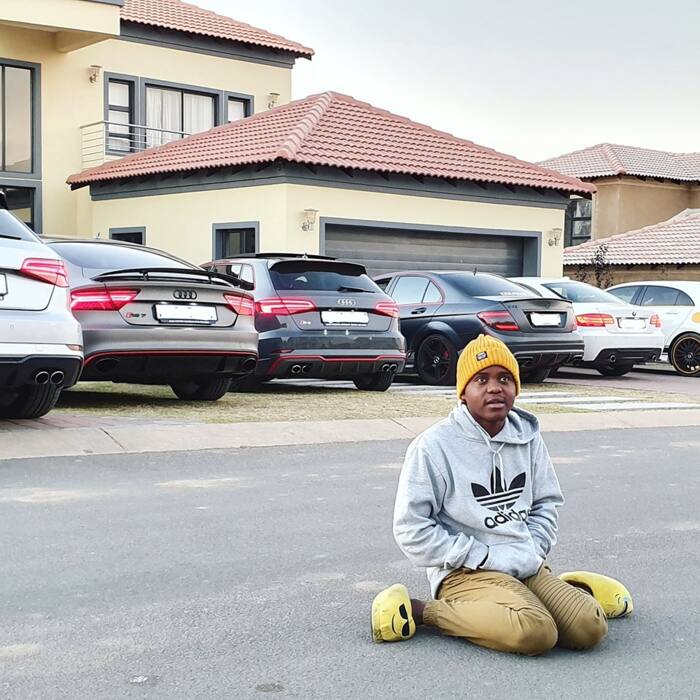 Forex is the short form of foreign exchange. It is a global market where people buy and sell currencies and make a profit out of it. It is a highly liquid market with a daily traded cash of up to of $6 .5 Trillion. It is, however, a risky business as one places bets depending on their speculation of where the market will go next. For Tsekeleke, this risk only made him more curious.
Tsekeleke is an excelling FX trader courtesy of his one minute strategy. In Forex, strategy discipline, lack of emotions, and being informed about the latest news is the quickest way to riches. Dj Coach Tsekeleke one minute strategy, is a strategy that the young trader came up with, and used to trade his way to riches. He has since packaged it into Dj Coach Tsekeleke pdf download that new traders can download and use in their trading.
Dj Coach has made a fortune out of the Forex market. He has a lot of wise words about Forex. This is his journey in Forex. When speaking to Samke Mhlongo, Coach said that it was Merika Mphogo who helped him make the first step in Forex trading back in April of 2016. After that, the young millionaire began his research and realized that he could generate income from FX. This, coupled with the motivation that he received from Sandton 'boys', notorious for their ability to sell the idea of making money quickly and becoming rich, gave him the drive and focus he need to make it in Forex.
The self-proclaimed Forex millionaire said that for one to make it in Forex trading, you have to be patient. He said that he lost all his tuition money that amounted to R15,000, with the hope of becoming a millionaire in a weeks time. He said that all the people that he used to look up to in Forex, made online trading appear like a walk in the park. He, however, said that this was not the case. He advised that the only way to be successful in Forex is if you spend your time and money getting the right education. It also helps to have a mentor who has made it in this line of business.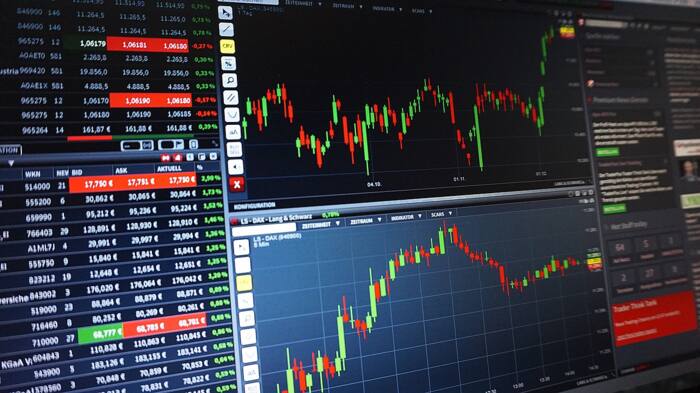 After some time, he established the Forex Broker Killer Institution and came up with the one-minute strategy, and all its modifications.
For Coach, being a black child that was raised in poverty made him begin a foundation that is aimed at providing for the needy. The foreign exchange financial market boasts of being the biggest market in the entire universe. It has over $6.5 trillion of trade on a daily basis. It is best known for the high capital gains and high risk associated with it. It is for this simple reason that this market is appealing to corporates and banks.
DJ Coach Tsekeleke, however, claims to have made Fx easier for others, by offering seminars and free classes. He said that the Forex market has high risks, up to 90%, and that there is a huge potential for one to lose all his/her investment. He said losing money is almost a guarantee because the market makers have mastered how to use your emotions in their favour.
He also said that most traders who make it in this line of business, 5%, use the fundamental analysis, a way of analyzing the market using economic indicators, data and news. It is up to you to make the right decision. He also reminded people that all the mentors who have some sort of agreement with a market maker should be approached with a lot of caution.
According to Dj Coach, there is a distinction between Instagram traders and real Fx traders. According to him, the latter teaches newbies the ins and outs of Forex, which involves finding the enemy of retail traders - market makers. In turn, a beginner will gain the right knowledge of how the Forex market works. Instagram traders, on the other hand, will lead you to specific brokers using suspicious links, and that is how newbies start to lose their hard-earned cash.
Tsekeleke age
Dj Couch Tsekeleke was 23 as of last year, which makes him 24 years old in 2019.
Partner
Nobuhle Catherine is a young entrepreneur, 24, and the proud founder of a publicly quoted company, dubbed Women In Forex WIF. She is commonly referred to as the Africa Richest Forex Woman, and she is respected and revered in equal measure by both women and men in Forex. This is, especially so, because of her aggressive nature towards Fx.
READ ALSO: Bongani Khumalo biography: age, measurements, Tottenham, interview, current team, stats, salary and net worth
Songs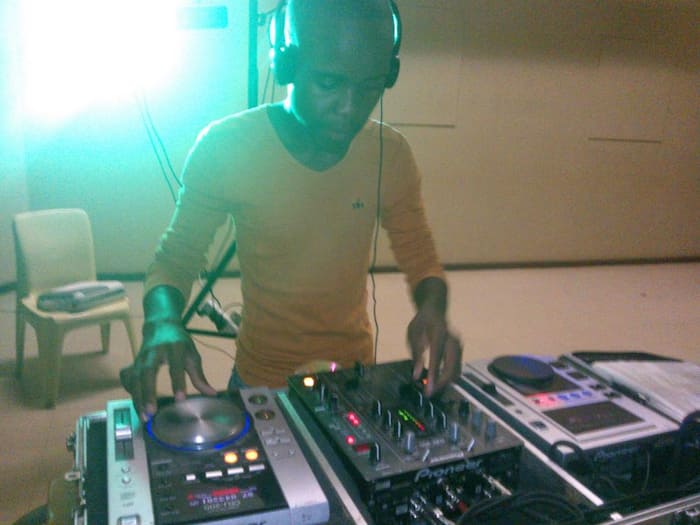 Dj couch has released a couple of songs featuring other artists. They include:
Golden Sand (Deep House Guitar Edit) DJ Coach Feat. Dhany
Happy Day (Extended Mix DJ Coach
Golden Sand (Deep House Guitar Edit) DJ Coach Feat. Dhany
Golden Sand (Instrumental Edit) DJ Coach Feat. Dhany
Forex Trader DJ Coach Feat. Mellow Oupich
Reality show
Dj Couch Tsekeleke introduced an FBK Millionaires premieres which air on MojaLoveTvDstv Channel 157. The show was first aired on Saturday, August 17 at 20:00.
House and cars
Forex Broker Killer, as many have come to know him, claims to have seven houses and 20 cars. The video above exposes more about his houses and cars.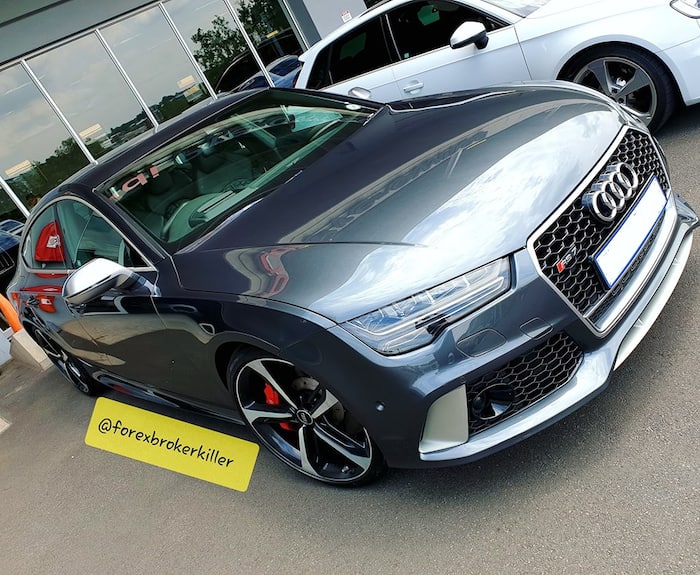 Dj Coach Tsekeleke Instagram
Dj Couch Tsekeleke is clearly a flashy guy as per his Instagram posts. The young self-made millionaire is seen posting pictures of himself, and his possessions thus giving his fans a taste of what it means to be Tsekeleke. You can say with an admiration that Tsekeleke lives like a king.
Videos
This millennial has also been seen on YouTube doing the most. He has had an interview with Samke Mhlongo, among others, where he was invited to talk about Forex Broker Killer.
Dj coach Tsekeleke net worth
His exact net worth is not known, but according to the YouTube video, he at one time showed his FNB bank account that had R40 million. This shows you how much money this young South African has made within his life.
Dj Coach Tsekeleke is a great mind and a mentor to others. He became a millionaire at a young age, which is truly inspiring. And in spite of his humble background, he has proven to the world that indeed, where there is a will, there is a way.
READ ALSO:
Robert Mugabe house and car: All the palatial homes owned by the controversial leader (in and out of South Africa) and majestic armoured car
Dineo Moeketsi biography: age, husband, wedding pics, mother, before and after photos and Instagram
Ben Stokes biography: age, measurements, wife, family, parents, family tragedy, team, stats, and Instagram
Source: Briefly.co.za