Almost everyone in the world today desires to be wealthy. Being affluent encompasses having emotional control and a high financial ability that can sustain you and your loved ones over a long time. While some people have to rise from poverty to riches, some like Louis Jr Tshakoane are born into wealthy families and still make riches through their hard work.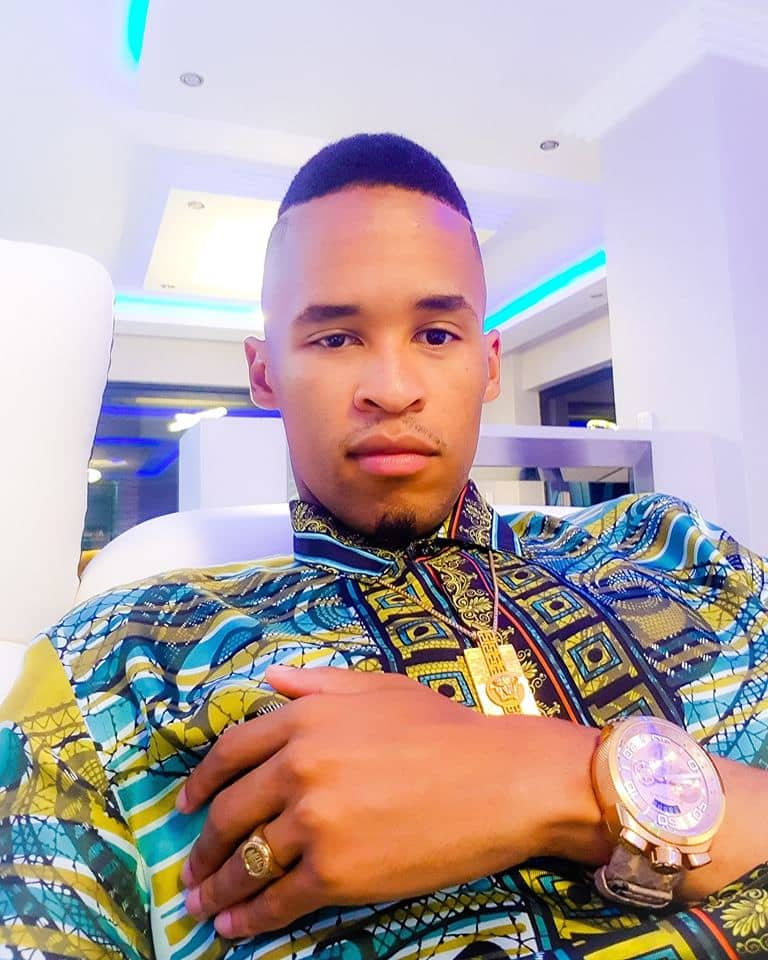 Louis Jr Tshakoane is one of the most popular Vuzu Rich Kids. His father Louis Tshakoane Sr. is a former public relations officer of Kaizer Chiefs. Komane is the name of his mother, but there are no details of Louis Jr Tshakoane brother or sibling. His date of birth is also not confirmed. However, he wished himself a happy 30th birthday on his Instagram account on the 4th of August 2019. His birth year is, therefore, 1989.
Education
The Rich Kids of South Africa star went to local schools in the country. He went to Edenglen High School for his secondary-level education. Details of his further education are scarce. Today, Louis Tshakoane is a successful Forex trader.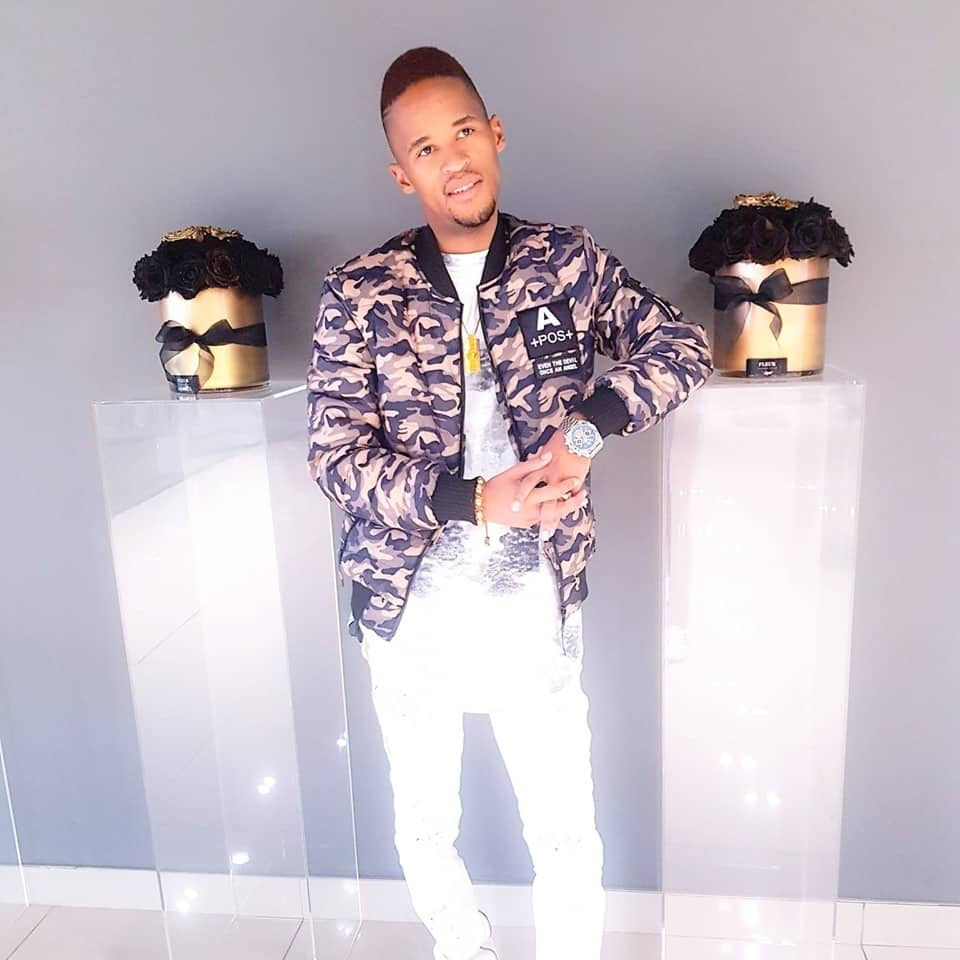 Career
Louis is one of the famous rich kids in South Africa today. He is a 30-year-old millionaire who started his first business when he was a teenager. He was passionate about business from a tender age. His first business was Botho Gym. He started the gymnasium that is based in Tembisa with the help of Sir Richard Branson.
Sir Branson gave the young businessman gym equipment worth $200,000. The move came after Louis sent Branson a business proposal for a gymnasium. Branson was impressed by the proposal and decided to assist him. Louis started the gymnasium to help the young people in his locality by keeping them away from crime and drug and substance abuse.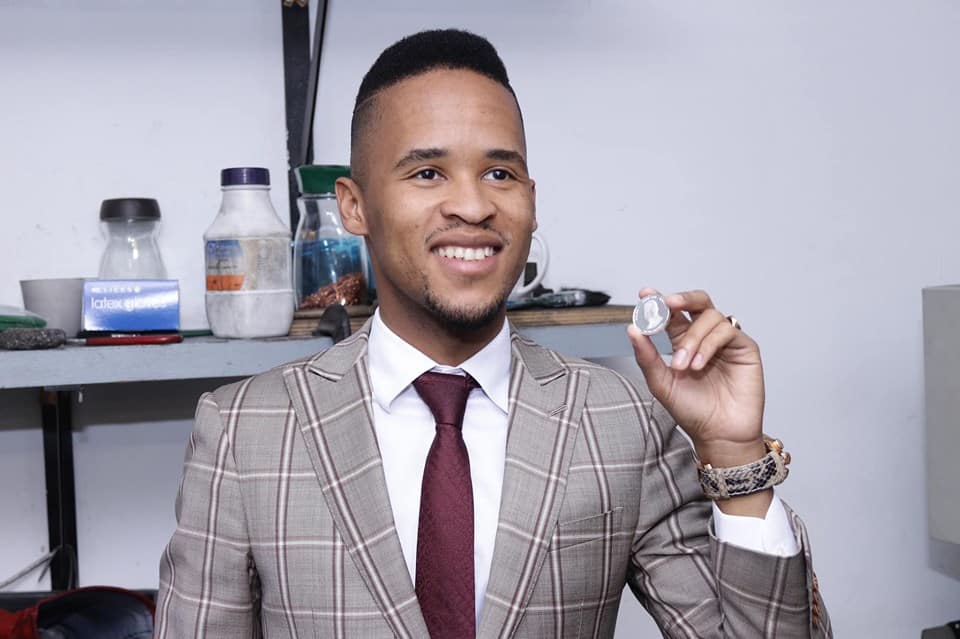 After that, the rich kid worked for a few high-profile companies, including UBS and Lamborghini. While working for these companies, he established networks that would assist him in his future endeavours. The young man also worked for two years as a missionary in his home country.
As he did his businesses, Louis discovered that business people and millionaires did not trust each other. This realisation was the birth of his new company, Undercover Millionaires International. The new venture aimed to establish a network of business people who would interact to combine energies, wisdom and ideas.
One of the critical elements of Undercover Millionaires is giving back to the community and changing the lives of people. The company gives youths a platform to showcase their ideas and supports them in the implementation process. In May 2019, he hosted a free Forex seminar to students and gave them each a trading account. He also has another holding company, Undercover Billionaires, that helps young people.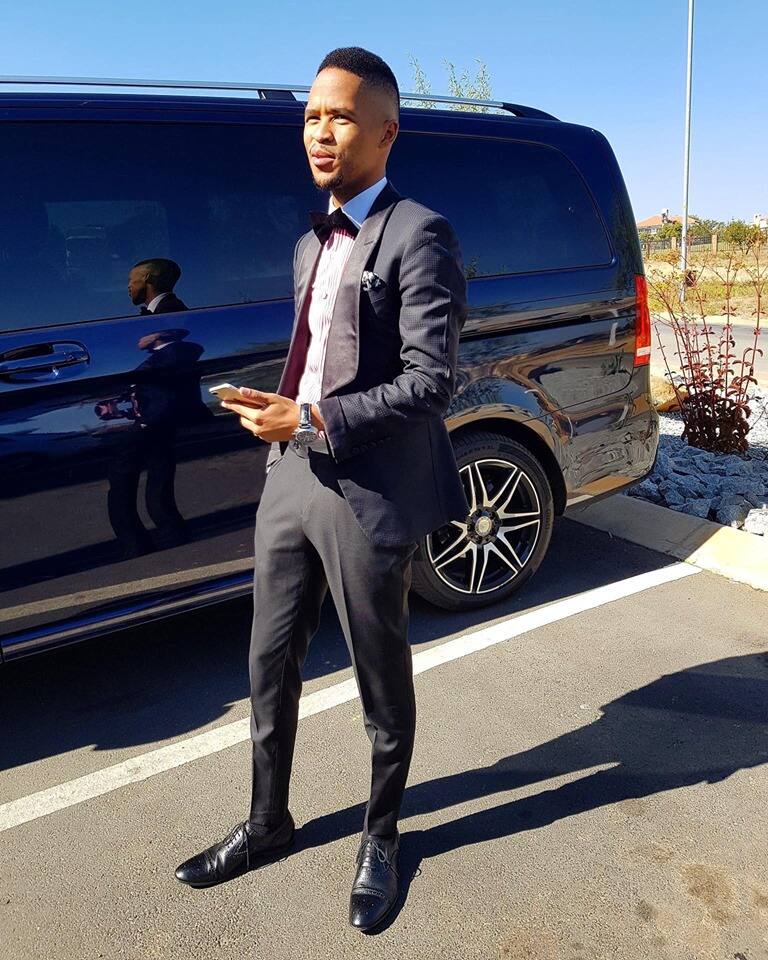 Controversies
In 2017, Louis faced a backlash because of his Undercover Millionaires initiative. Many people questioned the source of his wealth and the legitimacy of this company. The same year, he was at loggerheads with Andile Mayisela, a famous Forex trader, because he had failed to refund the amount of money he owed her.
Questions regarding his source of wealth started circulating in the media after Vuzu TV aired the Rich Kids reality show in 2016. His company deals with cryptocurrency trading. Some people have called him a fraudster and scammer. He once responded to these allegations. He claimed that his accusers were people who had invested in his cryptocurrency trade but were impatient with the business.
In late May 2018, a warrant of arrest for the Tshakoane's was issued by the relevant authorities. News of Louis Jr Tshakoane in jail spread across different media platforms. He allegedly dismissed these claims on Facebook, saying that he had been on vacation in Dubai, and not in prison. The post was put up in an unverified account bearing his name.
However, his parents, who also run Undercover Billionaire, were reportedly on the run from the authorities. The Financial Sector Conduct Authority had not authorised the company, yet many people had invested their money.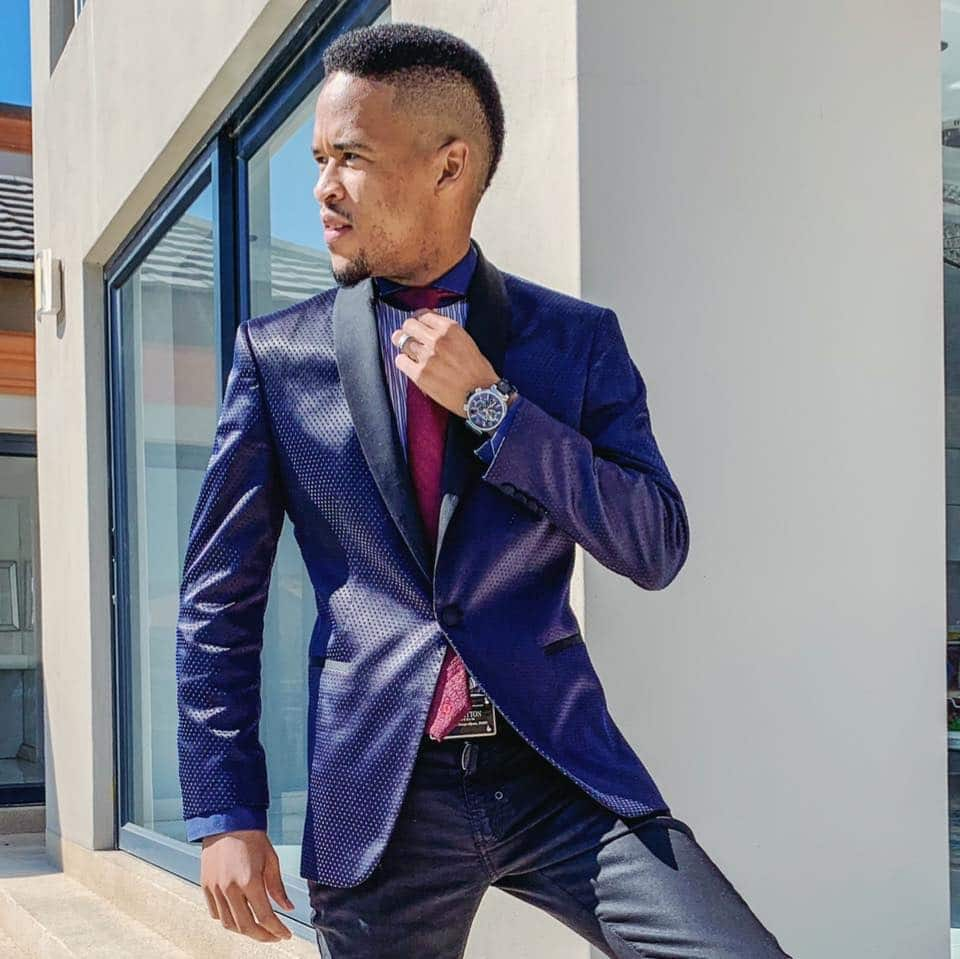 Louis Jr Tshakoane girlfriend
Although the young rich kid and his family are in the limelight, Louis has successfully remained quiet about his love life. Details of his romantic relationships, if any, are unavailable.
Louis Jr Tshakoane net worth
Viral Feed has listed Louis as one of the wealthiest Forex traders in contemporary South Africa. While it is apparent that he lives a lavish life which is the dream of many people, he has never disclosed his net worth to the public.
READ ALSO: Stuart Baxter biography age, son, wife, new team, and salary
Cars and house
The Rich Kids star is an affluent person whose life is expensive. His luxurious life became public in 2016 when he starred on the Vuzu TV reality show. At the time, he lived in a luxury house that had a personal chef. His car collection was also featured in one episode.
His fleet included a few BMW and Audi vehicles. Among these was a BMW M4 Coupe with a value of about R1.7 million. He also showcased an Audi RS3 that had an estimated cost of R800,000 at the time. All of his vehicles had the Undercover Millionaires logo. In addition to the house and cars, Louis spends a fortune on his clothing pieces and accessories. He shops at high-end stores such as Versace and Armani.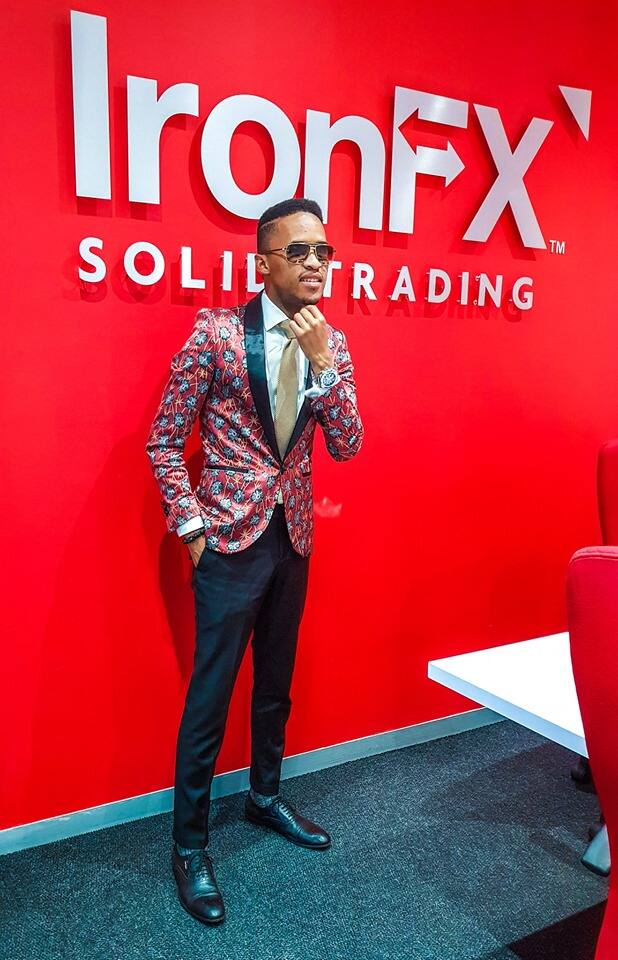 Louis Jr Tshakoane book
The rich kid has authored one book which is now one of the best-sellers in the country. The book's title is Forex Millionaire in 365 Days by God's Grace, and it retails for about $75. As of March 2019, the book had reportedly earned him over R2 million in sales and revenues.
Social media
The rich kid is on different social media platforms where he has a large following. His pages are yet to be verified. Louis Jr Tshakoane Instagram account has over 218k followers. His fans follow this account to get Louis Jr Tshakoane latest news.
Louis Jr Tshakoane is a famous young man who is famous because of his Undercover Millionaires and Undercover Billionaires companies. His career is still controversial, but the young man continues to claim that his businesses are legitimate. He lives a lavish life and has a reputation of giving back to the community.
READ ALSO: