Ms. Johnson is a renowned actress, songwriter, singer, director, and musician. Amy has been a source of inspiration for many people which is evident from her massive following on social media platforms such as Twitter and Instagram.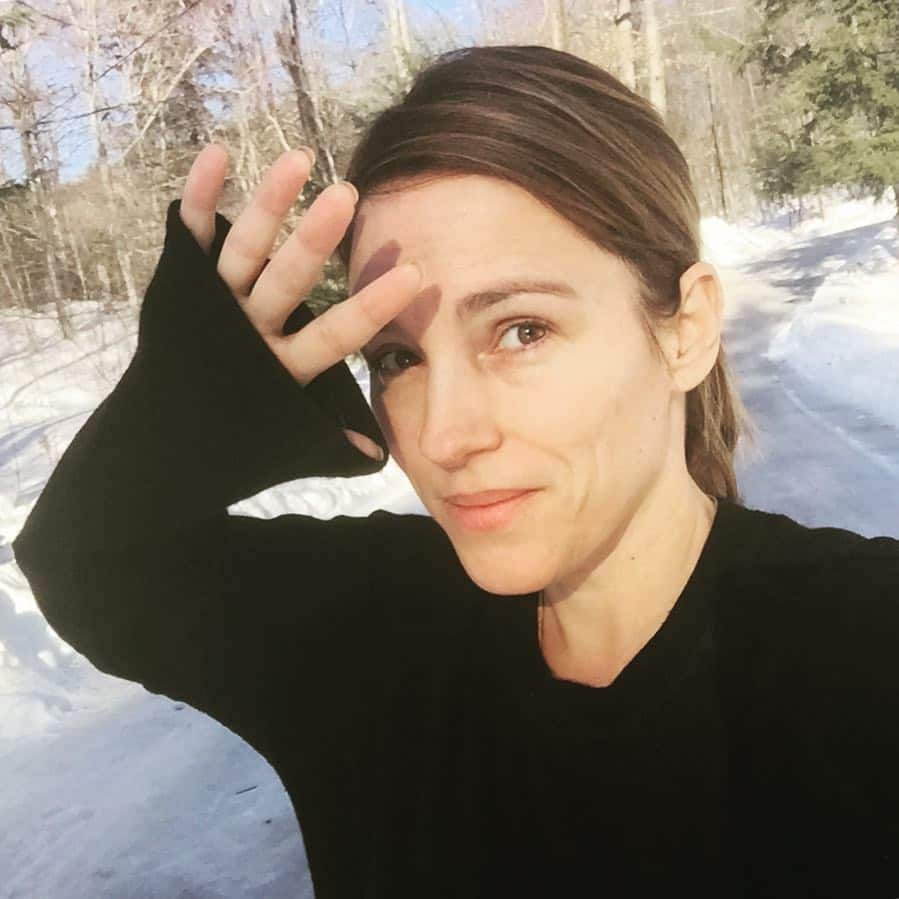 Amy has dual citizenship where she is a citizen of the United States as well as a citizen of Canada, which she was granted in the year 2015. She is the last born to her parents. She has two older siblings. She and her siblings tragically lost their dear mother to uterine cancer. She and her husband tied the knot in the year 2009.
Amy Jo Johnson profile summary
Full name: Amy Jo Johnson
Age: 48 years
Date of Birth: October 6, 1970
Profession: Actress, songwriter, singer, musician, and director
Amy Jo Johnson twitter: @amyjojohnson
Amy Jo Johnson: @atothedoublej
Amy Jo Johnson spouse: Olivier Giner
Amy Jo Johnson Height: 1.57 m
Amy Jo Johnson Weight: 54 kgs
Amy Jo Johnson movies and TV shows
She relocated to the heart of New York to pursue her dream of acting at a young age of 18 years. She kicked off her career by joining the Lee Strasberg Theatre Institute and later attending the American Musical & Dramatic Academy. Later on, she left for Los Angeles for her first auditions.
Interesting to note, she was chosen as the first pink power ranger for the role of the Pink Ranger actress where she portrayed Kimberly Hart. She acted the role quite well until she left the show in the year 1995 after feeling that she had not been fairly compensated for her contributions to the show. She left the Pink Ranger role to Catherine Sutherland, an Australian actress.
Amy Jo Johnson actress career continued when she featured in the famous Disney Channel's Susie Q as well as in Saved by the Bell which was a New Class episode called Backstage. Other movies where she featured include: NBC's adaptation of the famous Lois Duncan's novel called Killing Mr. Griffin, Perfect Body were she took the role of a gymnast with an eating disorder, Without Limits, Felicity, as well as Turbo, Interstate 60, Pursuit of Happiness, Hard Ground, Infested, ER and Spin City. She also starred in the 4th season of Division, Wildfire, the Magma and Lifetime, Islander, Prince of Truth and Veritas.
Amy Jo Johnson daughter
She has a pretty little lady whom she adores. When was Amy Jo Johnson pregnant with their daughter? Francesca Christine Giner was born on December 1, 2008.
READ ALSO: Makgofe Moagi biography: age, child, husband, body, Skeem Saam, car and Instagram
Does Amy Jo Johnson have any albums?
She released her first album in January 2001 titled The Trans-American. In 2005, she released her second album titled Imperfect and in 2013, her third album titled Never Broken which all have been a success.
READ ALSO: Phindile Gwala biography: age, daughter, husband, wedding, parents, Uzalo, body goals pictures and Instagram
Amy Jo Johnson's achievements and passion
She was the driving force behind the films "Lines" and "Bent"; she both directed and produced them. She has likes painting, writing, and music. She also enjoys playing the piano and guitar. Some of her favorite musicians include James Taylor, The Beatles, Natalie Merchant, and the Grateful Dead, Jewel Kilcher, The Allman Brothers Band, and Sarah McLachlan. In her early years, she studied gymnastics which she loved and enjoyed.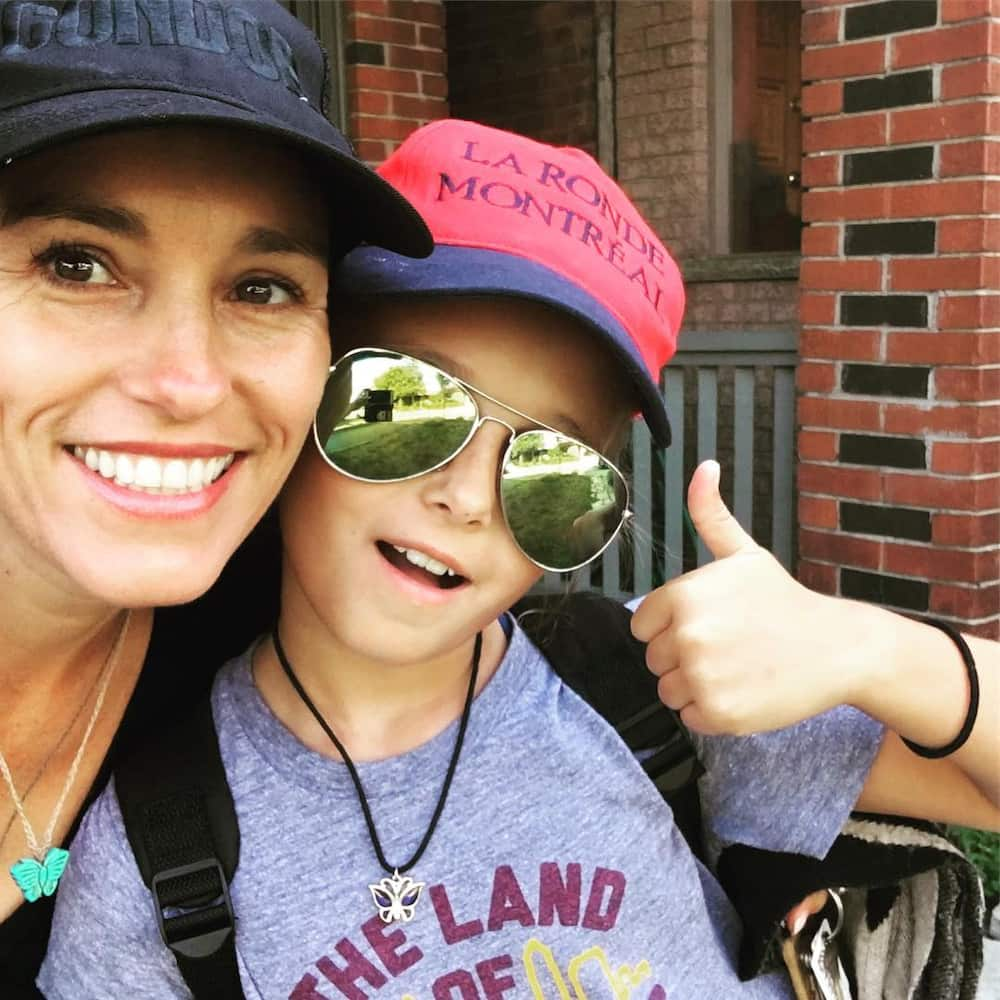 Being a native from Massachusetts, she is a devoted fan of the New England Patriots and the Boston Red Sox. In 2017, Amy Jo Johnson cameo appearance, together with former co-star Jason Frank was witnessed in the Power Rangers film. Amy Jo Johnson flashpoint role excited many of her fans where she acted the role of Constable Jules Callaghan, an active member of Toronto Police service. Amy Jo Johnson 2019 is set to unveil more exciting performances for her fans.
READ ALSO: Gail Mabalane biography: age, daughter, husband, wedding dress, parents, modelling career, Idols, Netflix and Instagram