Mapula Mafole age, marriage, family, Generations the Legacy, nominations, car, and Instagram
Mapula Mafole, commonly known to many as Mapula Rhythm City, is a talented South African actress. She has been in the entertainment industry for a while now. Her acting prowess has made her noticeable in the local acting scene. What are her achievements in the industry so far?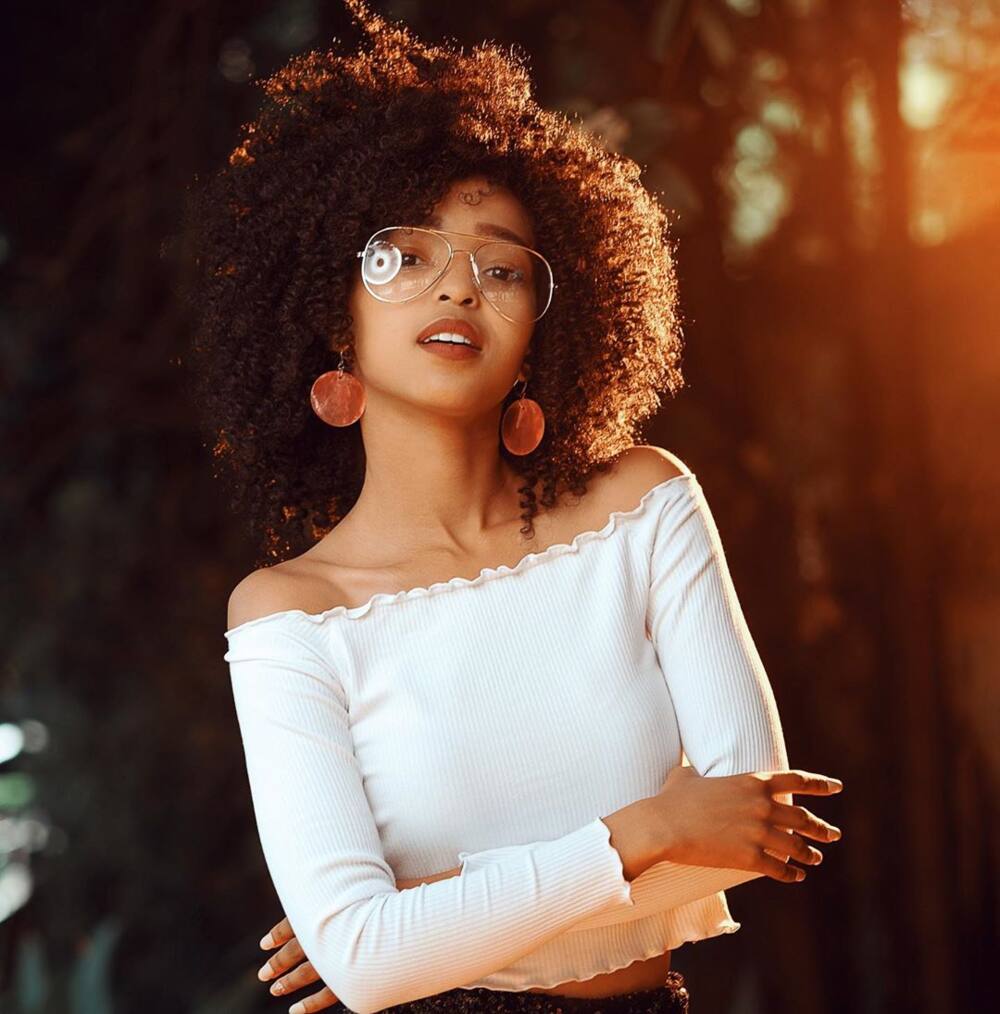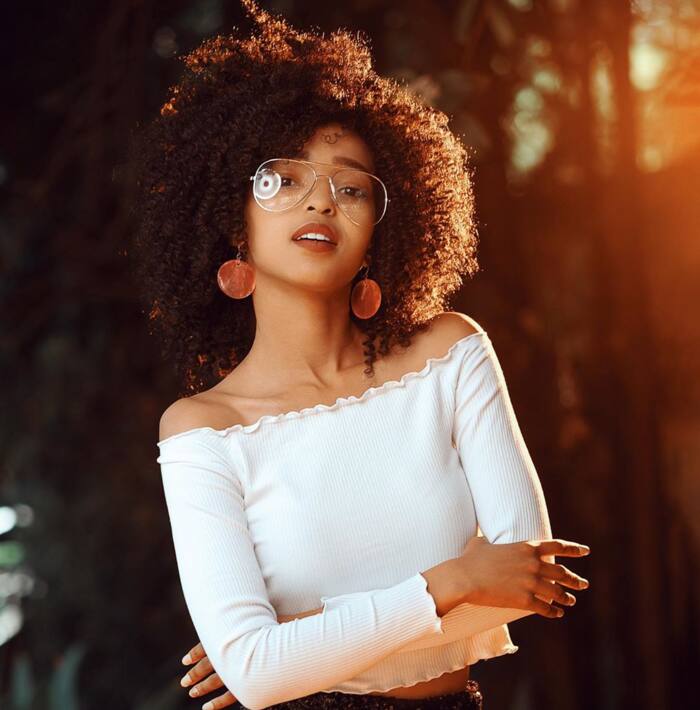 Mapula Mafole biography is fascinating. The young actress has been acting professionally since 2012. She has a fighting spirit that does not allow her to quit when times become tough. She is a soft-spoken woman with a tiny body frame and a babyface. Mapula Mafole is, therefore, able to portray the character of a teenager on screen.
Profile summary
Name: Mapula Mafole
Date of birth: 18th of July 1990
Place of birth: North West province
Zodiac sign: Cancer
Nationality: South African
Parents: Moses and Monica Mafole
Siblings: Tebogo, Thabiso, and Kabelo Mafole
Profession: Actress
Rhythm City Mapula real name and age
How old is Mapula from Rhythm City? Many people are curious about Mapula Mafole real age. The young actress came into the world on the 18th of July 1990. Her current age, therefore, is 29 years.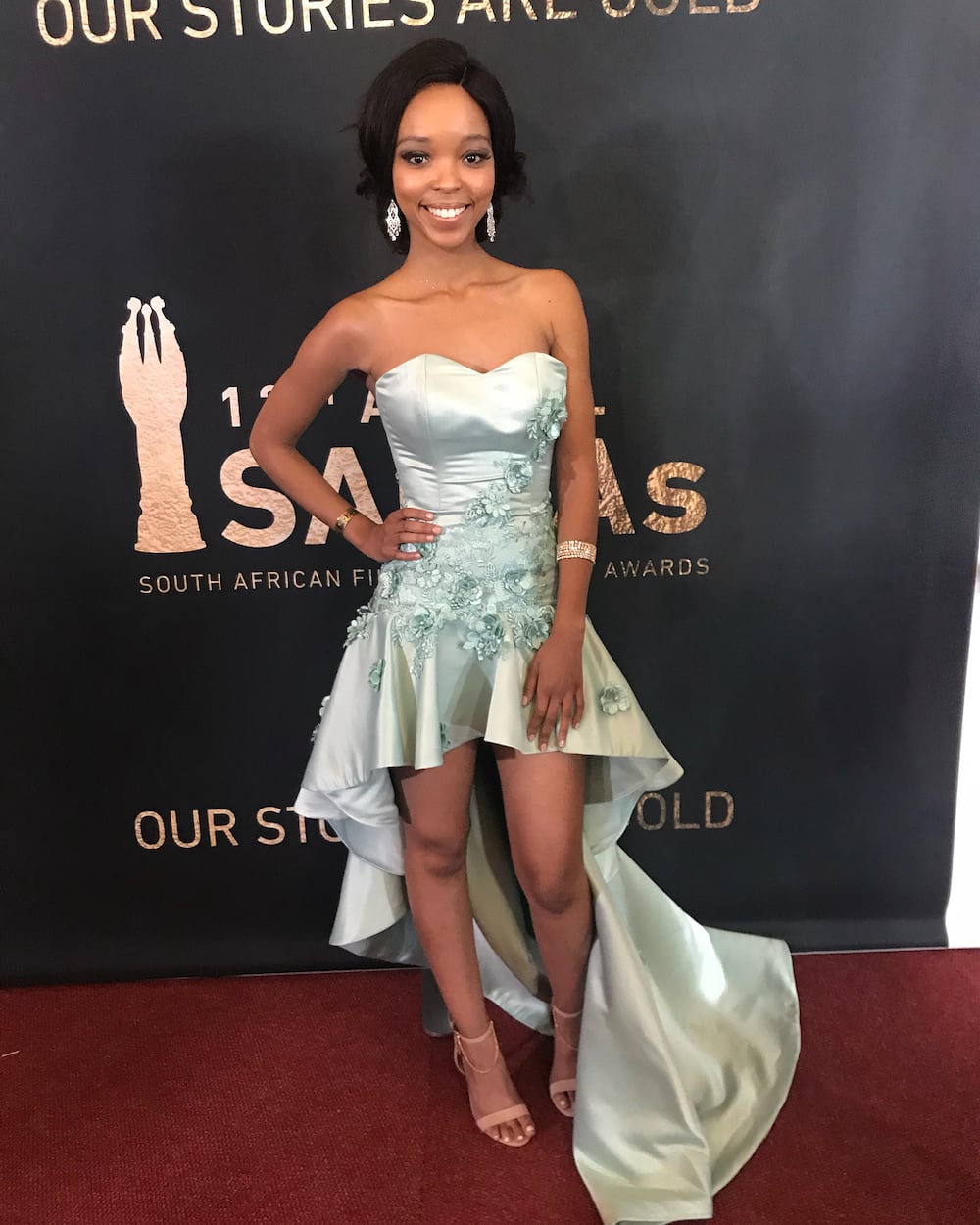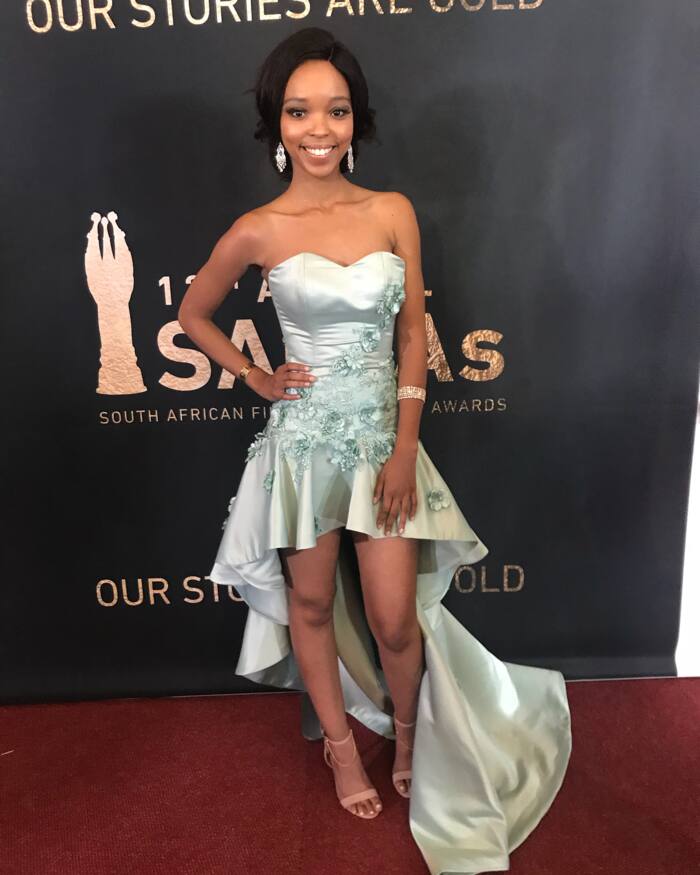 Her real name is Mapula Mafole, and she was born in South Africa's North West province. Cancer is her Zodiac sign, and her nationality is South African. The beautiful actress holds an AFDA degree. She graduated in 2013.
Family
Mapula is yet to reveal many details about her family. Both her parents are alive, and her mother is a certified nurse. She has two brothers whose names are Thabiso Mafole and Kabelo Mafole. She also has an older sister named Tebogo Mafole. Initially, the family of six lived in Klerksdorp. They all relocated to Tshwane when the actress was ten years old.
READ ALSO: Nadia Beukes age, weight loss, baby, husband, wedding, songs, Getroud Met Rugby and Instagram
However, both her parents, Moses and Monica, left her and her siblings shortly after the move to Tshwane. They flew to the United Kingdom for work-related purposes. She is the youngest among her siblings. When the parents left, she was left under the care of Tebogo, who is married to DJ Christos. Tebogo and her family resided in Pretoria. Her older sister took care of the actress until she left for university.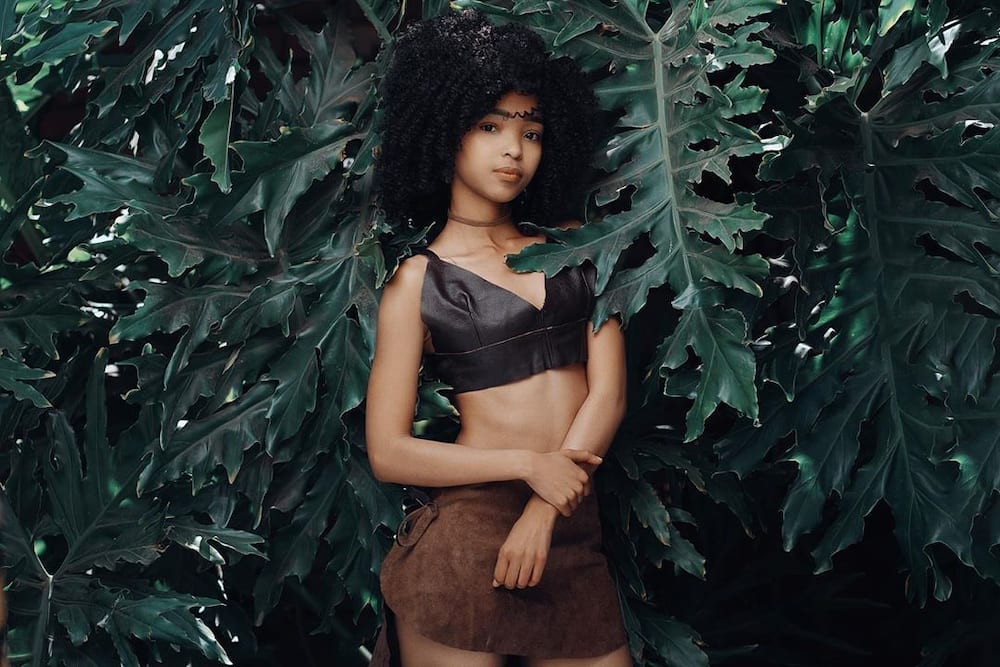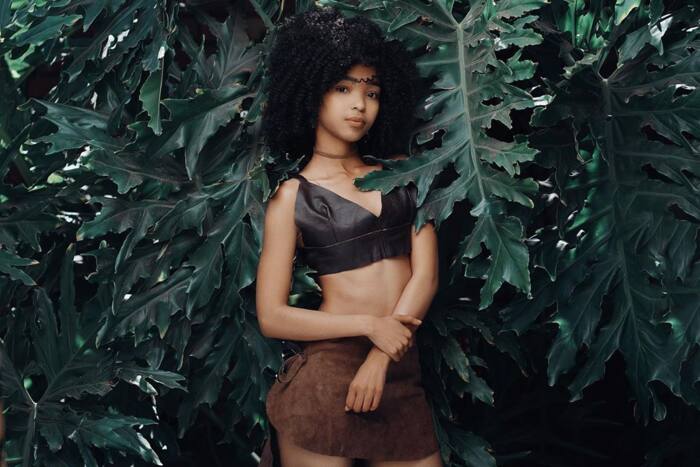 Struggle with depression
Mapula admits that the absence of her parents when she was growing up deeply affected her.
After her parents left, she struggled with the change in schools. She also found it rough to live the city life and would often feel isolated and lonely. She bottled up all her feelings and thoughts, which ultimately led to depression and struggles with anxiety. She would cope by locking herself up in her bedroom and sleeping for days. She would also go days without eating and would cry a lot.
When she was 13 years old, she realised that she needed help. She went to the school psychologist for assistance. The psychologist offered her therapy sessions, and by the time she was graduating from high school, she was confident that she wanted to pursue a career in acting.
READ ALSO: Deon Coetzee age, children, wife, TV shows, movies, rugby career and Instagram
After enrolling at AFDA for an acting course, her father decided to relocate to South Africa because he wanted to develop a close relationship with his children. Unfortunately, she suffered a stroke. The fear of losing Moses made the actress slip back into depression. She would often skip classes and started failing in her exams.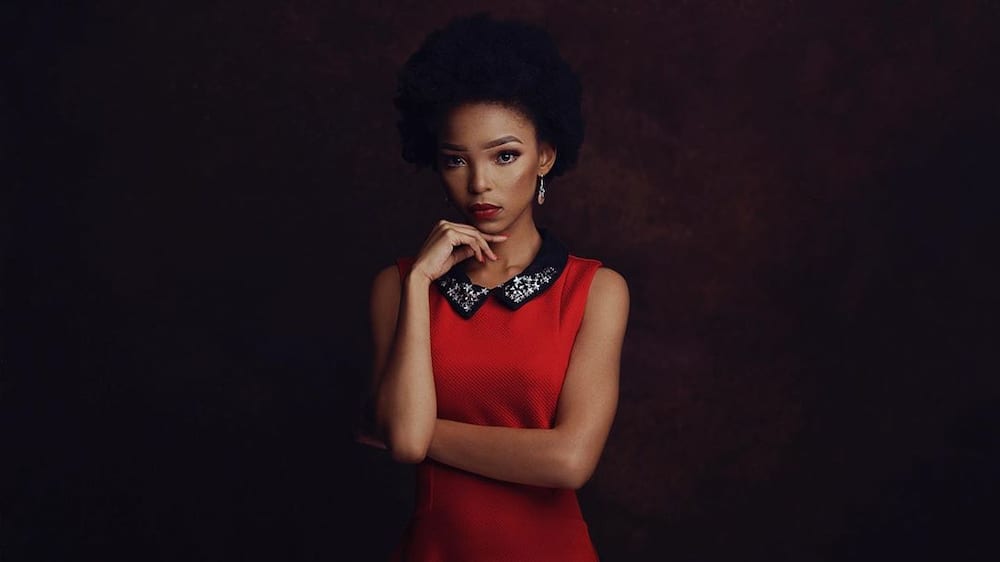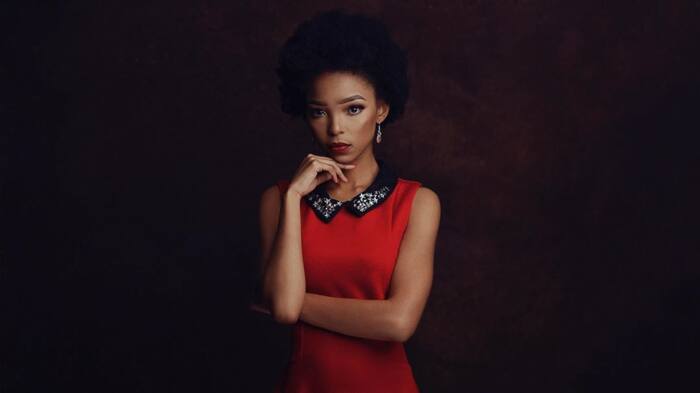 She decided to seek help from a psychologist again. She was able to recollect her life. Today, the actress says that depression and mental health illnesses can be triggered by anything. She still has moments from when she struggles with anxiety and depression.
Marriage
There is no information about the actress' marriage.
Generations the Legacy and other shows
The actress has featured in the following shows;
Intersexions: She appeared in this television show in 2012.
Rhythm City: She joined the show in 2015 and has since been portraying the character of 17-year-old Mapula. On the show, she is an orphaned teenager who takes care of her siblings. She identifies with the character because, in real life, her parents left for the United Kingdom when she was still young.
Generations: The Legacy: Mapula Mafole on Generations The Legacy had a cameo role.
Soul City
Z'bondiwe: She had a role in this show in 2015.
Nominations
In 2018, the actress was nominated for the award of Best Supporting Actress in a TV Soap/Telenovela in the South African Film and Television Awards (SAFTAs) for her role in Rhythm City.
Hobbies and interests
Mapula loves music. She owns a bass guitar that she considers to be her best purchase yet. Her love for music developed when she was living with her older sister and her husband, who is a DJ. She hopes to become a DJ too in the future.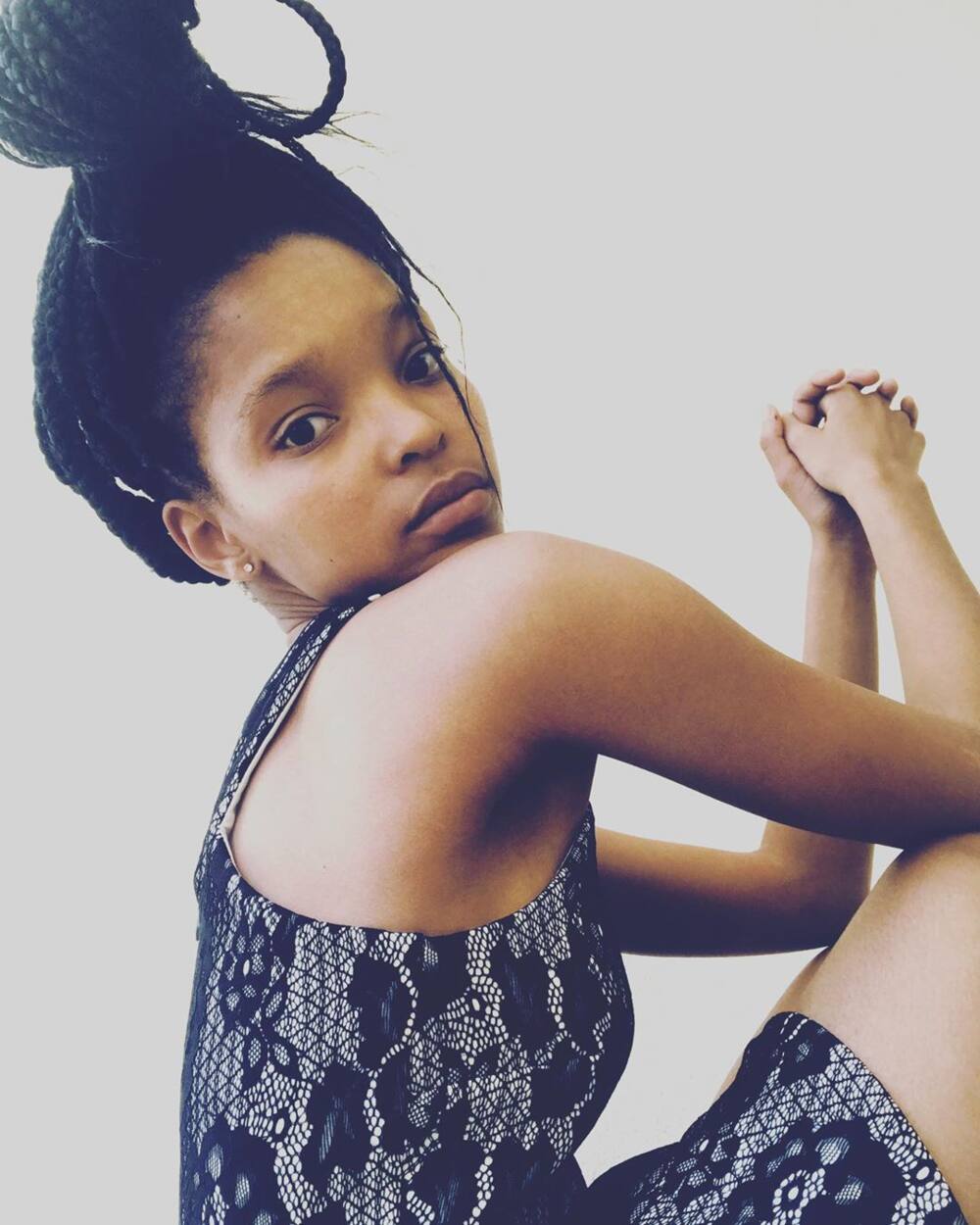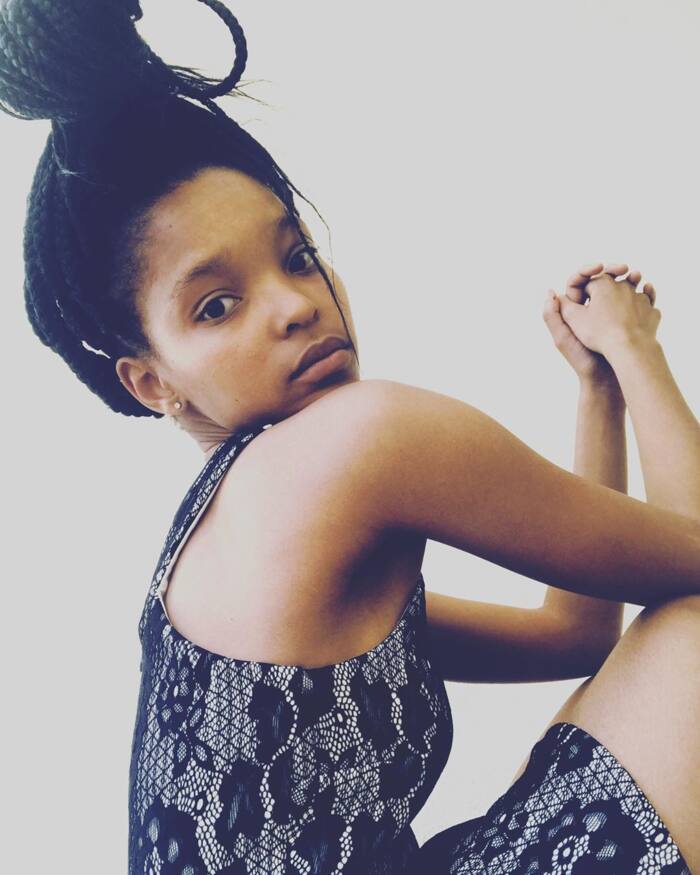 Mapula Mafole car
The actress' love for cars is indisputable. She often posts images with luxurious cars. She is yet to disclose the car models that she owns. She has, however, admitted that her babyface has in the past got her pulled over when driving. The cops tended to assume that she is underage.
Mapula Mafole Instagram
The actress has an Instagram account with at least 67.5k followers. She uses this platform to keep in touch with her fans who like to see Mapula Rhythm City pictures. It is indisputable that the petite actress is stunning.
In addition to Instagram, she also has an active Twitter account with over 19.2k followers. From this social media platform, fans get updates about any new developments in her acting career as well as other personal ventures.
Mapula Mafole is a 29-year-old South African actress. She is best known as Mapula on Rhythm City. The young and petite actress loves and enjoys music. Recently, she opened up about her battle with depression and anxiety. In the future, she hopes to become a DJ as well.
READ ALSO:
Thando Hopa biography: age, place of birth, nationality, partner, siblings, family, parents, education, images, agency, Vogue and Instagram
Pieter Steph Du Toit age, measurements, wife, siblings, parents, education, current team, position, stats, salary and Instagram
Source: Briefly.co.za