Deon Coetzee is a person whose creativity and imagination cannot be disputed. He is an actor who has an eye for detail and excellent people skills. He is passionate about his work, patient, and flexible. All these attributes make him one of the most successful persons in the South African television and film industry. Here is all about him.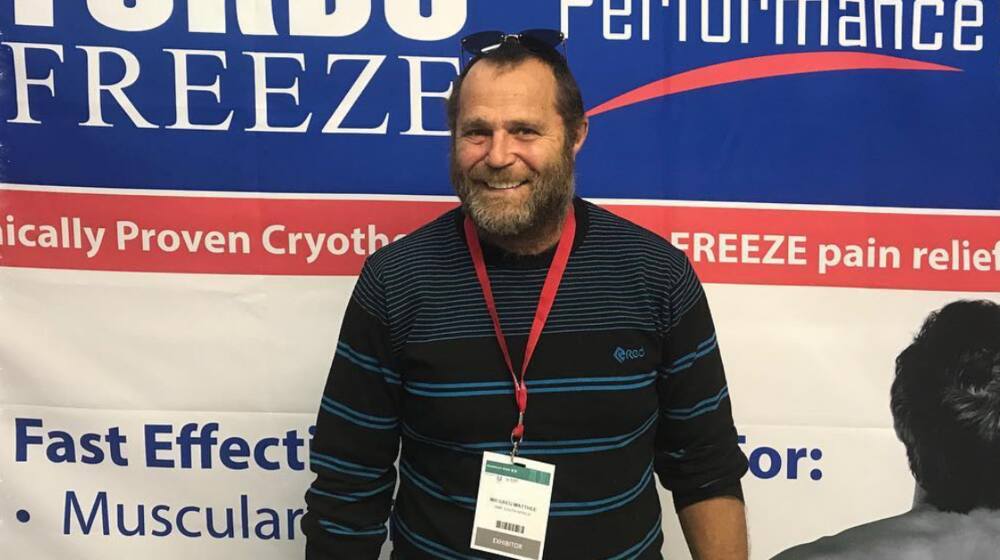 Deon Coetzee has been in the film and television industry for over two decades now. He has portrayed different characters in movies and films with ease. Today, he is one of the sought-after actors in the industry.
Profile summary
Name: Deon Coetzee
Age: 57 years
Date of birth: 1st of January 1962
Zodiac sign: Capricorn
Nationality: South African
Profession: Actor
Age
Deon was born on the 1st of January, 1962, in South Africa. Presently, he is 57 years old. His Zodiac sign is Capricorn. Little is known about his childhood and education background. Does he come from a famous family? Coetzee is a common surname in the Afrikaans community of South Africa. Although details of the Coetzee family crest are scarce, statistics show that it is the tenth most popularly used surname in the country.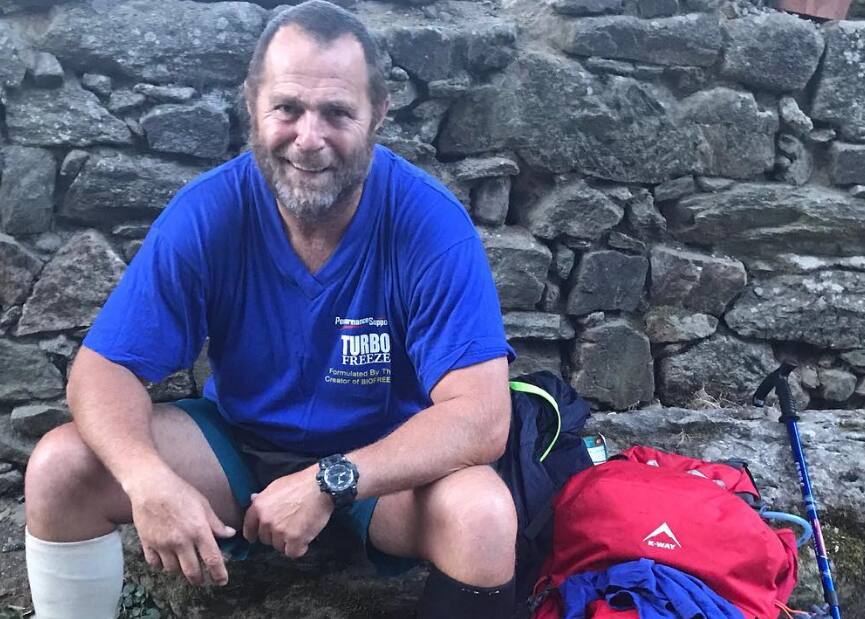 Physical appearance and languages
The actor has green eyes and brown hair. He is 1.81 metres (181 centimetres) tall. He is a citizen of South Africa, and he speaks both English and Afrikaans.
Deon Coetzee wife and children
Deon Coetzee actor is a married man. He has wedded three times in his lifetime, and his first marriage was to Estelle, his childhood sweetheart. He married her when he was only 22 years old. He and Estelle bore two children, and their marriage came to an end after six years.
In 1996, the actor married his second wife, Gwen Johnson. The couple was married for only three years before getting divorced. In February 2015, the actor announced his engagement to Tertia Moolman, a beautiful lady who comes from Port Elizabeth. He later married her.
Soon after their marriage, Tertia filed for divorce. She said that in the seven months she was married to the actor, he was abusive and often bullied her. The couple did not see eye to eye for some time. The actor decided to seek professional help for his anger issues.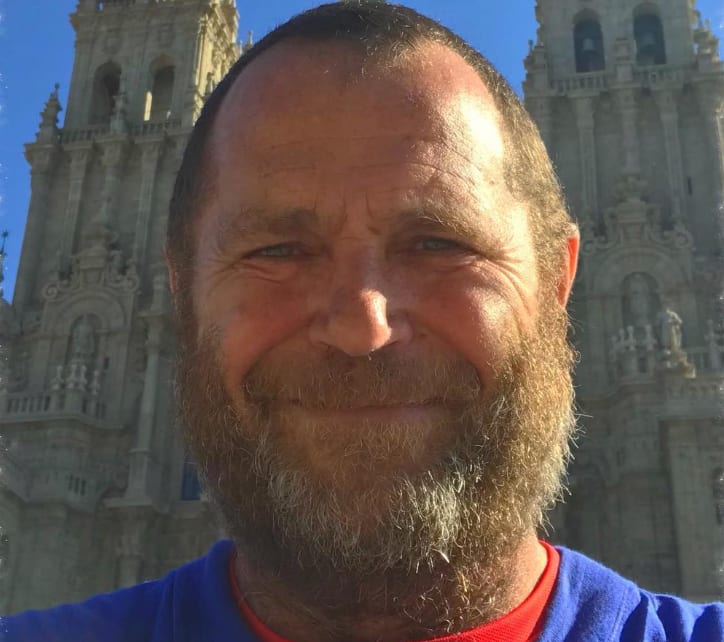 He checked himself in a psychiatric clinic where he got all the support and treatment he required. He was previously abusing drugs and alcohol. After he sought help and resolved his issues, Tertia agreed to give him a second chance, and they are still married to date.
READ ALSO: Petronella Tshuma biography: age, pregnancy, baby father, profile, awards, movies and Instagram
Deon Coetzee rugby career
In his younger days, the actor was a rugby player, and he started his career in rugby in the 1980s.
Television shows
The actor has starred in the following television shows:
Egoli: Place of Gold: He portrayed the character of Deon du Plessis in this soap opera that aired on M-Net. He was part of the cast from 1992 until 2001.
7de Laan: His role on 7de Laan was one that made him very famous across South Africa and beyond. In this soap opera, he portrayed the character of Herman Croukamp. Deon Coetzee 7de Laan co-stars on the show included Nadia 7de Laan and Jan Hendrik 7de Laan. In the show, Simoné Nortmann plays the role of Nadia Croukamp, Herman's daughter. On the other hand, Waldemar Schultz, portrays the character of Jan-Hendrik Terreblanche, the person who sold T&T to Herman.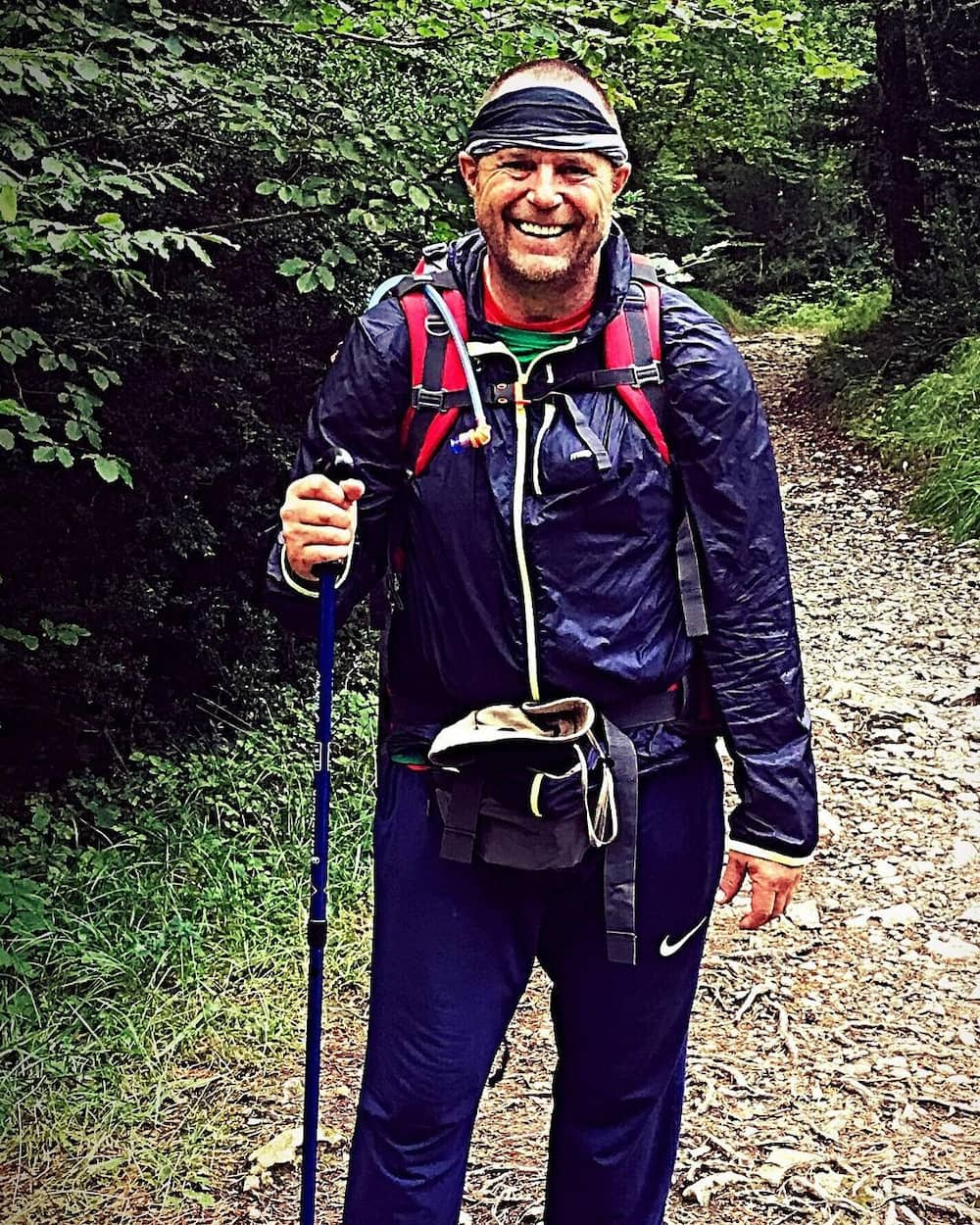 Villa Rosa: Deon Coetzee Villa Rosa role was as Shane Rix.
Binnelanders: He featured in seasons 13, 14 and 15 as Piet.
Die Kasteel: He starred in the first season as Kobus van Tonder.
Die Spreeus: He starred in the first season as Ernest.
Fishy Feshuns: He first appeared in the fourth season of the show as Mnr De Villiers le Roux.
Isidingo: He featured in this show as Conrad.
Jacob's Cross: He portrayed the character of Basson.
Scandal!: The actor first appeared on Scandal! in the debut season. He portrayed the character of Anton.
Soul Buddyz: He starred in the second season of this show as Mr Labuschagne.
Spoorloos: He appeared as Werner Malan in the debut season of the show.
Zero Tolerance: The actor joined the cast of this show in its second season. He acted as Tony Vector.
Other shows that he has appeared in include:
Skooldae
Familiedae
Rooi Komplot
Agter Elke Man
Gilliam Woudberg
City People
Adam
Klagstaat
The RES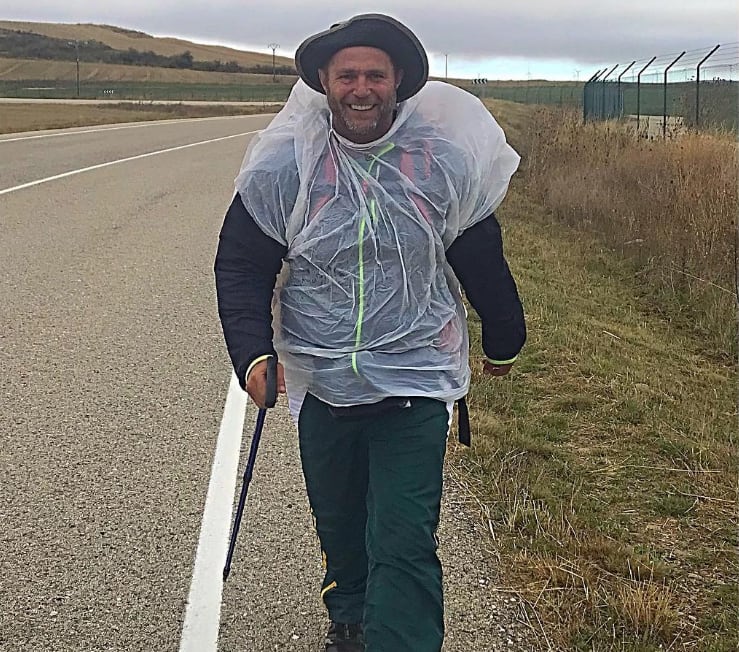 Movies
The actor has starred in various feature films that include:
Boetie Gaan Border Toe
Oh Shucks I'm Gatvol
Bakgat!
Jail Caesar
Stilte
Sonskyn in SA
Swansong for Charlie
Is Deon also a photographer? No. Many people confuse the actor with a photographer who shares his name. The photographer, Deon Coetzee, runs Deon Coetzee photography. He specialises in events, wedding, models, conceptual portraits, and many other types of photography.
Instagram
The actor has an unverified Instagram account. It has images of many fun activities and adventures.
Deon Coetzee is a popular South African actor who has featured in many television shows and feature films. He is best known for starring in 7de Laan and Villa Rosa. Before his acting career began, he was a rugby player. Besides acting, he is married to Tertia Moolman and is a father of two.
READ ALSO: