You may recognize this talented and professional South African actress from the famous television show Generations. Linda Sokhulu was among the actresses who made the drama in this show exciting due to her incredible performance as Cleo Khuzwayo. The beauty has had such a successful career since she has featured in some of the most popular and favorite local drama shows. Although most of her fans believe they know her based on her acting, there is so much they do not know about her. What do you know about the character Cleo Khuzwayo?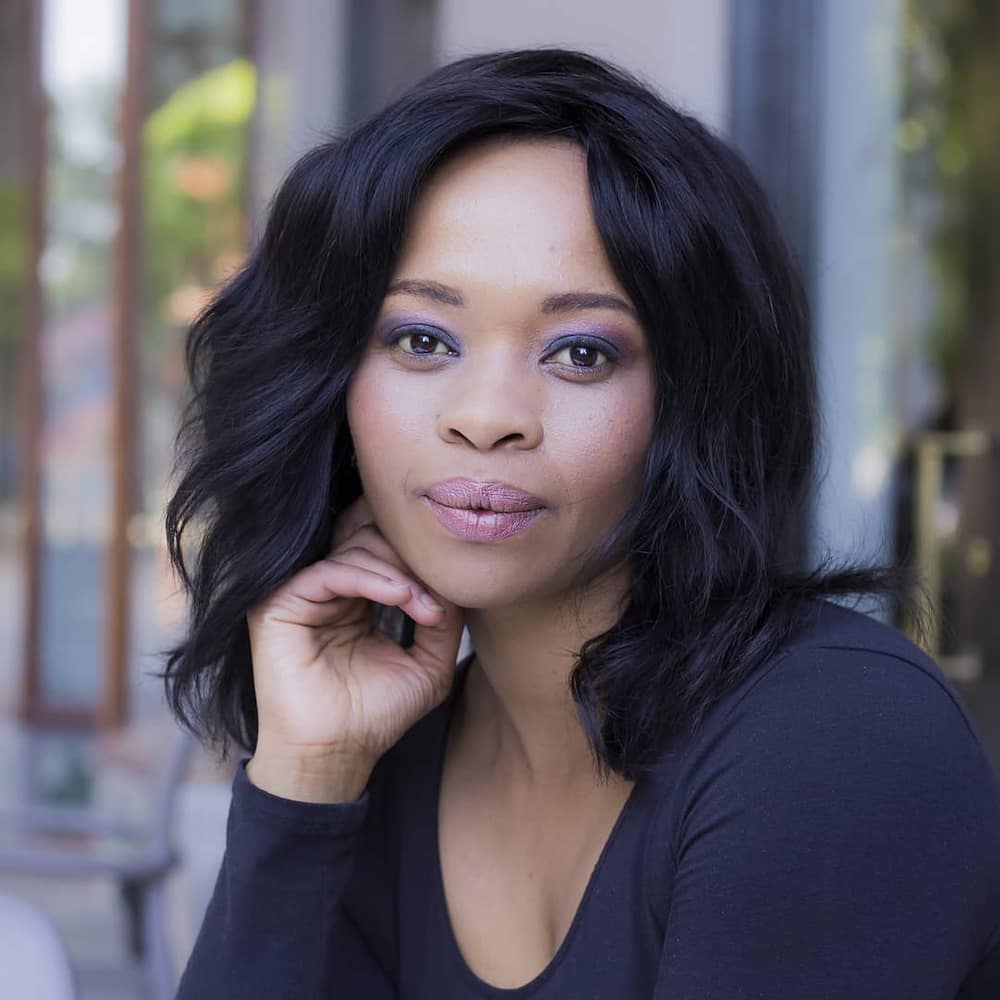 You may recognize Linda Sokhulu from various films and television shows. However, do you know where she attended school or how old she is? Here is an opportunity for you to get more insight into this award-winning actress.
Linda Sokhulu profile summary
Full Name: Linda Sokhulu
Date of Birth: 13th of September, 1976
Birth Place: Durban, South Africa
Age: 43 years old
Occupation: Actress and Producer
Nationality: South African
Online Presence: Twitter, Instagram
Linda Sokhulu bio, education, parents, and age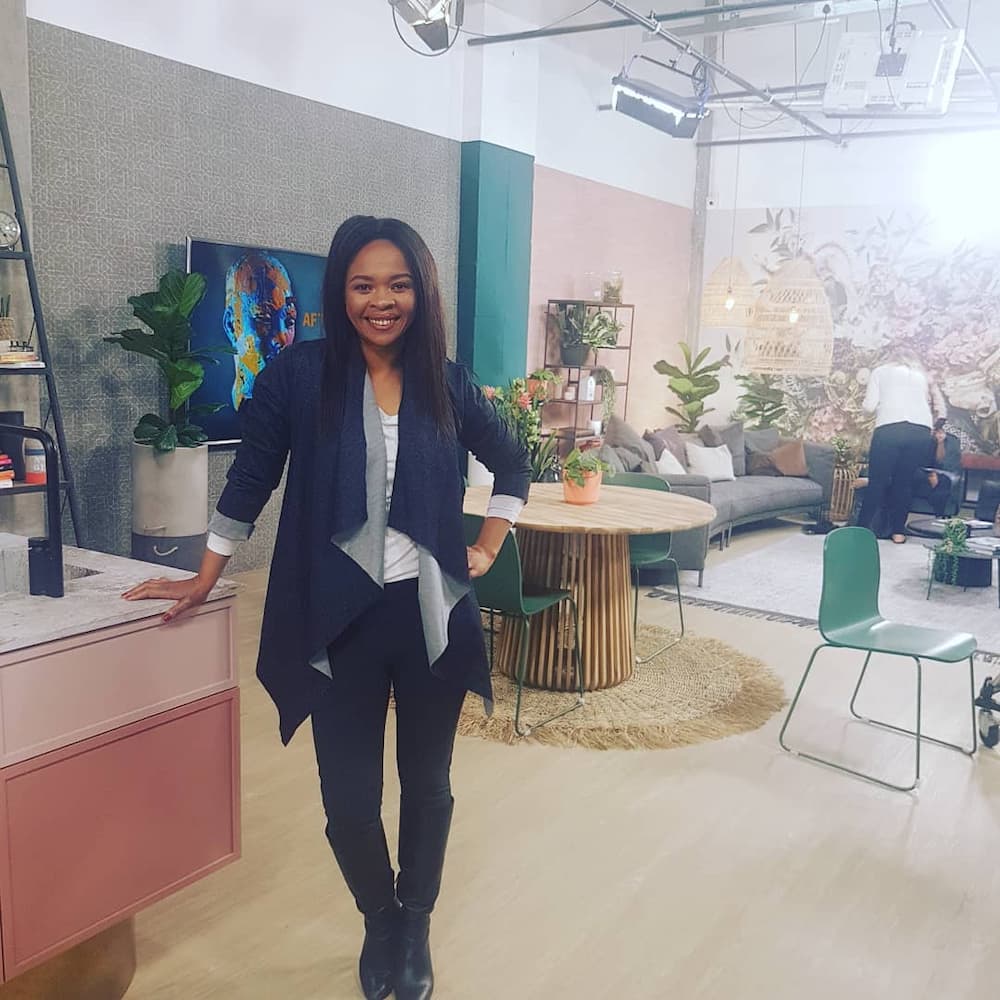 Linda Sokhulu is a legendary actress in South Africa. She was born on the 13th of September in 1976 in Durban, South Africa. Initially, Sokhulu never wanted to be an actress. She never even studied filming. In 1994, Linda enrolled at Cambridge College in Durban. She proceeded to study fashion design at Natal Tech for two years. However, this star did not finish the course because she realized that her passion was not in fashion design. Then, she decided to change the course of her career.
The beauty decided to join a workshop located at Natal Playhouse. There, she began acting and eventually fell in love with what she was doing. She was fortunate enough to work with the legendary Tina Johnston. Later on, the aspiring actress decided to go back to school, where she for four years studied for a BCOMM through UNISA. Later on, in 2003, the elegant South African actress worked for Repp Theatre for Life. She also studied a commerce course at the University of South Africa.
Linda Sokhulu age as of 2019 is 43 years old. There is no information provided by this actress regarding her parents or childhood. It could mean that she wants to keep her personal life to herself.
READ ALSO: Shannon Esra age, husband, parents, education, TV shows, movies, and Instagram
Linda Sokhulu movies and TV shows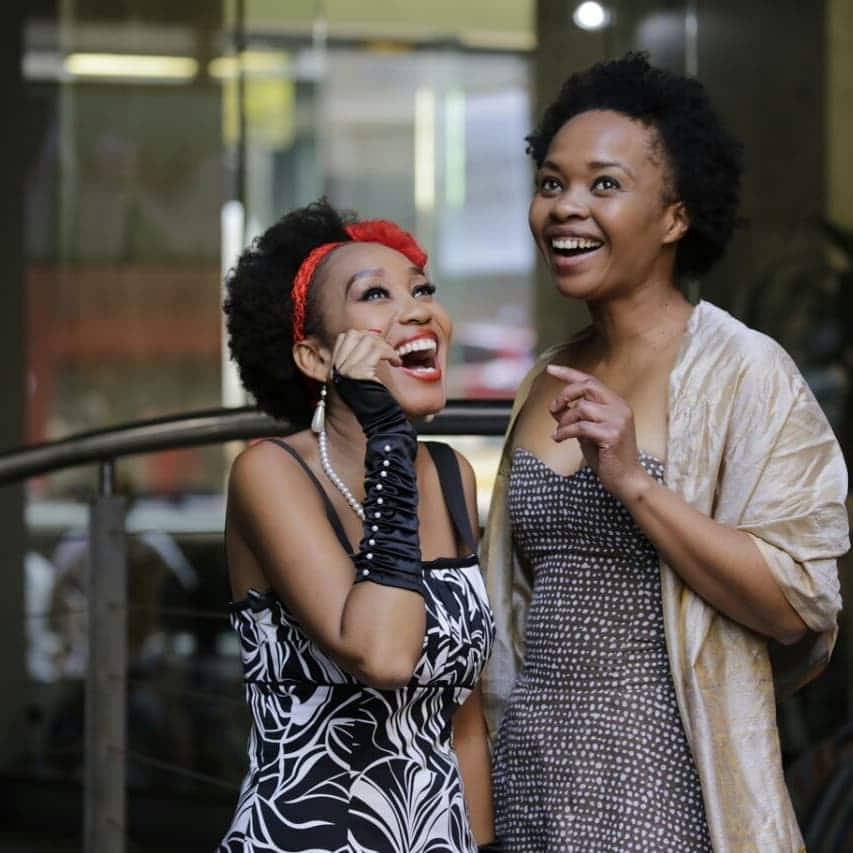 Linda Sokhulu is a famous South African actress due to her role as the sassy ex-hooker Cleo Khuzwayo on the popular SABC1 soapie Generations. She featured in this television show from May 2004 to February 2007. In 2007, the famous actress took the role of Nomathemba in the mini-series Ubizo: The Calling. Nomathemba was an ambitious microbiologist, who was on the rise to stardom. However, her life hit the rocks when suddenly, through her dreams, her ancestors contacted her.
The talented actress has also featured in the SABC1 drama series Sokhulu & Partner, as Pamela Thusi. Pamela Thusi is a lawyer and also a partner in the law firm. She works for the Sokhulu brothers.
She also starred in the SABC1 mini-series titled Shreds & Dreams in 2011 as Lefika. The film Shreds & Dreams was based on a play released in 2004 with the same name. This professional actress also gained a role in the SABC3 soapie known as Isidingo. She is playing the character of Nikiwe Sibeko. In 2013, she starred in Felix, which was her first feature film. She played the role of a mother of a hopeful teenage saxophonist.
The brilliant actress has also made appearances in films such as The Last Face of 2016, and A Place Called Home of 2006. Linda is also active when it comes to performing in theatres. While she was working at the Natal Playhouse, she managed to make appearances in two plays. These are Izwe Lezathini and Schools Macbeth. Over time, this beauty has worked with several independent firms that focus on children's theatre. These entail A Doggy Tale with the Actors Co-op and The Sky is Red with Artists in a Container.
Linda Sokhulu nominations and awards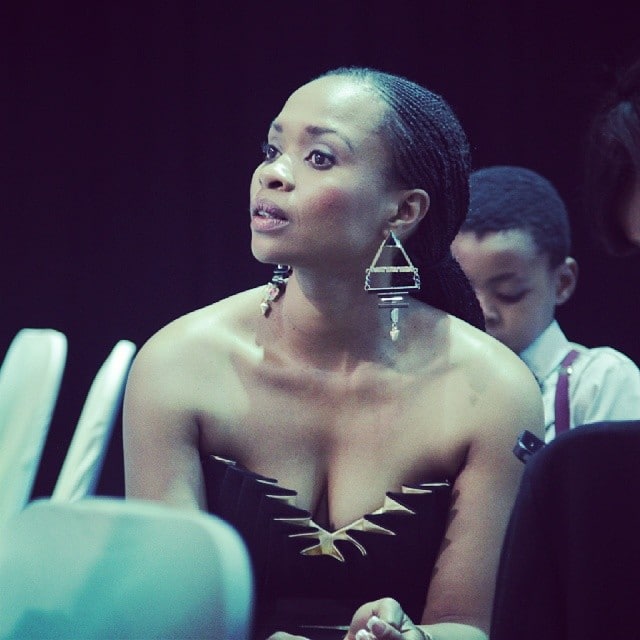 Linda has been nominated for various awards and has also won several of them. The star was nominated for Best Actress at SAFTA. She received the Best Actress nomination in 2014 at the 10th Africa Movie Academy Awards. Two years earlier, in 2012, she had received the Golden Horn Award for Best Actress in a lead role in a TV drama. Four years later, in 2016, the star was awarded a Golden Horn Award for Best Actress in a Lead Role in a TV drama. She was also presented with an award for the Best Supporting Actress in a TV soap.
Her talent and versatility saw her reclaim the Golden Horn Award for Best Actress in a Lead Role in a TV drama in the following year, 2017.
Linda Sokhulu husband and child

Despite her public career, most of her fans are not aware of her personal life, such as her marriage, her husband, or her dating life. Therefore, most people tend to go online in search of 'pictures of Linda Sokhulu and her husband,' or even 'Linda Sokhulu husband and kids.' The actress seems to keep specific details of her life private such as her relationships. It is, therefore, not known or confirmed if this beauty is married or even if she has kids at all.
If she indeed has kids or is married, the actress has done an incredible job in keeping her dating life away from the public eye. However, this does not reduce the searches online relating to her relationship status.
Linda Sokhulu Instagram
Linda is quite active on her Instagram page. She posts photos of herself, those of her hanging out with her friends, and even pictures of her undertaking in fun activities. Sokhulu also shares pictures of her attending various events on her feeds. Therefore, if you want to see more photos of Linda Sokhulu, you need to follow her on her Instagram page. Her Instagram handle is Sokhululinda.
Linda Sokhulu has indeed appeared in so many films and television shows. Her credits range from The Last Face, Isidingo, Generations, A Place Called Home, to Shreds & Dreams. She is so flexible and talented, therefore, do not expect to get one character in all her performances.
READ ALSO: Elma Postma age, husband, wedding, weight loss, stunning pictures, TV shows, movies, and Instagram