Is Sal Masekela related to Hugh Masekela? Yes, he is Hugh's son. The apple did not fall far from the tree in the case of this musical family. Like his father, he is known all over the globe for his undeniable influence in action sports and music. He has been interviewed by the likes of Snoop Dogg, Sway from Shade45, Phil Keoghan (Amazing Race host), among many more. Sal is best known for being the good-looking and engaging presenter for ESPN's Summer and Winter X Games, and in this piece, we will take a more in-depth look at this charming trailblazer.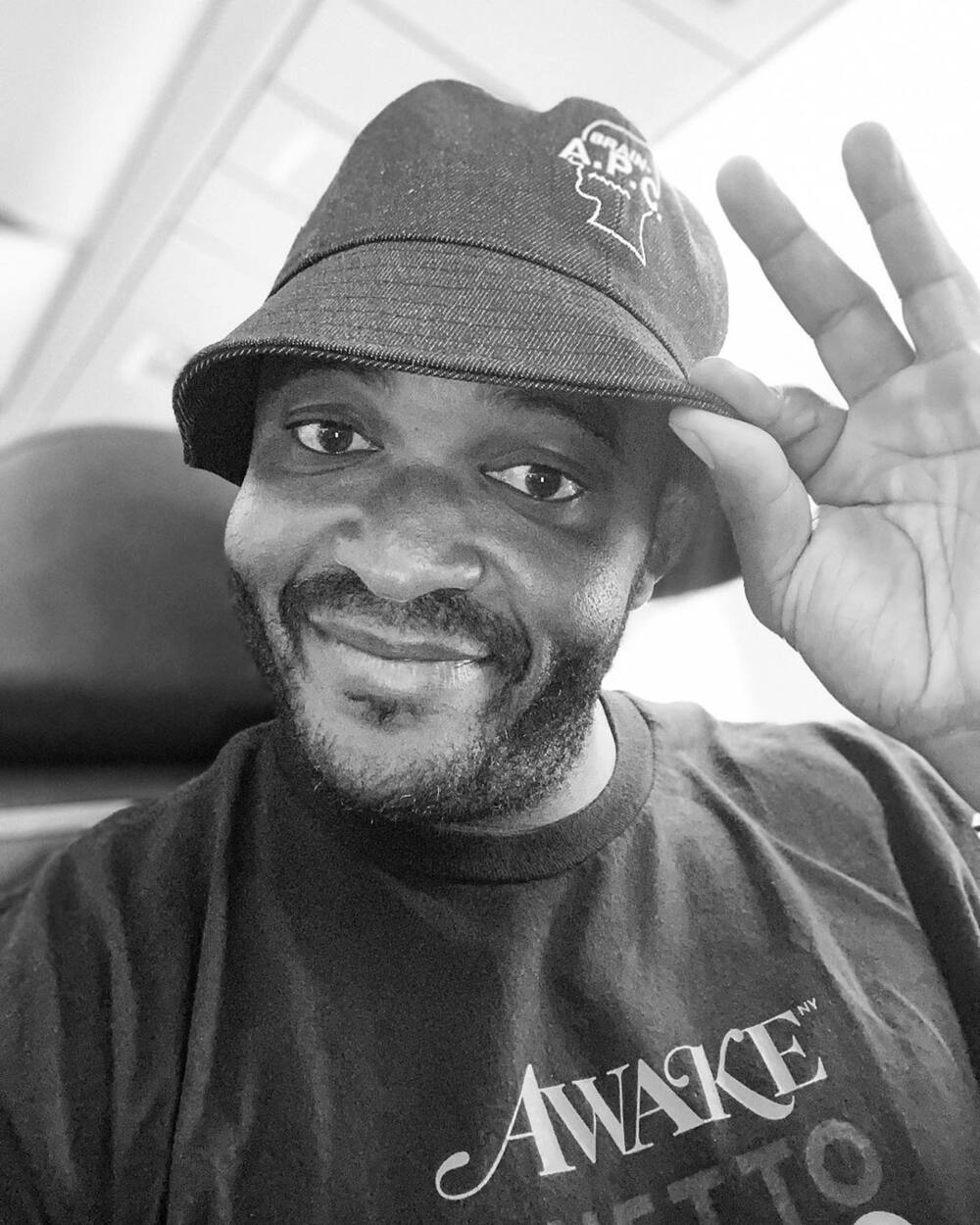 We take a look at the life of Hugh Masekela son who made a name for himself a long way from home. We start at the beginning, and we follow the struggles he faced as he grew up to become the refined gentleman we see today. You will get to see him focusing on music instead of sports and then back to music again.
READ ALSO: Who was Hugh Masekela: all-important biography facts
Sal profile
Full name: Selema 'Sal' Mabena Masekela
Born: 28th of August, 1971, Los Angeles, California
Sal Masekela age: 48 years
Occupation: TV Host, sports commentator, actor, singer, producer, journalist
Siblings: half-brother Nathan Gonzalez (Survivor: Cook Islands contestant) and Pula Twala (half-sister)
Favourite surfer: Gabriel Medina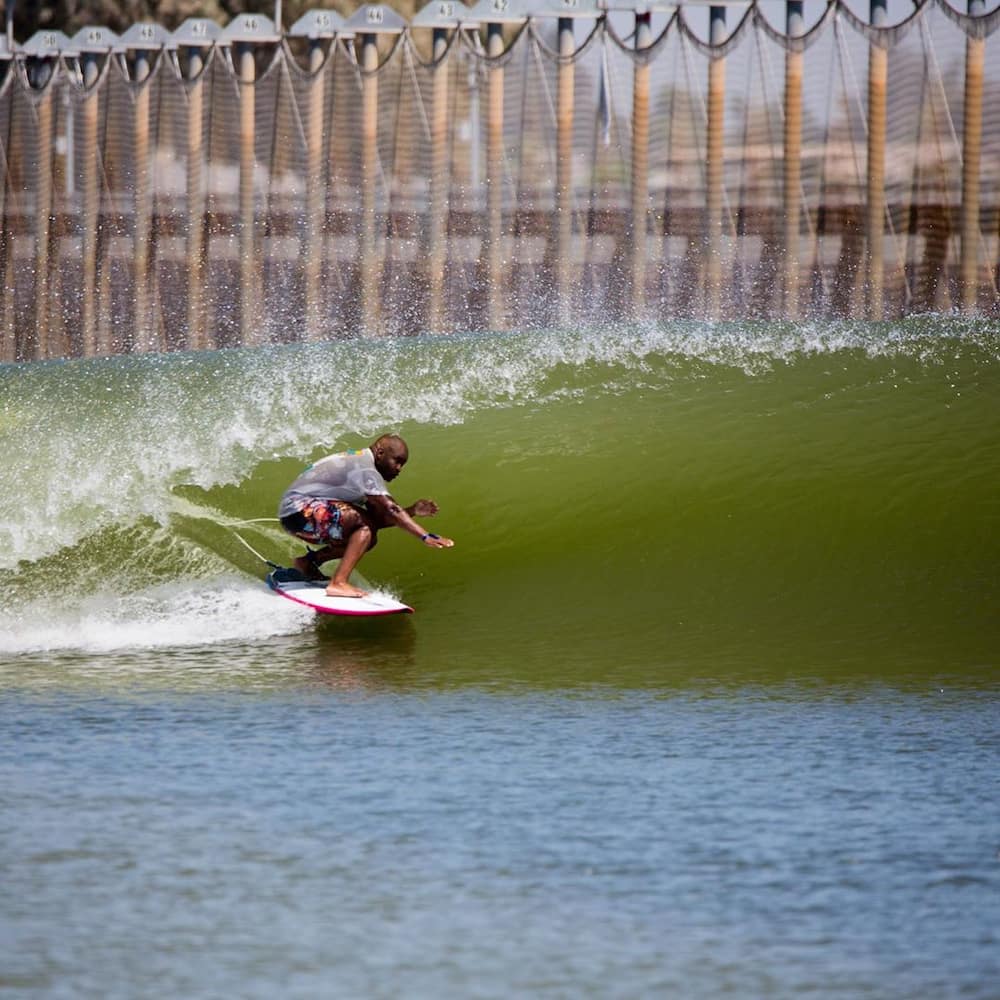 Early life and education
If you are wondering, who is Sal Masekela's mother? Wonder no more. Sal Masekela mother is Jessie Marie Lapierre, and his father is the late jazz maestro Hugh.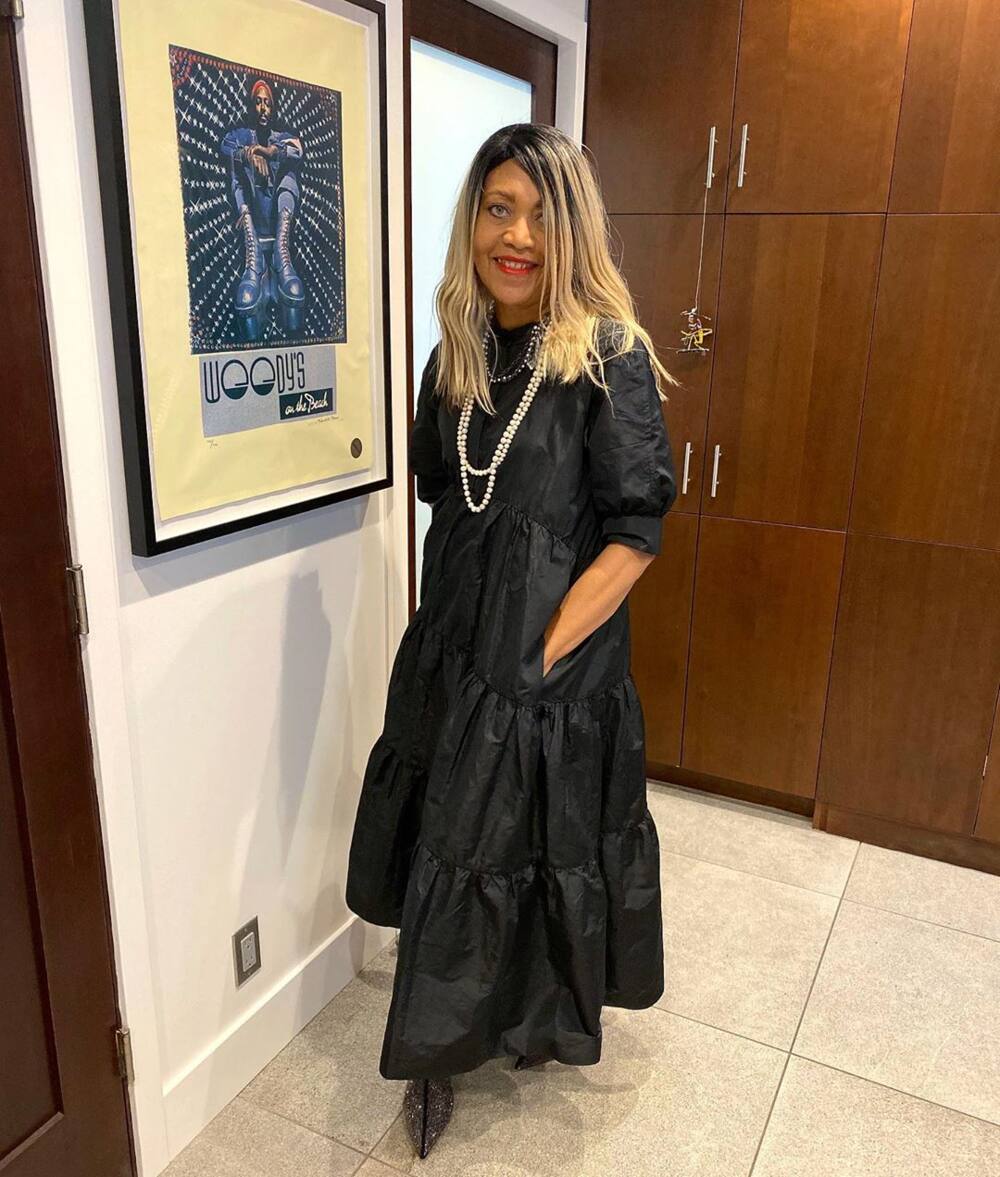 Music played a big role in shaping his childhood, primarily due to his father's thriving career. Hugh spent a lot of time with his young boy while he was in exile in America. In an interview with Snoop, Sal jokingly recalls witnessing his dad's musician buddies smoking African Bush Cigarettes before they went on stage. Sal was very active in the arts. He started by singing in the choir and then progressed to playing the Clarinet and Alto Saxophone.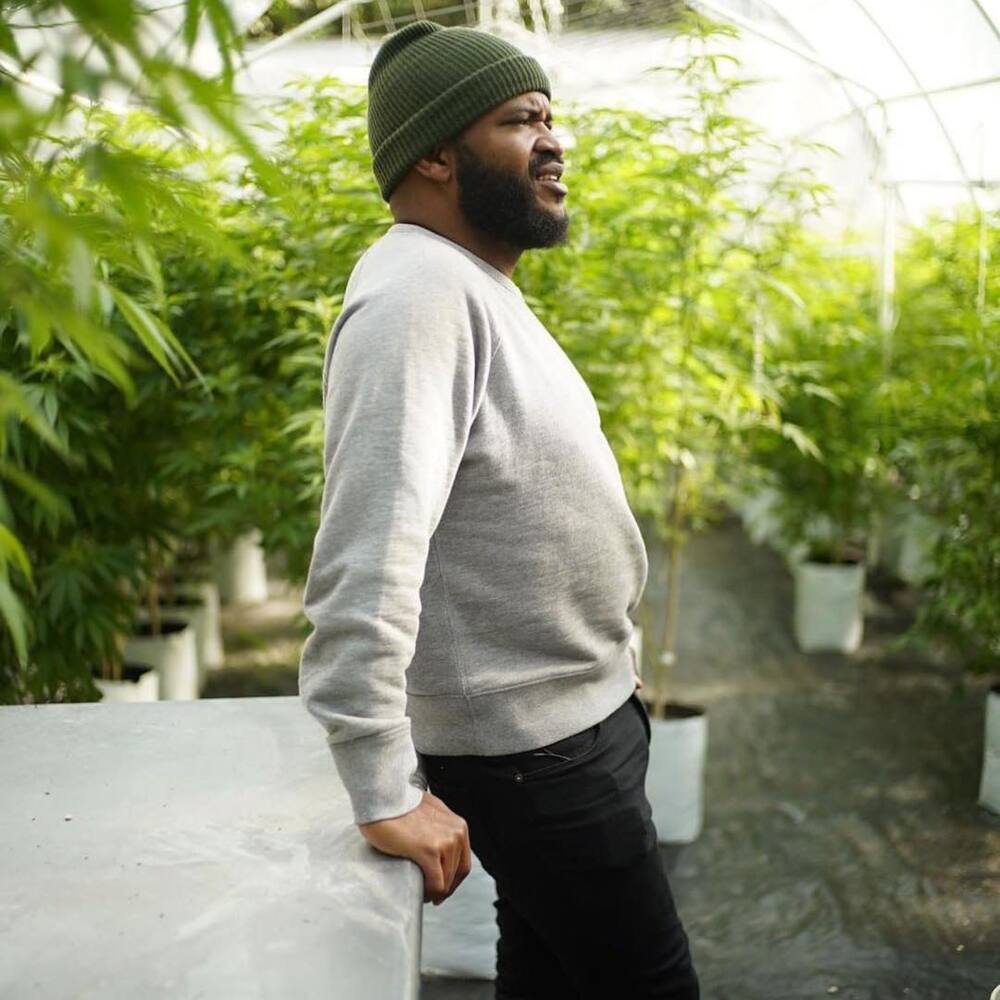 Sports
In the beginning, taking part in sports was a way for him to fit in. It later grew into something bigger. The arts had no option but to give way to his newfound passion. Luckily for him, he no longer had to struggle to live up to his father's legacy. He could chart his path.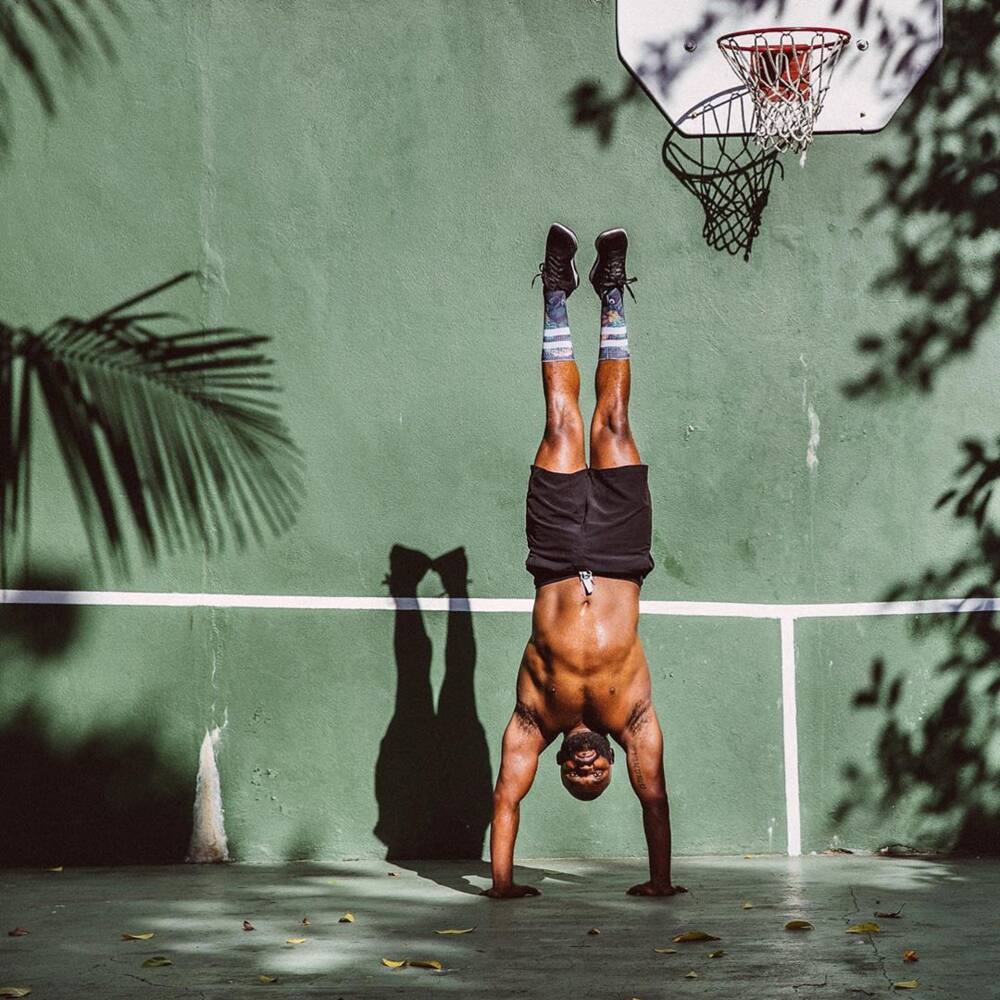 Sports became my life, my way of expression.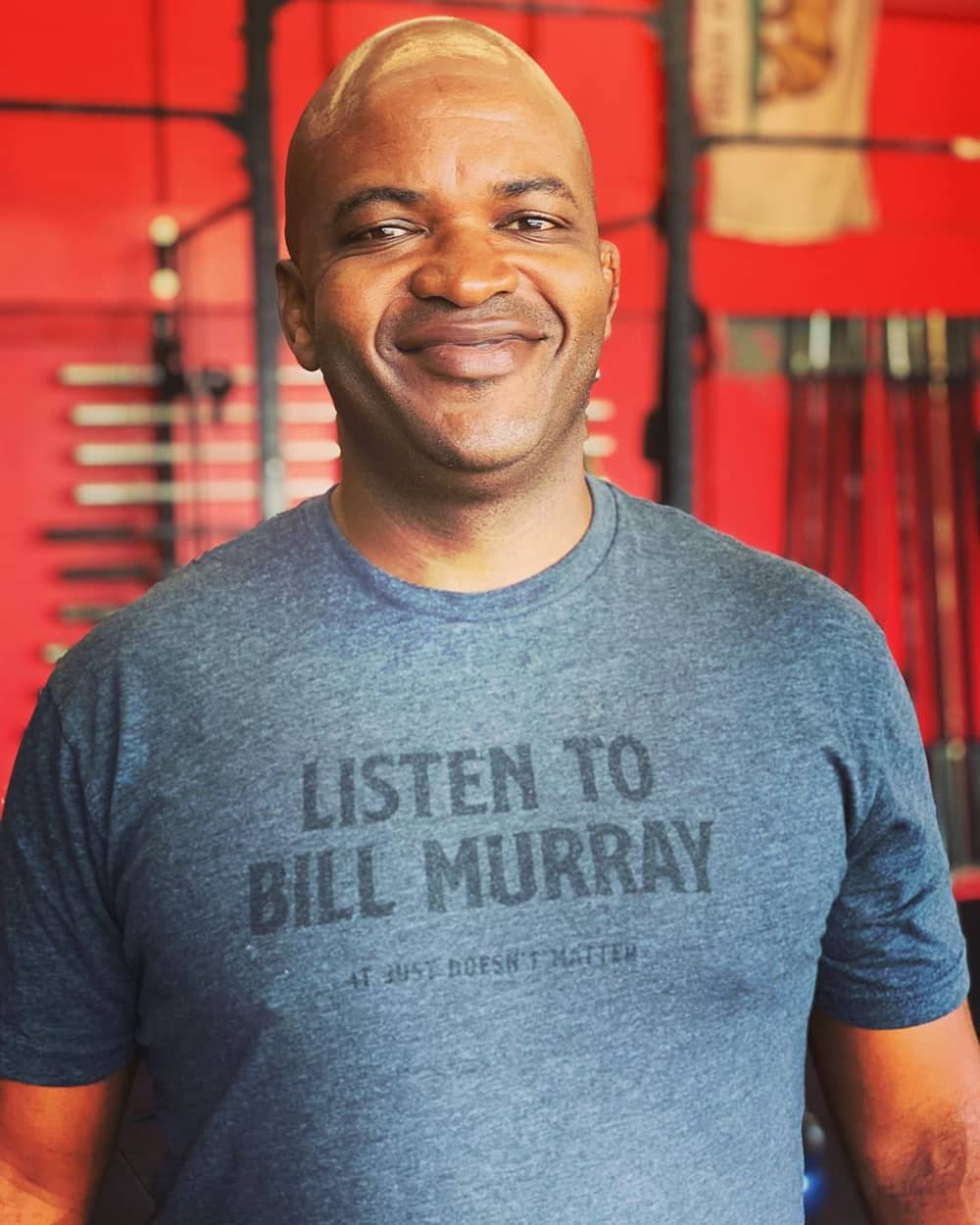 New England was a different scenario altogether. He was the only kid of colour, and this alienation made him feel like a Martian. However, this would soon change because his silver lining was just beyond the horizon. In a podcast interview, he recalls how the punk rock skater kids embraced him. One of them asked him if he wanted to try his hand at skating, and he quickly jumped at the opportunity to be a part of a clique.
READ ALSO: Top 10 South African songs 2018 - 2019
Sal and his family moved to Carlsbad near San Diego two and a half years later. San Diego was the cultural hub of the skating and surfing lifestyle. He caught his first wave while visiting his friend whose family surfed.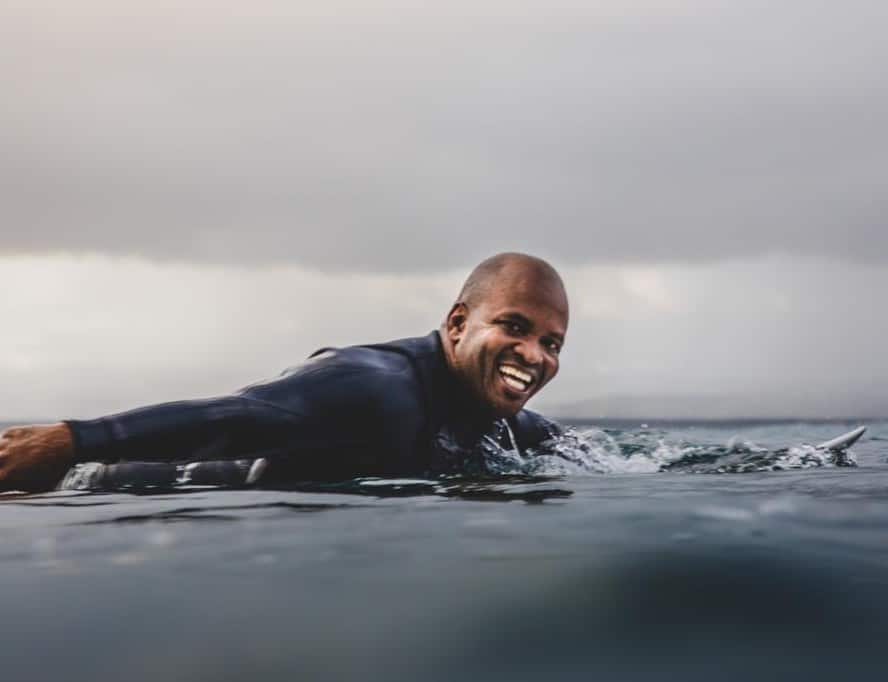 He left everyone rolling on the floor with laughter when he came out of their bathroom wearing his wet suit backwards. It was an honest mistake since he thought all zips are positioned in front. His first wave happened at the whitewash. It lasted ten seconds, but to him, it felt like ten minutes.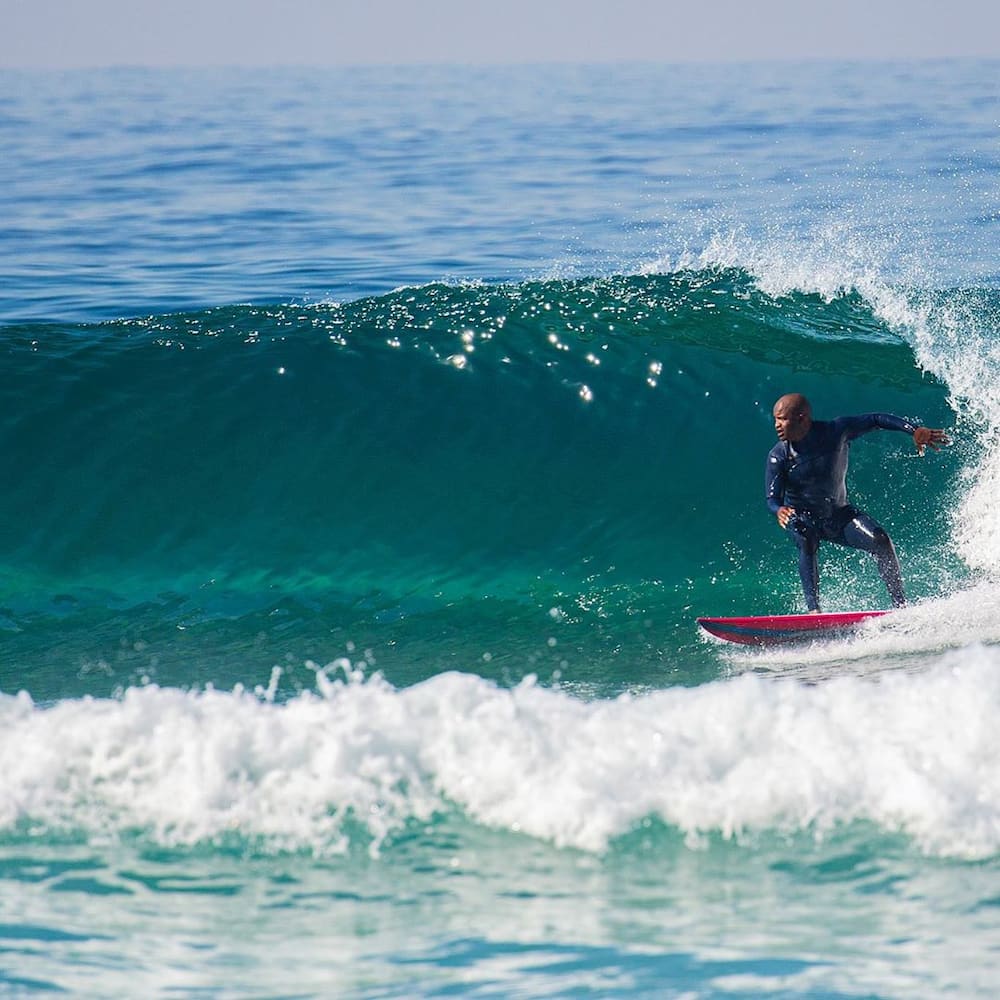 He felt at peace as if heaven had opened up its gates, and he felt something change within him. His life would never be the same. His love for the sport would not wither even after running into a 10-foot shark while paddling to catch a wave.
The balance and awareness he mastered at sea made snowboarding an easy sport for him.
Sal TV Shows and movies
He started as an intern at Transworld Publications. They produce magazines like TW Snow, TW Surf, and TW Skateboarding. In the 2003-2004 NBA Season, he rose to be a sideline reporter for ESPN. His versatility on-screen saw him join E! Entertainment as a co-host for 'The Daily 10'. The show counted down the top 10 entertainment stories. It aired its last show in October 2010. Here he is with Gabrielle Union.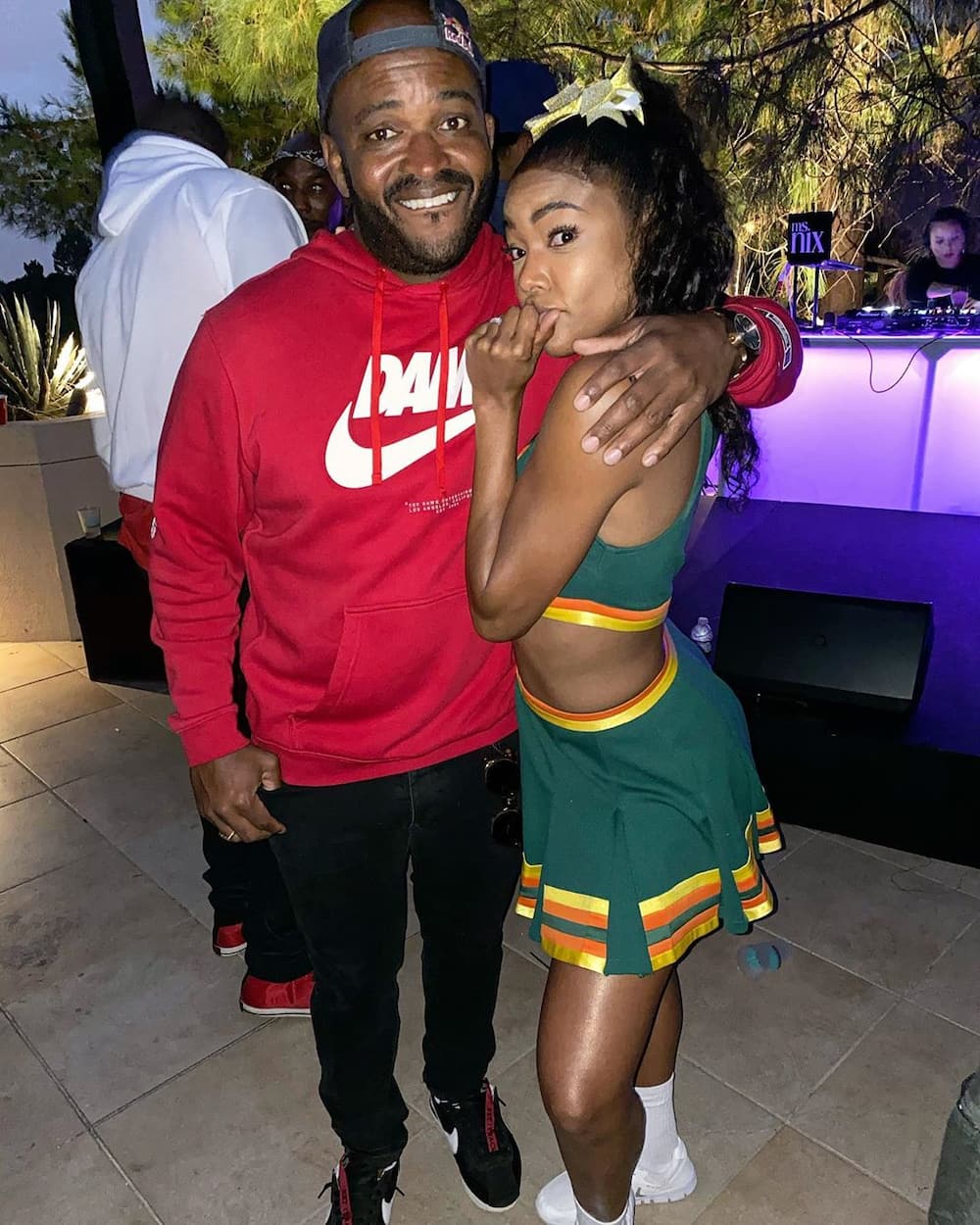 Everything changed for him in 1997 at a snowboarding conference in Colorado. It was during a Q and A session that he was able to impress ESPN and MTV executives. One year later he was commentating the MTV Sports and Music Festival.
Sal worked with ESPN as the host of the X Games and Winter X for 13 years. He left in 2012 when he went to work for NBC and NBC Sports Network through a contract with Red Bull Media House.
Sal premiered his first film, Alekesam, in the 2012 Tribeca Film festival. Jason Bergh directed the film. He has also taken part in movies like Point Break (2015) and Surf's Up.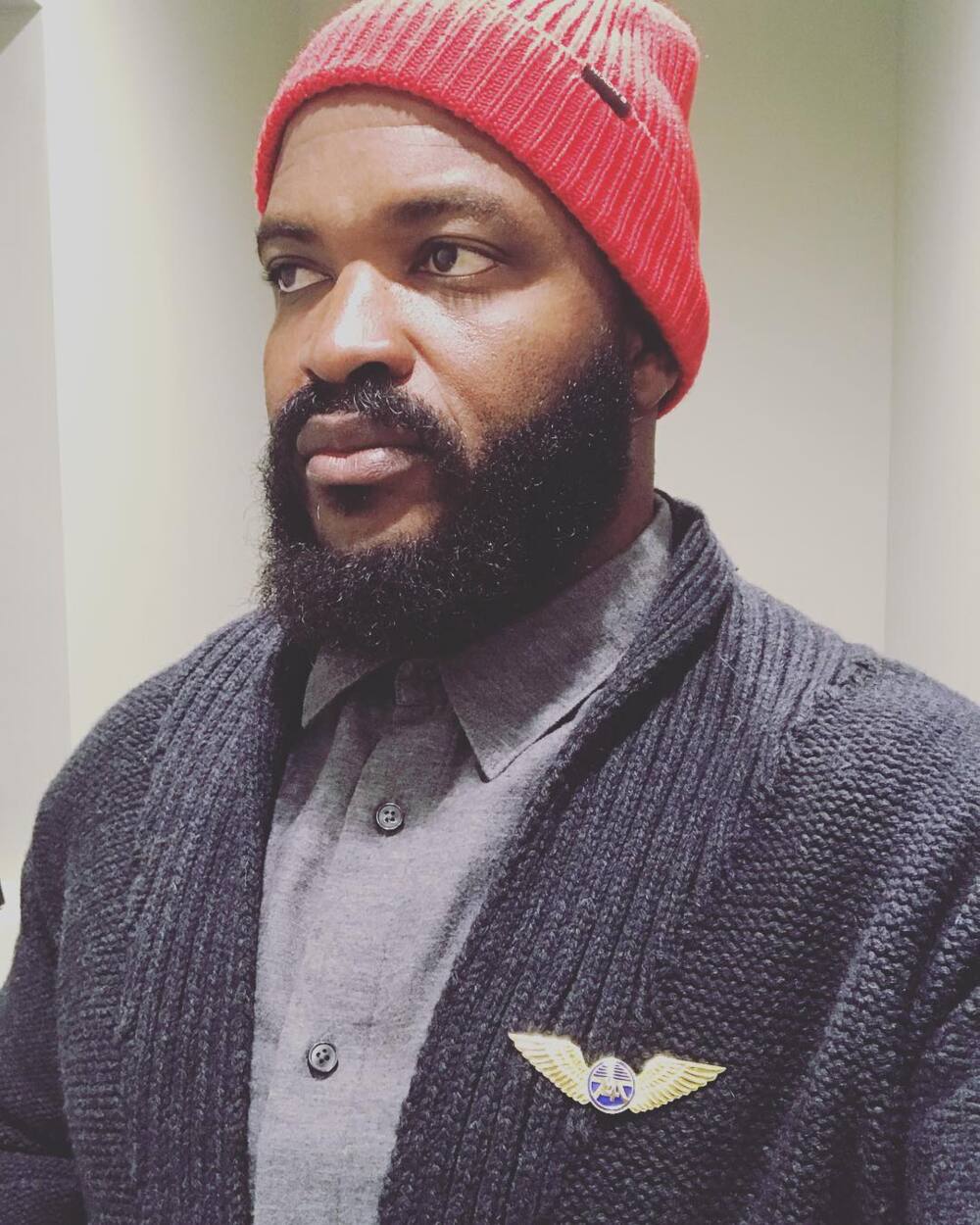 He now hosts 'Audi Think Faster' where culture icons answer questions from the audience as they drive an Audi R8 as fast as they can. Sal is also an on-air correspondent for National Geographic Explorer.
Hugh and son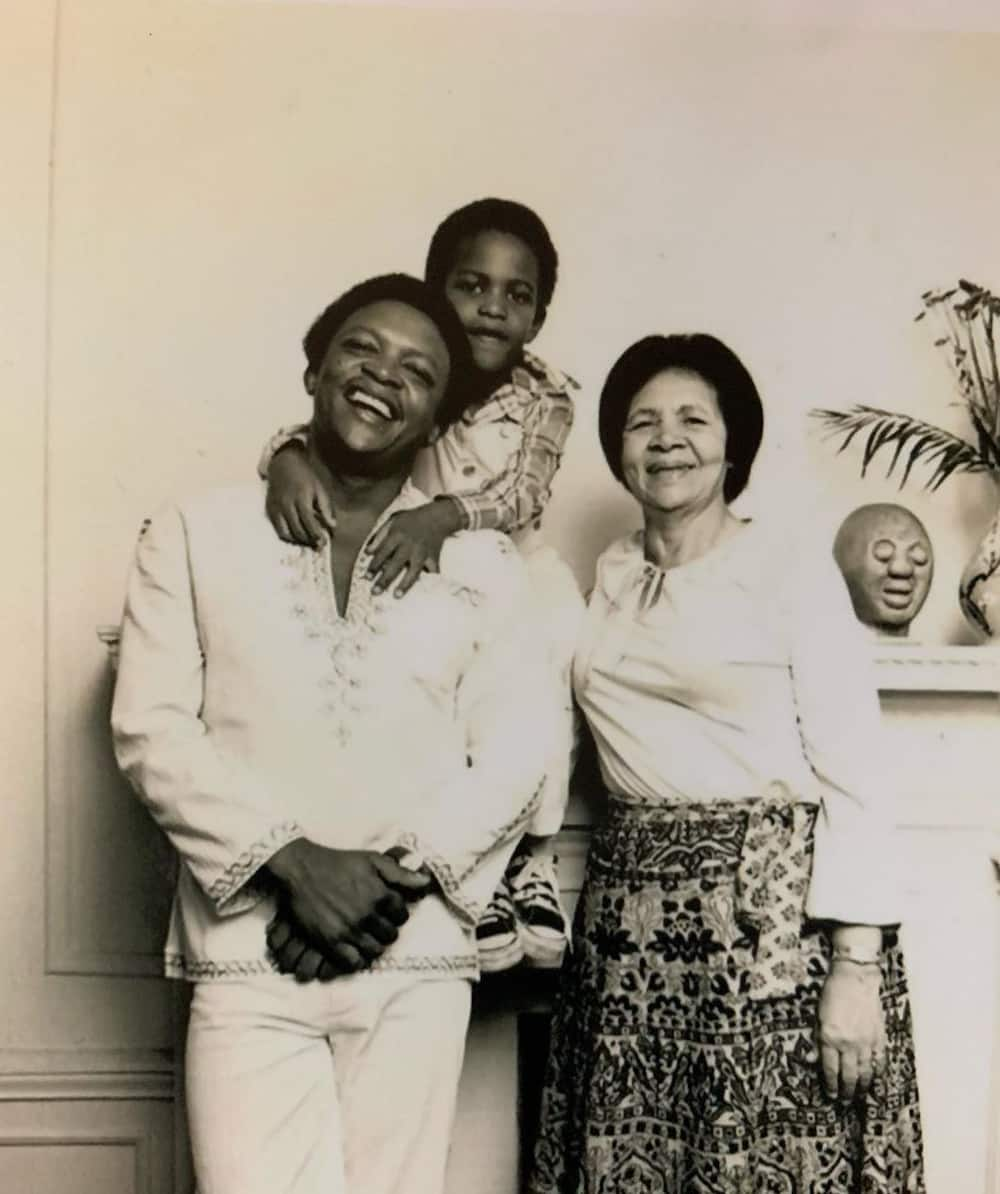 Hugh Masekela children are lucky to have a father who left for them a name that opens doors for them wherever they go. It has less to do with the Hugh Masekela net worth but more to do with the legacy he left behind. Like his father, he loves music and has defied racial stereotypes by being outstanding in his craft.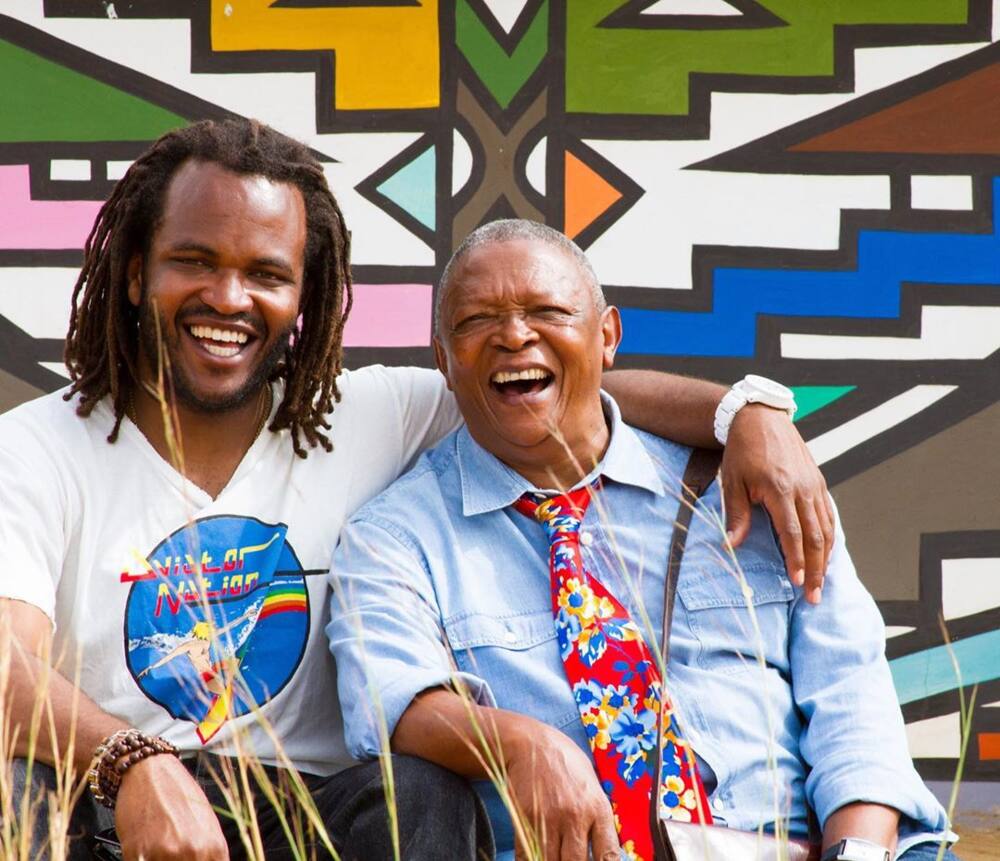 When he was asked to report on the FIFA World cup in South Africa on behalf of ESPN, the trip grew into a journey of self-discovery. It was his first time visiting the motherland. He captured this experience through a ten-part series called 'Umlando Through my Father's Eyes'. Sal travelled throughout South Africa with his father. Sal Masekela dad took his son to where he grew up. Hugh was instrumental in advocating for equality in South Africa.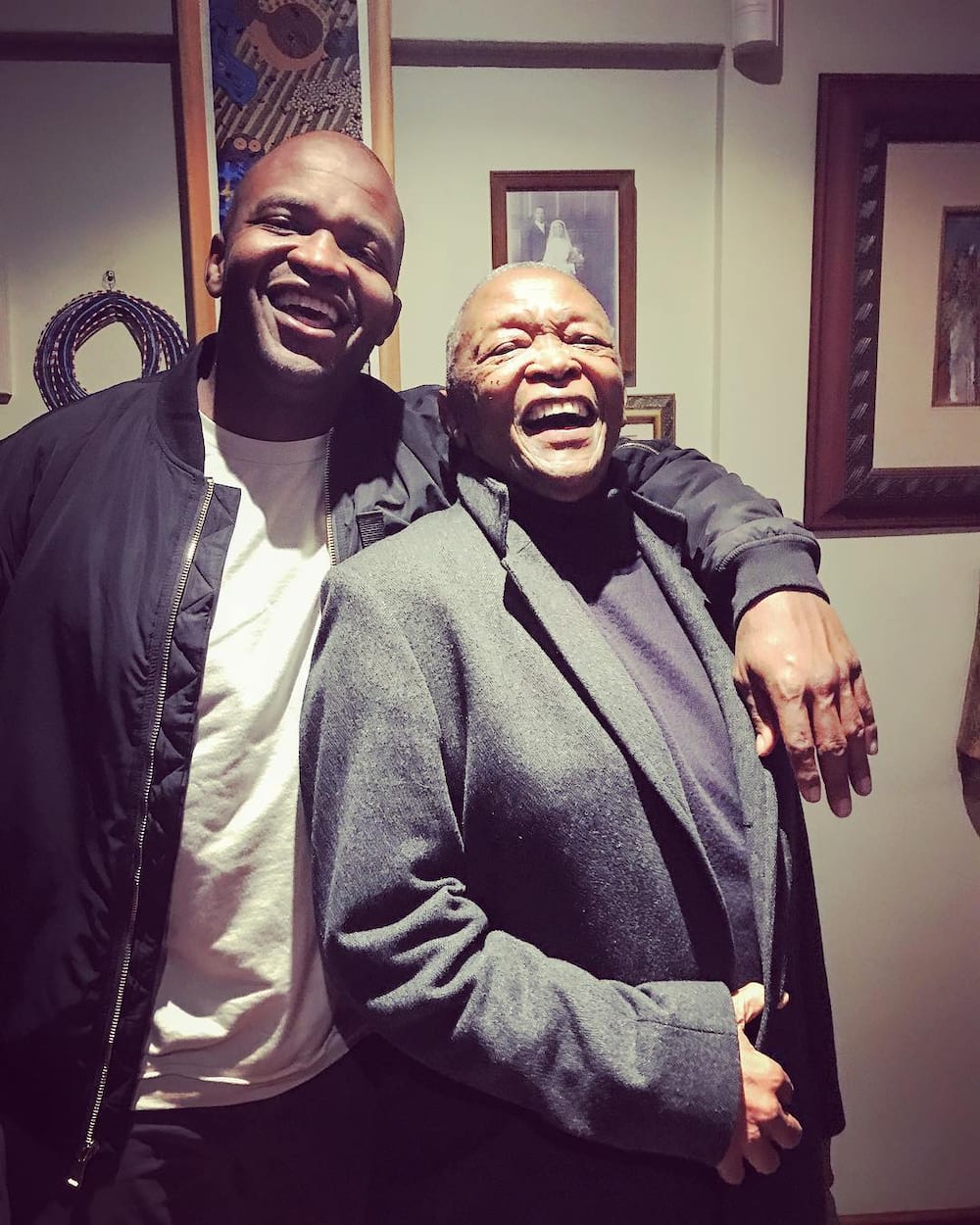 Alekesam Music
According to him, music and sports go hand in hand with each other. He exercises in the morning and goes to the studio in the afternoon. He bears the name Mabena, but he is not to be confused with the hilarious Mabena videos. His band is called 'Alekesam'. His name originally came from his creative father who coined it by spelling their name backwards.
Alekesam has had its share of success in Hollywood. Their music has been featured in popular shows like Entourage and House of Lies. Their single, 'All is Forgiven', was the closing song of the Season Four premiere of House of Lies. During an interview, he selected Fela Kuti and Questlove as musicians he would enjoy working with.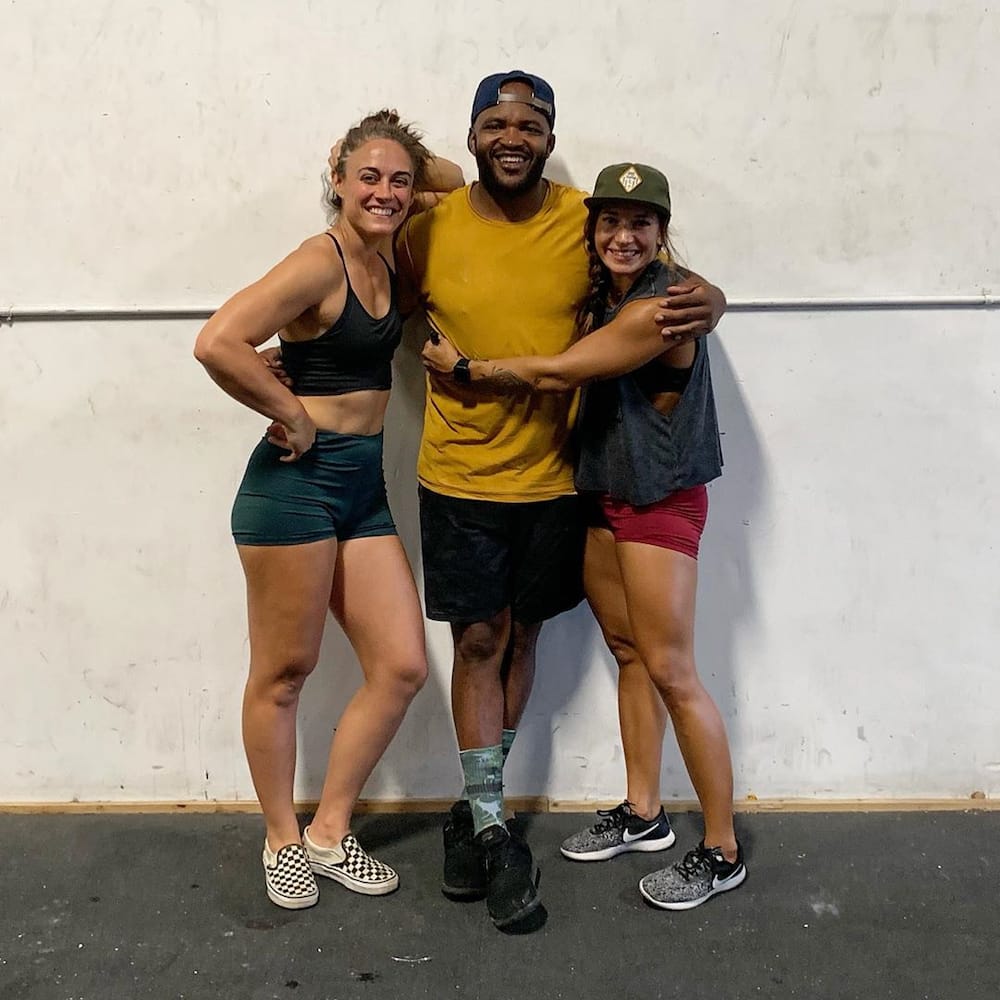 Unfortunately, Sal Masekela wife is not yet in the picture. We look forward to seeing who that lucky lady will be. Above is a photo from Sal Masekela Instagram where he is posing between two beautiful ladies. With a game like this, it is only a matter of time before the wedding invites are sent out.
Sal Masekela's impact in action sports is undeniable. Despite the loss of his father, the family name lives on through Sal's music. He is an inspiration to so many people who face prejudice struggle with their identity but are able to overcome their adversity.
READ ALSO: