Mo Flava age, girlfriend, Metro, Morning show, car and net worth
Mo Flava is probably one of the most popular Radio hosts and presenters in South Africa. He has been active in media for over 8 years now. Born a few years back on the 2nd of July, 1984 in Dube Soweto, the now 35-year-old man is a celebrated media personality. Here is everything about him.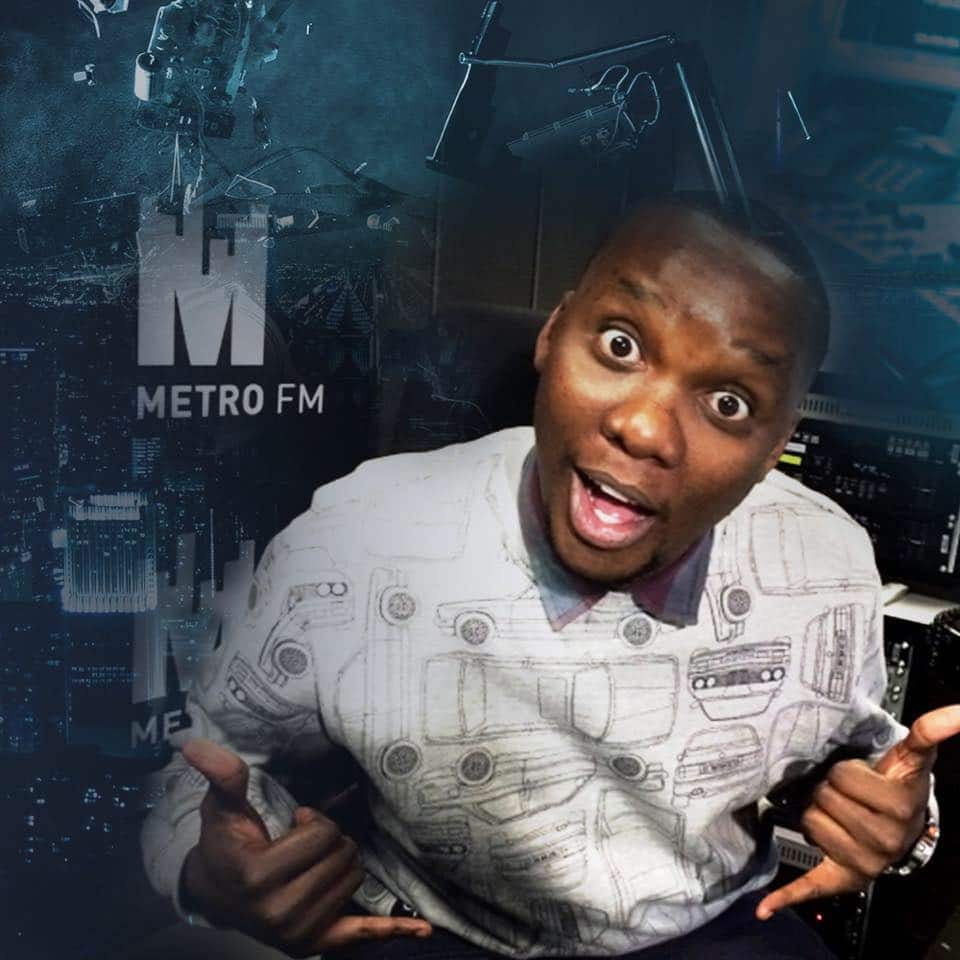 Mo Flava got into professional journalism early. He started by studying the course first before getting into the field. He graduated with a diploma in media studies.
Mo Flava profile summary
Real name: Moeti Tsiki
Nickname: Mo Flava
Date of birth: 2nd July 1984
Age: 35 years
Place of birth: Dube Soweto
Profession: Journalist
Mo Flava biography
Mo Flava is a well-known radio show host. He has been at YFM for more than 8 years. He hosted the breakfast as well as the afternoon drive shows. The Drive-On Metro is one of the favourite shows as it is an energetic up-tempo afternoon show that runs for 3 hours. It is especially loved for the fact that it targets the urban man and woman, focusing on their unique lifestyle needs since they are upwardly mobile, vibrant, and savvy. This is the group of people that are driven by pop culture.
Mo Flava age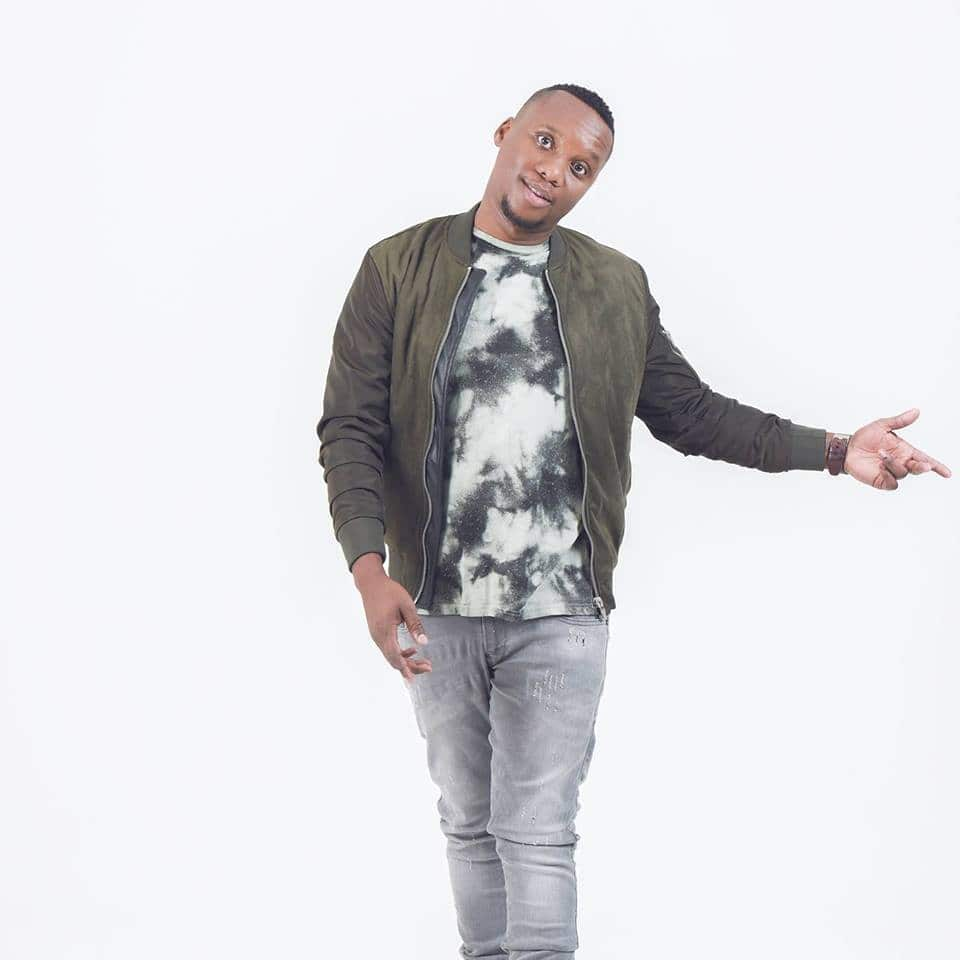 Mo Flava was born on July 2nd, 1984. This was 35 years ago, meaning that he has been around for that long.
Mo Flava's career
He has an obvious interest in everything related to media. His drive-in radio stems from the fact that radio allows for more personal and interactive communication with people. He is a focused individual that views radio as a means of both communication and a way of ensuring that culture is maintained. While on radio, he has been able to champion different causes including education.
Recently, Mo Flava became one of the metro FM presenters after he was appointed to take over from Dj Fresh. In an interview with Channel 24, Mo explained how he landed his first job with YFM in 2005. It was the station's then manager, one Mr Bondo Ntuli that saw something special in him and chose to give him a shot.
Taking the massive Metro job
Mo admitted that he was about to turn down the offer due to the fact that it presented itself sooner than he was prepared for. He got one of the most coveted slots in South Africa's radio industry, a morning show with Metro FM. He may have made it appear as though the transition was smooth, as he moved to Metro, but deep down, he had a lot of questions. He said that this was not something that he had planned to do:
This is a defining moment for me. It came a lot sooner than I expected, and it's not even something that I wanted to do, actually. I never thought that one day I would do a breakfast show on Metro.
He was comfortable with running the stations drive time slot. However, when the station cut its ties with DJ Fresh, Mo was offered the opportunity to fill in his big shoes. The new Mo Flava Metro FM gig was not easy to accept. While fans never saw everything, Mo admitted that he felt some level of anxiety about the whole affair.
When asked about how Dj Fresh felt about him taking his position, the two appear to be cool with each other. He explained that there were no hard feelings between them. He said that they do exchange notes and laugh about a lot of things. He called him up when he started his new job at 947. Mo Flava was also quick to say that he needed time to excel. He pointed out that Dj Fresh had been in the industry way longer than him and that would take some time to catch up with.
READ ALSO: Palesa Chubisi age, maiden name, family, SABC and Instagram
Mo Flava girlfriend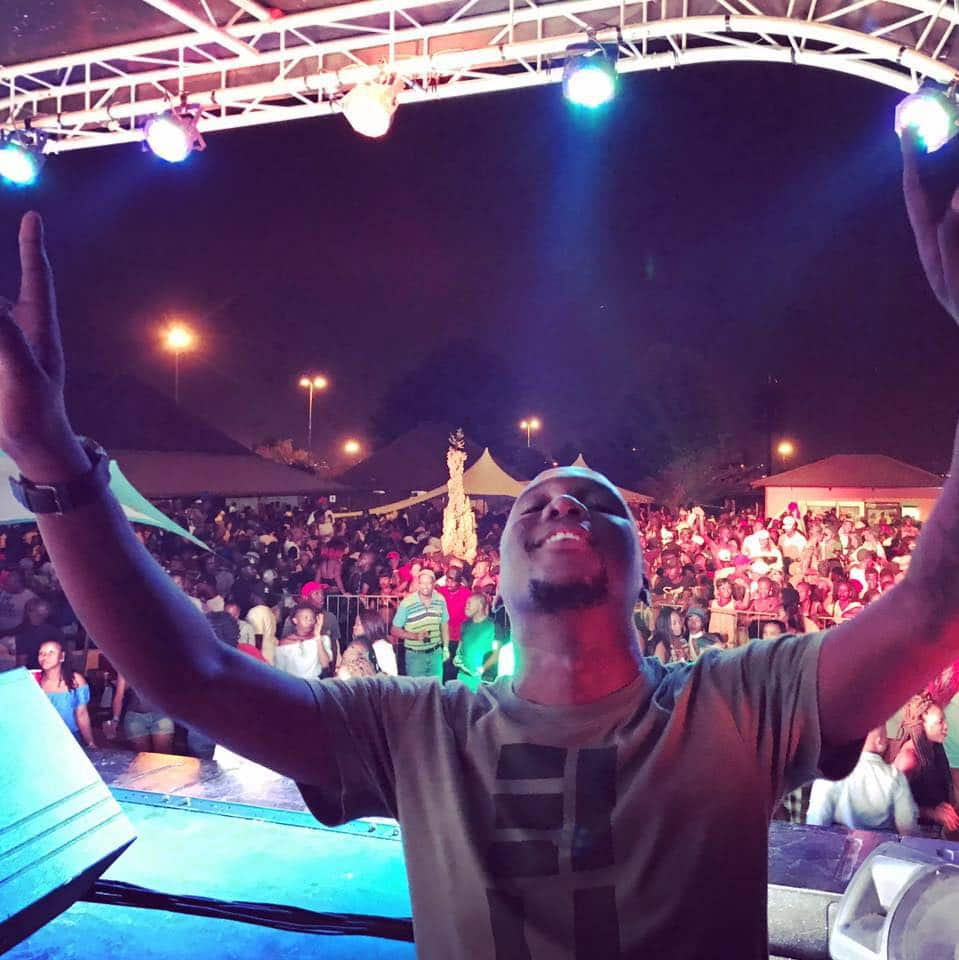 Mo Flava may be a great radio personality but there is more to his life than just work. Mo Flava is said to be dating Nkosazana of SABC. The two are known to celebrate their love quite publicly as they never shy away from flaunting it.
It may be easy to assume that Dj Flava is too busy for anything else, especially if you consider the fact that he works so hard. On the country though, the Dj and his girlfriend can be described as the true definition of couple goals. There social media pages give fans a sneak pic into their lives.
Mo Flava Instagram
Everything about Mo is easily found on his social media pages, especially on Instagram. His social media page on Instagram shares a lot about what he does as well as his personal relationships.
Latest news
Apart from his recent position with Metro FM and the fact that he replaced the seasoned Dj Fresh in the morning show, Mo has been on the news lately for other reasons too. Sometime back, Mo Flava and Masechaba had Babes Wodumo on their show.
It was during this session that Masechaba quizzed babes about her abusive man. The incident sparked a lot of debate online as different people seemed outraged. While many people had an opinion over the issue, it appeared as though Mo had nothing to say to his former co-host.
There are fans that believed he should have defended his co-host back then. When the time came to respond, Mo revealed on Twitter that at first he was confused with the entire idea of not having stood up for Masechaba. He went on to deny the claims that he gave her the go-ahead to ask the question but could not take the heat when fans reacted. His response was as follows.
How is that possible? This signal thing. The interview was almost done by the time she asked that question and made those statements. I don't control her mind. So why would she need permission from me to ask a question? She got called out because those were her words not mine.
When questioned about whether the station axed his former co-presenter for the same comments he made during the interview, he said that fans should ask her.
It appears as though fans were not the only concerned people in this whole issue. After her exit from Metro FM, Masechaba Ndlovu opened up to Pearl Thusi in an interview revealing how she felt about the entire issue. She was of the opinion that her co-worker then did not support her when things got tough. She felt that Mo did not support her when she received backlash from fans and management.
Mo Flava is one of the people to look out for in the South African radio industry. It is only fair that fans give him the time he needs to match, or even surpass Dj Fresh's standards.
READ ALSO:
Lamiez age, partner, music, other names, TV show, and Instagram
Natasha Mazzone age, husband, education, qualifications, party, current position, speech, SONA 2019, and latest news
Melody Molale age, husband, blog, Instagram and contact details
Source: Briefly News