Are you looking for information on Jason Rohde, the business mogul at the center of a high-profile murder case? Today, we have compiled everything you might want to know, from his age to business, extra-marital affair, wife, girlfriend, case, trial, sentence, and latest news. Read on to find out everything we know and catch up on Jason Rohde latest news.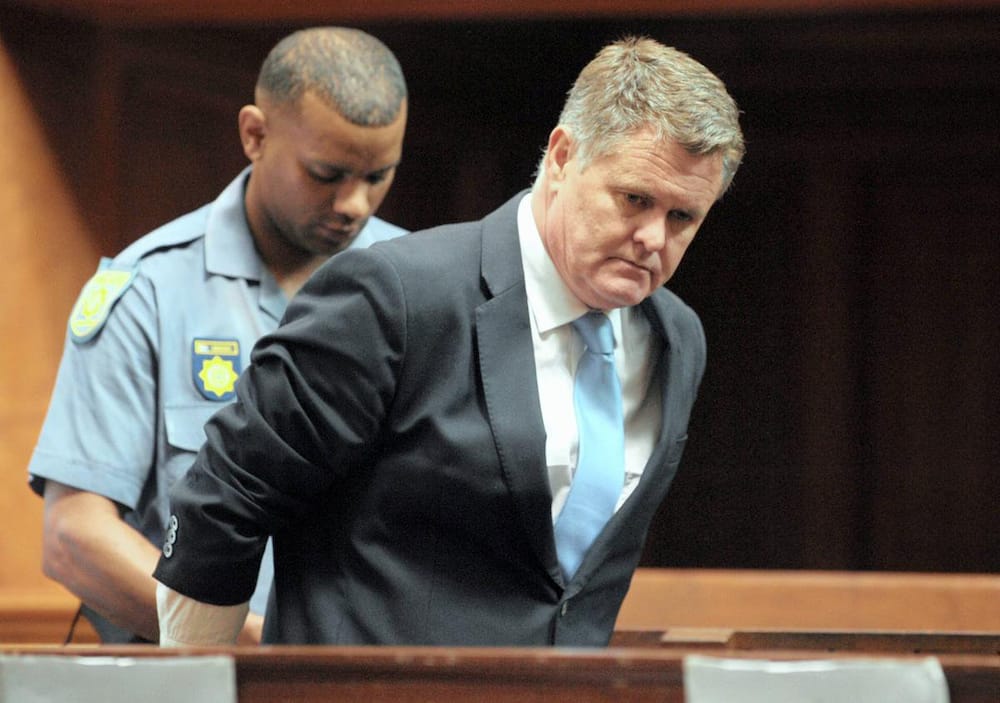 Jason Rohde story
Early life
Not much is known about his life as he is not a celebrity. He was the CEO of Sotheby's International Realty, which means that he is a very successful businessman. He came into the public spotlight during the unfortunate events of the murder case.
We know that in February 2019 during Jason Rohde sentencing, Jason Rohde age was 50 years.
His full name is listed as Jason Thomas Rohde. The document further stated that he was born in the United Kingdom and moved to South Africa with his family at the age of 3.
Jason Rohde wife Susan Rohde
He met his now-deceased wife, late Susan Rodhe in 1989. They got married four years later in 1993. Shortly after that, they relocated to Australia. For this reason, Jason Rohde has dual citizenship – South African and Australian.
READ ALSO: From Tembisa to Paris: Local pantsula crew represents Mzansi abroad
They lived in Australia for four years before Jason started wanting to go back to living in South Africa. While Susan was initially reluctant, she eventually agreed to relocate back to South Africa.
They had some trouble conceiving, therefore Susan had to go for fertility treatment. Following the procedure, she gave birth to their first child, a daughter. That was followed by the birth of twin daughters. They lived together in Bryanston, Johannesburg.
They had some marital problems, including arguments, but Jason insists they remained verbal and never got physical.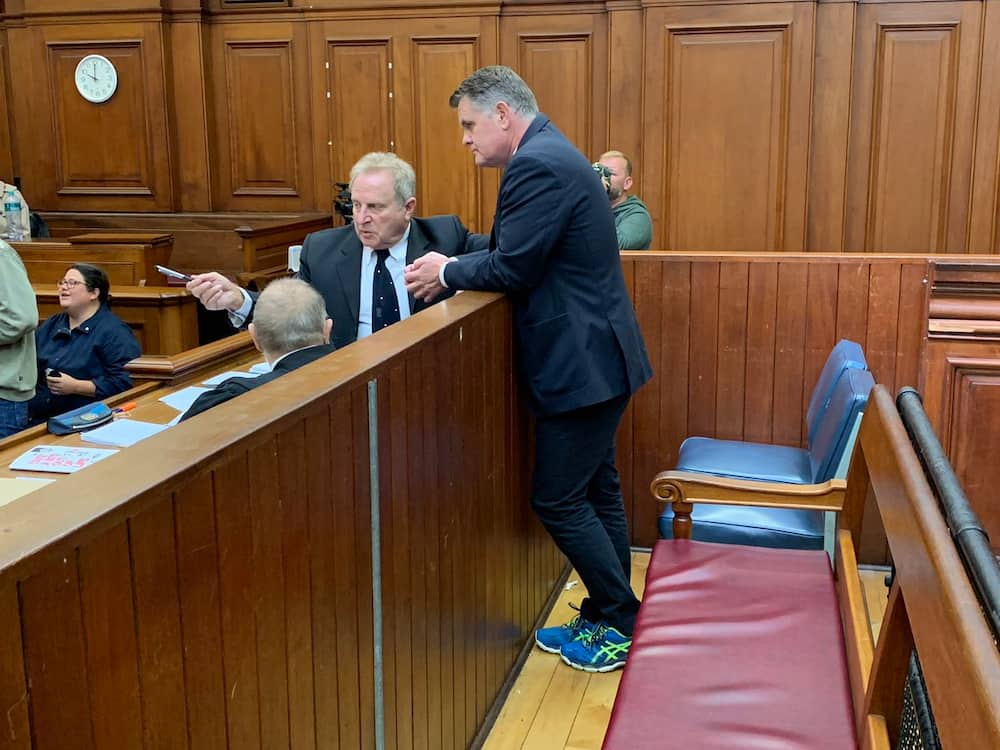 Jason Rohde girlfriend
The tipping point in their marriage came when Jason began having an affair with Jolene Alterskye, a real estate agent at Sotheby's International Realtors around the middle of 2015. It managed to stay a secret from Susan until 28th February 2016 when she found a Valentine's Day card in her husband's bag from Jolene when he came back home from a trip to Cape Town. She confronted him about it and they got into an argument. She demanded that he use his phone to break up with Jolene. He did that. She continued holding on to the phone and used it to find out more details about the affair.
It predictably caused her so much distress and put a strain on their marriage that they had to seek the services of a marriage counselor.
Jason was not as committed to this as Susan, since he continued to carry on the affair, even when they went through multiple counselors. When she found out that the affair was not over, she sunk into more psychological distress and even lost physical weight.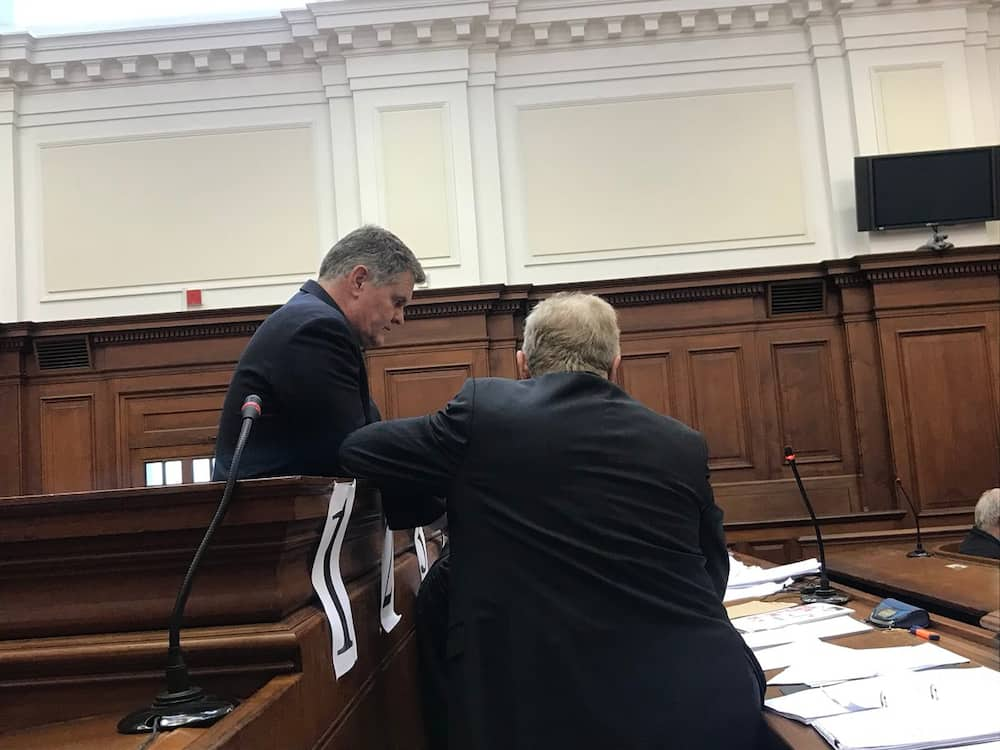 Susan Rohde murder
Jason was to attend a conference, the Lew Geffen/Sotheby's International Realty Conference that was taking place on the 22nd to 24th of July, weekend at the Spier Hotel in Cape Town. Susan insisted on attending with him, because Jolene was going to be there. She wanted to keep an eye on her husband as well as to show that their marriage was strong and had not fallen at the hands of Jason's infidelity. She went as far as getting Botox injections and flamboyant clothing.
At the event, Jason delivered a speech while Susan watched closely and went back to their room after. He tried to set up a meeting with Jolene but Susan caught him red-handed. They got into an argument. Jason tried to leave but Susan followed him, so he went back to their room fearing a confrontation between his wife and mistress.
READ ALSO: Malema and Ndlozi in court: Deny charges of assaulting police officer
That was the last time she was seen alive.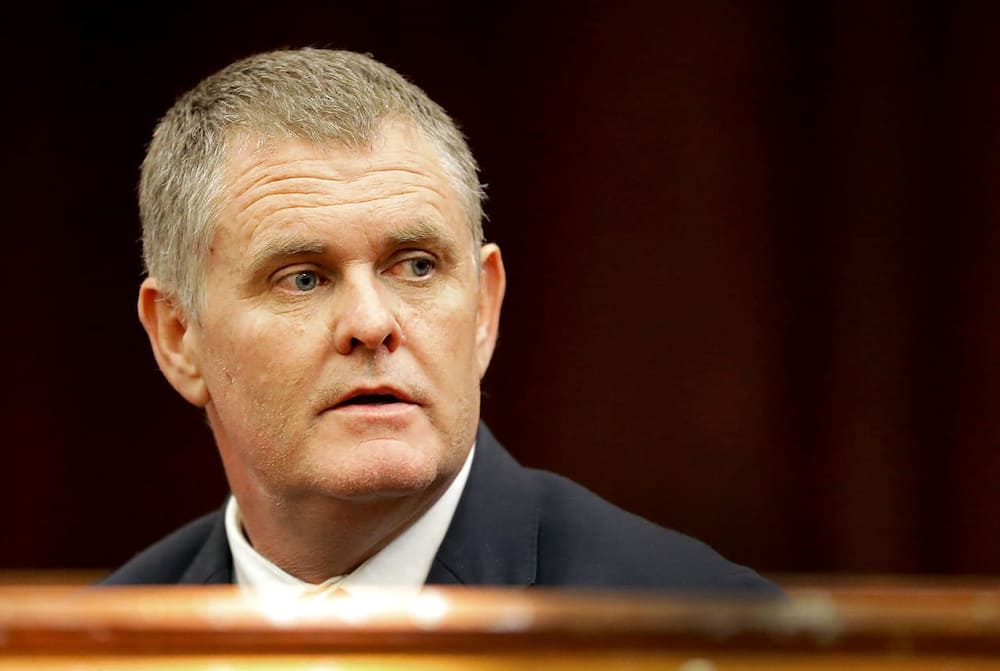 According to Jason, he discovered her lifeless body hanging on a hook by an electric cord behind the door of the bathroom in their hotel room. He claimed that she killed herself because she was depressed and that state had been made worse by the humiliation she had gone through because of the affair.
Jason Rohde case
The Jason Rohde trial however disputed this claim. Forensic investigations revealed that Susan was most likely strangled or choked after which her body was staged to look like she had committed suicide. The scene has been described elsewhere as "overstaged".
Jason's trial lawyer, Van der Spuy, recommended a shorter sentence for this reason:
He is used to a luxurious life and overnight his liberties were totally and utterly removed. I have been to visit and consult with him in prison, it's very noisy. He can't even watch TV or sit in silence.
He was given a sentence that meant he would effectively serve 20 years behind bars. Jason Rohde today is in jail. His appeal was dismissed.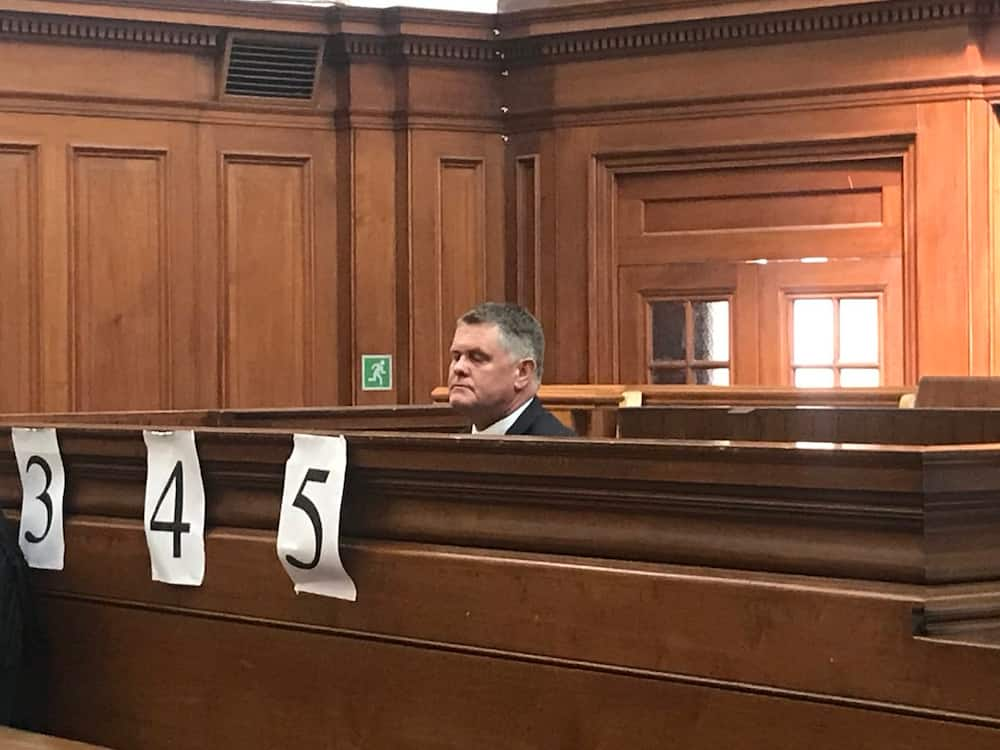 Susan Rohde funeral
Susan Rodhe's friends spoke out, saying kind words. She was described as "loving", "a motivator" and "warm". Her funeral was held at St. Mary's School in Waverley before her death was officially investigated as a murder so some felt that a second funeral is needed, but it is too late for that.
Where is Jolene Alterskye today?
Jolene recently appeared in court after making negative comments about cops and the judge.
Jason Rohde live stream
His sentence was streamed live when it happened and you can watch it below. Tell us your thoughts in the comments section and wait for more Jason Rohde updates.
READ ALSO:
Kelly Khumalo's neighbours claim that her Vosloorus home is haunted
Women carry dead body to Old Mutual after failure to pay claim
Rachel Kolisi gets even: Serves golden clapback to radio host critic
Democratic Alliance selects its candidate to replace Herman Mashaba
Itumeleng Bokaba (Mampho) shares exciting news: She's pregnant