Are you a fan of Nandipha Sefoloko and want to know more about her? Well, you are lucky because today we have gathered everything we know about the actress. From her children to her career, Instagram and everything in between.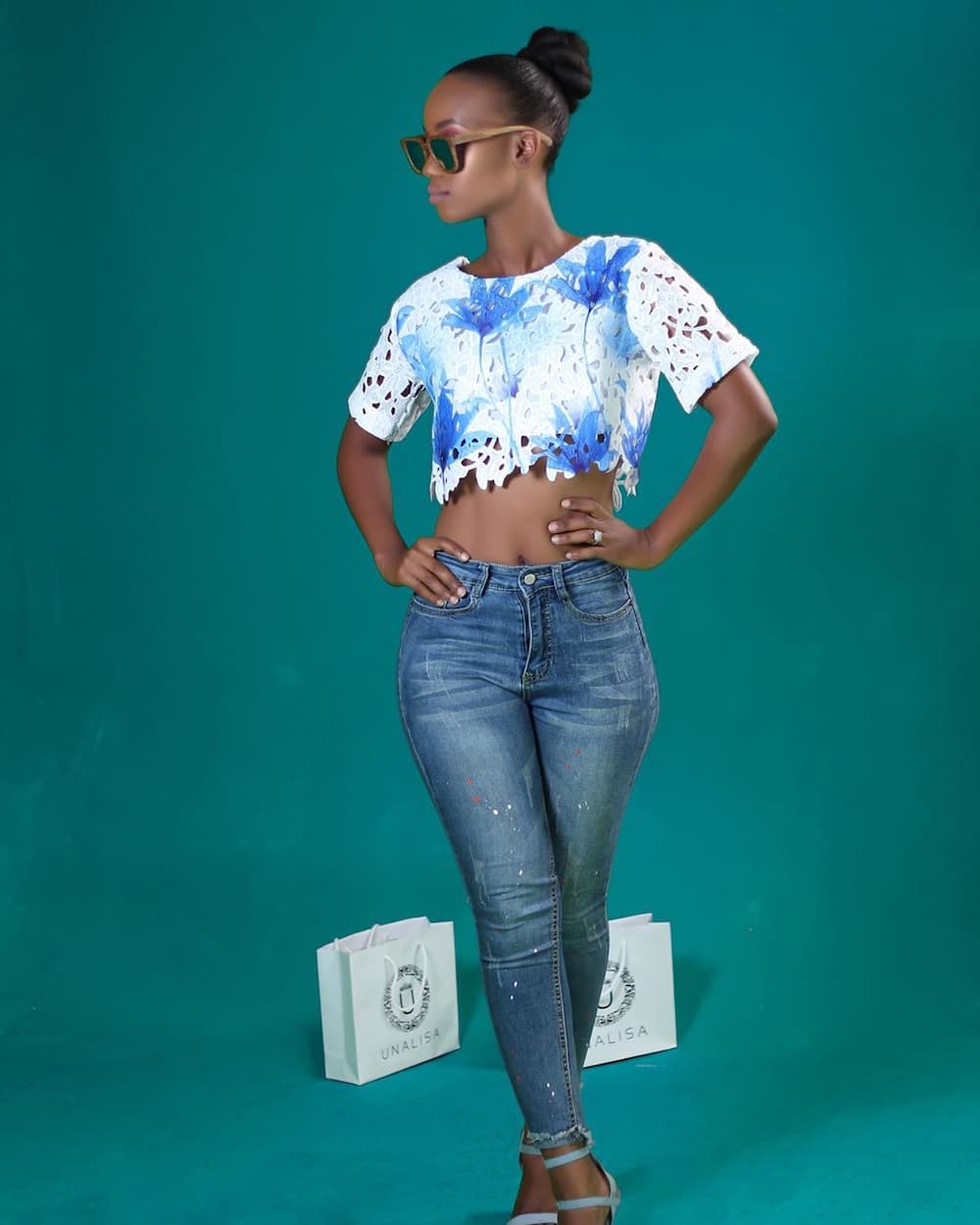 Nandipha Sefoloko describes herself as a South African actor, MC, model, and recording and performing artist. This article tells you more about the woman behind the titles. Read on to find out who she is.
Nandipha Sefoloko biography
Early life
Not much is known about her early life, but we do know that Nandi Sefoloko birthday is on the 14th of December. We also know that she was raised in KwaZulu-Natal.
Nandipha Sefoloko movies
Career
She came into the limelight when she was the lead actor in the movie known as Luthando. During an interview for Ugu Film Festival, the film director and producer known as Philani Sithebe said that Luthando was Nandipha's first time acting.
READ ALSO: Fan reveals Miss Universe, Zozibini Tunzi, also has a golden voice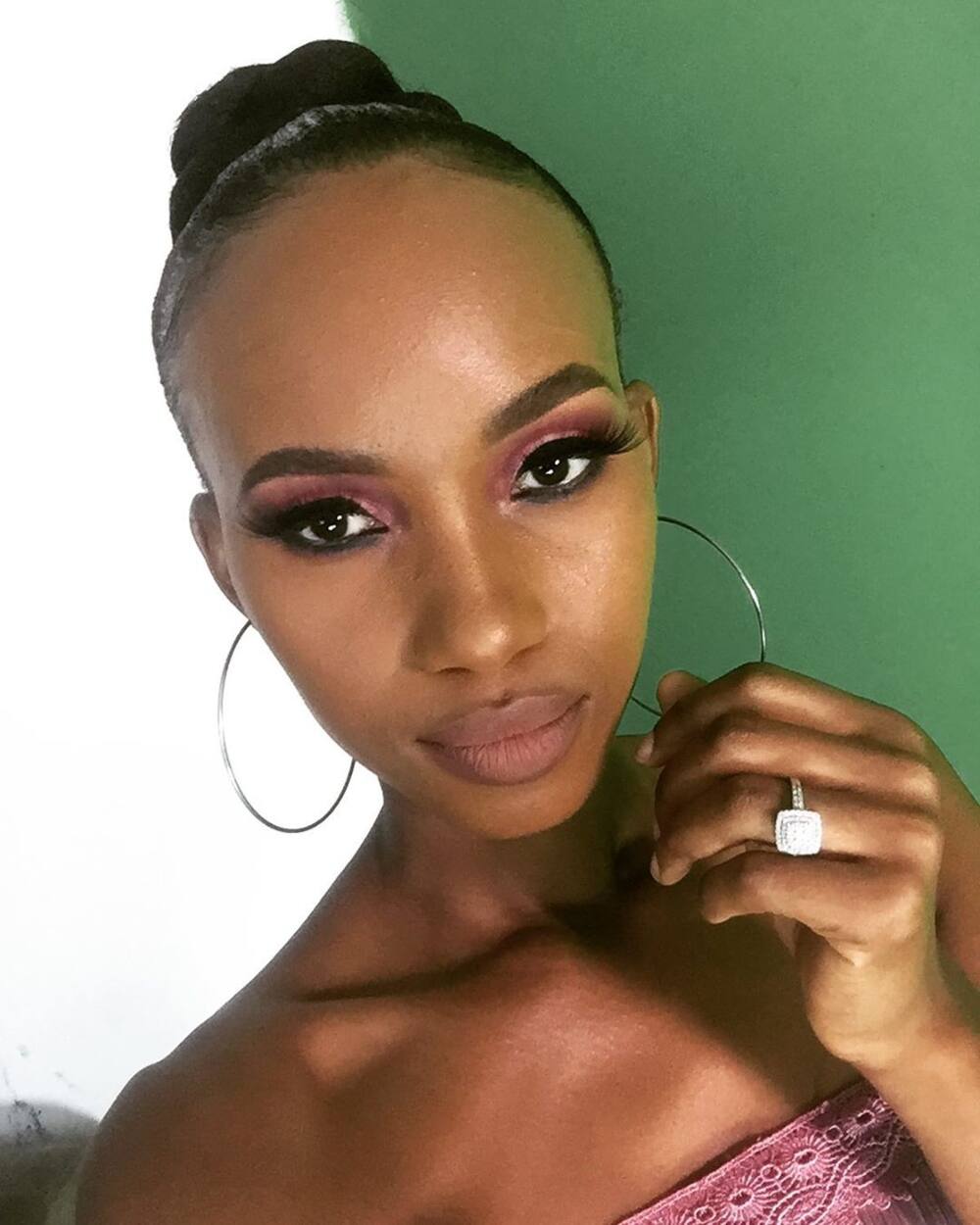 Nandipha Sefoloko Lockdown
Her other more notable role was on the prison drama television show known as Lockdown on Mzansi Magic. She played a character called Sasa.
The most recent update to her acting career was that she was working on a movie for Mzansi Magic with her partner, Mthokozisi Ndaba.
She is currently working mainly as a model, having posed very recently for the Unalisa brand. She also has her own clothing line known as Spirited Free Soul.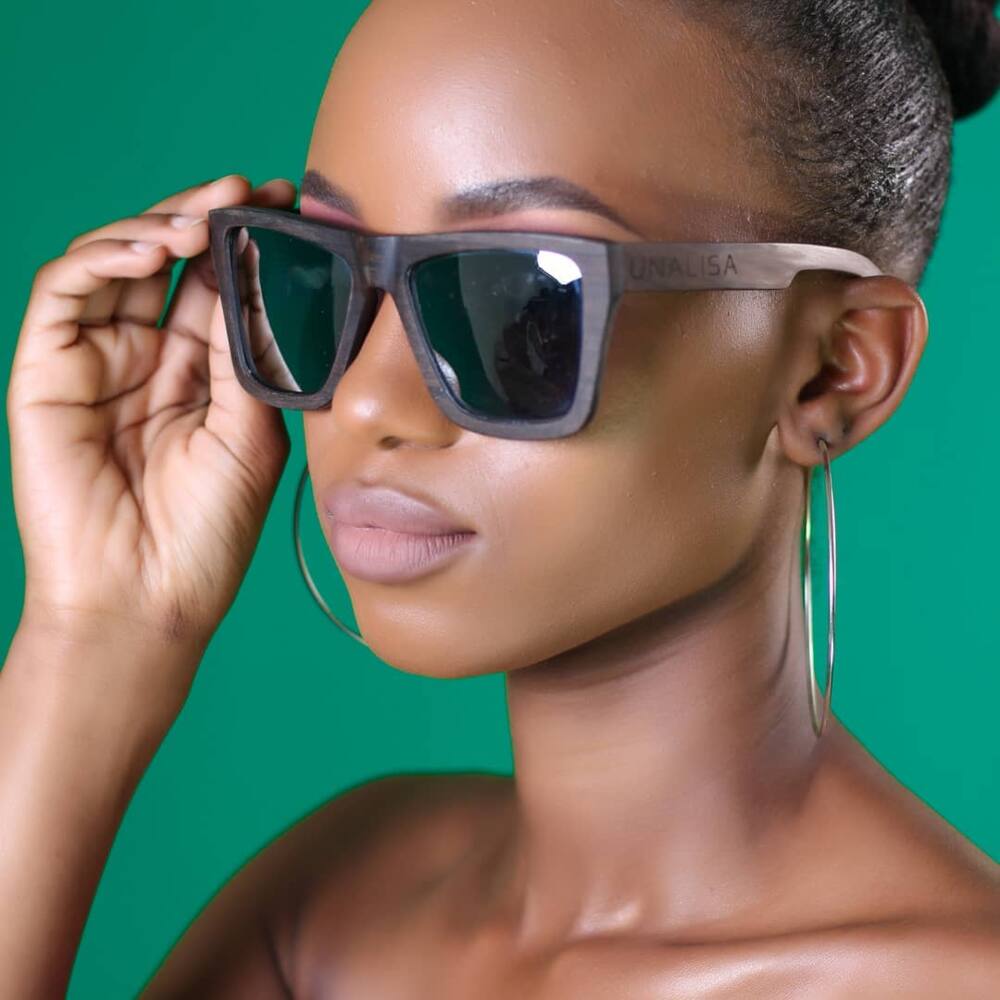 Mthokozisi Ndaba girlfriend
Family
She is currently in a relationship with the singer Mthokozisi Ndaba who was on Idols South Africa. Mthokozisi Idols run is what made him famous, even though he did not win.
READ ALSO: Ntsiki Mazwai slams Basetsana Kumalo over old Zozibini Tunzi interview
Nandipha Sefoloko and Mthokozisi Ndaba announced Nandipha Sefoloko wedding back in 2018, saying the following:
We are planning to have our wedding on our birth month in December.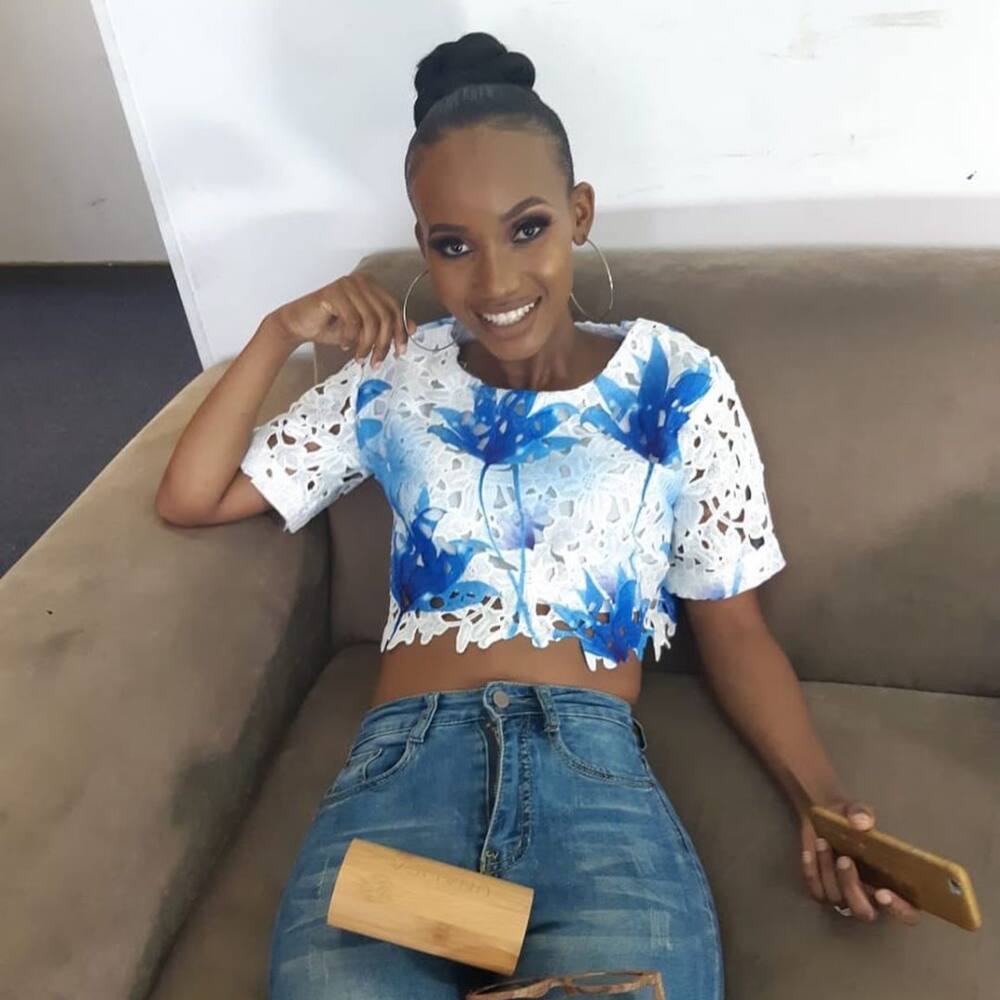 Nandipha Sefoloko baby
They also have a baby together, a son whose name is K'saselihle. When the baby was born, Mthokozisi posted the following message of gratitude:
(I) had a mixed-up emotions weekend but it turned out to be the greatest. To God be the glory for the Prince is finally born. K'saselihle NdabaMngoma himself. On his behalf, I give his life to you, oh mighty God. Guide and protect him always, Amen.
The baby is a blessing in particular because Mthokozisi Ndaba had a baby in 2013 from a previous relationship who unfortunately passed away. He took some time to remember the first child when announcing the second, saying the following:
As excited as I am to be a dad, it reminds me of my first child and I just pray, it is my deepest prayer, that this baby is fine and healthy. It is a blessing from God and I have faith that he will watch over us all.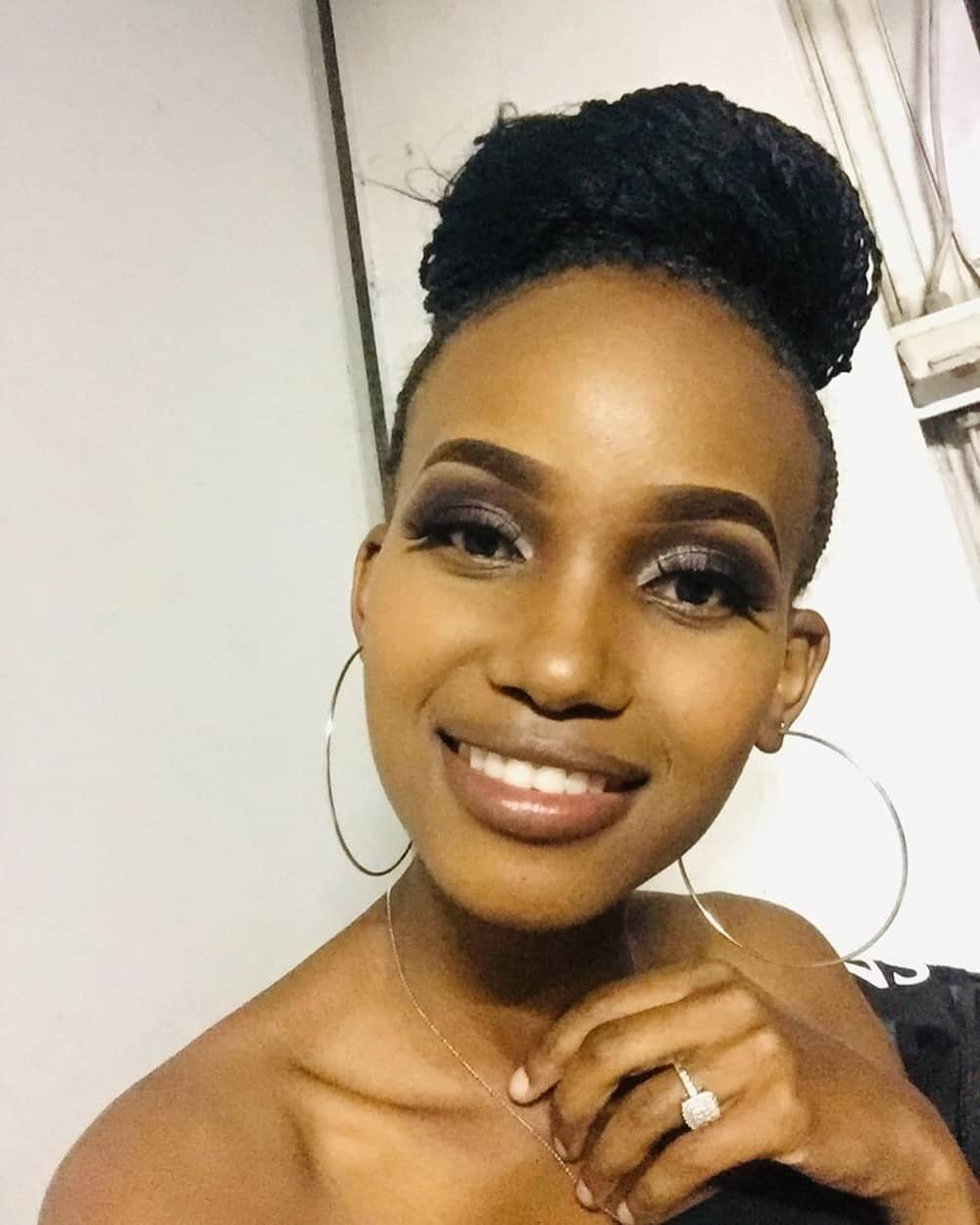 Nandipha Sefoloko Instagram
Her official Instagram account has approximately 30,800 followers. She uses it to post pics from her modeling career as well as photos of her family. You can follow Nandipha Sefoloko on Instagram by clicking here.
READ ALSO: Women who share baby daddy inspire citizens with photoshoot together
Contact information
If you wish to book her for a gig or make a business-related inquiry, you can contact her through these official channels:
Phone number: 083 655 1529
E-mail address: spiritedfreesoulptyltd@gmail.com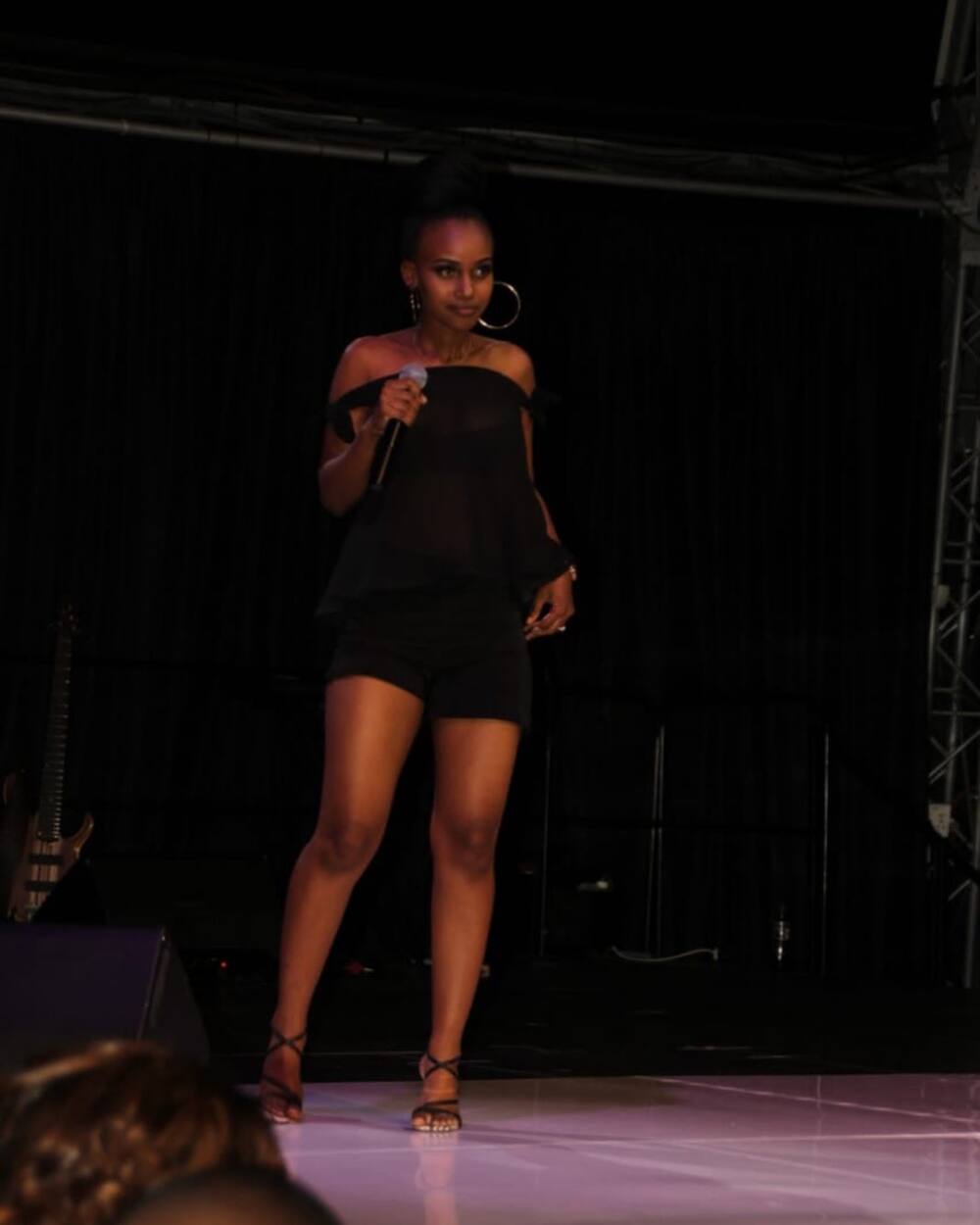 That concludes it for our biography of the actor, MC, entrepreneur, and artist. Did you find it informative? Let us know in the comments section below.
READ ALSO: