Cynthia Shange biography: age, children, Miss World, stunning pictures as Miss SA, TV shows
Are you a fan of Cynthia Shange and want to know more about her? Well, you are in luck because today, we have gathered everything there is to know about the South African model and actress. From age to children, Miss World, stunning pictures at Miss SA pageant, TV shows and everything in between - we have it all on the former Muvhango actress. Continue reading this article to find out what we have in store!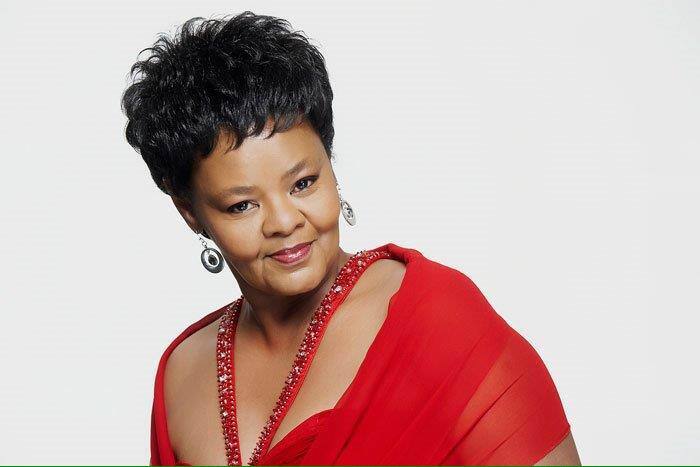 Cynthia Shange is one of South Africa's most recognizable faces owing to her modelling and acting careers. Get ready to know more about her!
Cynthia Shange biography
She was born in the year 1949, which makes Cynthia Shange age about 70 years. She was born in the Lamontville region of Durban, KwaZulu-Natal.
She got into modelling in the year 1970 and was successful almost immediately. She won the title of Miss Natal. This afforded her the opportunity to enter and win in the Miss South Africa competition, securing the title of Miss Black South Africa.
READ ALSO: DJ Fresh biography: age, wife, songs, albums, salary, net worth and latest news
Cynthia Shange 1972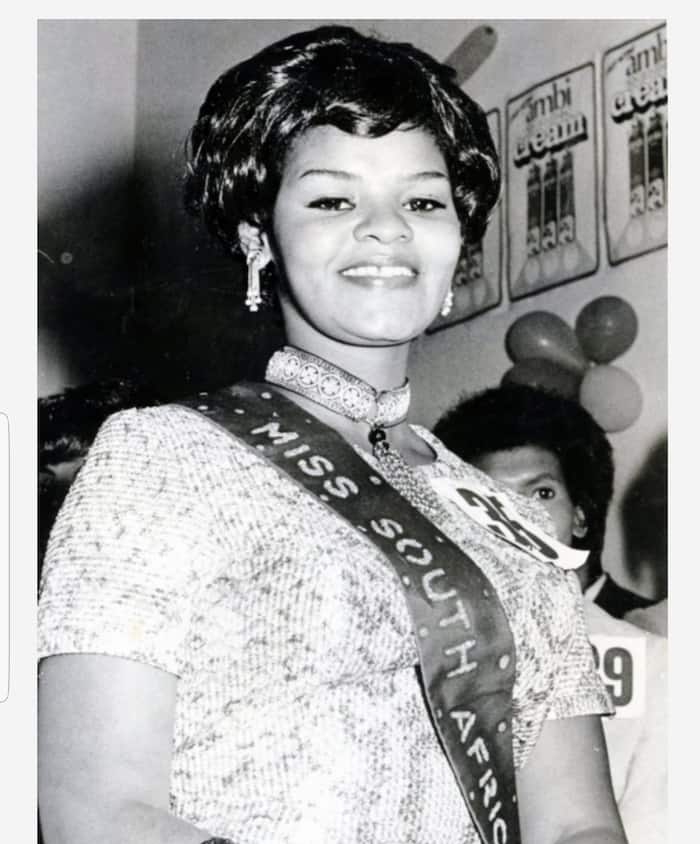 She then went on to represent South Africa at the Miss World competition in 1972 as Miss Africa South.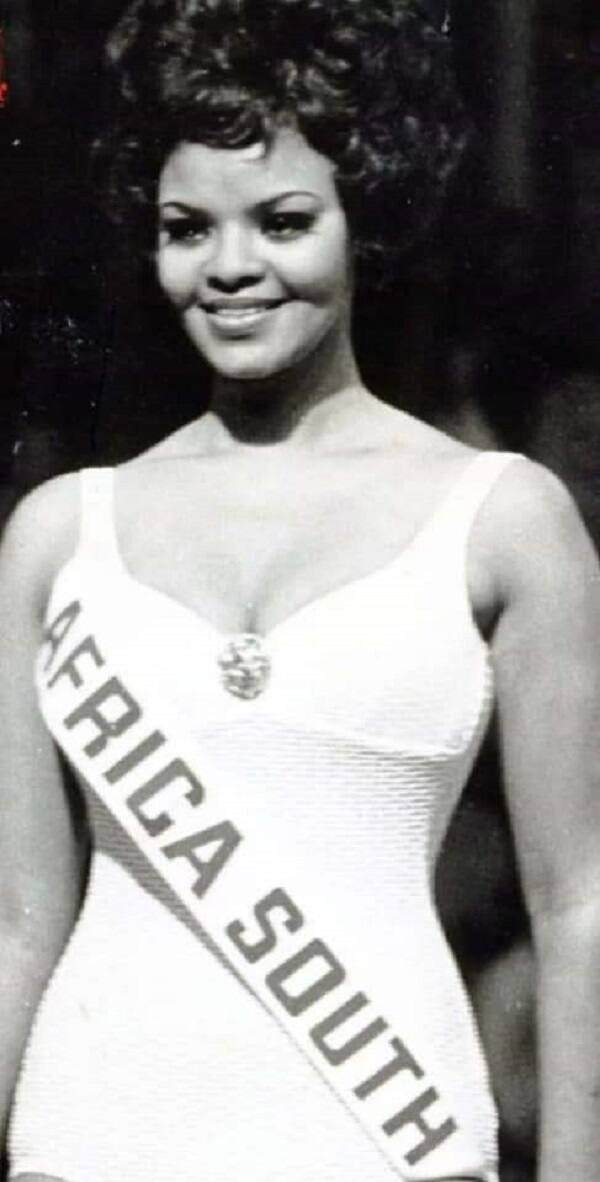 However, she does not get invitations to the anniversary or other functions of the Miss South Africa pageant and she is not worried about it. During her era, South Africa had separate Black and white representatives before being expelled altogether from the Miss World competition in the year 1976. In her own words:
They never invite me to Miss SA pageants. I was with Miss Africa South and not Miss SA, maybe they take it as a different title. I am turning 70 years old next year so my mind is on other things. I'm not concerned right now about beauty pageants.
Following her run in modelling and fame from being Miss SA, she transitioned into acting. She made history by appearing in South Africa's first-ever black feature film titled Udeliwe.
In the year 1986, she joined the Shaka Zulu cast where she played Mkabi in the five-part miniseries.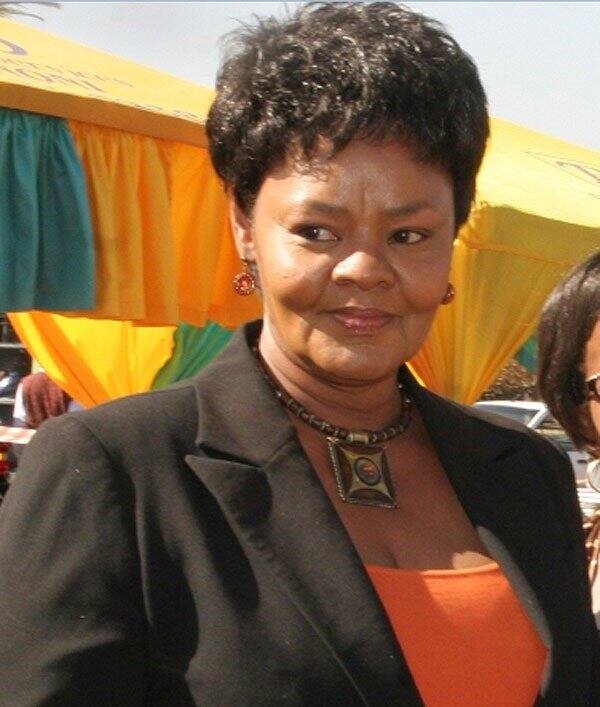 Her most recent notable role was when she played the mother to Thandaza from Muvhango on SABC2. Her character's name was MaNkosi Buthelezi.
READ ALSO: Ellen Pakkies biography: age, son, book, cast, trailer, movie, real life, lawyer, and latest news
During her run on the show, she garnered controversy when she spoke on how the industry operated. In March 2017, she said the following:
I have been with Muvhango for 18 years, but each year I sign a new contract. I cannot get a loan because I am not permanently employed. You can squeeze your salary to get medical aid, but if you lose a job in that period, it lapses.
She was seen speaking for the less powerful people on the cast and crew, since another source that chose to remain anonymous supported her words, saying the following:
We are still given one-year contracts. I don't know why because it is supposed to be three years, and no one is doing much to help.
Cynthia Shange family
She has four children, namely Banele, Sihle, Archie and Nonle Thema. Yes, the one and only Nonle Thema is Cynthia Shange daughter.
READ ALSO: Nonhle Thema biography: age, husband, wedding, parents, school, Tweets and Instagram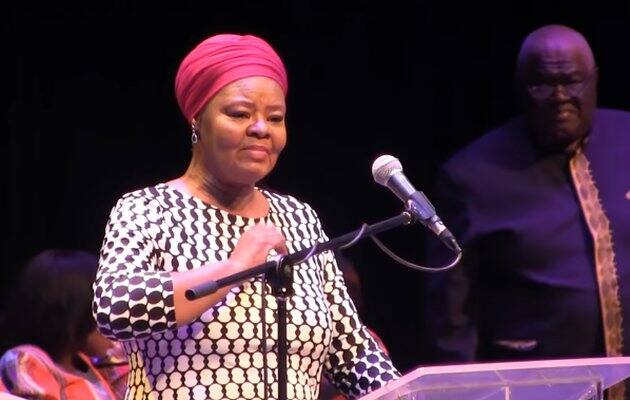 That concludes our biography of Cynthia Shange. Did you find it informative? Let us know your thoughts in the comments section below!
READ ALSO:
Whatever happened to SA actress and media personality, Nonhle Thema?
AKA biography: age, real name, girlfriend, net worth, songs and latest news
Sol Kerzner biography, age, house, wife, family and net worth
Ayanda Dlodlo biography: son, cars, husband, qualifications, political career and pictures
Khanyi Mbau biography: age, siblings, daughter, brother, dresses, cars, house and net worth
Source: Briefly.co.za