25 African and tribal tattoos and their meanings
Getting a tattoo can be an exciting experience for many. However, before settling for any of the designs, knowing the meaning it carries is imperative. This is because, generally, African tribal tattoos are symbolic, and they also have meanings attached to each of them.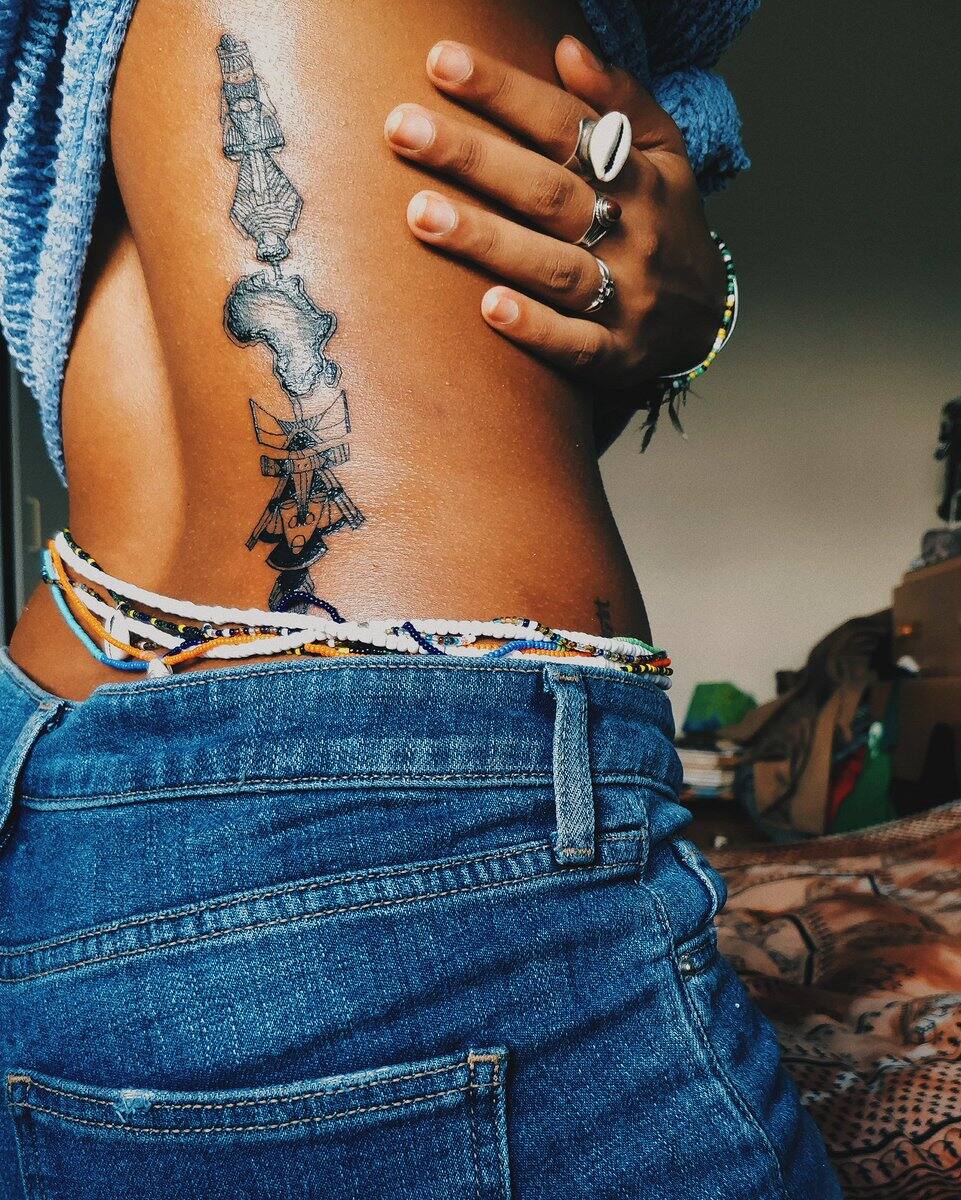 African tattoos are unique because of their connection with the tradition and culture of the people. While there are different designs for people who love to showcase their love for tradition, people get tribal designs for various reasons. Do Africans get tattoos? Yes, they do. In fact, some people believe that they protect them against spiritual attacks, while others choose them for decorations or style.
What are the different types of tribal tattoos?
Different tribes in the African culture have their tribal emblems that they hold in high esteem because of their significance. Some of them include the following:
1. Polynesian tribes marks
The tribe of Polynesia is considered the first tribe to come in contact with ink pictures. This style of the emblem is mostly for men, even though women can go for it as well. Among ladies, these have become an ornament for them, and they depict strength and beauty.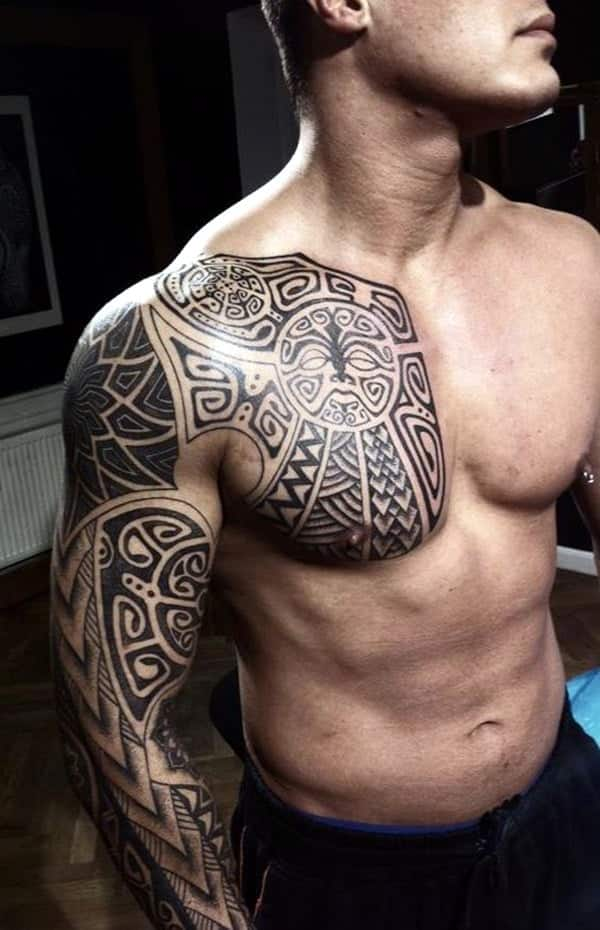 READ ALSO: The best tattoo artist and tattoo parlours in South Africa
2. Bodi tribe designs
These emblems from the Bodi tribes are symbols of transition from childhood to adulthood. It is a deep part of their culture, and in some situations, they are a sign of association with a group.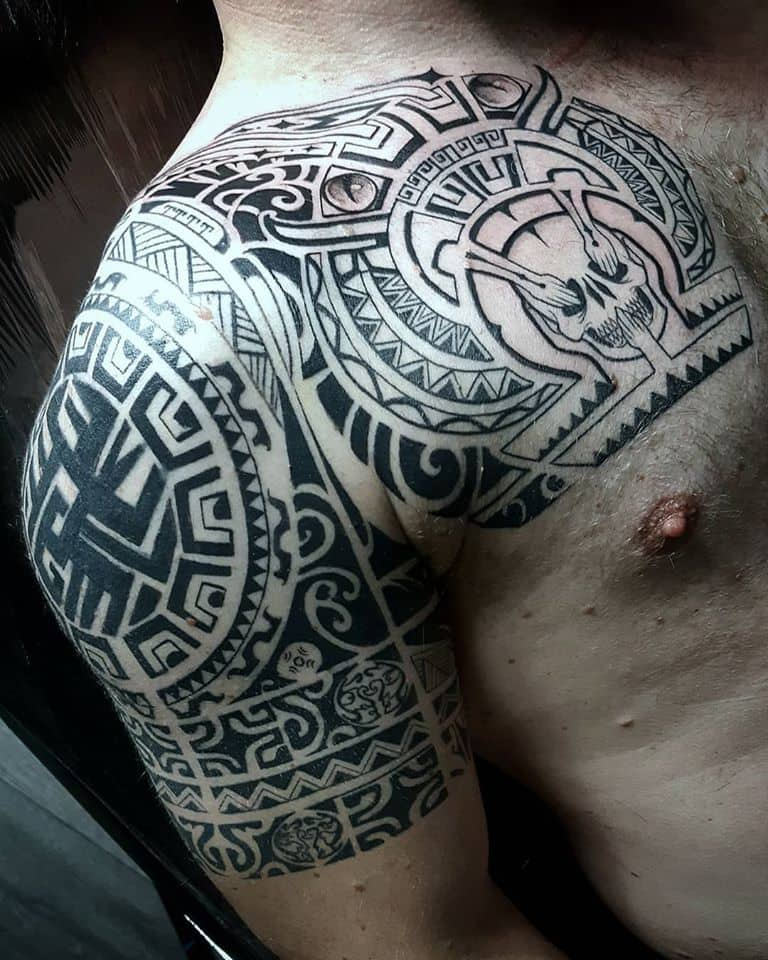 3. Shaka Zulu emblem
The Zulu tribe is known for their rich culture, and their design expresses their love for the tribe.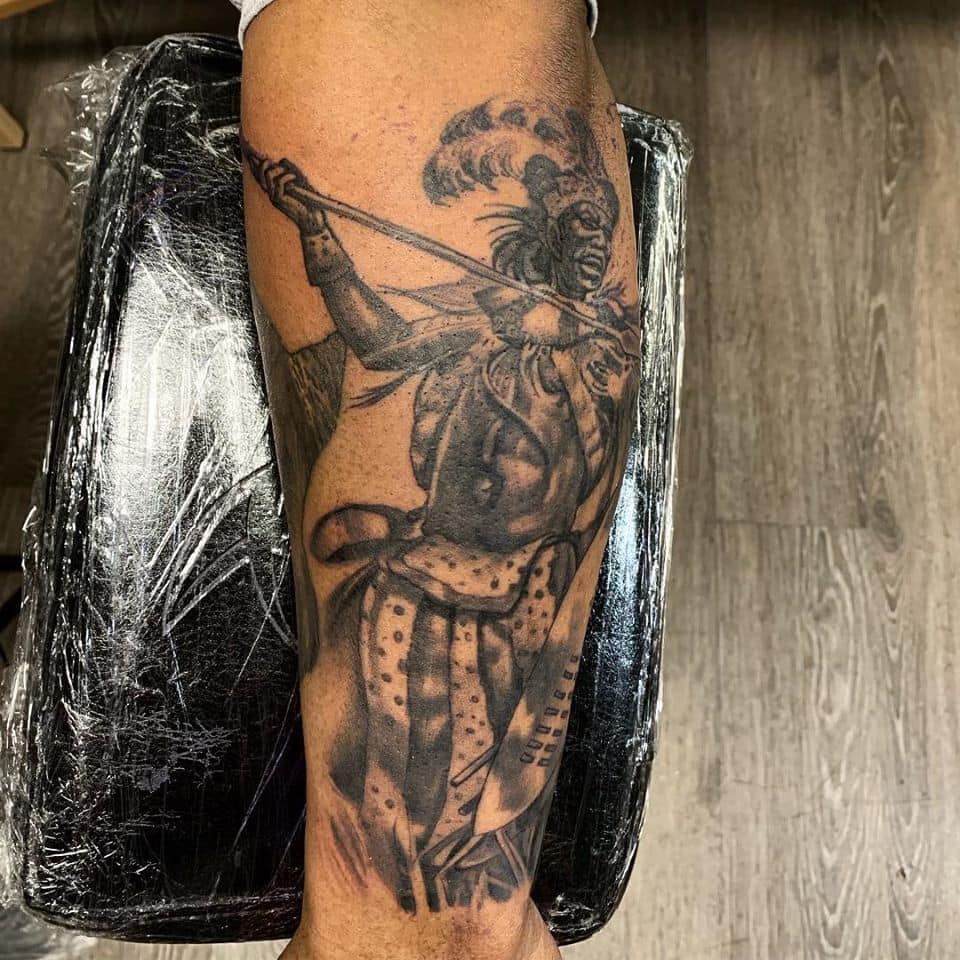 4. Maori tribal design
Maori ink picture is mostly drawn on the face since they believe the head is a sacred part of the body. Also, it serves as a symbol of one's social status in society.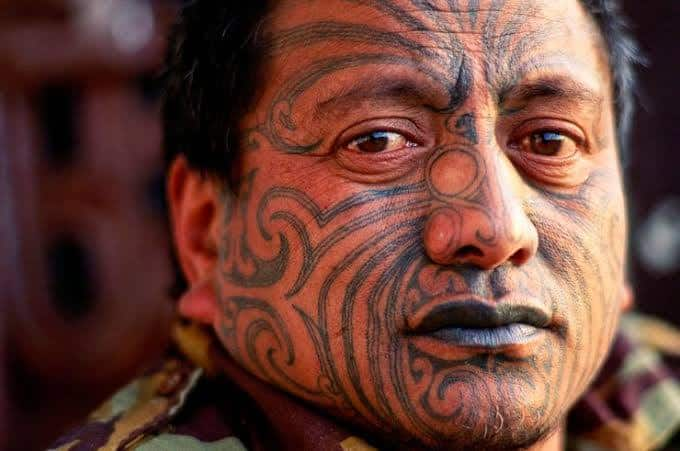 5. Anubis Egyptian god emblem
This is one of the best ink pictures dedicated to Anubis, and it is done for protection against evil attacks.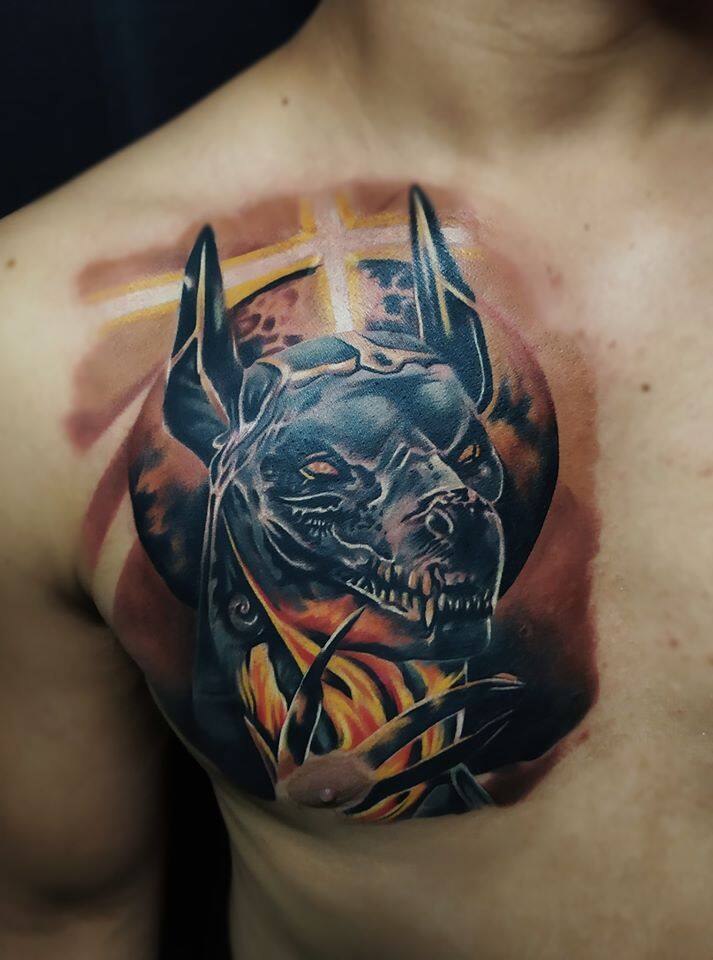 6. Tsemay tribal emblem
This is for the Tsemay ladies, and it serves as a sign of growth from childhood to adulthood.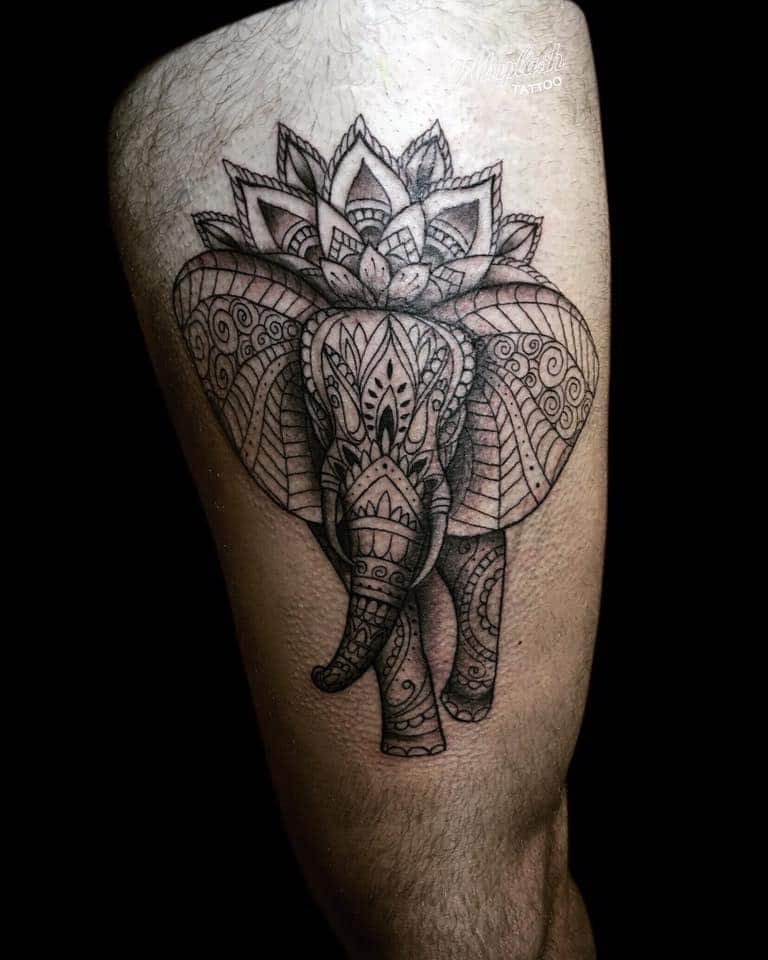 Do tribal tattoos have meaning?
It is sporadic to come across tribal designs without their meanings enshrined in the people's culture. Among others, some of these emblems signify strength, bravery, and courage. Check out some of them and their meanings below:
7. Warrior goddess tattoo
Because Africans believe in many gods and goddesses, it is common for them to thank gods for their good deeds. So, these emblems serve as signs of respect for the goddess of war.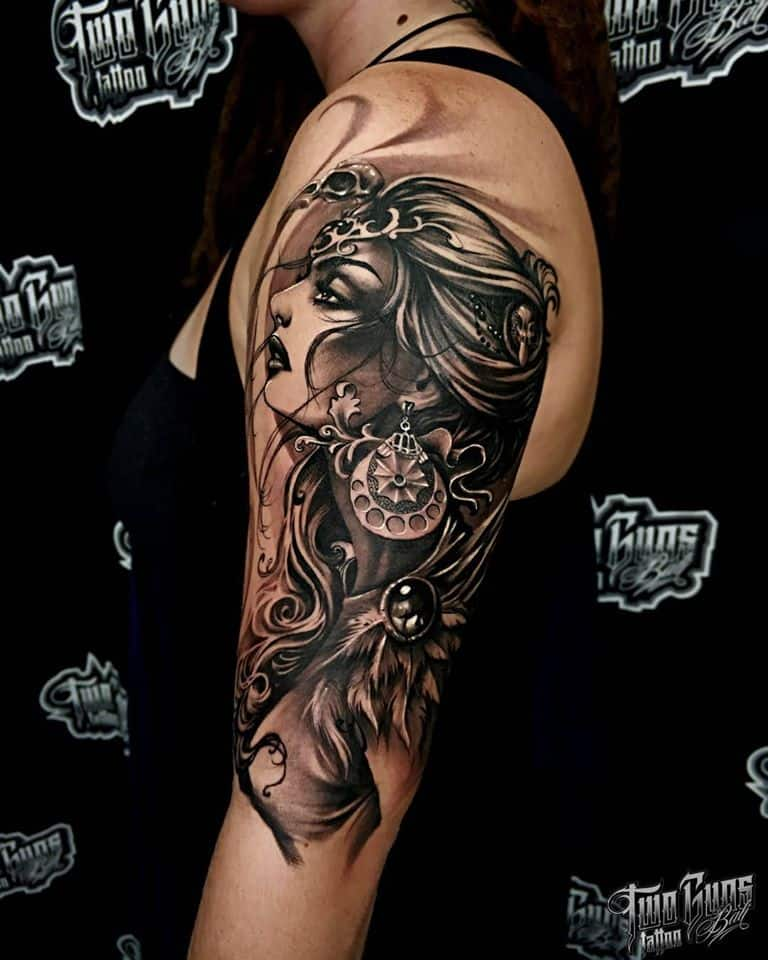 READ ALSO: Historic photos of Ghana's first white chief pop up, cause stir
8. Tribal arm tattoos
The arm is one of the most appropriate parts of the body for tattoo designs. Good enough, the emblems come in different styles and serve to beautify the user.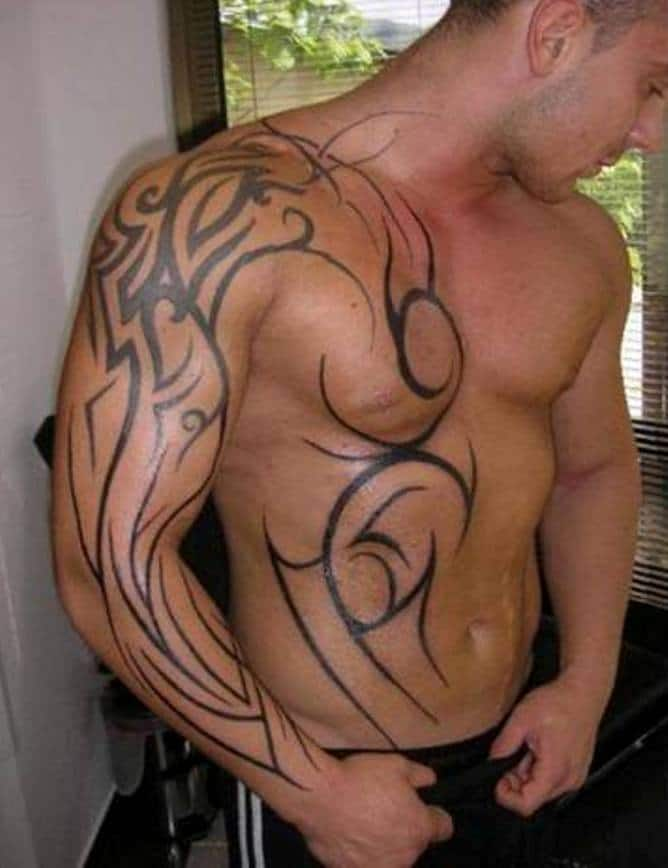 9. Tribal shoulder and arm lion designs
Lions represent power and diligence, and the menfolk have a distinctive flair to this type.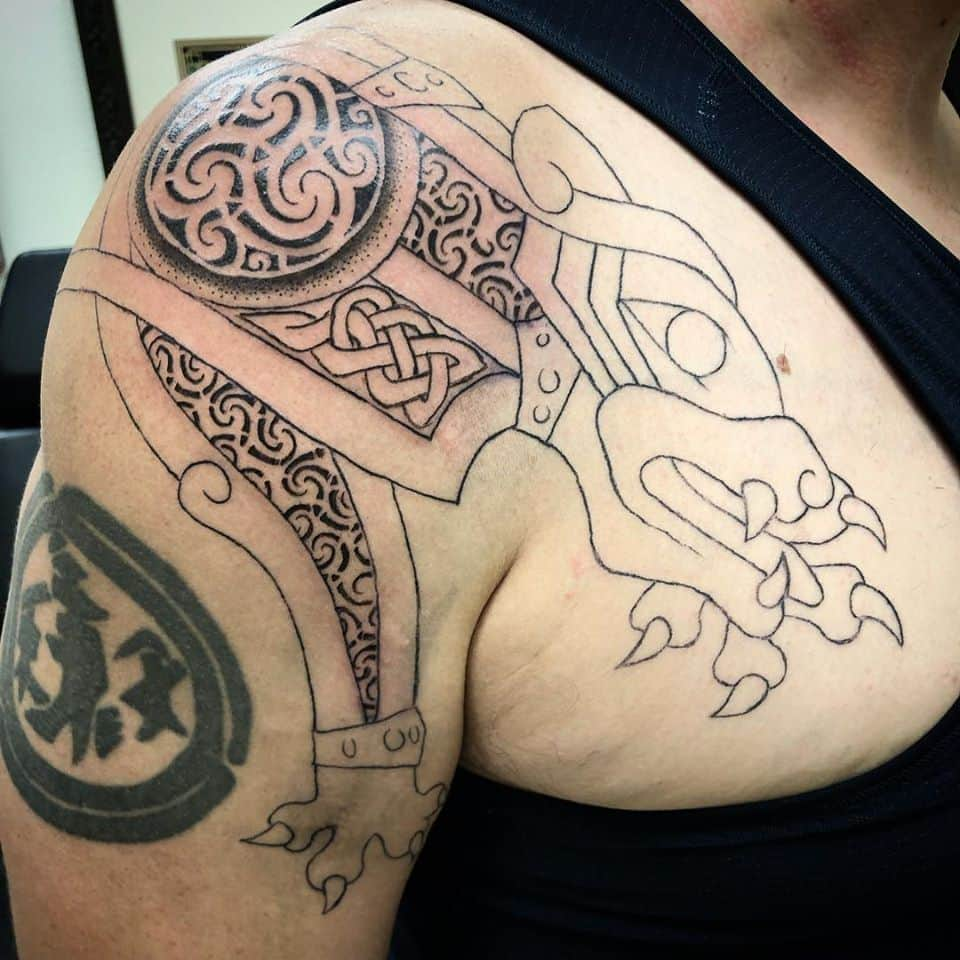 10. Floral pattern
The floral wave design goes well with any part of the body, and the dark black colour used in designing it depicts the beauty of an African man.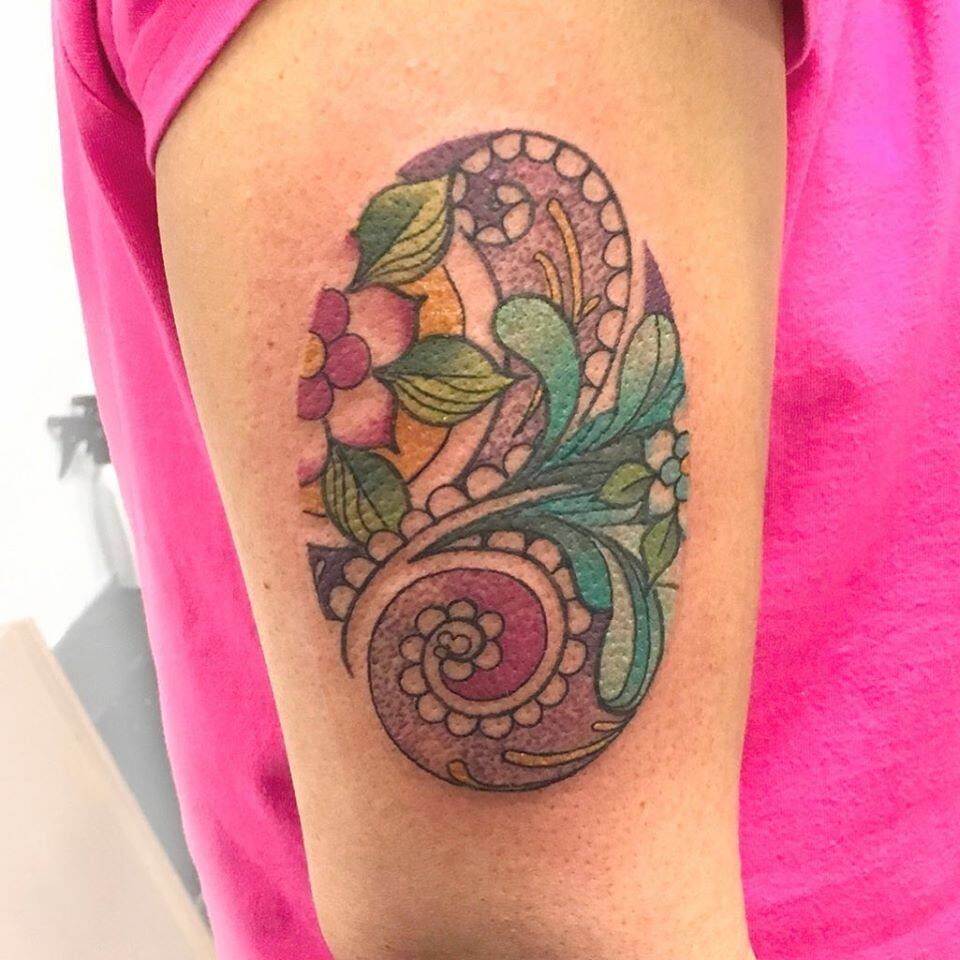 11. Full body colourful art
Although expensive, this design looks beautiful on any user, and it is representative of the beauty of the continent.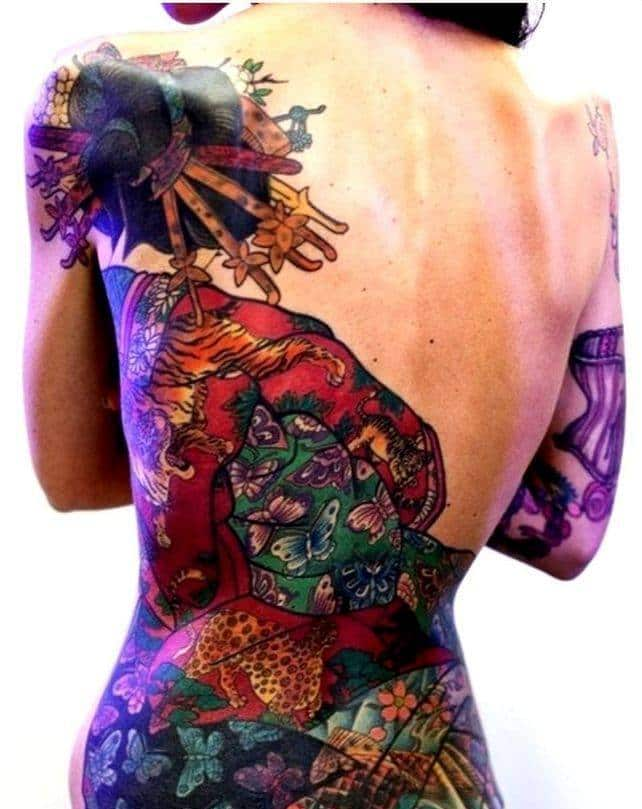 12. African Elephant tattoos
Are you looking for an animal emblem design that depicts humanity and strength? This will be best for you with the elegant and stunning design.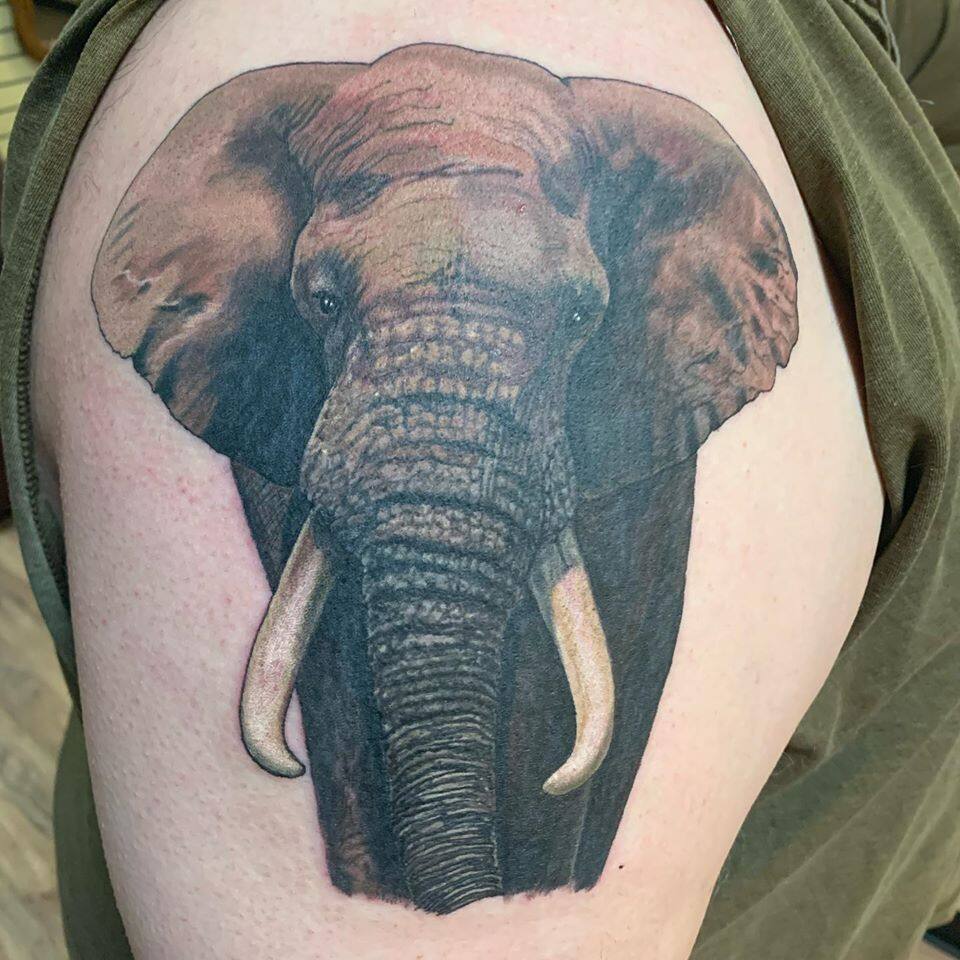 13. Egyptian art tattoo design
This design is a symbol of rich Egyptian culture.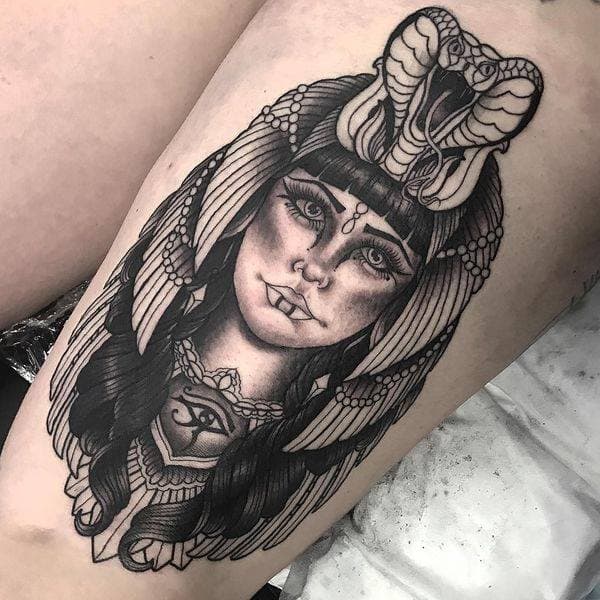 14. Traditional African tattoo design on sleeve
This emblem is one of the best African tribal sleeve tattoos. The beauty is shown when the carrier puts on a sleeveless dress.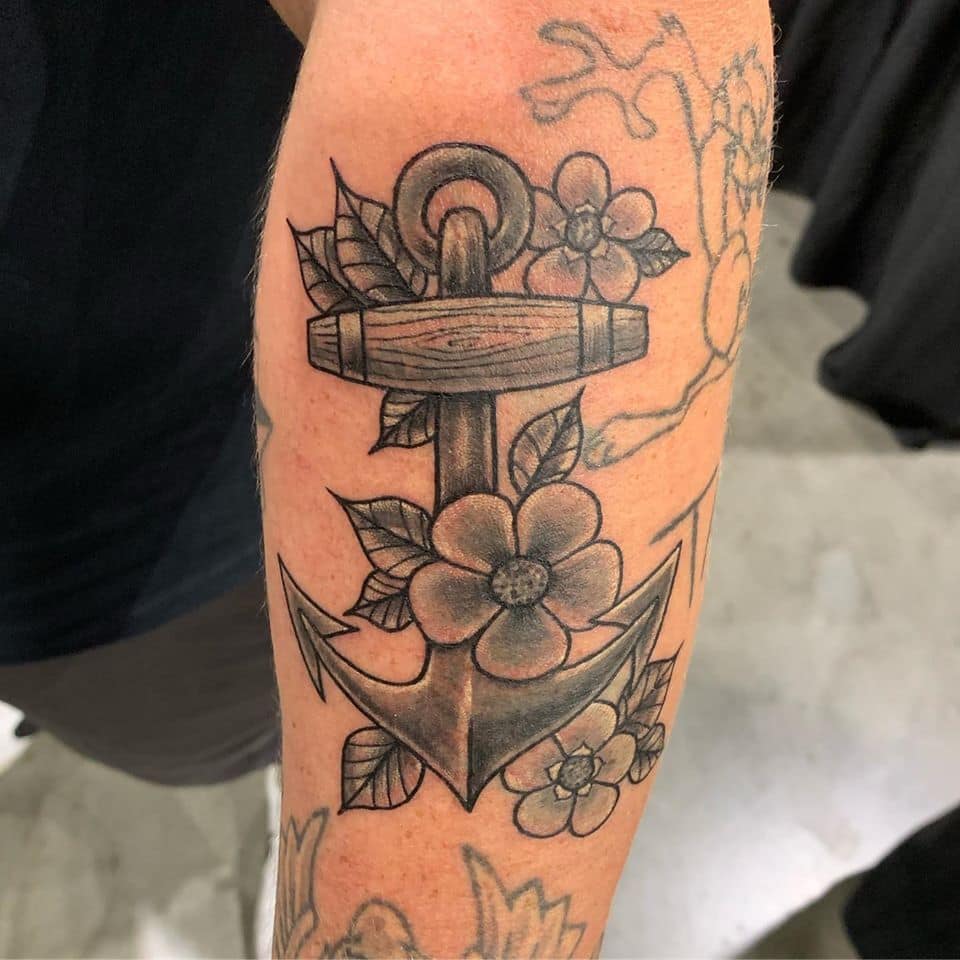 15. African design of wildlife
This emblem paints a better picture of African wildlife and brings out its real beauty.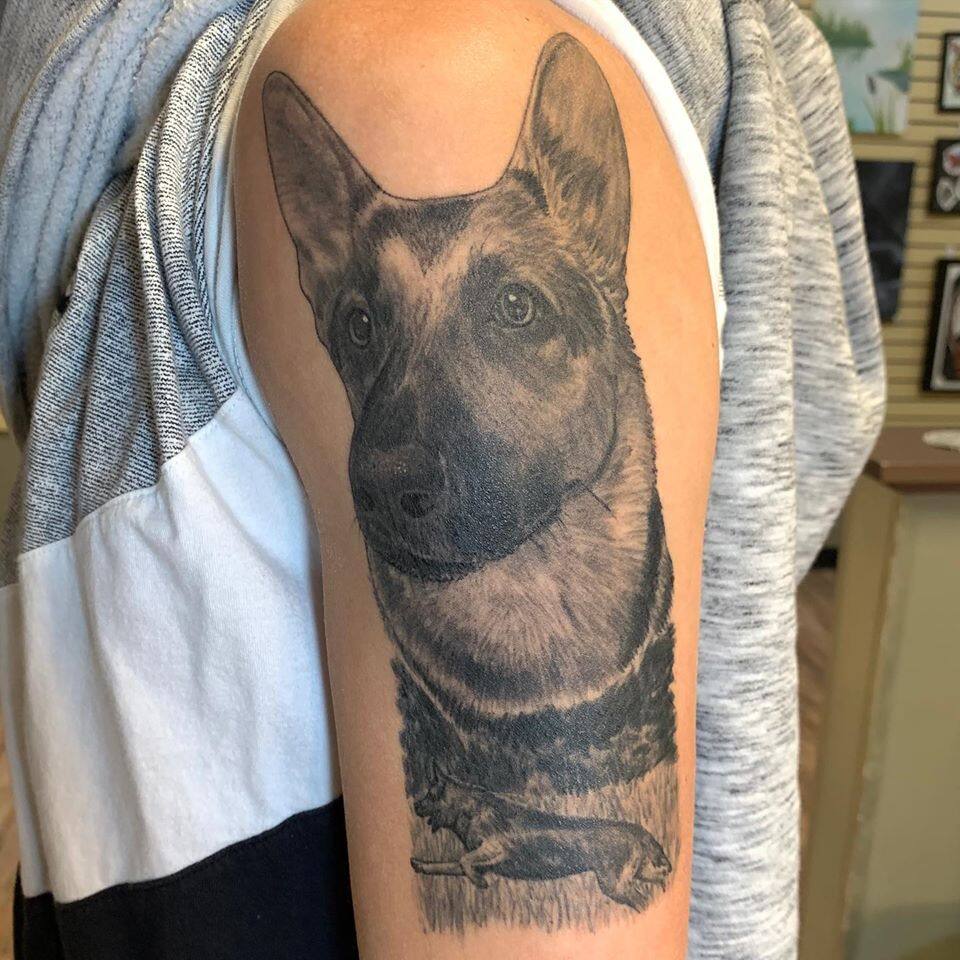 16. African flowers design
If you are looking for tattoos ideas, this excellent and colourful design is for you. It is suitable for any part of the body, and it symbolises fertility and life.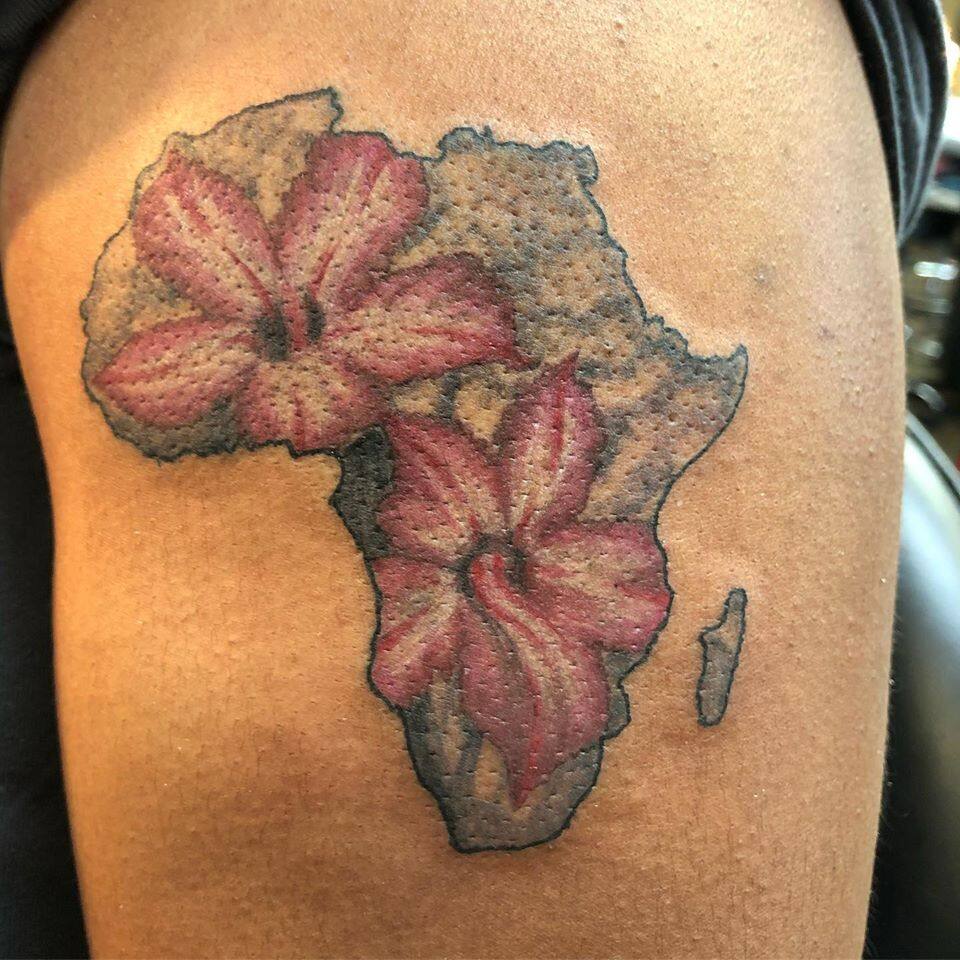 17. Black queen emblem
Usually, seeing a woman break the norm is a sign of fearlessness, and so, this design shows a woman who is ready to overcome obstacles in life. But then, some men have also been found going for it recently.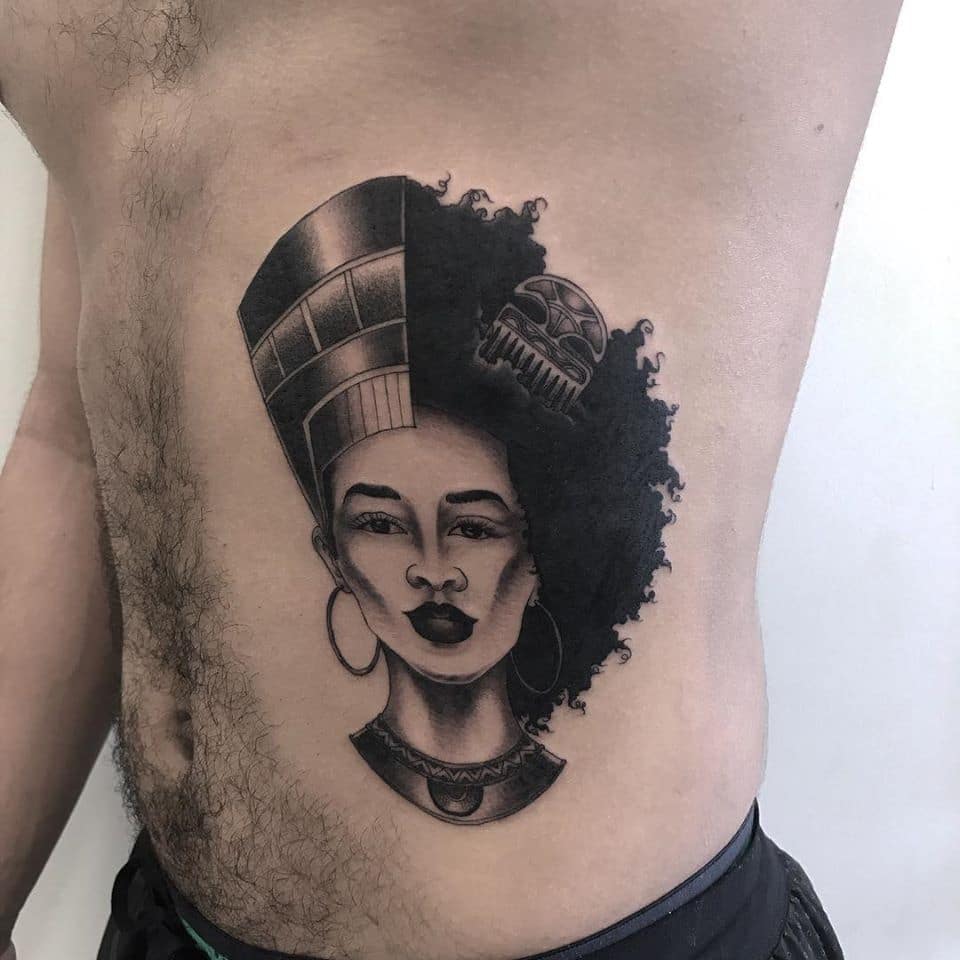 READ ALSO: South African clothing brands that you must try!
African warrior tattoos
Aside from the fact that there are different types of designs in the African culture, there are some which are specially dedicated to warriors. The exciting thing is that most are African tribal tattoos meaning strength. Some of them and their meanings are explained below:
18. Warrior king ink picture
Because Africans value their kings who lead warriors to battles, these styles are held in high esteem and are proudly worn by many as they depict the bravery and exemplary life of kings.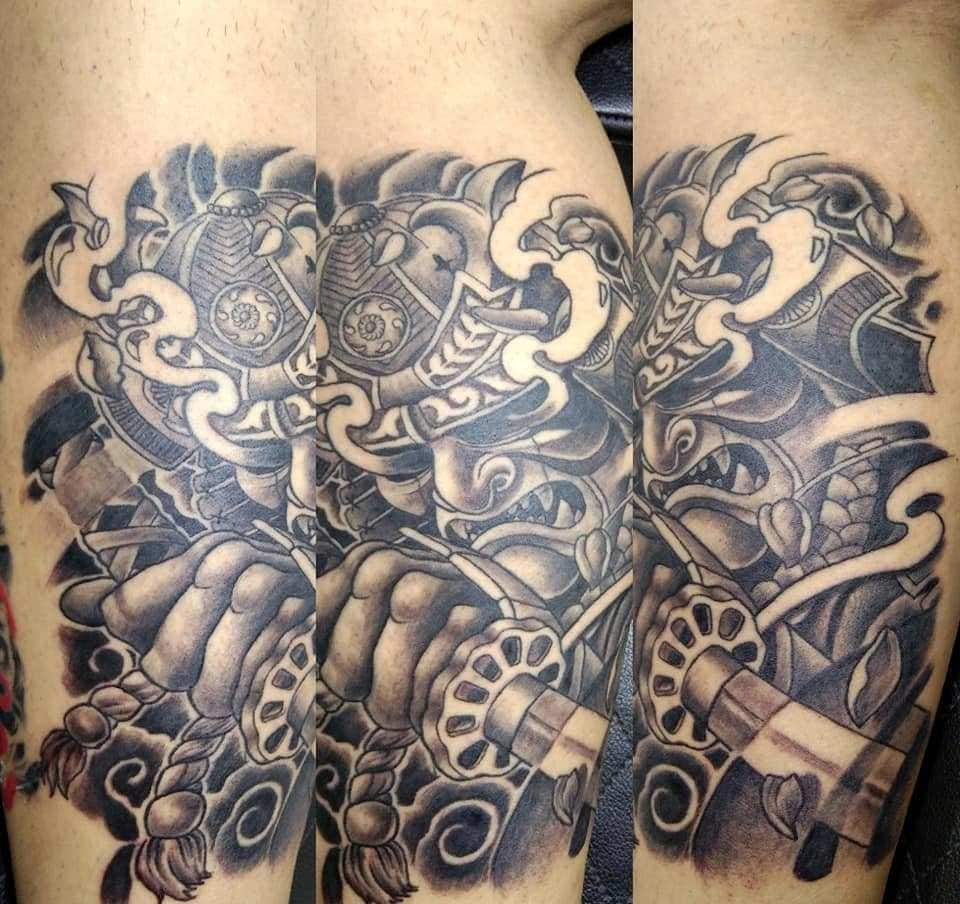 19. Black warrior ink picture
This design means strength, and it shows the black man as courageous and strong.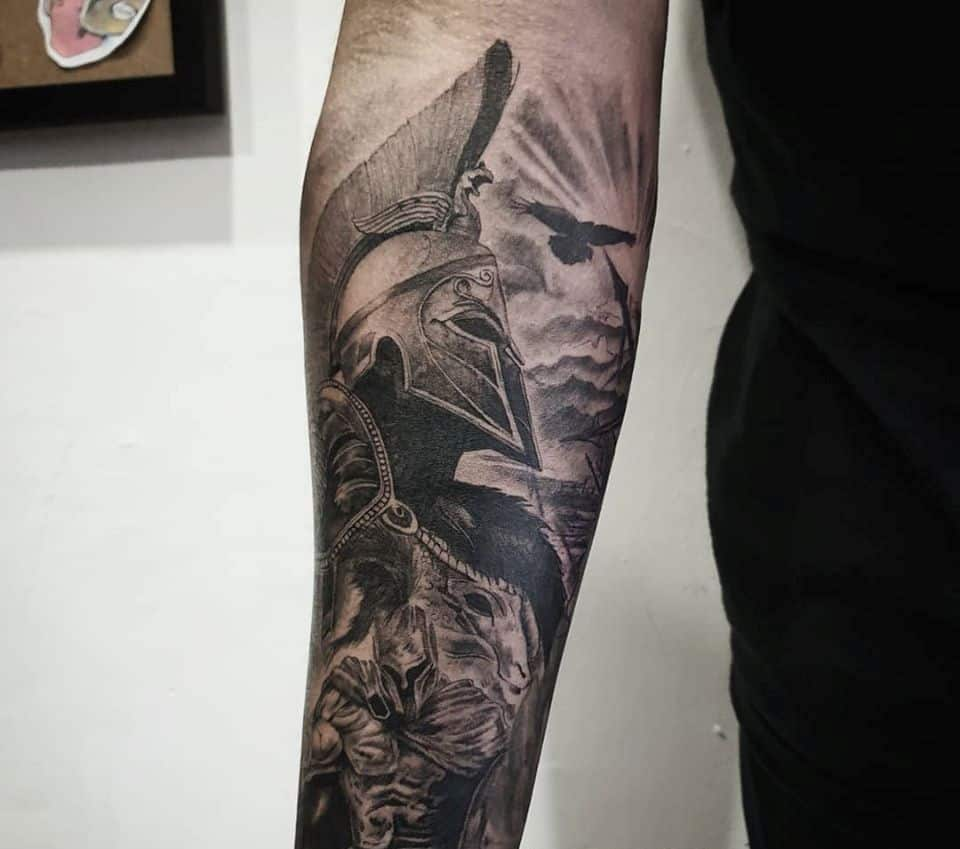 20. Warrior angel Zulu design
This describes the strength of the Zulu warriors who are fearless and always ready to defend their territory.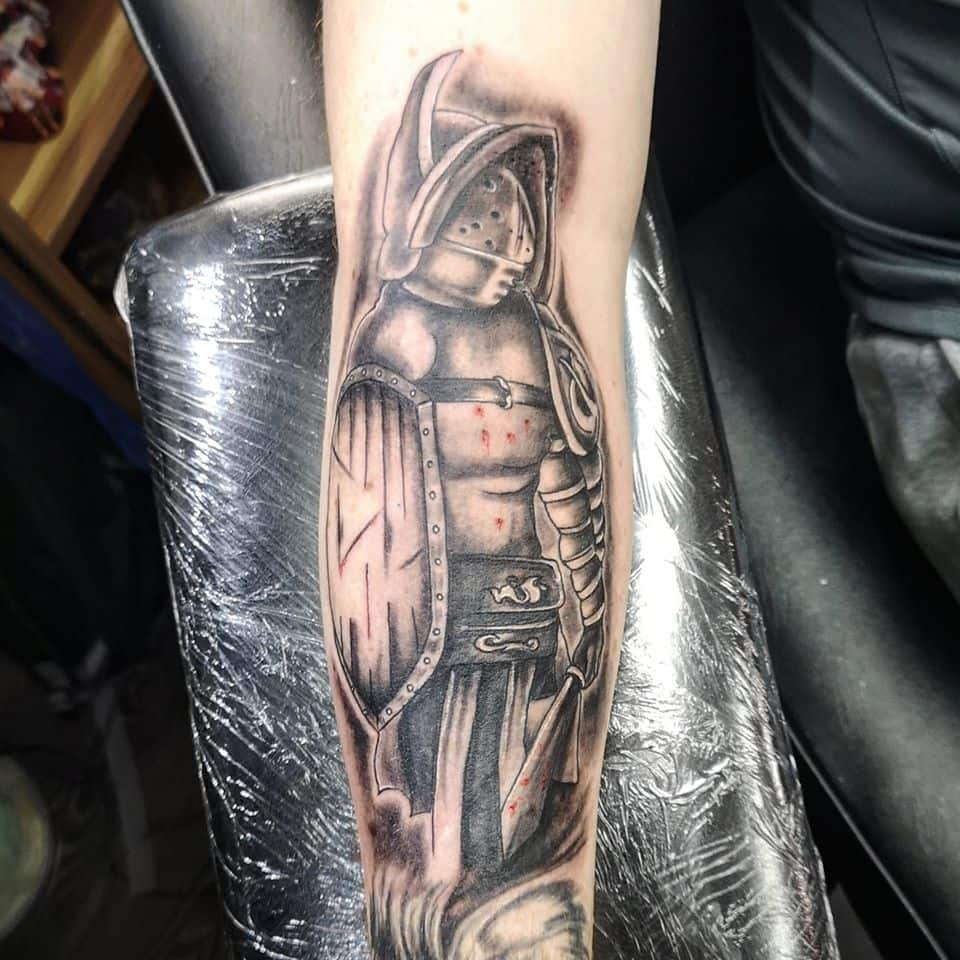 21. Powerful tribal Elephant Africa tattoo
It is one of the most popular emblems because of the fascinating wildlife in Africa. Men love these ink pictures because they are signs of elegance and bravery.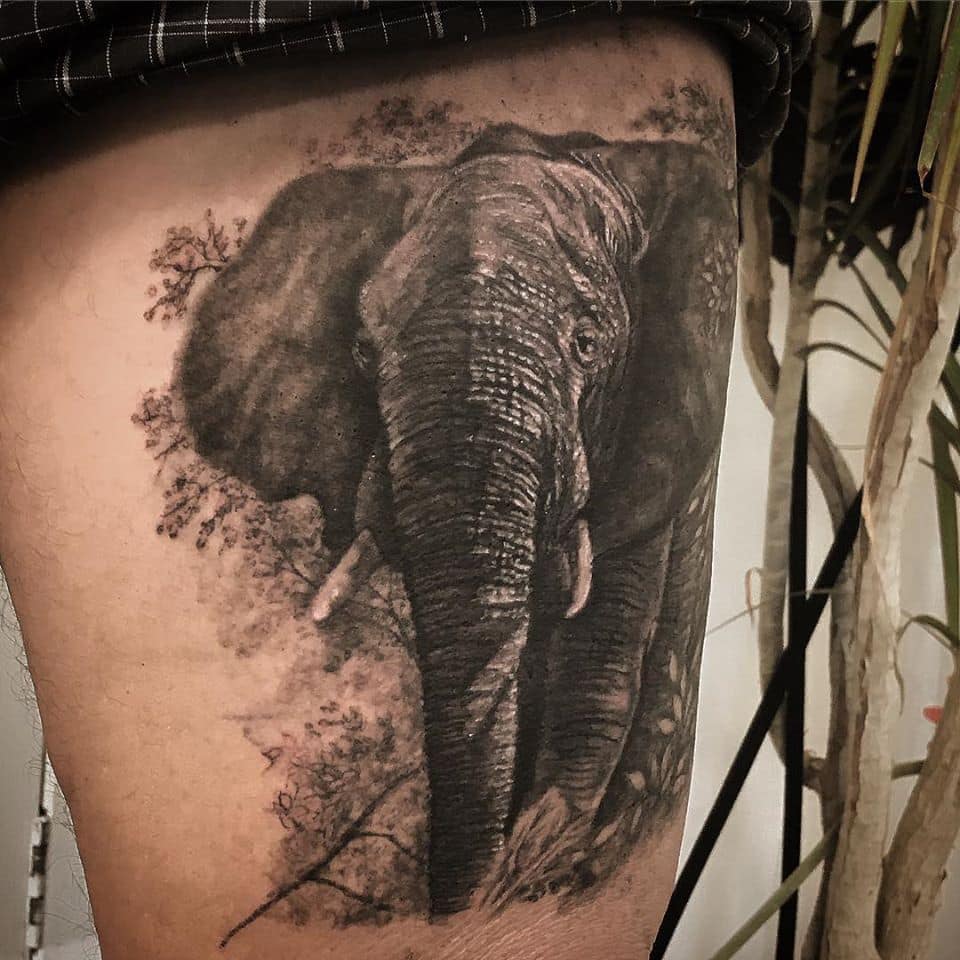 Other African tribal tattoos designs
Apart from the designs in Africa discussed above, there are a thousand others, but a few of them are below:
22. African angel ink picture
As beauty for the African woman lies in physical appearance and character.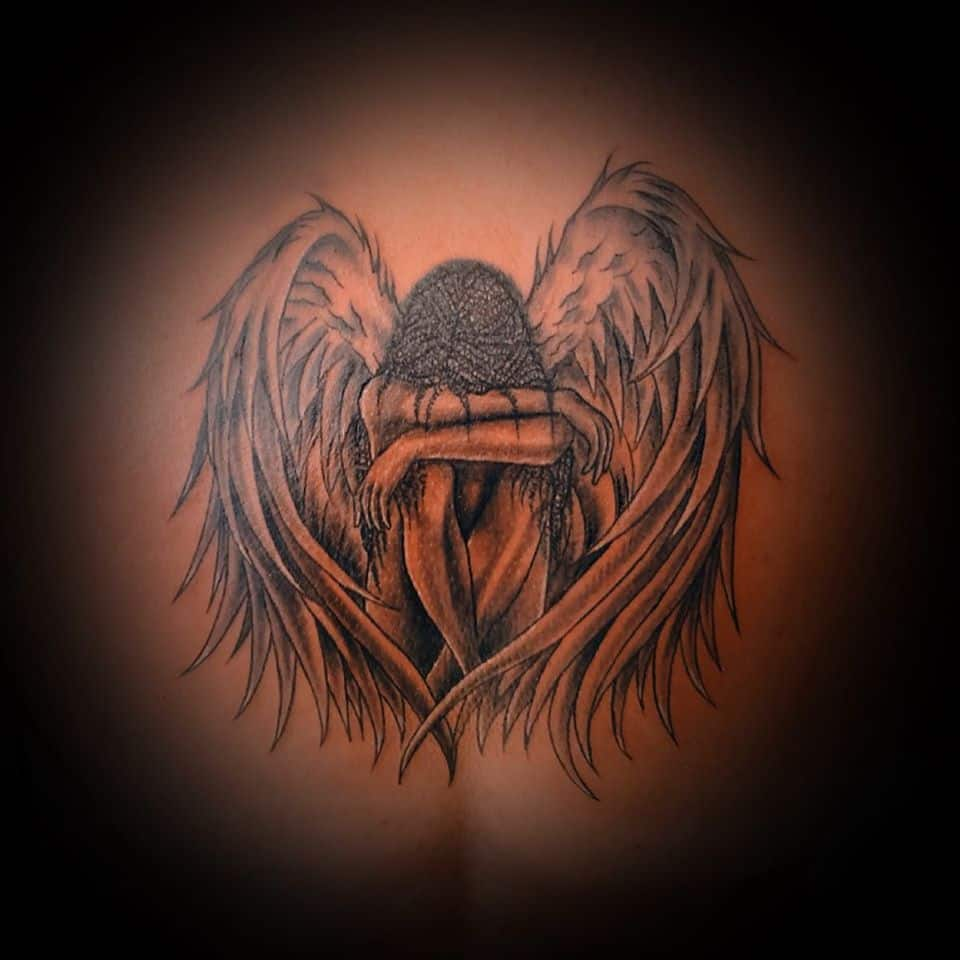 23. Mayan and Aztec deities ink picture
The Mayan tribe is known for having the drawing of wild animals, demons, and ghosts on the skin and pyramid walls with spiritual connotations that reflect their social status and victory in war.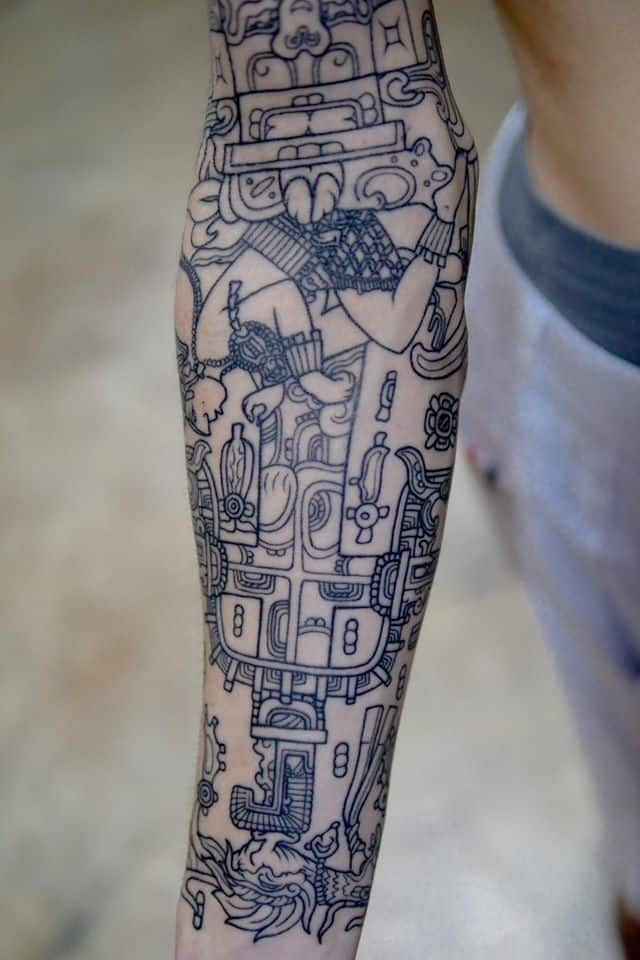 24. Powerful ink pictures
These designs are unique and are symbols of bravery and authority.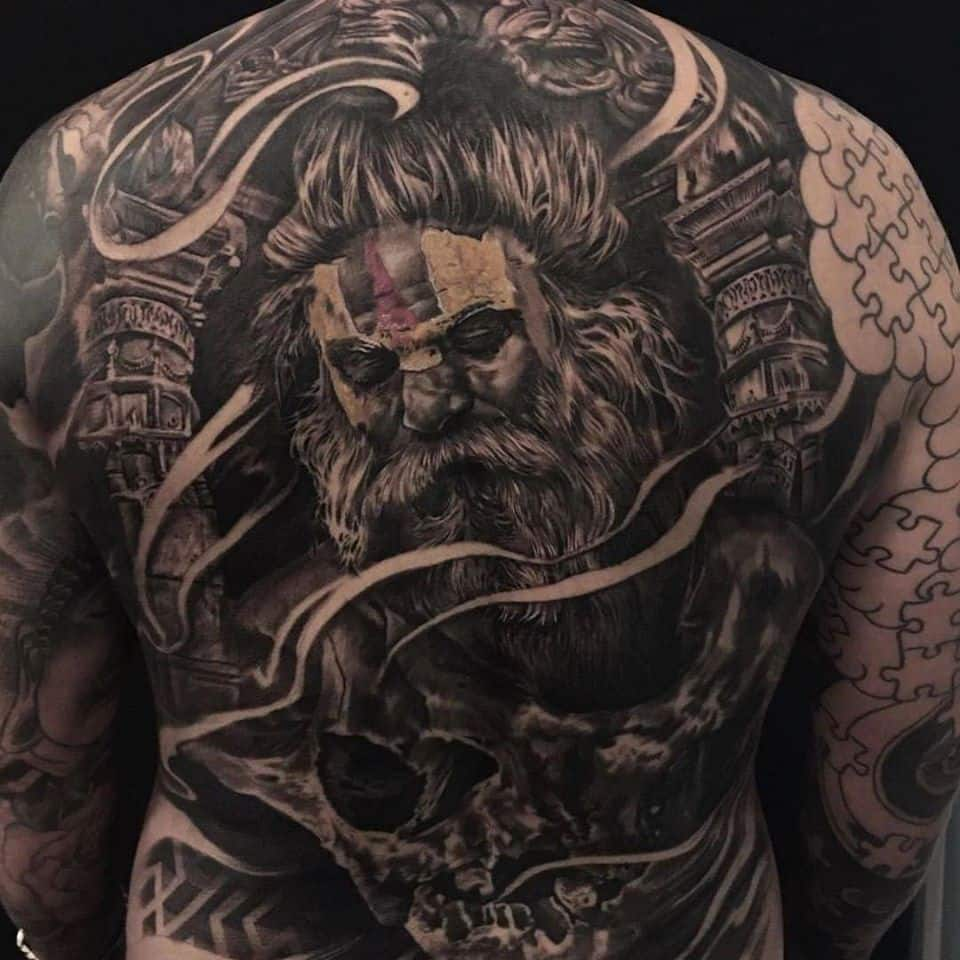 25. African tribal Celtic mark
The beauty of the African tribal Celtic tattoos lies in their diversity of patterns. These emblems look so great with the animal skin touch, which make them unique and appealing. They symbolise religion and fertility.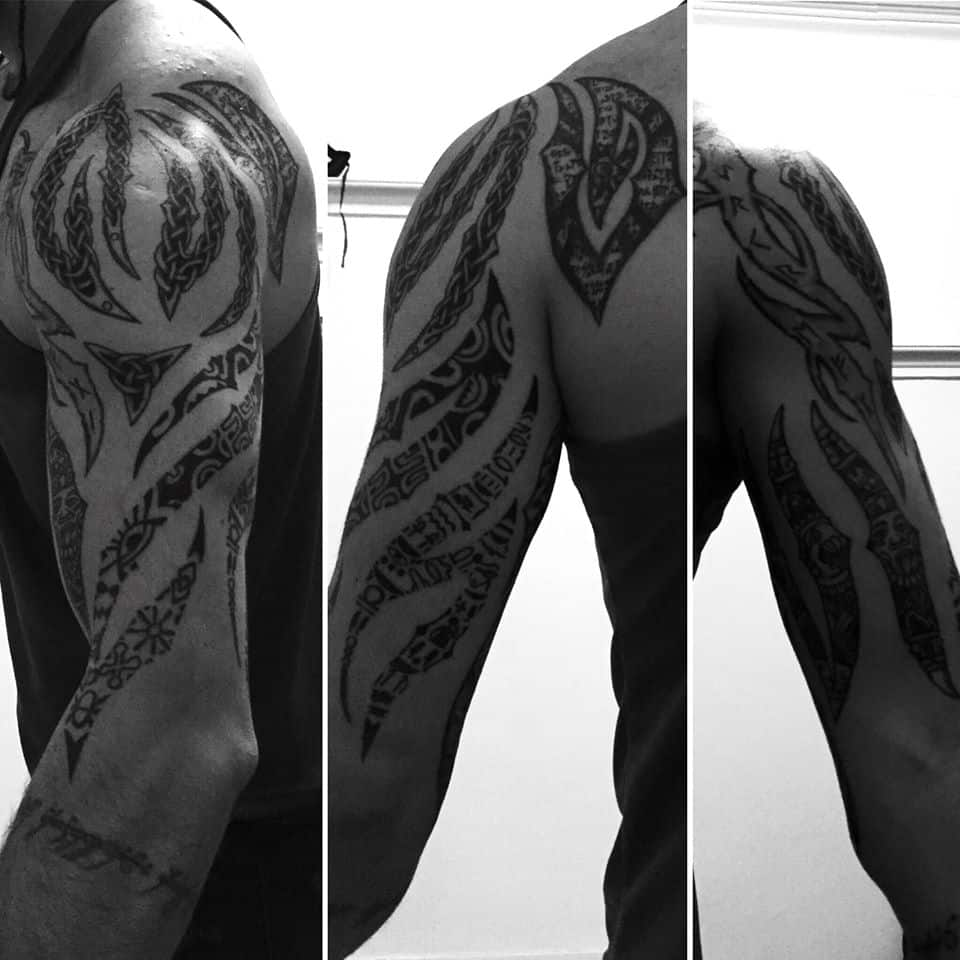 Symbolism plays a very significant role in passing a message in traditional African culture. Bearing in mind that art is of immense value in society, African tribal tattoos are a medium of transmitting knowledge. So, you see the specific purposes vary from tribe to tribe, but the overall practice still occurs.
READ ALSO: Proudly South African: 5 Local fashion brands that are dominating streetwear in SA
Source: Briefly News