Vox Telecom review 2020: packages, fibre, contact
There are so many telecommunication companies in South Africa. But then, with over twenty years in the industry, Vox Telecom is known for its consistency, stability, and world-class services. Because of that, their services have placed them among the best telecom companies in South Africa.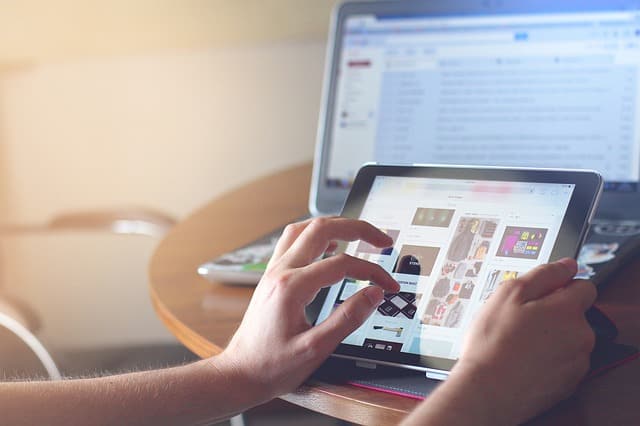 What is Vox Telecoms? It is a licensed network operator in South Africa, and it is one of SA's leading telecom operators. It has offices located at major urban centres in South Africa, including Pretoria, Cape Town, Durban, Johannesburg, and Port Elizabeth. Being one of the biggest telecoms companies in Africa, Vox telecoms provides data, voice, and other support services to many South African homes.
How Vox Telecom started
The company officially began its operations in 1998. Its headquarters is situated in Gauteng, South Africa. The company believes in premium services with creative solutions, and they have maintained their standard even as they offer a wide range of services to consumers, SMEs, and large corporate bodies. Presently, they have over thirteen POPs (Points of Presence) spread across South Africa.
READ ALSO: Best ISP providers in South Africa
Over the years, the company, founded by David Marcus, has successfully created different Vox packages that align with individuals' budgets. The services are suited to meet the needs of everyday individuals as well as business owners. The innovative data and voice options are created for the satisfaction of their customers. It is not surprising that Vox Telecom reviews have always been positive. This is because customers also enjoy Vox Telecom support, which is always open every day of the year.
Vox Telecom packages
The company offers both voice and data services to its customers. It is worth noting that getting any services from the company is easy once you have a Vox telecom login. However, if you do not want to use the Vox telecom online feature, you can purchase any of their products by visiting any branch near you. With that being said, their packages include Fibre, E-mail, and Wi-Fi services.
Vox fibre packages
What is Vox fibre? Vox Fibre lines are used for surfing the internet. You can either choose the shaped/capped fibre option or the premium unshaped and uncapped one. Is Vox Fibre Unshaped? Only the fibre premium is Unshaped or Uncapped. With this option, you will experience no restrictions when video streaming as it has low latency and no FUP (Fair Usage Policy).
With these features, Vox internet is fast and suitable for playing games or streaming videos online. The package is divided into two categories: FTTH (Fibre to the Home) and FTTB (Fibre to the Business).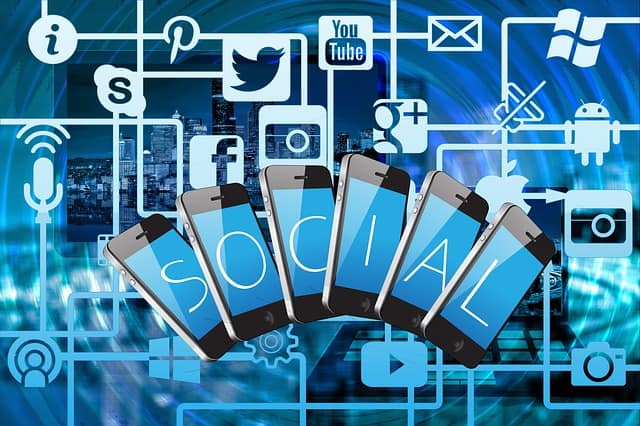 1. Fibre To The Home
Once you sign up for FTTH, you will get your package installed in your home for free by one of their technicians. For FTTH, Vox fibre package prices range from R554 per month to R3000. What are the benefits of using FTTH?
Internet connections are fast, secure, reliable, and cost-effective;
FTTH supports multiple connections with smart devices;
It supports online YouTube streaming and VoIP calls;
You can choose from the unshaped or shaped bundles;
You can customise your FTTH package by including extensions like Office 365 or 10Mbps line.
Note: Before getting any of these packages, you should check if it is available in your area. It is also imperative to review the terms and conditions of each package on the Vox portal.
2. Fibre To The Business (FTTB)
Vox Telecoms services are not for home use alone. The company has successfully entered a long-term partnership with several corporate bodies in South Africa, including government organisations and Small Market Enterprises. For business and corporate purposes, they provide ISP services and data access, advanced cloud services, unique voice solutions, and video conferencing services.
FTTB Vox package is faster and reliable to fit the demands of a business setting. The business-grade line from the FTTB package is secure and managed by a team provided by Vox telecom fibre. What are the benefits of using FTTB?
You can customise your business fibre line by including IP based products.
You have three options to choose from depending on your needs: Broadband only, Retail only, and Broadband and Retail bundle.
You will have access to an established Vox support with complete redundancy.
READ ALSO: All you need to know about Vodacom upgrade
Vox Telecom Webmail
Vox Telecom also has E-mail solutions that are supported by Internet Service Providers and E-mail providers. Voxtelecom Webmail is available and accessible in all parts of the world. Features of Vox Webmail include customised domains, unlimited storage, and fast delivery. It is the ideal option for non-business outfits.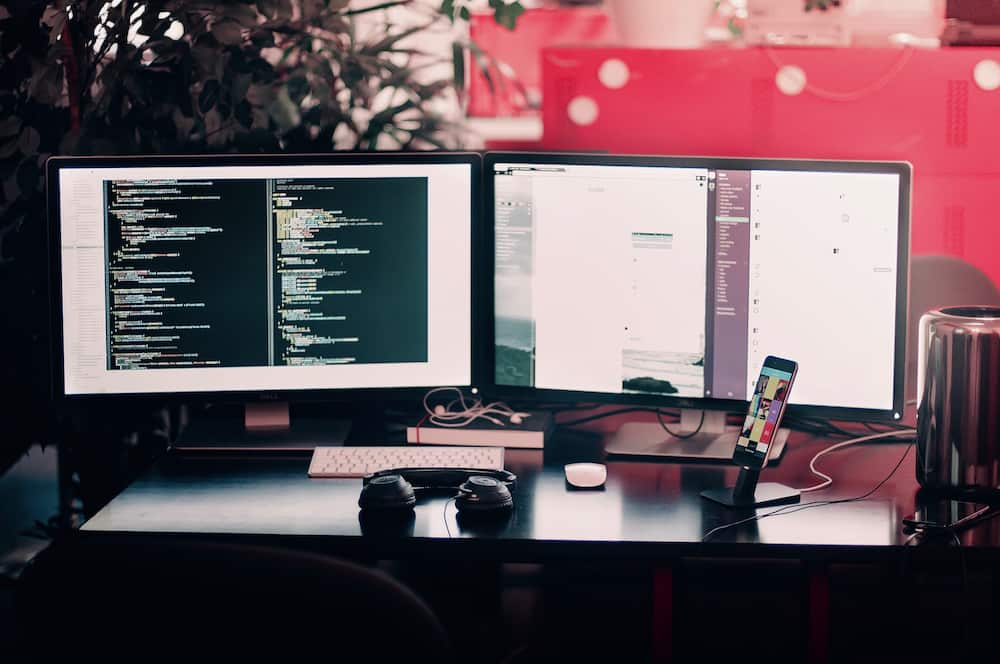 Key benefits of Vox webmail service
Secured messages on your hard drive
It is cheap, cost-effective, and globally supported, which means you can use it in any corner of the world.
Vox Wi-Fi packages
The Wi-Fi package is divided into two categories: AirTies for the family and Aura/Retail Lite for business owners.
1. For families
AirTies wireless booster is suitable for families providing seamless high-speed Wi-Fi connection all around the house. You will be provided with a mobile application to manage your connection at home. Apart from that, the application will show you how your Wi-Fi network is used. The Wi-Fi is self-installed, and you will not need an internet connection for a breakout. What are the benefits of using AirTies?
The connection is easy with the push of a button.
Manage and control your data using the Vox Telecom AirTies app.
You will not have to complete any installation. Plug your device and start browsing.
2. For business
The Wi-Fi options are also available for business owners in two forms: for private business (Vox Aura) and retailers (Vox Retail Lite).
How do I check my Fibre coverage?
It is strongly advised that you confirm if their services are available in your area before you opt for the service. Therefore, to confirm, simply follow the steps below:
Visit the official website of the company.
Once it opens up, type in your address, and press the "Enter" button.
You will get all the services that are available in your area.
Vox Telecoms contact
In case you have further questions or inquiries that you want to make concerning their services, you can contact them using the information below:
Email: help@voxtelecom.co.za
Customer support line: +27 87 805 0530
Business support line: +27 87 805 0500
Website: www.vox.co.za
Please, kindly note that contact information above is different from the Vox telecom contacts.
Vox Telecom remains one of the viable and reliable internet service providers in South Africa. Their services are relatively cheap, and you will not have anything to regret in case you consider opting for any of their services.
READ ALSO: Cell C LTE APN settings and configuration process
Source: Briefly News