How to write a CV in South Africa: step-by-step guide
From campus and college graduates to the common South African citizens, understanding how to write a CV is a very crucial skill in securing employment in the job market. Get familiar with the updated South African curriculum vitae layout that is sure to increase your chances of getting your dream job.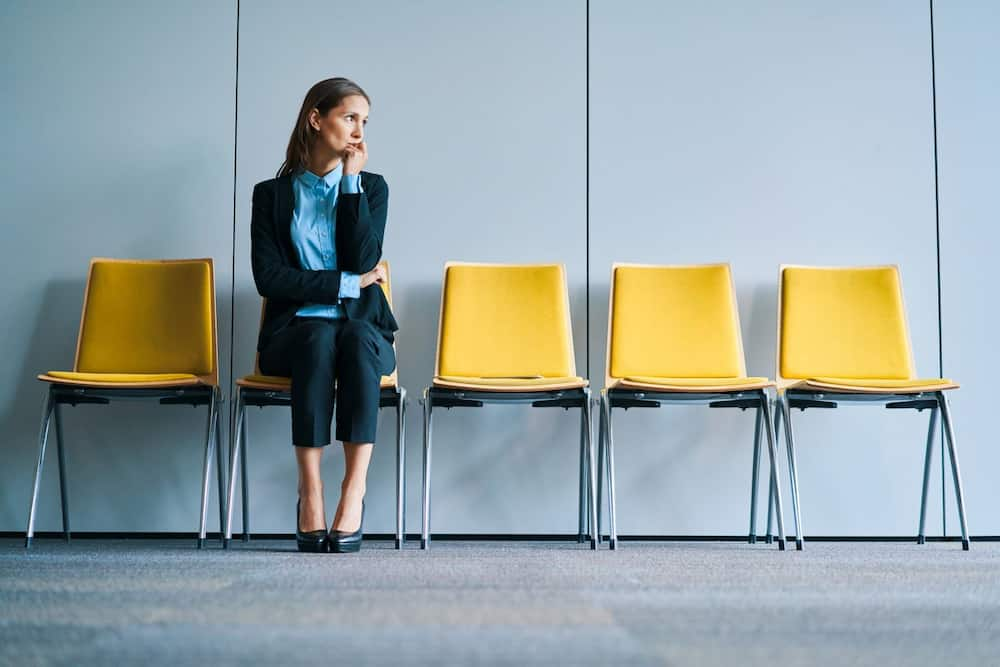 Usually, you will first need to know how to write a CV to boost your chances of getting a job position in most professional careers. Most countries have different ways of making theirs, and South Africa is no exception. Well, understandably, CV writing could be relatively complex. But worry not as we look at some of the ultimate CV tips you should consider to secure employment.
How to write the South African curriculum vitae layout
Have you taken the time to go online and search for "CV format South Africa?" Whether you choose to use a short or a long format, you will note that some essentials will always need to appear. With this overview in mind, the process will be hassle-free.
Often, you will need to highlight the following:
Personal details
Career objectives summary
Background of your education
Work experience
Accomplishments and achievements
References
Most employers in South Africa prefer hiring someone that they fully understand. For this reason, you need to reveal enough about yourself. Various small details, including whether you have children, you are married, or with a flexible schedule, will go into this CV. However, a picture is not mandatory.
The design should always be professional. Usually, the length of this document should be between 2 and 4 pages.
READ ALSO: Nursing intake 2020 South Africa
Plan your CV
A simple review of 'CV format South Africa examples' will not be enough if you do not know how to write an ideal copy. Your South African CV should always follow a specific chronology as explained below on how to type a CV.
1. personal information
Here, you will highlight your name, contact details, and even your ID number.
2. Work experience
A comprehensive CV requires you to start with the most recent position. Do not forget to include the starting date and the day you left the day. Further, you will have to summarise some of your vital duties.
3. Education
This is a vital element in your CV. Like your working experience, you will begin by listing your latest qualifications. Besides, you will also need to include the names of the institutions.
4. Additional skills
For as long as you have acquired the skills that could be relevant to the position you are applying for, do not hesitate to include them. Whether it is driving, counseling, or first aid, ensure that you highlight all your skills.
5. Accomplishments as well as achievements
Mention every accolade you have received, any published work, special interests, or even your membership to particular and relevant professional bodies.
6. References
Ensure that you list the names of former employers, professionals, and individuals who will prove your previous and current working experiences. Moreover, ensure to add their viable contact details and current positions. It will be valuable to pick credible referees as they will be responsible for giving invaluable insights into your performance.
7. Notice period
A notice period ensures that the potential employee understands how soon you will be available for the position.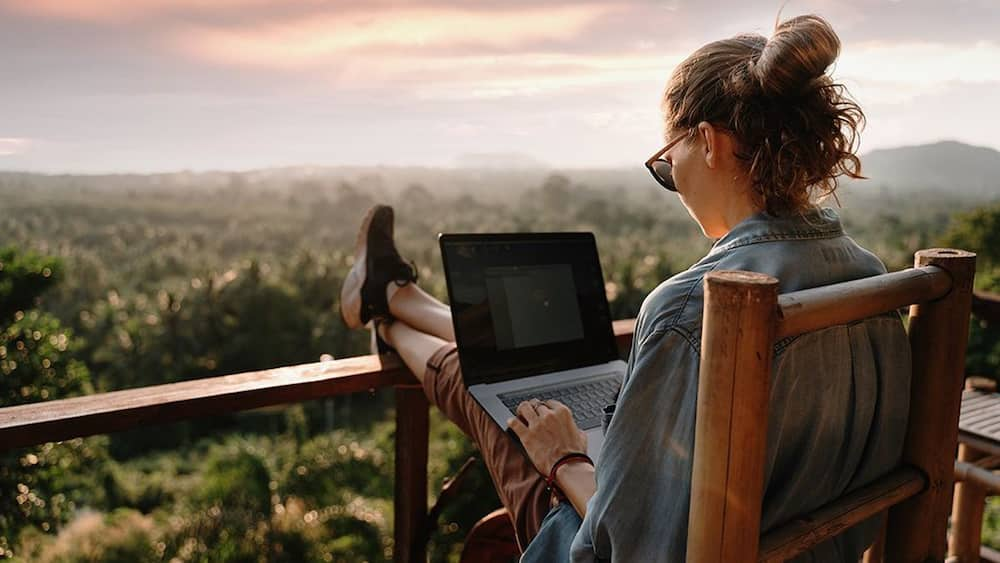 READ ALSO: Unemployed former nurse sells oranges on the streets to keep afloat
Designing your CV
Undoubtedly, there are times that you will find it hard to come up with a professional CV. Understandably, not many people know how to draw up a CV South Africa, and reliably so. But this is not the end of the road for you. Did you know that you could get a CV template South Africa?
Often, you will have access to numerous apps as well as digital tools that could help you on how to compile a CV. While some of these tools could be free, you could end up paying for some.
Some of the everyday CV creators will always include:
Besides, you could search online for "CV template South Africa free download." This way, you will get insights into some of the most reliable tools and sites to help you. You will also get written examples.
Further, you could consider going through LinkedIn. You will get one of the most reliable CV builders to help you in this pursuit. For as long as you register on this social media platform, you will have access to a professional CV builder.
Tips on writing the best CV in South Africa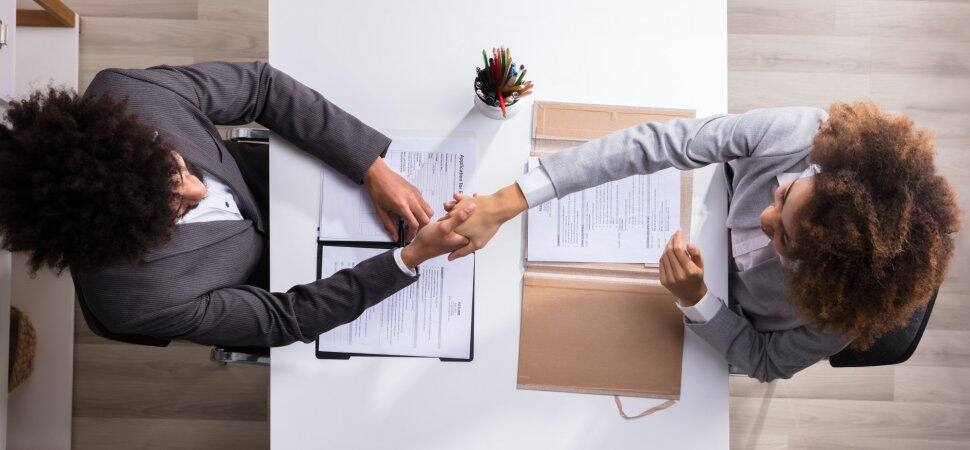 Well, the truth is that different companies will always have distinct requirements. However, for as long as you can come up with a standard format, you will have no reason to worry. But what will make you stand out?
Position keywords
Ensure that you look for and understand the keywords of the job listing. For example, if the vacancy is about a managerial position, it would be valuable for you to highlight skills that match with management. Remember, you should never lie.
Sample CV's matching the vacant position
Take the time to go through some of the samples from the specific industry. This move ensures that you are familiar with how to approach your writing.
Use active and straightforward language
Using active language should be a priority. Your potential employer will hardly want to strain while reading your CV. While at it, ensure that it is precise, easier to read, and has factual numbers and statistics.
Include only relevant data
As mentioned earlier, you need to highlight all the relevant information. Such will also be the right time for you to call to attention some of your most outstanding yet consistent accomplishments.
Proofread
Always remain as professional as you can. Take the time to use the right font, appropriate margins, and even go through your work to eliminate any grammar mistakes. This way, you will be sure of convincing the employer that you are worth the position.
Effective languages
Did you know that you have better chances if you write your CV in Xhosa, Zulu, Afrikaans, or English? These languages are the most popular in South Africa. Research on the most appropriate language to use based on the firm or business.
Understanding how to write a CV in South Africa is vital in securing your dream job. While at it, ensure that you accompany it with the right cover letter. It will improve your chances even better.
READ ALSO: How to apply for parliament vacancies
Source: Briefly News