Getting an export and import license South Africa in 2020 is an easy task going by the smooth process undertaken by business people and entrepreneurs countrywide, to have their goods shipped in or out of the country at the import duties South Africa office. As an importer, you only need to follow the standard procedures and have critical documents ready, and you are good to go.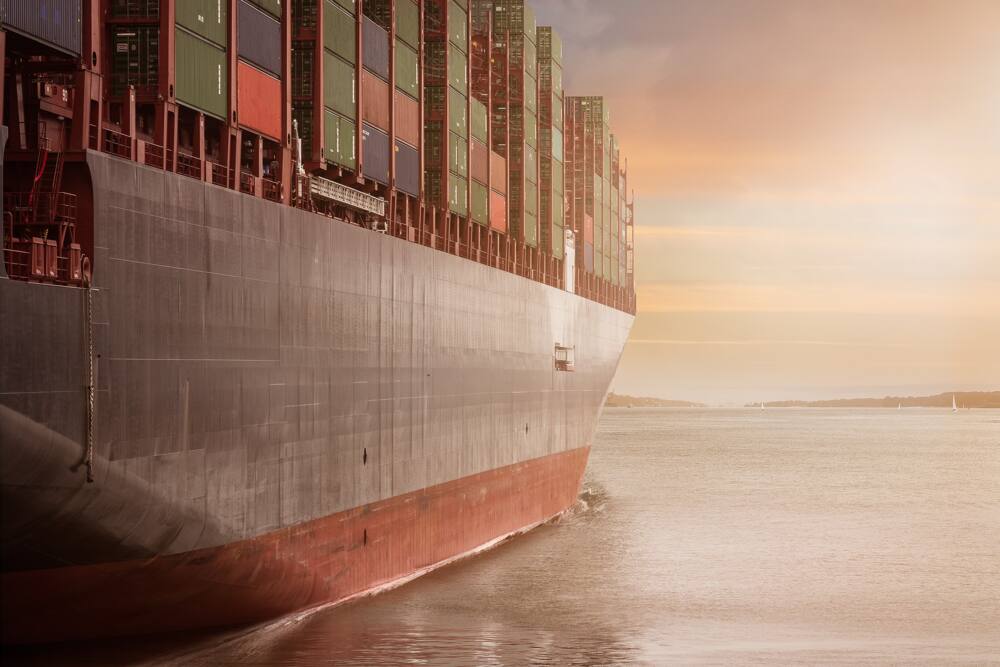 Buying and selling products overseas through SARS import permit has given South Africans more ways to get their products out there as well as receive items from other countries. The import permit South Africa allows people to subsequently access other countries for business using the South African import and export licence. The license gives business people access to international markets and border entry.
Steps to getting a license in South Africa
Here are the guidelines for you to follow.
Login to SARS website
Once you login to the South African revenue service (SARS), you will fill in an import and export licence application. Here you will provide your details, including your ID, your bank account number, tax clearance, and organization's company certificate. Once you register, you will get an invoice notifying you of a customs code number.
Apply for a permit
To buy and sell items in and out of South Africa, you will need a permit that will ensure you observe critical export control measures. This permit guarantees the safe control of products outflow from a country while ensuring that smuggled or stolen items don't get access to another country. The process is quick, safe and waiting time is short.
Business people who want to sell goods of a specific nature abroad should apply for an ITAC permit from the customs duties control office at South Africa's International Trade Administration Commission. ITAC South Africa does a conclusive check up on the items you want to export. They also work together with the government's revenue service to streamline licensing processing.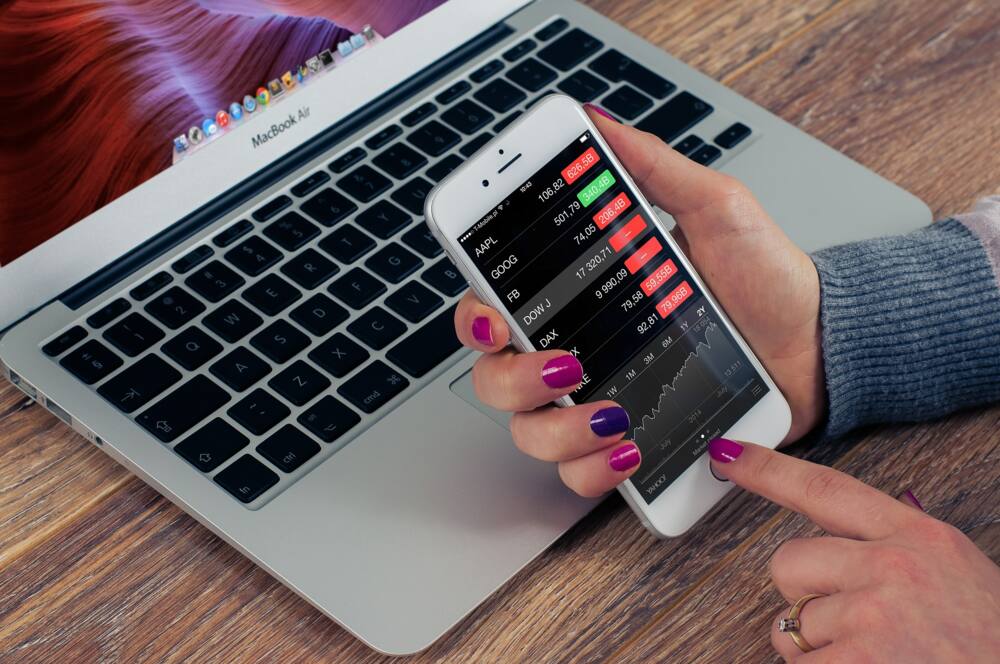 Receiving the import or export code
Once you have registered for a SARS import service you will wait two working days for it to be complete. There is an exception for certain goods like scrap metal, which take longer. Once it is complete, you will receive a SARS importers code that allows business people to ship items from other countries. The service is absolutely free.
When is a license needed?
A license is needed when products are worth more than R10,000 or if you ship more than three times in a year. If you buy or sell for business reasons and not personal gain, then you will need to apply for a license. This will ensure the safe tracking of your products and in case of any inconsistencies, the customs duties office can compensate you.
You will receive your license notification by email or fax. Once all the laid procedures are done, a South African business person is licensed to buy or sell his or her items at any time. Importing into South Africa has been made easy by the government that wants to generate revenue for its economy and keep businesses running.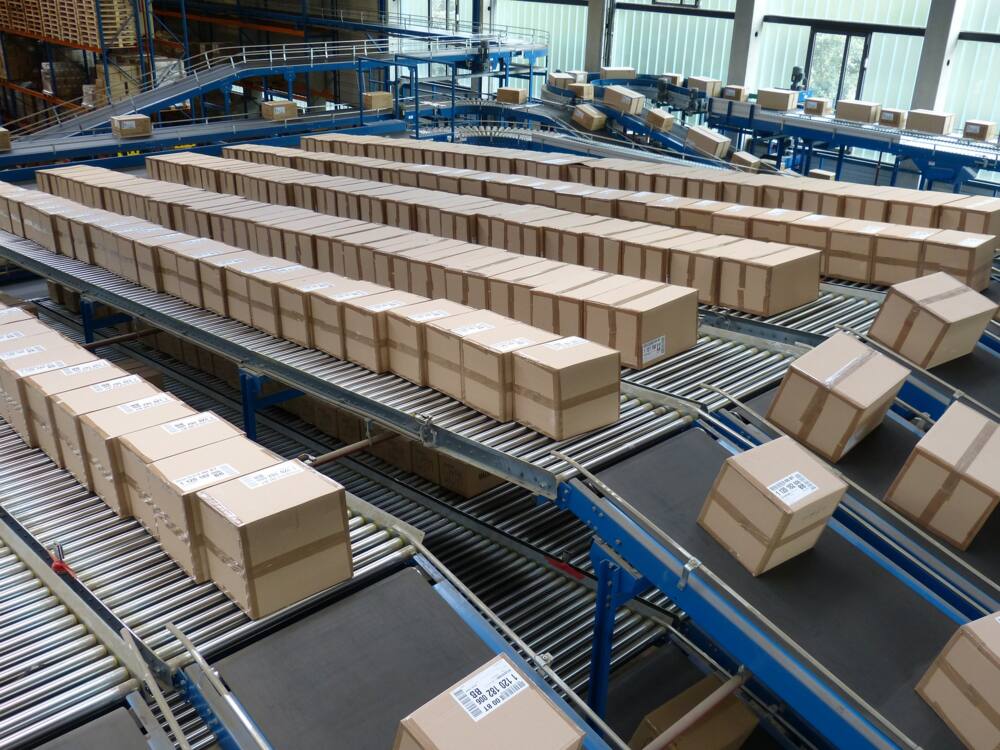 Benefits of a license
An import and export licence ensures a secure shipment of products from and into the South African border while promoting integrity as opposed to the illegal entry of suspicious goods by other dubious means like smuggling or trafficking. The importers code South Africa will ensure that all products are documented to avoid stealing and corruption at the import duties South Africa office.
It is important to know what country you are getting your items from since every country has its own rules and procedures. Always be knowledgeable about your suppliers' sources through veritable agents and indicate the value of your products in your invoice application.
Obtaining an export or import license South Africa is easy. You only need to apply for a permit, successfully receive a code, and you can quickly ship your products in and out of the country. The license will also help you access other countries in Europe or America while doing business.
DISCLAIMER: This article is intended for general informational purposes only and does not address individual circumstances. It is not a substitute for professional advice or help and should not be relied on to make decisions of any kind. Any action you take upon the information presented in this article is strictly at your own risk and responsibility.
READ ALSO: