Precious Moloi-Motsepe husband, net worth, contact details, profile
The number of strong African women is growing each day. Many now have been empowered thanks to all those who fought for women's equality rights. Dr Precious Moloi-Motsepe being one of those ladies who have made it in a male-dominated world, is an inspiration to all other women in Africa. She was named the most influential woman in South Africa in 2012.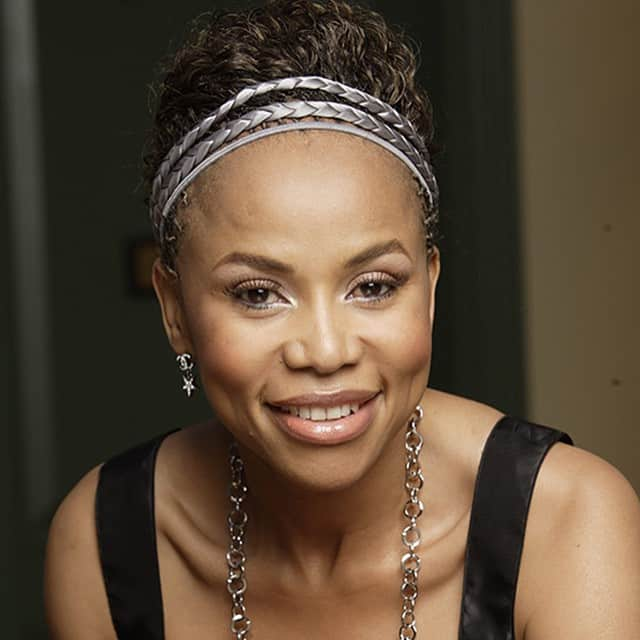 Precious is one of the most kind-hearted persons, and she has proven that with her various charities. She has also started various organizations and projects to educate women on the importance of their health and in matters of entrepreneurship.
Profile summary
Name: Dr Precious Elizabeth Makgosi Moloi Motsepe
Place of birth: Soweto
Nationality: South African
Spouse: Patrice Motsepe
Early life
Moloi-Motsepe was born and grew up in Soweto. Her mother, Martha Rose Moroesi Moloi, was a nurse, and her father was a teacher. She is of Tswana descent.
The Precious Moloi Motsepe qualifications list is big. She graduated from WITS University with an MDBCh and became a general medical practitioner. She also has a diploma in Children's health and later furthered her studies and obtained a diploma in Women and Reproductive Health from Stellenbosch University.
READ ALSO: Stella Ndabeni-Abrahams age, husband, wedding, qualifications, party, burning house and contact details
Personal life
In 1989, Dr Precious Moloi-Motsepe got married to her soul mate, Patrice Motsepe. The couple is blessed with three children, Kgotsi Motsepe, Kabelo, and Thlopie. Precious Moloi-Motsepe house address is based in Johannesburg, where she stays with her happy family.
The family is related to several notable personalities in society, among them Patrice Motsepe brother Tshepo Motsepe and his brothers in law President Cyril Ramaphosa and Jeff Radebe, making them sort of Precious Moloi-Motsepe siblings.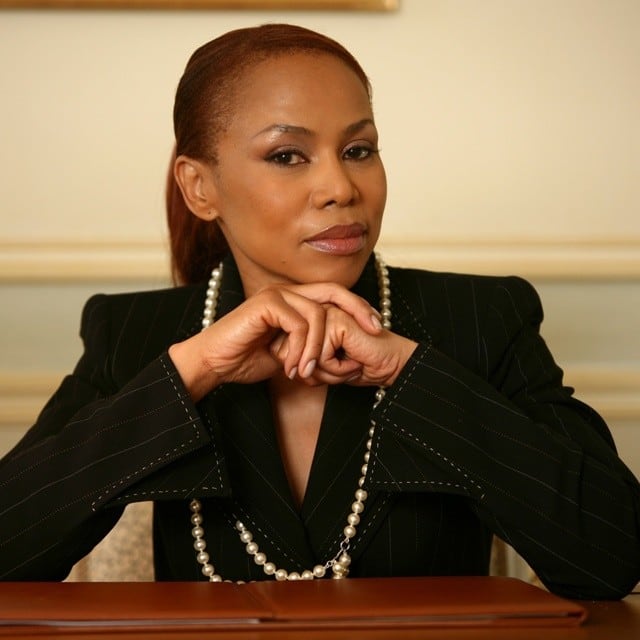 Career
Dr Precious Motsepe is a fashion designer and a philanthropist. She worked as a general practitioner for over 20 years. While she was employed by the Medical College of Virginia, her interest in women's health grew, and upon returning to her homeland in 1993, she opened one of Johannesburg's first women's health clinics.
READ ALSO: Morgan Deane bio: age, children, spouse, songs, profile
The Motsepe Family Foundation
She currently heads the Motsepe Foundation, established in 1999. The foundation is purposed to support marginalized communities in pursuing their inspirations and lift themselves from extreme poverty.
Precious Motsepe created the Women Economic Development department in the Family Foundation to focus only on issues that promote women's' equality and improve their welfare.
African Fashion International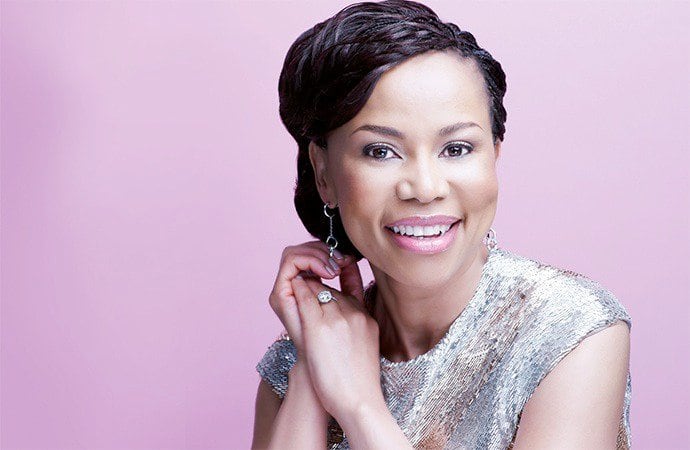 She also established the African Fashion International in 2007, to mentor upcoming fashion designers in South Africa. The company, in partnership with the government of SA, works to unite fashion designers, media, and consumers. She hosted the Mercedez-Benz Fashion Week in Johannesburg and Cape Town. It is through her efforts that several African designers were launched in New York, London, and Paris.
In November 2019, Dr Motsepe was declared the new UCT Chancellor, and she would officially take on her duties on January 1st, 2020, and was taking over from Grace Machel.
Achievements
At Precious Moloi-Motsepe age, she has done well by giving back to the community, and the awards she has gotten are just a small token of appreciation for her kind heart.
She was nominated Champion for Africa by Gift from Africa, to mobilize private sectors to invest in promoting HIV/AIDS awareness in Africa.
In 2015, she was the recipient of the Enactus Entrepreneurship Award as well as the Humanitarian Award from Keep a Child Alive.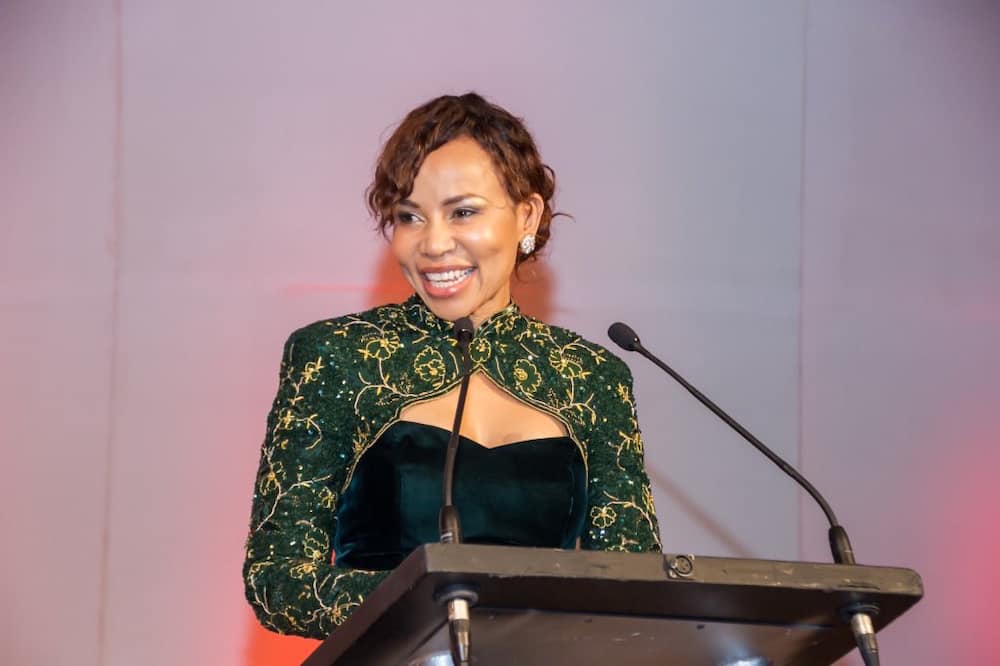 How much is Motsepe worth?
With all her hard work, Precious Moloi-Motsepe net worth, combined with the whole family's value, is estimated to $2.9 billion, as reported by Forbes. The family is currently South Africa's wealthiest black couple. The family has vowed fifty per cent of their property to the charity, making them the pioneer couple in Africa to make The Giving Pledge.
Social media
The South African star seems not to be a social media fan. Precious Moloi-Motsepe Instagram and Twitter accounts are yet to be created, for they could go a long way in promoting her charity works. However, to contact her, you can use the Precious Moloi-Motsepe email address or Motsepe Foundation contact details.
Precious Moloi Motsepe is indeed a pioneer of successful women yet to come, and she is a role model and a mentor to many the girls in Africa. She is a blessing to our world. Through her kind heart charity work, she has helped many.
READ ALSO:
Jennifer Garner bio: kids, net worth, movies, age, dating history
Hunter Biden bio: wife, net worth, children, parents, latest news
Noni Gasa bio: age, family, bursary, academy, profile
Source: Briefly News