South Africa is known to produce great men and women who have excellent skills in political affairs. Have you ever heard of Mayihlome Tshwete? Mayihlome is one of the best South African popular men who have kept a record of producing giant strides within the South African region.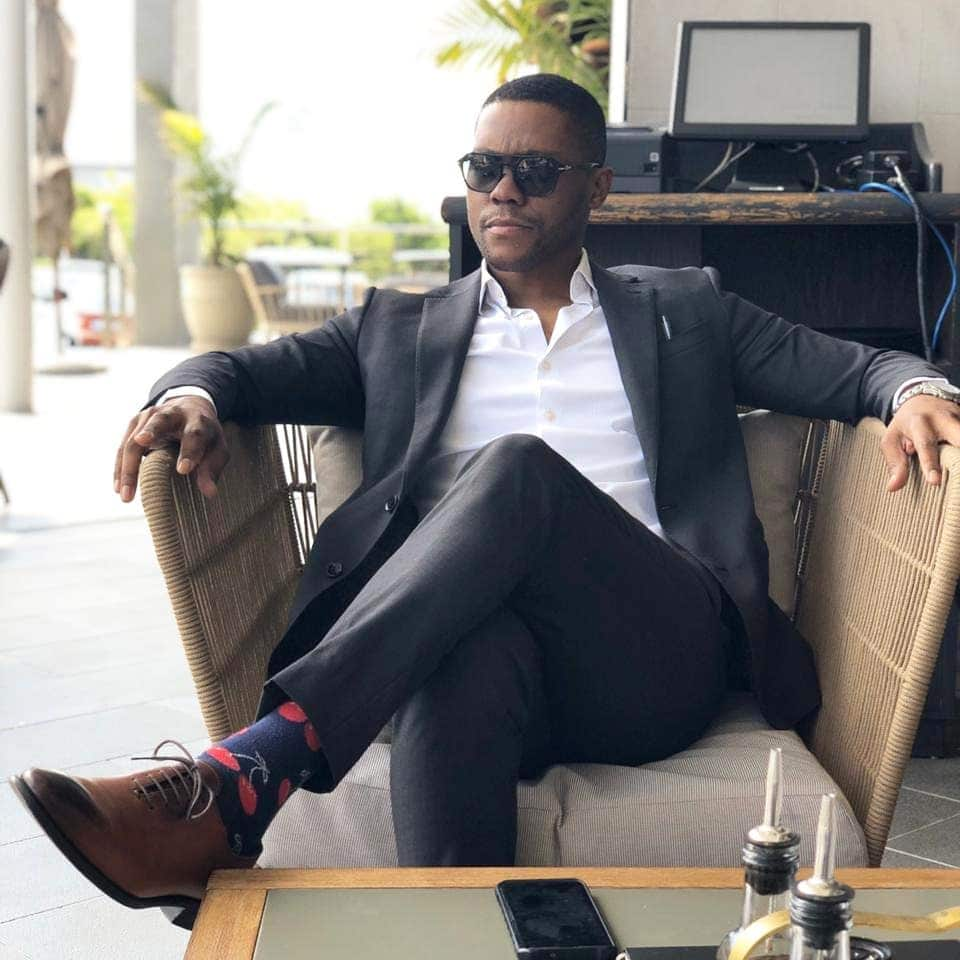 Mayihlome Tshwete is known as a smart and articulate young man. In the year 2010, this man was appointed to be the spokesperson of the Department of Home Affairs. Mayihlome grew up with two siblings. He has a brother by the name Lindela and a sister known as Yonda. He is the son of Steve Tshwete and Pamela Tshwete. His father is popular in South Africa since he is known to be the former South African Minister of Safety and Security.
Mayihlome Tshwete profile summary
Name: Mayihlome Tshwete
Birthdate: December 10, 1982
Occupation: Family member
Wife: Zizo Tshwete
Child: Vukile
Net worth: $1 -$5 million (approximately)
Mayihlome Tshwete Twitter: @MTshwete
Instagram: @mayitshwete
Mayihlome Tshwete biography
So, who is Mayihlome Tshwete? Who is his wife? Does he have children? How much does he earn? Well, these are questions that most people ask about Mayihlome Tshwete. Below is all that you need to know about him. Mayihlome Tshwete age is currently 37 years old. He became famous to most of the people in South Africa when he married Zizo Tshewete, who is known to be popular in radio and television presenter.
Mayihlome's parents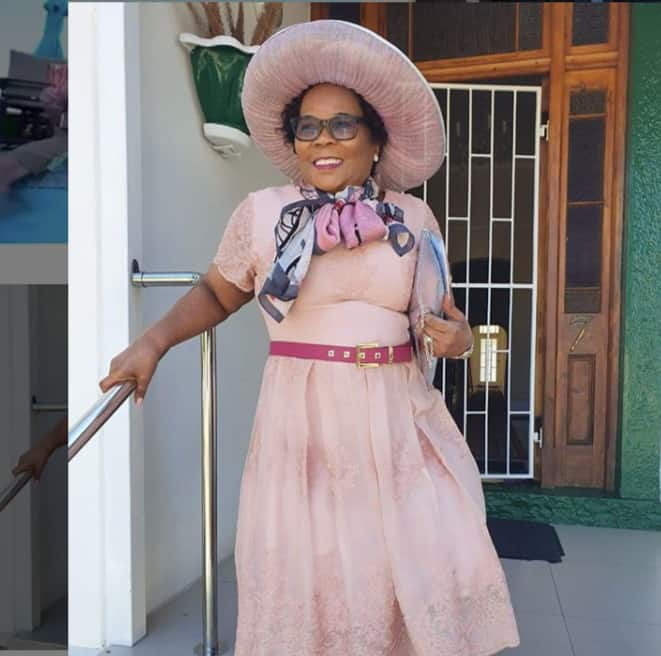 The former government spokesperson is a son of Steve and Pam Tshwete. His father, Steve Vukhile Tshwete, was a South African politician and activist with the African National Congress. He was the first Sports Minister and later was Minister of Safety and Security. The death of his father was reported on 26th April 2002. He got honored with a state funeral on 4th May 2002, and the flags of the Republic of South Africa were flown at half-mast. His mother, Pamela Tshwete, is now the Deputy Minister of Water and Sanitation. She is known to have served as an MP since 2002. In general, his mother is known to play a vital role in the parliament of South Africa.
Mayihlome and his siblings followed the footsteps of their parents. Their parents played a significant role in a political career. As we have seen, Mayihlome was a member of ANC, and his brother belonged to the Democratic Alliance (DA) Party.
Mayihlome education background
The father of Mayihlome had a very close relationship with the president of South Africa. It is well known that Nelson Mandela used to spend a lot of time with his father, especially in Robben Island prison during the apartheid era. Due to his father's relationship with Mandela, after he passed away, Nelson Mandela filled that gap, and he ensured that Mayihlome got the education he needed. The relationship between Mayihlome and Nelson Mandela can be referred like that of a son and his godfather. There was a time when Mandela had taken him out for some personal shopping. Due to Mandela's financial help, he was able to earn a degree in business administration. Not much is known about Mayihlome Tshwete qualifications.
READ ALSO: Fezile Mpela bio: age, wife, family, series, tv shows, profile
Mayihlome Tshwete job
Many people ask about Mayihlome Tshwete career as he has worked for the government of South Africa. He was the former spokesperson as well as the head of communication for the Department of Home Affairs. Mayihlome worked very closely with the minister of the Home Affairs, whose name was Mausi Gigaba. In 2018, he decided to resign. The reason for his resignation is not well known. Still, the director-general of Home Affairs appreciated his outstanding hard work and performance.
Mayihlome Tshwete relationship with Zizo Beda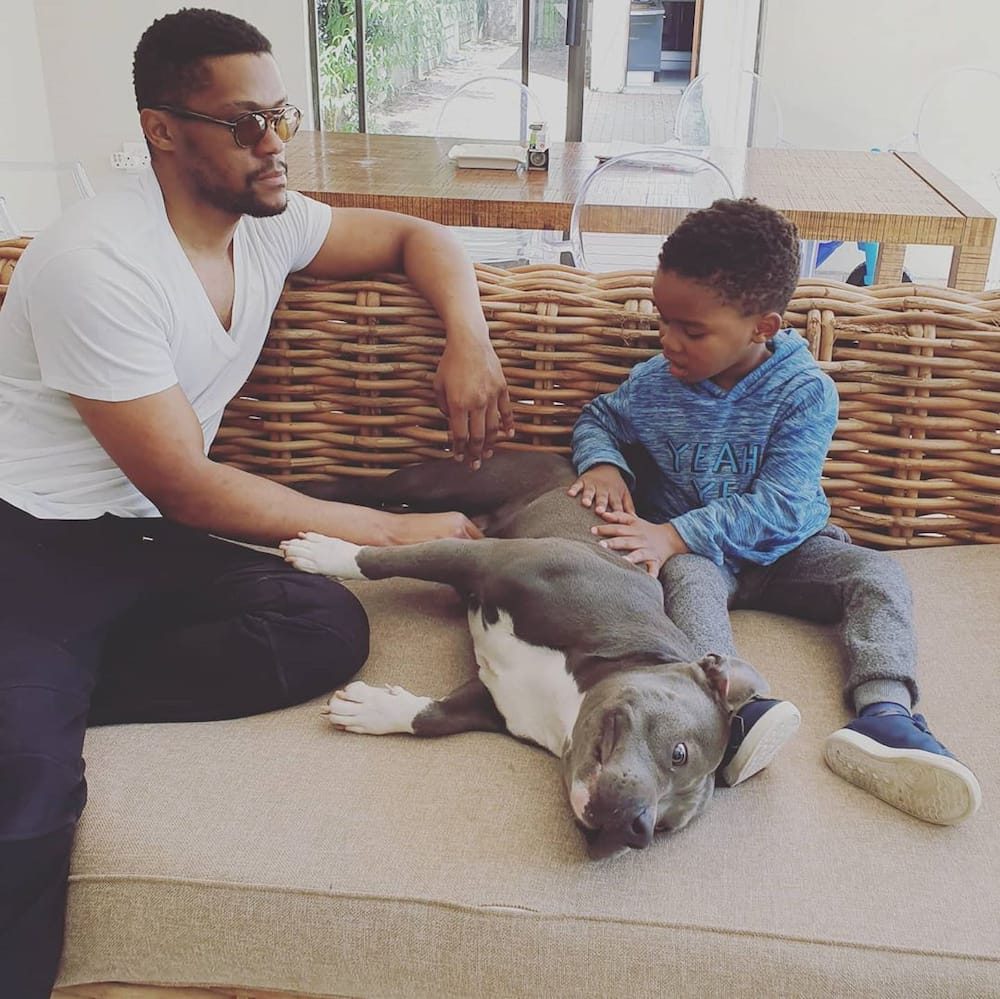 Zizo Beda and Mayihlome Tshwete have not just been friends, but they have come a long way as a couple. This man met his beloved wife, Zizo, for the first time during a birthday party, Malusi Gigaba's 40th birthday, of all the South African politicians. And after that, their love blossomed, and they started a relationship together. They dated for three years, and on 11th December 2015, they did their wedding, which took place at Eastern Cape, on King William's Town.
Mayihlome Tshwete wife is also a celebrity in South Africa since, in 2006, she won a Miss South African Teen Pageant. She is a model and media personality. Zizo has also served as a co-host of the SABC1 lifestyle and an entertainment magazine show named Selimathunzi.
The couple has a son named Vukile. Mayihlome Tshwete's son was born in March 2016. Mayihlome Tshwete always ensures that he spends every single moment with his son. Despite his tight schedule, he still manages to spare some time to be a good father to his beloved son.
READ ALSO: Who is Caster Semenya wife, Violet Raseboya?
Mayihlome Tshwete on social media
He is known to be active on social media for many years. During his job, he was known as a smooth tweeting spokesperson for the minister of the Home Affairs Malusi Gigaba. Mayihlome has built a strong fan base, and he has over 100,000 followers on Twitter and Instagram. Mayihlome Tshwete pictures are always sumptuous.
It is well known that Mayihlome Tshwete and Duduzane Zuma were great friends on social media where they used to share their photographs as brothers. If you need to know more about him, you may follow his Twitter account or Mayihlome Tshwete Instagram.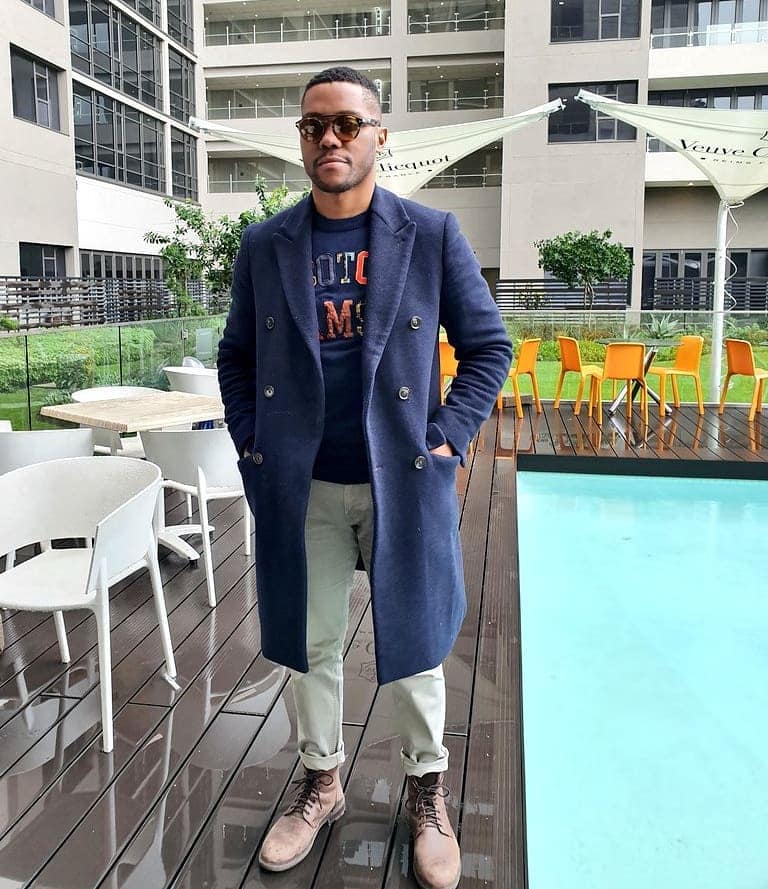 READ ALSO: Fezile Mpela bio: age, wife, family, series, tv shows, profile
If you were eager to know who Mayihlome Tshwete is, this is the best place for you since the above information will guide you on everything that you need to know about him. He is known to be a good man who has played a significant role in the government of South Africa before his resignation.
READ ALSO: