Bidvest Bank has come a long way in South Africa, but who owns it? Who is their parent company? Do they have branches outside the country? How do they work? All these questions and more are answered in this article. Read on!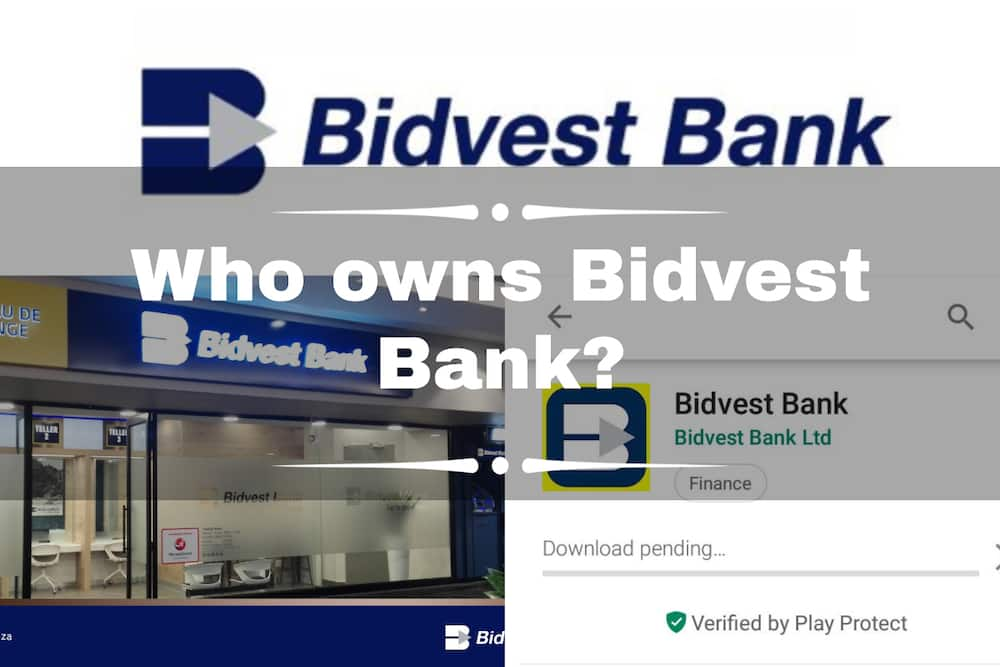 Bidvest Bank is a South African commercial bank operating under a license issued by the Reserve Bank of South Africa. Its license grants it the properties of a "locally-controlled bank." Its main focus is in areas such as retail banking, foreign exchange (Bidvest forex), vehicle financing, and insurance. The Bidvest Bank logo shows an arrow pointing forward. Where did they start?
Who owns it?
It is owned by its parent company known as the Bidvest Group Limited (BVGL). In 1998, this group acquired the Rennies Group. Part of that was the Rennies Foreign Exchange. In 2000, they were issued a banking license by the Reserve Bank of South Africa and changed their name to Rennes Bank, followed by another name change to the current one.
It is a publicly-traded company that is listed on the Johannesburg Stock Exchange, so it does not have one owner. The Bidvest Group directors are:
Alexander Komape Maditsi
Eric Kevin Diack
Gillian Claire McMahon
Lindsay Peter Ralphs
Lorato Phalatse
Nompumelelo (Mpumi) Themekile Madisa
Tania Slabbert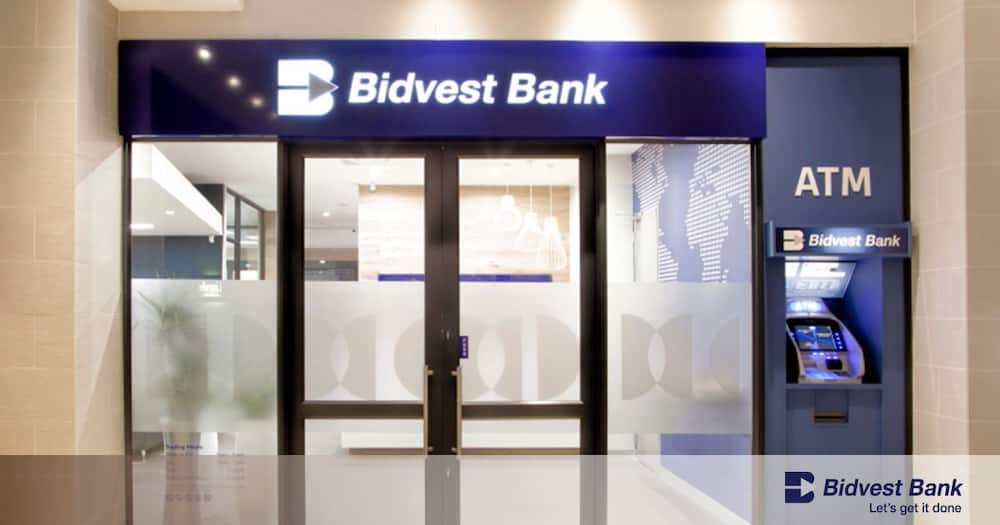 What companies does Bidvest own?
The parent company owns the following other subsidiaries:
3663 Catering Equipment
3663 First for Foodservice
AFCOM
Angliss Hong Kong Food Service Limited
Bidfood Solutions
Bidpaper Plus
Blue Marine
Caterplus Botswana
Catersales
Chipkins Bakery Supplies
Chipkins Catering Supplies
Chipkins / CCW
Chipkins / East Cape Foods
Crown National
D&R Lowe Catering Supplies
Email Connection
Farutex Sp. z o.o. - Gastronomy Service
First Food Distributors
First Garment Rental
HGR Rennies Travel
Harvey World Travel South Africa
Hortors Stationery (Pty) Ltd.
Konica Minolta South Africa
Lou's Wholesalers
M&M Quality Choice
NCP Yeast
RFS Catering Supplies
Rennies Ships Agency
Rotolabel
SACD Freight
Sanlic
Seaworld
SteinMed
Steiner Environmental Solutions
Steiner Hygiene Voltex Lighting
Voltex
Waco Electrical
READ ALSO: 15 best business opportunities in South Africa to start with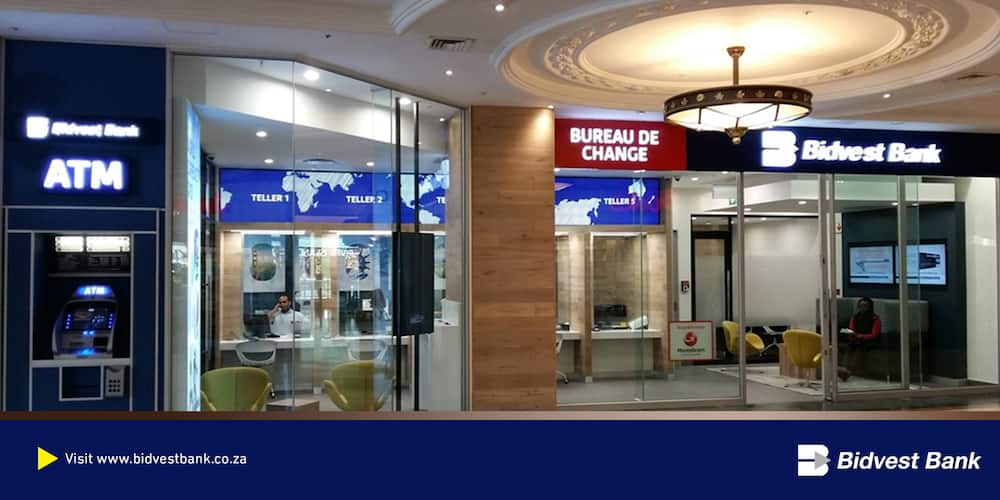 Is Servest part of Bidvest?
No, it is not one of the Bidvest companies. Servest is an integrated facilities management company that delivers solutions to enable functionality, create comfort, safety and improve the efficiency of the built and marine environment. The company had dealings with the Bidvest Group in the past.
Bidvest does not own any stake in Servest, and they are two completely separate entities. However, to own a company, it usually requires a 51 per cent stake for control, which was bought by the current owner, Kagiso Tiso Holdings in 2015 to make it the first black-owned facilities management company in Africa.
Is Bidvest Bank international?
No. While the parent company has operations set up outside South Africa, the bank itself does not have branches outside the country. However, their online services can be accessed by customers from anywhere in the world.
How does Bidvest Bank work?
Like all other similar financial institutions, customers deposit their cash that the institution can then lend them to other people. The customer gains some money for their deposit (interest on deposit) while the institution charges people for borrowing the money from them (interest on loans).
Its other work, features, and benefits include the ones listed below, which are accessible through their website (www.bidvestbank.co.za).
READ ALSO: ABSA universal branch code, ABSA branch code and all SA universal branch codes 2020
1. Business account
The business Bidvest Bank account offers customers the following:
Business Bank account
Business payment card
Savings and investments
Travel foreign exchange
International payments
Asset-based finance
Trade services
Merchant services
2. Personal account
The personal account gives the following:
Bidvest Bank Grow Account™
International payments
Savings and investments
Financial emigration services
Travel foreign exchange – This includes the World Currency Card™ (Bidvest Travel Card) that can take up to 17 currencies and can be used anywhere in the world except in South Africa, Namibia, Lesotho, and Swaziland.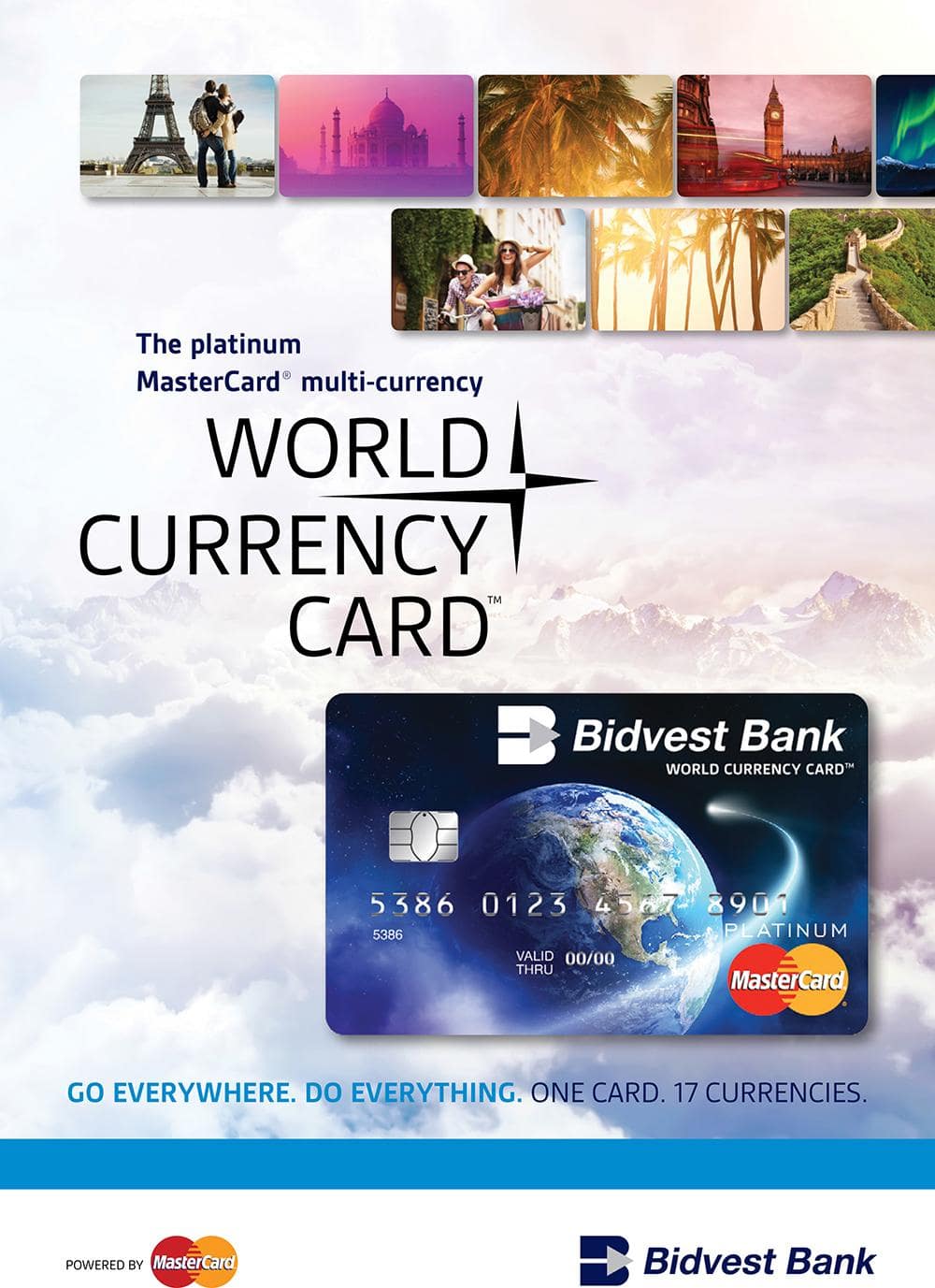 3. Fleet management account
Their account for managing your fleet gives you:
Financing
Maintenance administration
Value-added services such as fuel management, insurance, and cost control management
4. International money transfer
They offer online cash transfer services to over 200 countries through MoneyGram and Western Union. The universal Bidvest Bank branch code is 462 005. The SWIFT Code is BIDBZAJJ, and the Reuters Code is BIDJ.
5. Online banking
They allow one to access their services online using their Bidvest Bank login information on their website (bidvestbank.co.za). The Bidvest login information also works on their mobile app, available on iOS and Android.
READ ALSO: FNB, ABSA, Nedbank: Find out where these banks fall on the list of South Africa's best digital banks 2019?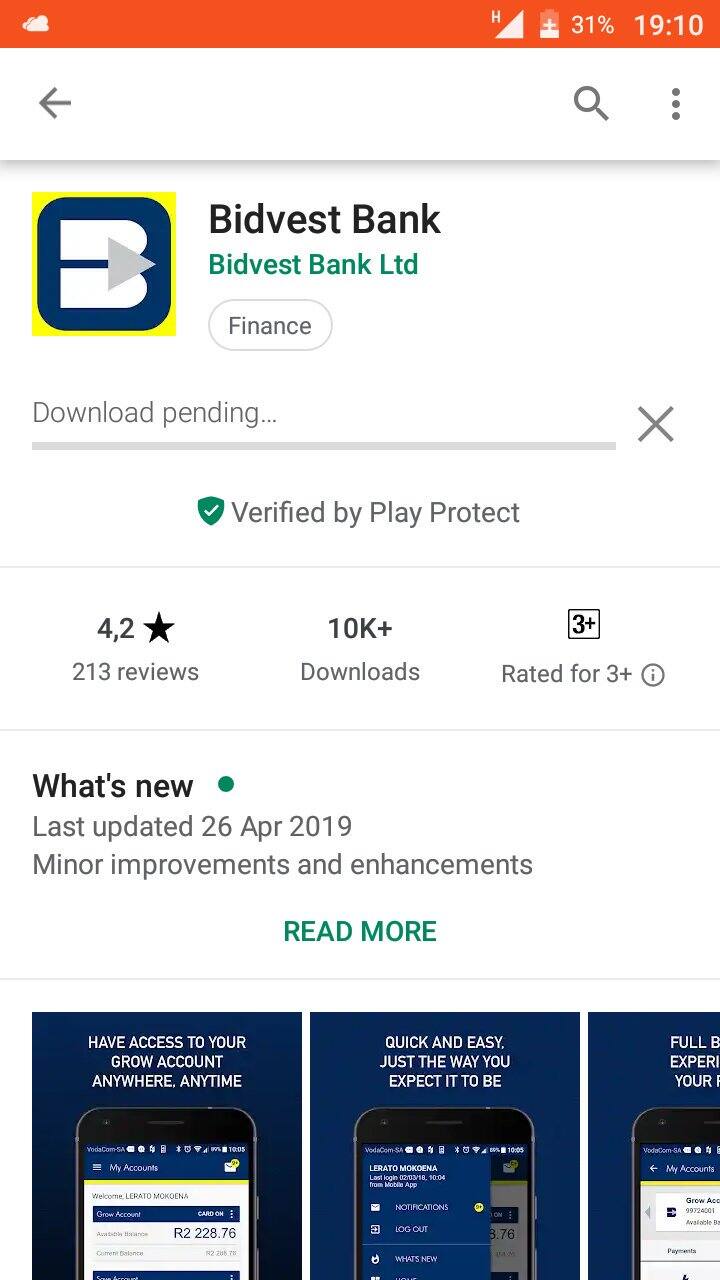 Does Bidvest Bank offer personal loans?
No. As stated in the previous section, banks make money through the interest accrued from loans, but this institution currently only lends money to businesses.
Bidvest Bank contact details
The contact information for the corporate Bidvest Bank head office in Johannesburg is:
Physical address: 1 Park Lane, Wierda Valley, Sandton 2196
Postal address: P.O. Box 185, Johannesburg, 2000, South Africa
The contact information for the corporate KwaZulu-Natal office is their physical address at 2nd Floor, Lincoln on the Lake, 2 The High Street, Parkside, Umhlanga Ridge, 4319.
The contact information for the corporate Western Cape corporate office is their physical address at 6th Floor, 33 Martin Hammerschlag Way, Foreshore, Cape Town.
Additional information can be accessed through the following channels:
Domestic telephone number: 0860 11 11 77
International telephone number: +27 11 407 3103
Fleet Finance and Management™ telephone number: 0860 102 499
Service Centre of Excellence email address: servicecentre@bidvestbank.co.za
There are also individual contact details for each branch e.g., Bidvest Bank Pretoria, Bidvest Canal Walk, which you can find through their branch locator.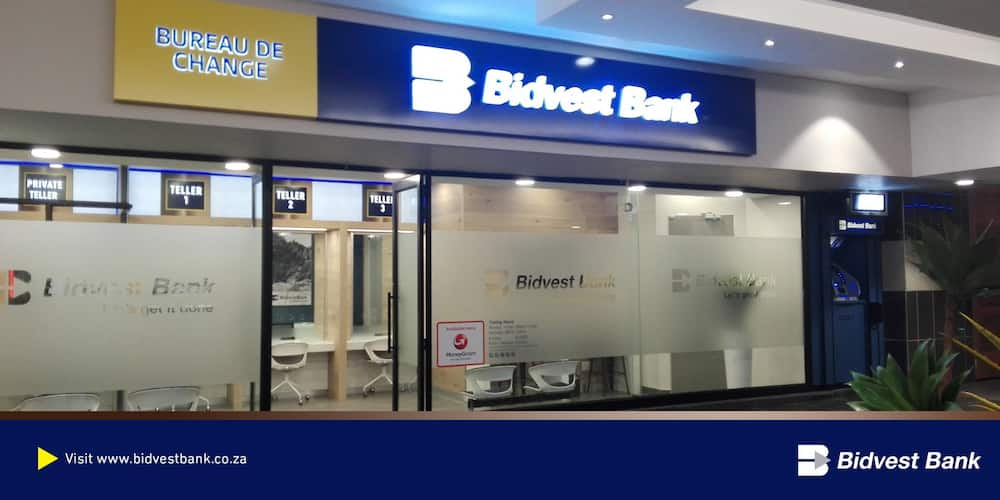 That concludes our article on Bidvest Bank. If you found it informative, consider sharing it as widely as possible and leaving your thoughts in the comments section below.
DISCLAIMER: This article is intended for general informational purposes only and does not address individual circumstances. It is not a substitute for professional advice or help and should not be relied on to make decisions of any kind. Any action you take upon the information presented in this article is strictly at your own risk and responsibility!
READ ALSO:
High demand products in South Africa to consider business opportunities 2020
Check the best investment opportunities in South Africa 2020
75 small business ideas in South Africa that actually work in 2020
Source: Briefly News