Frank Casino bio: age, born, real name, songs, albums, profile
Ever since Frank Casino made his debut in Mzansi's music scene, he has been unstoppable. His outstanding vocals and exceptional musical skills sell him within South Africa and beyond. Here is all you need to know about the talented Nhlanhla Tshabalala.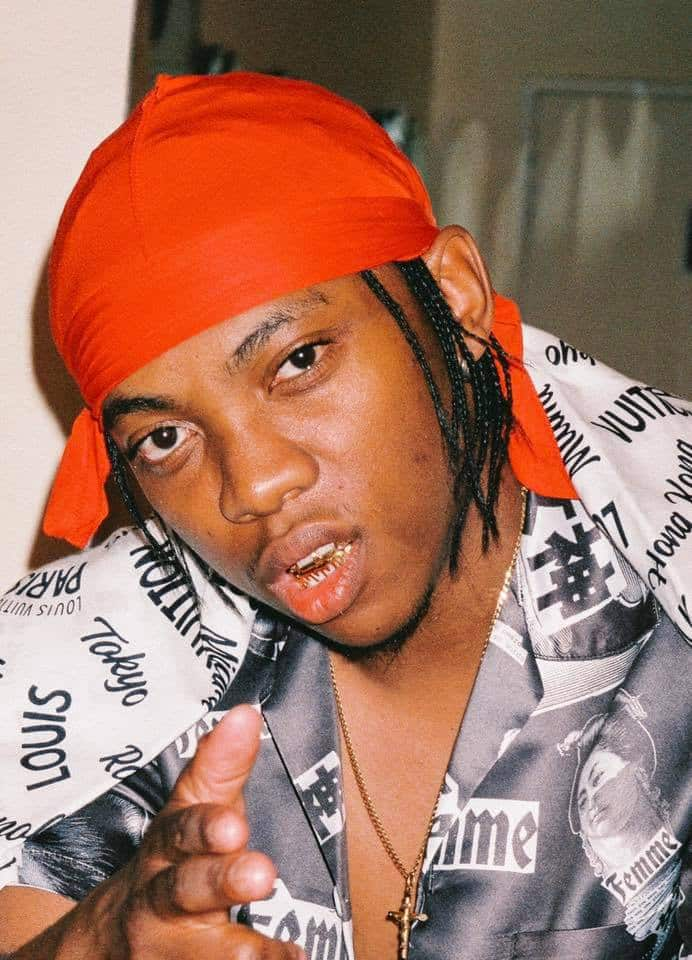 Frank Casino is a South African music artist who works in the hip-hop industry. Starting as a teenager in Mzansi's music industry, Nhlanhla Tshabalala has grown into one of the greatest rappers in South Africa. His remarkable contributions in the music scene have wowed many and continue to earn him a considerable amount of fans. Frank Casino biography gives an insight into the rapper's life. Read on to find out more about the much-celebrated musician.
Frank Casino profile summary
Birth name: Nhlanhla Tshabalala
Stage name: Frank Casino
Place of birth: Kempton Park, Tembisa
Frank Casino age: 27 years old
Nationality: South African
Occupation: Rapper
Music genre: Hip-hop
Record labels: Globe Field, Attack Command Recordings, Renk Records
Years active: 2004- present
Frank Casino bio
Nhlanhla Tshabalala, better known as Frank Casino, was born in Kempton Park, Tembisa, in South Africa. The talented music artist is currently 27 years old.
Family background
Frank Casino keeps his private life out of the spotlight. Not much is known about his family. However, the music artist proudly identifies with his hometown, Kempton Park, Tembisa, and acknowledges that this is where he was raised. The rapper believes that his passion for music was greatly influenced by an inborn drive and the support of people he grew up with.
The start of Frank Casino music career
Frank's music journey started in 2004 when he was in high school. At that time, Nhlanhla noticed that he was endowed with great vocals and decided to put it into practice. In 2005, he chose to settle on one music genre prompting him to form a group with his friends. He named the group Krunk Era.
READ ALSO: 'Blood And Water' hilariously trolled for playing Nasty C everywhere
Despite their tender age, Krunk Era had a great impact on the music scene. The group managed to make their first public performance on South Africa's Yo TV Prime Time show. The group's incredible performance earned them a 5-year contract deal with Vusi Leew, an independent record label owner. While still working with Vusi Leew, the group changed their name to Blaque Print.
Dapper Gang Records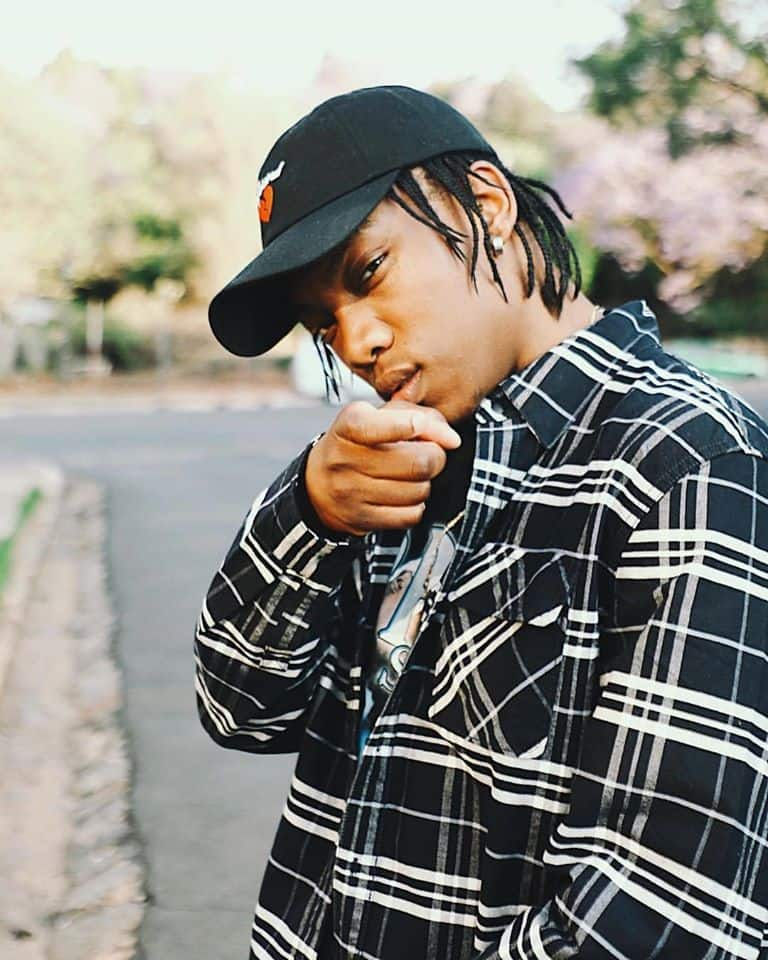 At the end of the 5-year deal contract, Casino and two other band members released their single, Casino Royale, which featured all the vocals of the band members. Frank and a band member, Parley Alexander, co-founded Dapper Gang Records as a way of strengthening their band.
Dapper Gang Record was a massive success to Nhlanhla Tshabalala. The label was officially launched in 2015. In the following year, the rapper released the hit song Whole Thing, which caused a buzz across South Africa. Frank Casino Whole Thing song was so loved that it received great airplay for quite a while. The debut single from the record label gained him more followers in Mzansi and the US as well.
Frank Casino albums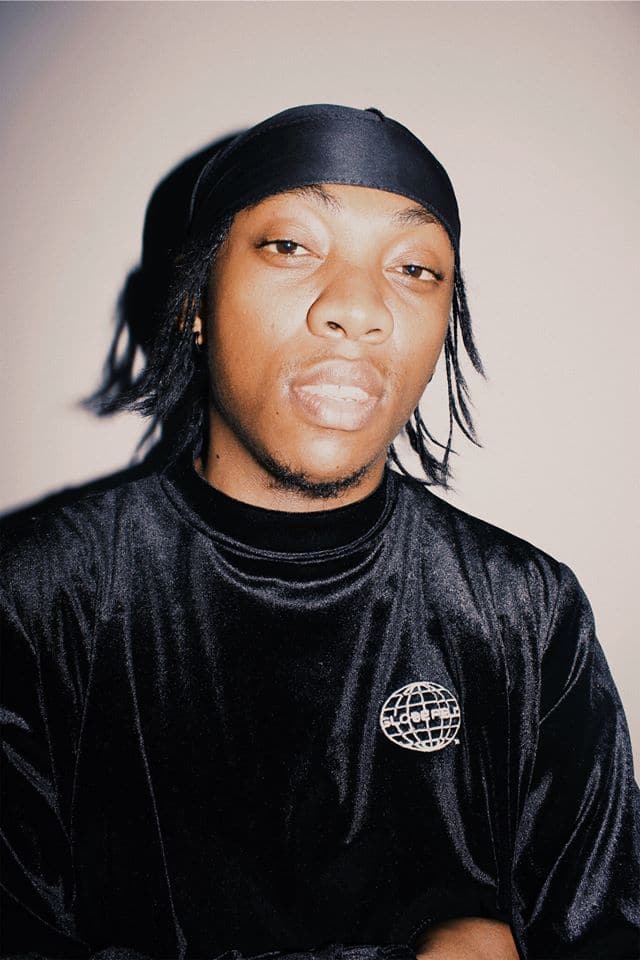 As a talented music artist, the rapper has managed to create several albums independently and collaboratively. He has remained consistent with the release of his music albums, which makes his fans eager to find out his next moves. Below is a list of his albums:
Something From Me
Frank Casino Something From Me album was released on 9th March 2018 under the Globe Field Records. The album is a compilation of 12 songs. Frank Casino Sawce song in the album was among the most loved along with the famous Whole Thing.
READ ALSO: Nasty C fan-girls as he appears alongside T.I: "Dreams do come true"
BottlebrushStr
BottlebrushStr is an excellent album with nine different songs from different artists. The album was officially released on 25th January 2019. In this album, Frank Casino got featured alongside other great artists such as Yung Swiss, Espiquet, and Tellaman, among others.
Nav/attack
Nav/attack, which was founded by Andrew Lynch in Los Angeles, is an electronic music project. Their first debut album was released on 2nd October 2015 by Dangerbird Records. Casino has made his international appearance in the Nav/attack album by the music project.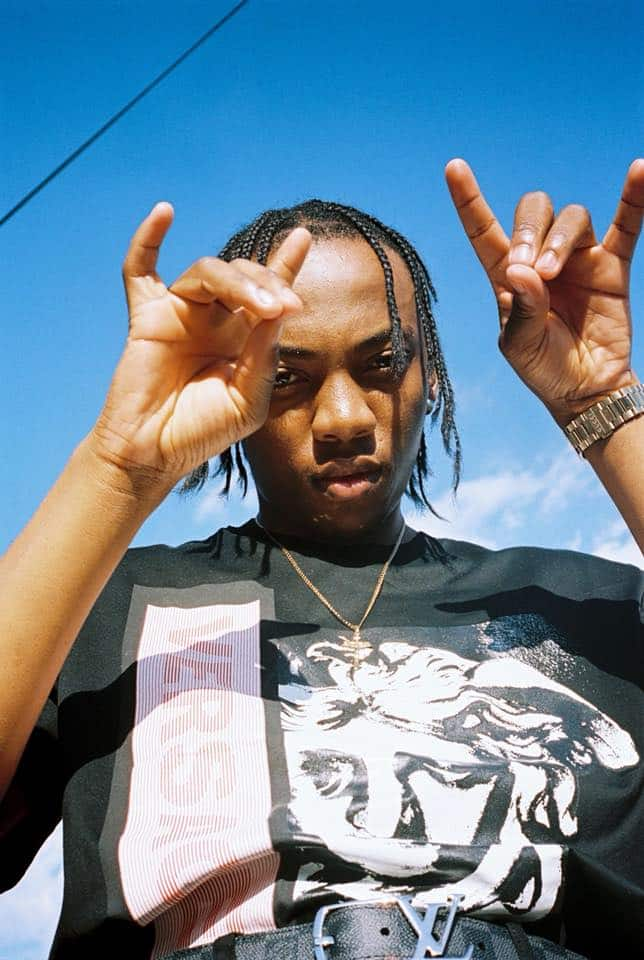 Heroes of Tomorrow
Heroes of Tomorrow was released on 9th November 2018. The excellent album compiles four Frank Casino songs that have been warmly welcomed in Mzansi's entertainment industry. Frank Casino Sudden song is one of the most loved hits in the album.
Nigerian African Smashers
The Nigerian African Smasher album released on 2nd September 2019, is a platform for different artists from Africa and beyond. The album features Frank Casino, Kojo Finds, Rick Ross, Raye, and Alaine, among others.
Sounds & Rhythm, Vol.1
Sounds & Rhythm, Vol.1 was released on 11th November 2016. The album consists of great songs by different artists, including the iconic Frank Casino.
Block Hot
Frank Casino Block Hot album was released in January 2020 and is the artist's most recent update.
Frank Casino is a high-standard setter. His great accomplishment in the music industry is the driving force to create better content in the music industry. He continues to gather himself a large fan base in Africa and beyond. Most of his fans are on the lookout for his next career moves.
READ ALSO:
RussyRuss talks love for rap as he releases 'Lockdown Mixtape'
Sonja Herholdt bio: age, children, husband, songs, album, and profile
Emtee vs Cassper Nyovest: Fans compare work of the 2 best rappers
Source: Briefly News