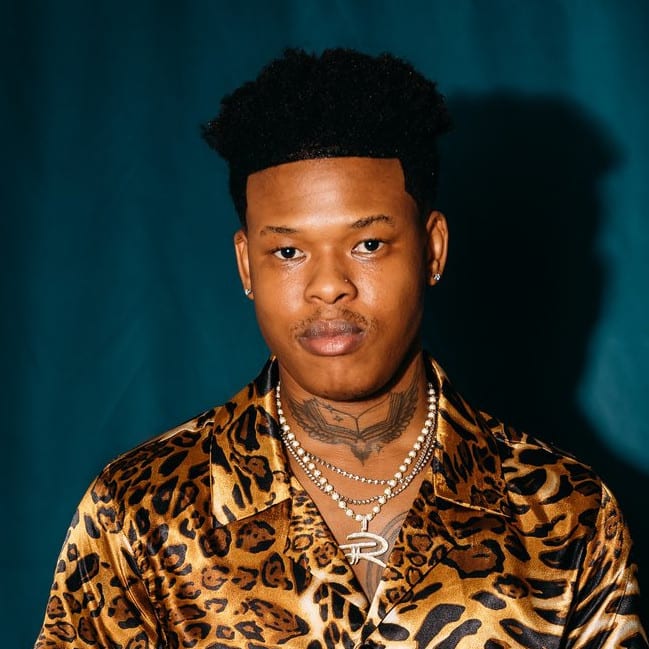 Nasty C
Birth name: Nsikayesizwe David Junior Ngcobo
Genres: Hip hop
Occupation: Rapper, songwriter
Date of birth: 11 February 1997
Net worth: $3 million
Nsikayesizwe David Junior Ngcobo, known professionally as Nasty C, is a South African rapper, songwriter, actor and record producer. He was born in Diepkloof, Soweto, South Africa.
He has released four studio albums, two extended plays (EPs), 16 singles and 22 music videos (including 26 as a featured artist). He has been active in the music industry since 2013.
Career
After releasing three mixtapes and two EPs, Ngcobo released his debut album Bad Hair (2016) and then Strings and Bling (2018), which was associated with and supported by his first tour, The Ivyson Tour.
He was the youngest recipient of an award alongside Aewon Wolf and many in the 2015 South African Hip Hop Awards, namely the Best Freshman Award.
In March 2020, Nasty C signed a joint venture deal with Def Jam Records and released his United States official single after joining Def Jam, There They Go, which gained him global recognition.
In 2020, he released his third album titled Zulu Man with Some Power. In 2023, Nasty C released a mixed tape titled The Ivyson Army. Later in July 2023, he released two singles titled No More and Crazy Crazy.
Nasty C's fourth studio album, I Love it Here (2023), debuted at number one in South Africa.
Top 20 best Nasty C songs:
Juice Back (2015)
Hell Naw (2016)
Don't Do It (2016)
UOK (2016)
Phases ft. Rowlene (2017)
Mad Over You (Cover) (2017)
Allow ft. French Montana (2017)
Dance ft. Tellaman (2018)
King ft. A$AP Ferg (2018)
Jungle (2018)
Gravy (2019)
SMA ft. Rowlene (2019)
God Flow ft. crownedYung (2019)
That's Hard (2019)
Eazy (2020)
There They Go (2020)
Palm Trees (2020)
Zulu Man With Some Power (2020)
Black And White ft Ari Lennox (2021)
Best I Ever Had (2021)