Toni Braxton bio: age, children, husband, broke, movies, TV shows, net worth
Toni Braxton is the undeniable queen of heartbreak songs. She was the first female to enter the mainstream media with a deep husky voice, unlike her other female counterparts who had high pitched voices. Read about her life story, her rise to fame, and how the industry stole her money.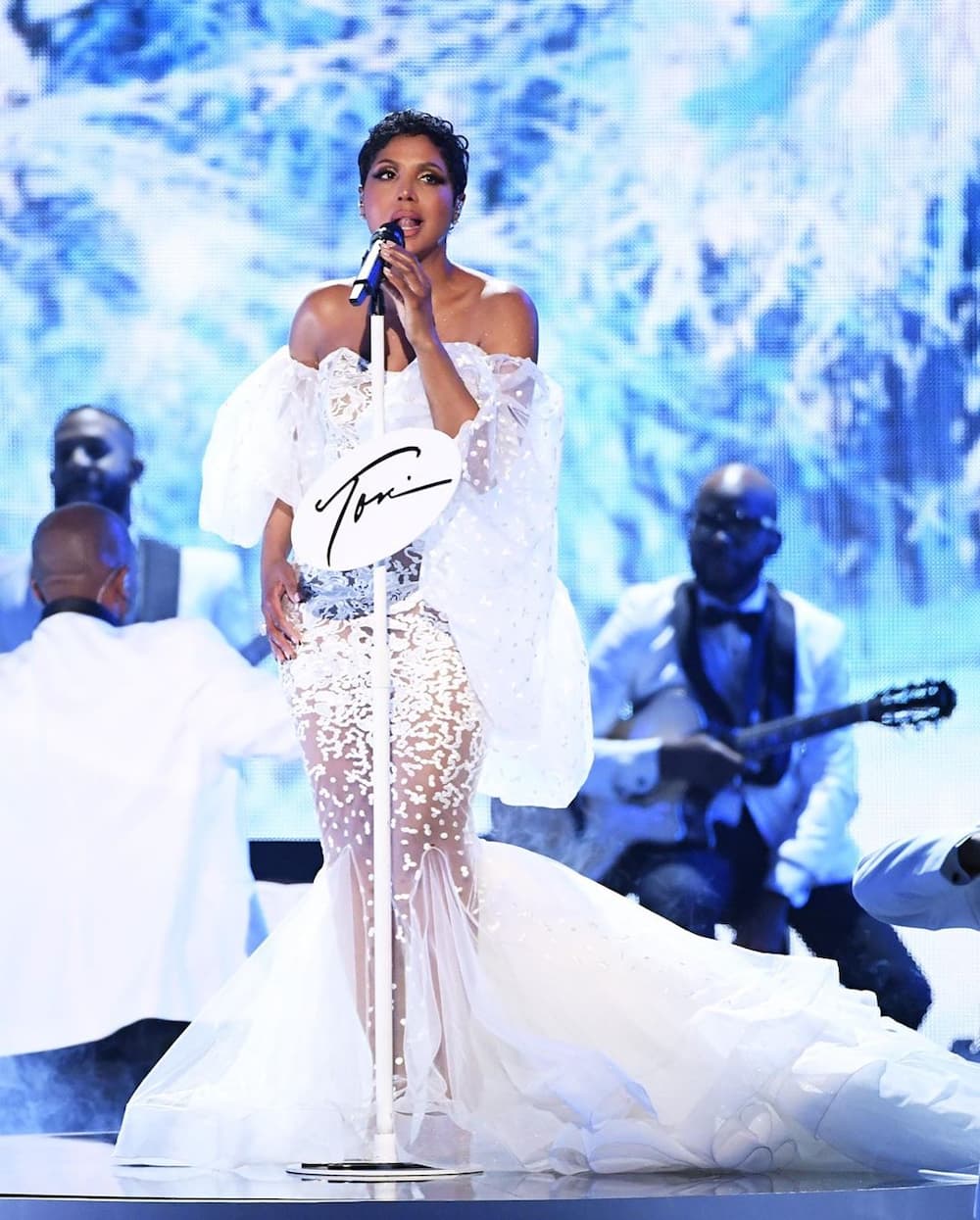 Toni Braxton is an 8X certified platinum artist with 67 million records worldwide, including 41 million albums. How did she go from that to filing for bankruptcy twice? Read all about her rollercoaster life here and find out who her boyfriend is.
Toni Braxton profile
Born: Toni Michele Braxton
Date of birth: October 7, 1967
Toni Braxton age: 52 years as of 2020
Place of birth: Severn, Maryland, US
Toni Braxton children: Denim Cole Braxton-Lewis, Diezel Ky Braxton-Lewis
Occupation: Singer, songwriter, actress, record producer, and television personality
Years active: 1989–present
Genres: R&B, soul, hip hop, dance, pop
Instruments: Piano
Labels: Island, Def Jam, Universal, Motown, Atlantic, Legacy, LaFaceSom Livre, Blackground, Sony, BMGArista
Associated acts: The Braxtons, Babyface, Antonio "LA." Reid
Website: ToniBraxton.com
Early life
She was born in Maryland in 1967. Toni Braxton parents are Michael Conrad Braxton Sr. and Evelyn Jackson. Her father was a Methodist clergyman and power company worker while her mom worked as a cosmetologist and a pastor; she was formerly an opera singer.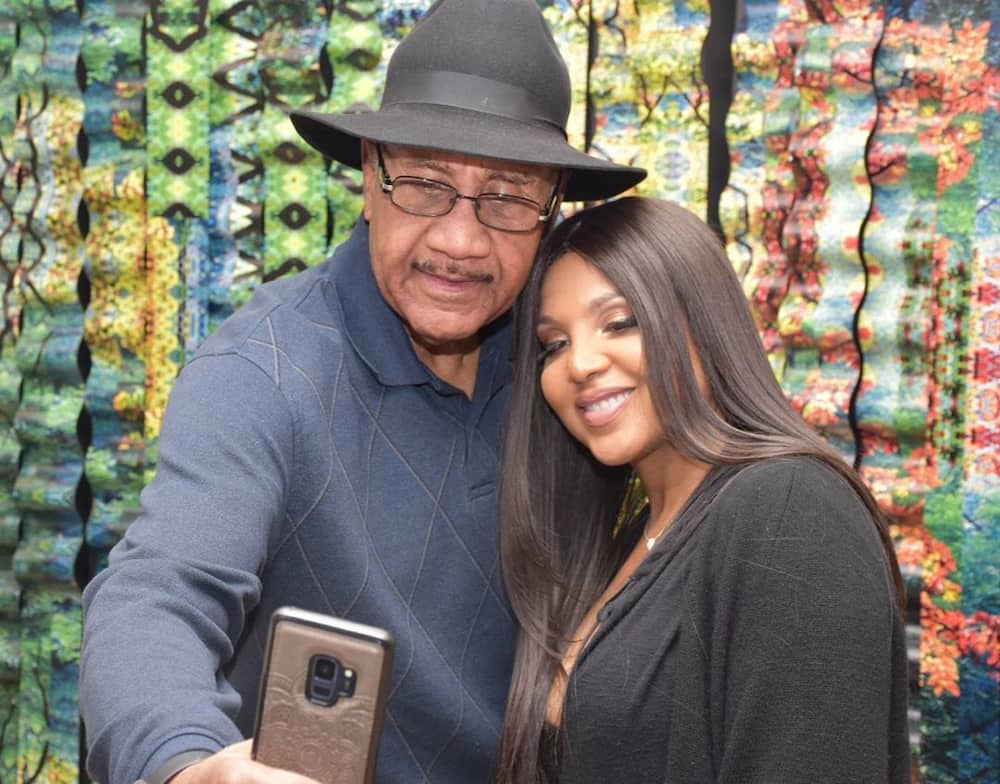 Toni Braxton siblings include her brother Michael Junior, then Traci Renee, Towanda Chloe, Trina Evette, and Tamar Estine (the last born). She is the firstborn. They were raised in a strict Christian household.
READ ALSO: R&B legend Toni Braxton says concert in SA was a favourite performance
Professional life
Music was a big part of her family. She grew up singing in the church choir, and it gradually became her defining factor. Find out how she pivoted from a small-time singer to a full-blown international star.
Early career
Toni was accepted into Bowie State University; she pursued a teaching degree because she intended to be a music teacher. She would often enter local talent shows where she sometimes performed with her sisters.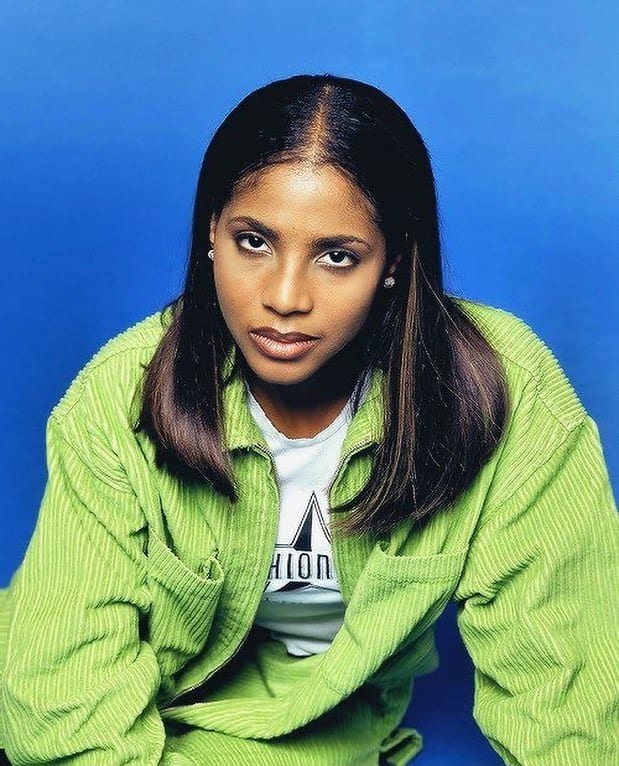 One day as she fuelled her car, the attendant recognised her from one of the talent shows, and he convinced her to let him be her producer. This was the meeting with producer William E. Pettway Jr. that changed her life. She was doubtful about making such a significant change but ultimately accepted.
Her deep, husky voice moved her producer. With his assistance, she ended up signing a deal with Arista Records, along with her sisters. This was the birth of The Braxtons.
International star
In 1990, The Braxtons released their single called The Good Life. The song was not a chart-topper but was good enough to grab the attention of two big-time producers, Antonio Reid and Kenneth 'Babyface' Edmonds. They signed Toni to a subsidiary of Arista.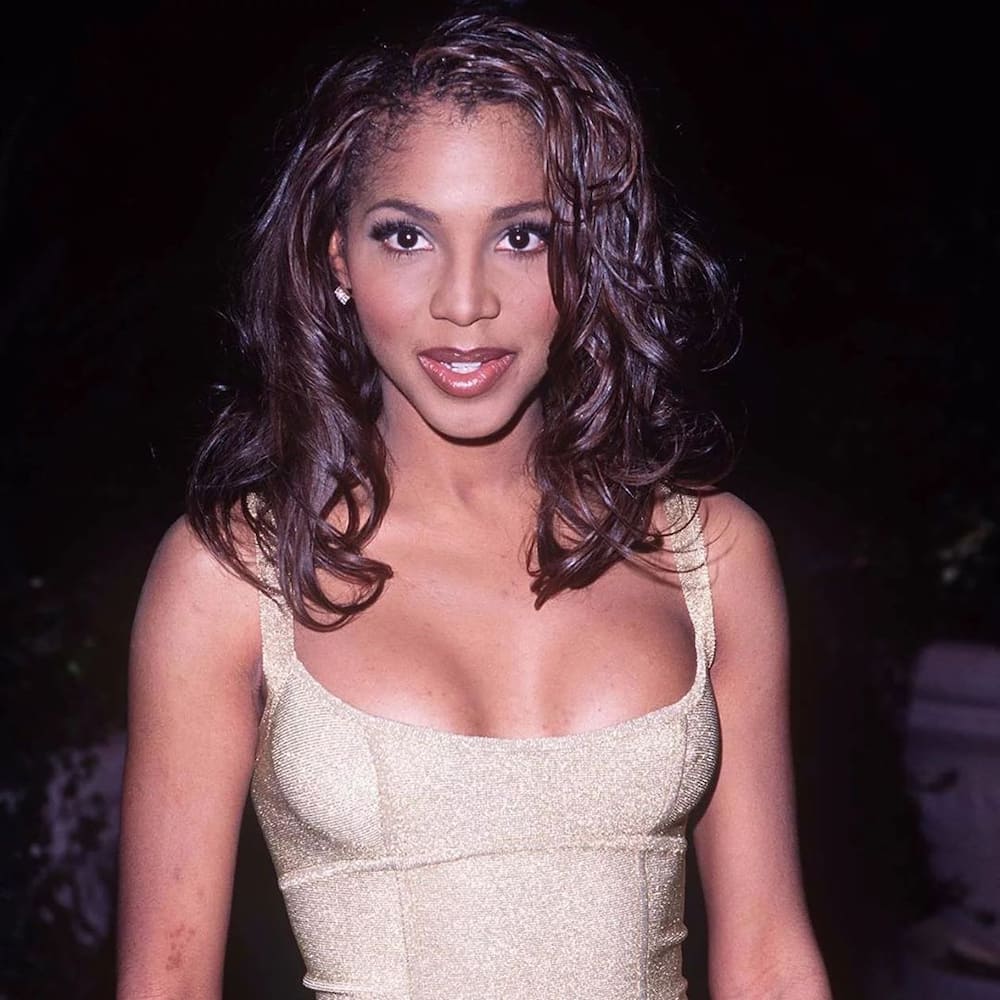 Her opportunity to shine came two years later when Anita Baker was unable to sing for Eddie Murphy's new movie Boomerang. She suggested that Toni sing it and her success with that pushed her to the front, and she began working on her debut album.
Toni Braxton albums
Her debut album Toni Braxton was released in 1993 and peaked at No.1 in the US Billboard 200 and entered the top 10 album charts worldwide. She got 3 Grammys and 2 AMAs from it. She also became an 8X certified platinum in the United States, with over 10 million sales worldwide.
Her career was characterised by immense success, and her next album Secrets was no exception. It was released in 1996, and it peaked at number 2 in the US billboard 200 with famous hits such as Un-break My Heart. She ended up getting 2 Grammys from this album.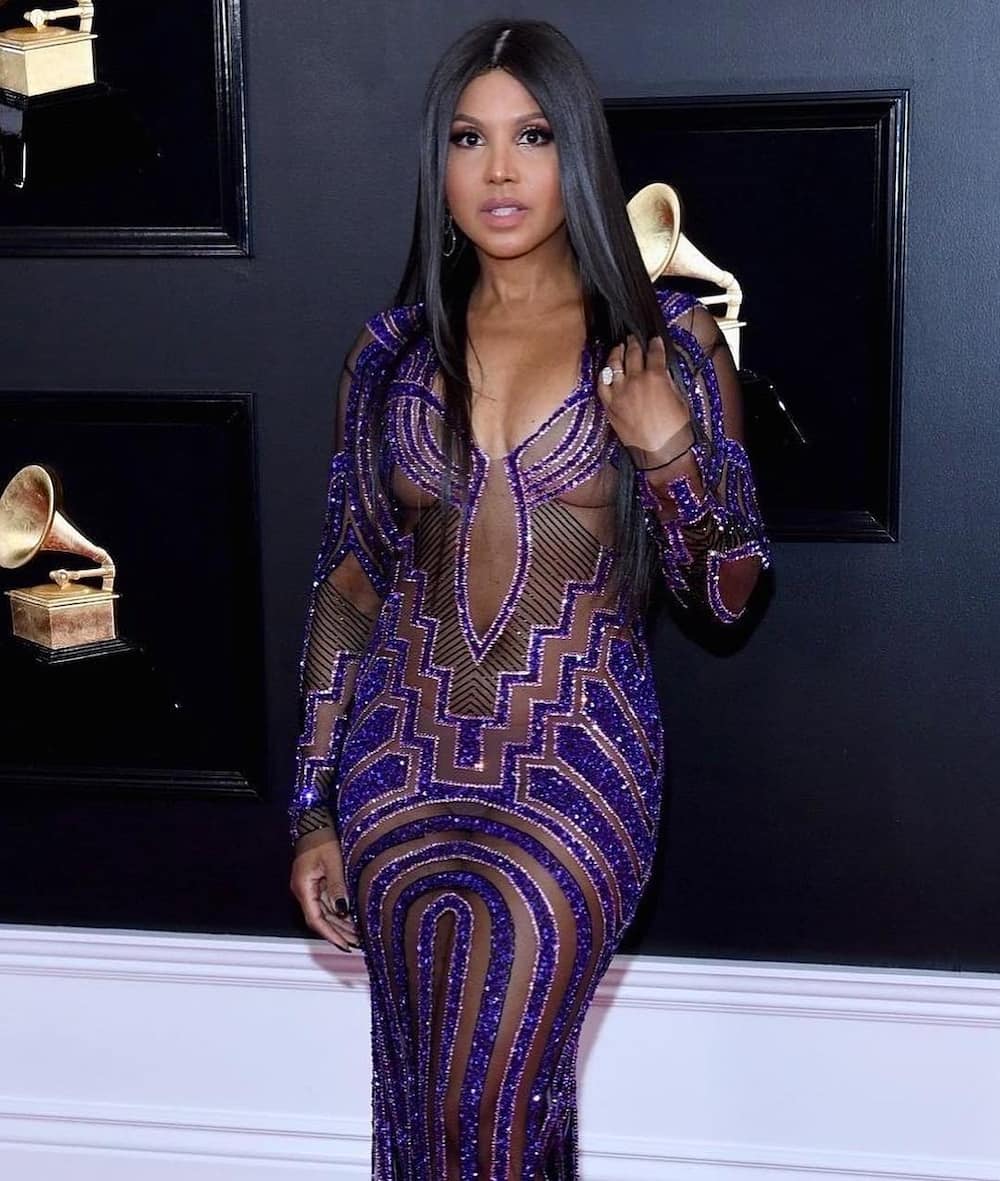 Her other albums include:
The Heat
Snowflakes
More Than a Woman
Libra
Pulse
Love, Marriage & Divorce
Sex & Cigarettes
Spell My Name (This is Toni Braxton new album)
Toni Braxton songs
Some of her most famous songs include:
Unbreak My Heart
He Wasn't Man Enough
Just Be a Man About It
Breathe Again
Spanish Guitar
Toni Braxton movies
One of the most famous Toni Braxton TV shows is the Braxton Family Values. This is a reality show involving her mother and sisters that has been on air since 2011.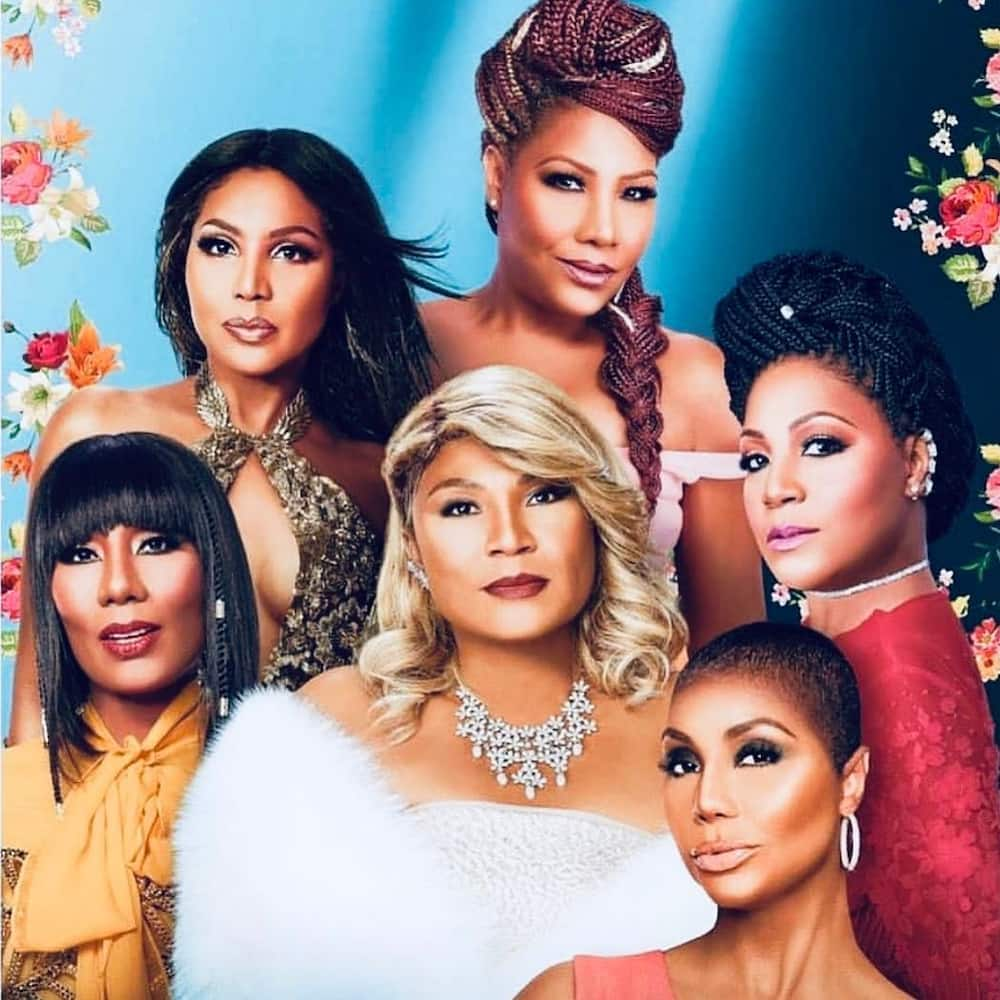 Some of her projects in the film industry include:
Kingdom Come
Play'd: A Hip Hop Story
The Oogieloves in the Big Balloon Adventure
Twist of Faith
Toni Braxton: Unbreak My Heart
Faith Under Fire: The Antoinette Tuff Story
Every Day Is Christmas
Toni Braxton broke
Her second album, just a year earlier, had sold over 15 million copies. How did she go from that to being flat out broke and in debt for 50 million dollars?
READ ALSO: Top 17 hottest female DJs in South Africa 2020
By the time of her first claim, she had sold over 170 million albums worldwide and was only making 33 cents per sale. She sued Arista Records and later filed for bankruptcy after being unable to settle. She was forced to sell her Toni Braxton cars and other possessions.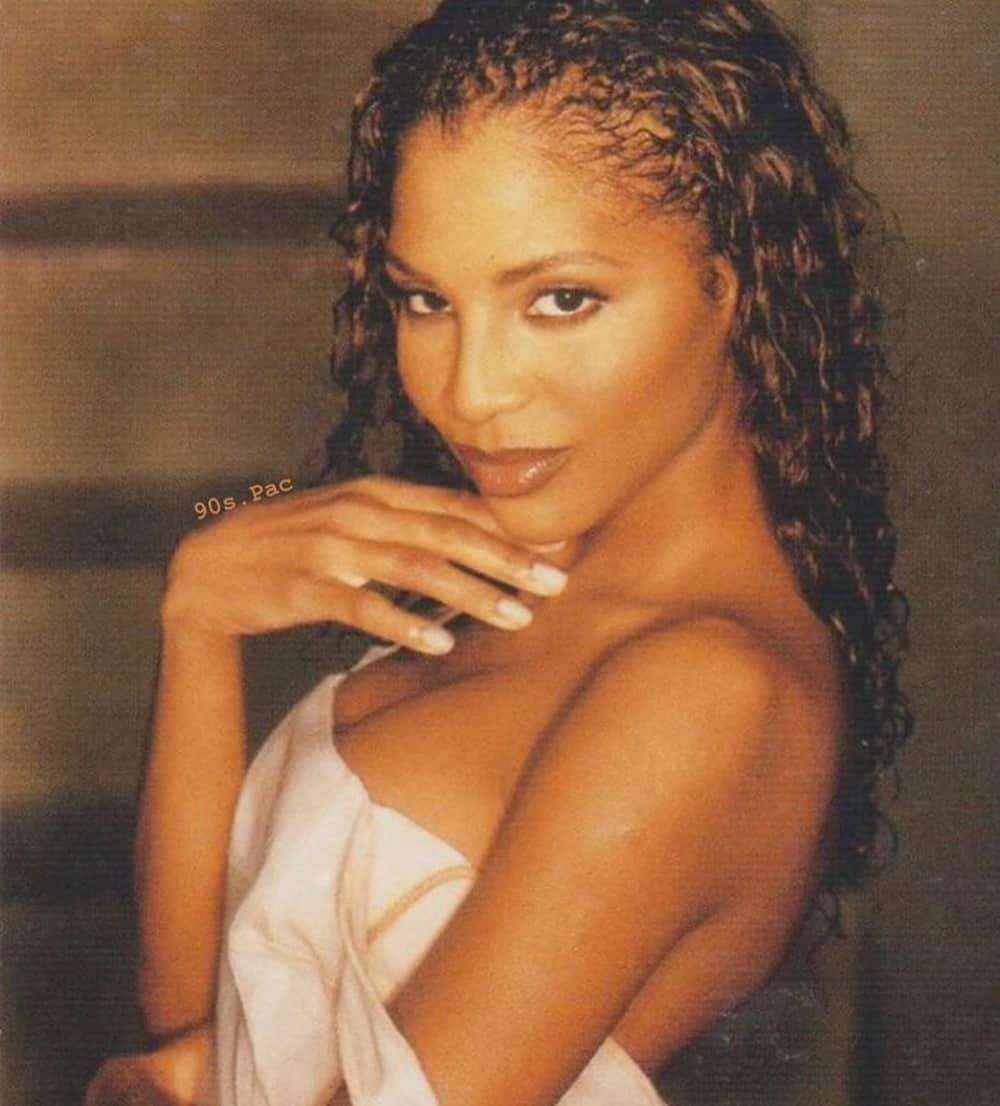 The next time she filed for bankruptcy was in 2010. She became an extravagant buyer and bought stuff for her Toni Braxton house that she did not need. This landed her in the red with her finances. However, she survived that issue.
Toni Braxton personal life
Toni Braxton spouse was Keri Lewis. They met when his band opened for her, and they got married in April 2001. They had their first son in Denim Cole Braxton-Lewis, in December that year, and in March 2003, their second son, Diezel Ky Braxton-Lewis, was born. They separated in 2009, but formally divorced in 2013.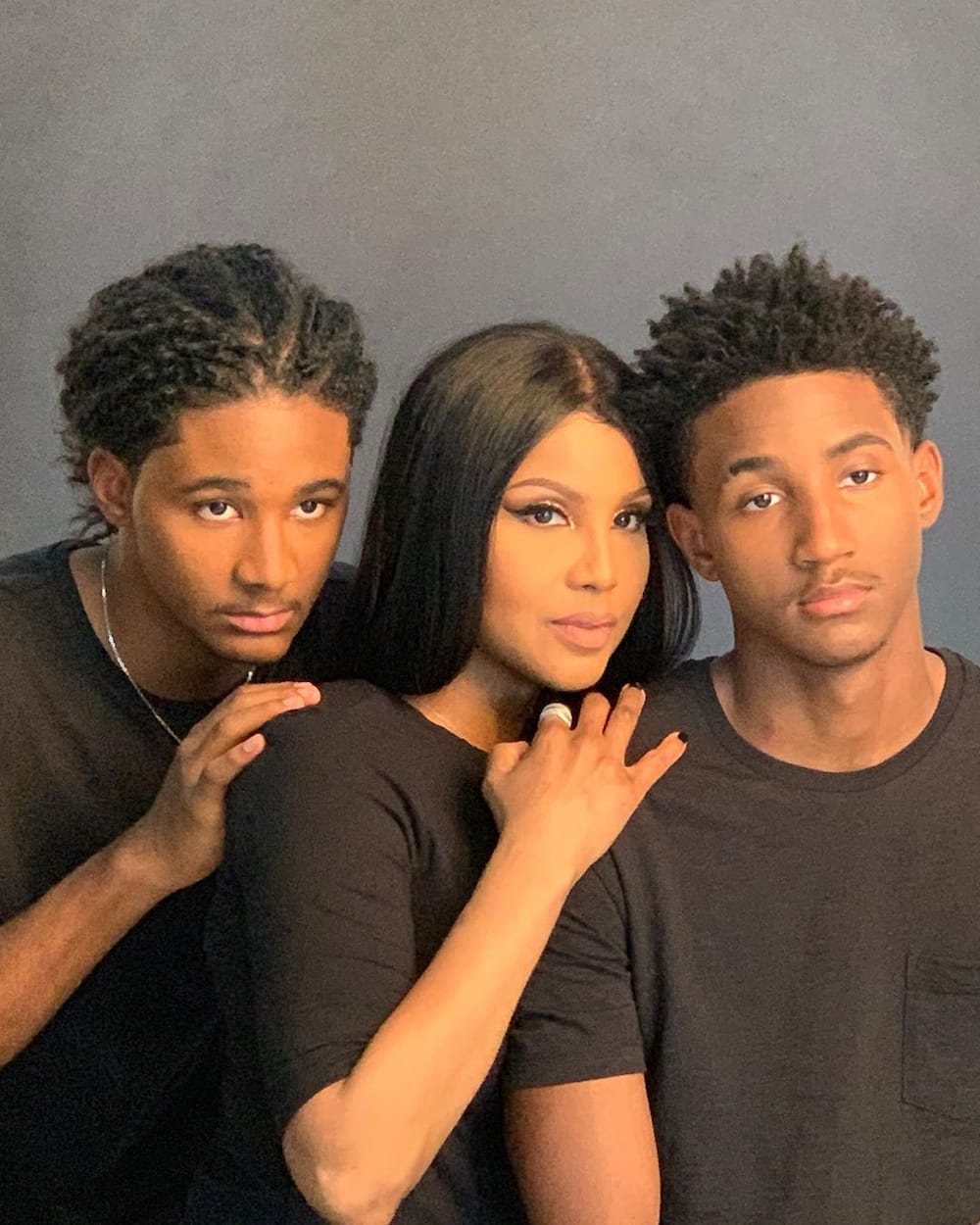 Toni is now dating the famous rapper Birdman. They started dating in 2016, got engaged in 2018, but they called off their engagement in 2019. They are still dating, though.
Frequently asked questions
Toni has had quite the crazy life. Get updated on her net worth, health, and much more. Find some of the frequently asked questions about Toni Braxton here.
What autoimmune disease does Toni Braxton have?
She has lupus. She has struggled with the illness since 2011. She has also been treated for hypertension and pericarditis, a viral infection of the sac surrounding the heart. She is managing her illness well.
What happened with Toni Braxton?
She faced several legal troubles with her record company. She was conned, and her contract was a bogus one for a superstar, this made her stop releasing music for a while. However, she is back with her most recent album, released in 2020.
How much money is Toni Braxton worth?
Despite her bankruptcy claims and health issues, the celebrity was able to get back on her feet. Toni Braxton net worth is guesstimated to be 10 million dollars. She bounced back quickly and became stronger and wiser.
Is Toni Braxton married to Baby face?
No, she is not. She has collaborated with the singer on several songs and albums. He was also the one who first signed her to Arista Records.
Those are all the Toni Braxton facts that you need to know. She went from being a small-town girl to making it onto the international stage. Do you think it was fair for her record company to trick her?
READ ALSO: Complete details of Trevor Noah's girlfriend history (with pictures)
Briefly.co.za recently reported Trevor Noah's girlfriend history. It is a complete list of Trevor Noah's past girlfriends, including his most recent love interest. Since the guru took over The Daily Show from Jon Stewart, he has blown the show into popularity. Is Trevor Noah still married? Read a complete Trevor Noah girlfriend list when they split, exciting details about their relationship, etc.
READ ALSO:
List of famous South African musicians 2020
Rita ora bio: net worth, boyfriend, Instagram, photos
Famous Afrikaans female singers
Source: Briefly.co.za