Terrence Mukupe bio: Age, wife, wife photos, on Bushiri, profile, latest
Terrence Mukupe is a Zimbabwean politician and banker. He is the former Deputy Minister of Finance and Economic Planning in the country. President Emmerson Mnangagwa appointed him in November 2017.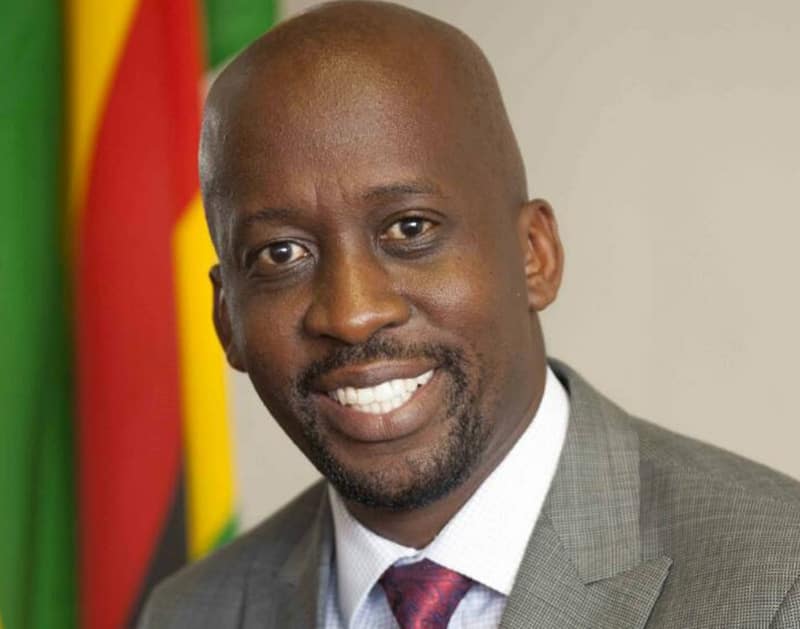 Mukupe is one of the most controversial persons in the Zimbabwean government. He recently made it to the headlines because of his first wife.
Terrence Mukupe profile summary
Full name: Terrence Mukupe
Place of birth: Mufakose
Marital status: Married
Spouse: Dadirai Mukupe
Profession: Politician, banker
Terrence Mukupe Twitter: @TMukupe
Biography
Terrence Mukape was born and raised in Mufakose. He has kept his personal information away from the limelight. His date of birth, parents, siblings, and upbringing are not known to the public yet. Therefore, Terrence Mukupe age is not publicly known yet.
After his elementary education, he went to Chaplin High School in Gweru. Later, he enrolled at the National University of Science and Technology to train as a mathematician. He also obtained a Masters Degree in Business Administration (MBA) at the New York University, Leonard N. Stern School of Business.
Career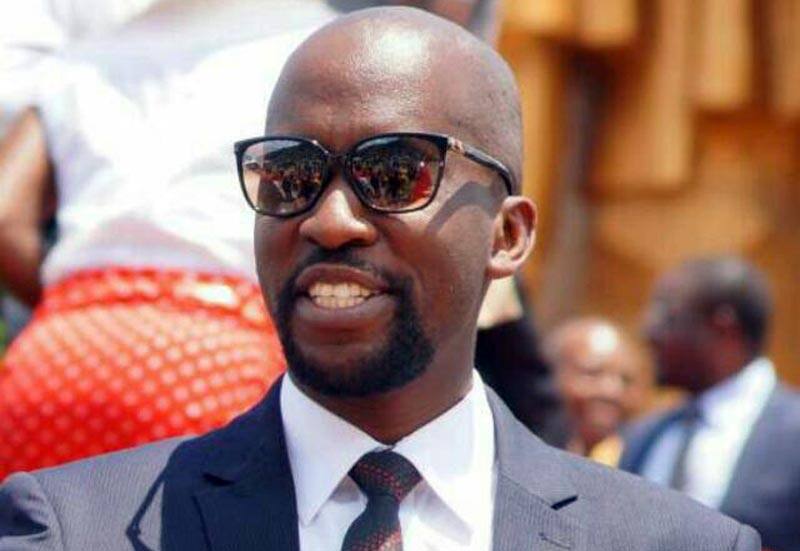 After completing his masters' degree, Terrence spent some time in New York City working as a Wall Street Banker. He also spent some time in Europe before going back to Zimbabwe.
He revealed that he had been a member of the Zanu-PF since 1995 in one of his interviews. After winning the primary elections, he represented the party in the run-off for the Harare East parliamentary seat. Unfortunately, he lost to Tendai Biti.
However, he has held the following positions:
August 2011 to January 2015 - Director- Palladium Mining Company
March 2014 to September 2014 - Allied Financial Holdings, Group Chief Executive Officer
August 2010 to July 2012 - Renaissance Capital, Chief Executive Officer
2009 to July 2010 - Africa Investor Group, LLC, Managing Partner
May 2007 to December 2008, Midas Medici Group Holdings/Knox Lawrence International, LLC, Senior Associate
June 2006 to May 2007 - RBC Capital Markets, Investment Banking Associate
2005 - Bank of America - Investment Banking Associate
April 2001 to June 2004 - African Banking Corporation, Treasury Manager
Terrence Mukupe wife
The information on the leader's wife is one of the most controversial topics surrounding his life. However, it is publicly known that Terrence Mukupe first wife is Rachel J, who is the woman behind the affair allegations with Prophet Shepherd Bushiri.
Terrence Mukupe wife photos
Terrance's wife, Rachel J, does not shy away from sharing her pictures with her fans. Instagram is one of her favourite social media platforms. Here are some pictures of the sultry vixen:
1. The bar has been raised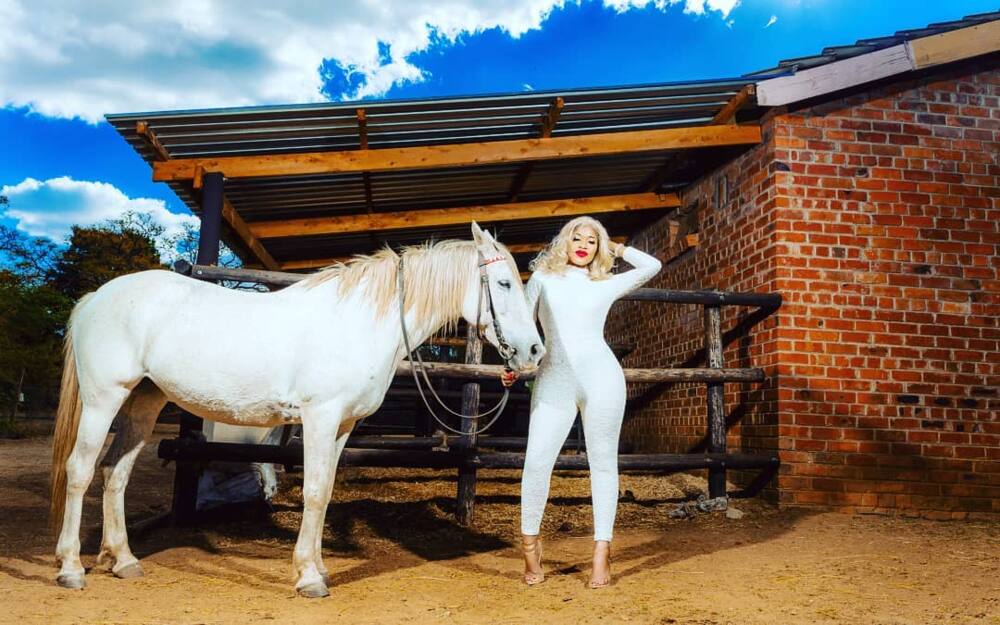 An all-white dressing code means dressing white from head to toe. However, the sassy vixen seems to take it a notch higher. Her all-white goes way beyond her clothing by having an all-white horse as well.
2. By the ocean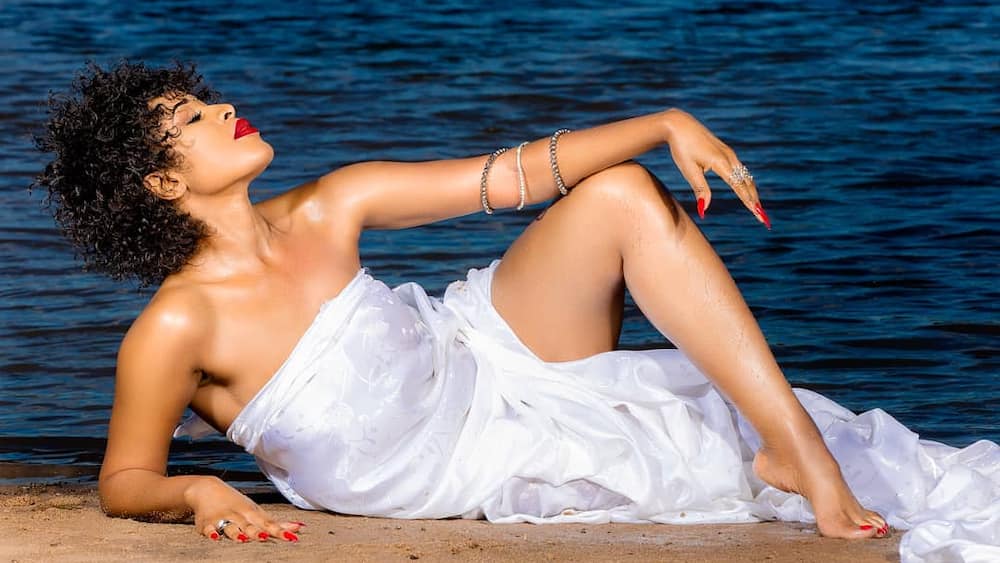 Sometimes all we need to do is visit some serene environment. While this place might be different for different people, Rachel has chosen hers by the ocean-shore. She has shut the entire world because she believes that it is only her soul that belongs here.
3. Goals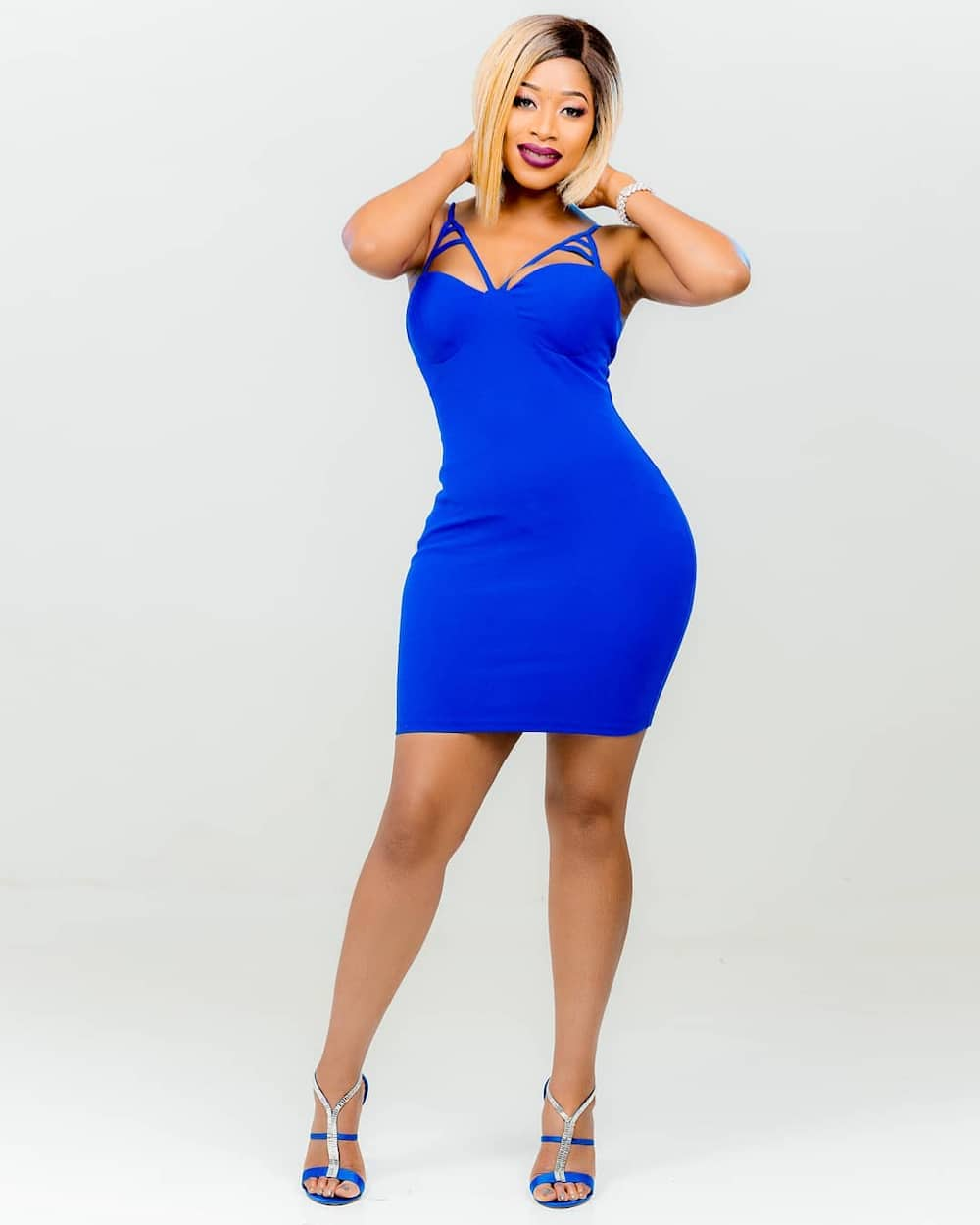 Rachel J is a goal for many women out there. She is the perfect definition of beauty with brains. Her successful career and gorgeous body are some of the things people really admire about her. She has taken great care of herself, and the fruits are evident.
Terrence Mukupe latest news
On 20th February 2020, Terrence Mukupe accused Prophet Shepherd Bushiri of having an affair with his first wife Rachel J. Bushiri.
Terrence claimed that he had WhatsApp messages of the duo arranging to meet up for sex romps in Malawi, Pretoria, and Rustenburg, as his evidence. He added that the preacher had taken $7,500 from his wife to finance his church.
Bushiri responded with the claims that he had not left South Africa for the last 13 months, which means he could not have met with Rachel. Secondly, he had not used WhatsApp or iMessage for the past 3 years.
To clear the air on Terrence Mukupe Bushiri conflict on her impregnation, Rachel offered the following statement via her family:
Rachel was not Mukupe's wife despite living in his house and bearing children with him.
Rachel J took care of Terrence together with his 10 kids.
She left after discovering that he had sired another kid with Tracy Winterboer while still with her.
Mukupe's evidence shows that Bushiri and Rachel met in 2018, and therefore it could not be possible to carry a child for two years.
The ordeal caused a divided opinion amongst ZANU PF regarding his psychological fitness to lead the party's youth league. The entire deal has caused another upheaval: Tende Biti vs Terrence Mukupe and Bushiri based on the previous disagreements between Mukupe and the current MP for the Harare East constituency, Tendai Biti.
Terrance Mukupe has had it rough in almost all the spheres of his life; from political turmoil to his wife's impregnation ordeal. However, he is still standing tall and executing his mandate as the ZANU PF leader as expected of him.
READ ALSO: Maya Henry bio: Instagram, height, birthday, net worth, father
Briefly.co.za wrote about Maya Henry, a twenty-year-old American who is making waves in the modeling industry. Maya is not only a model but also a social media personality hailing from a wealthy family.
The model's popularity rose when she started dating Liam Payne, a member of the famous One Direction boy band. The two are currently engaged, as evidenced by the beautiful emerald cut diamond ring that the model spots. Read on to get a glimpse of the life of the successful model.
Source: Briefly.co.za