Irene Charnley bio age, spouse, pictures, contact details, net worth
People often say what a man can do a woman can do. Well, Irene Charnley has dared the impossible depicting herself as a pioneer and a front runner in a male-dominated field. In this day and age, more and more women are taking on powerful positions in business and leadership, and clearly, no wall is too high for her. She has become a source of inspiration for women and especially young ladies who are venturing into her field of expertise.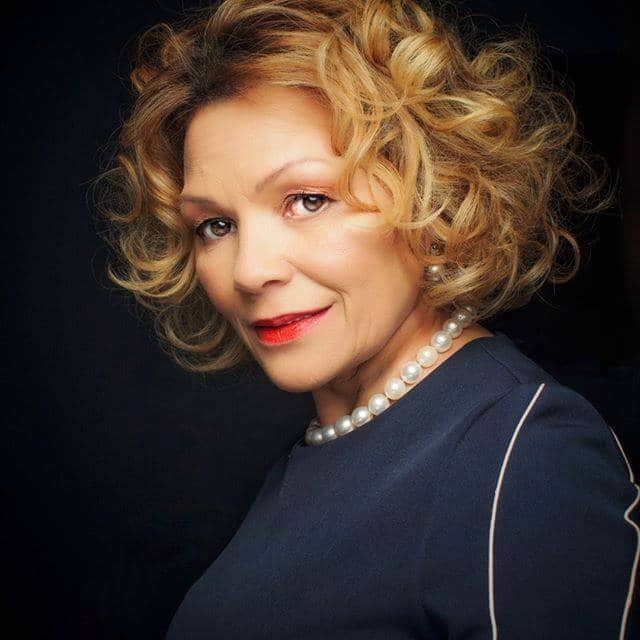 So what makes her a force to be reckoned with? Stick around to find out more about the legendary Irene Charnley and how she acquired most of her net worth even at the age of 60 years.
Irene Charnley profile summary
Full name: Irene Charnley
Place of birth: South Africa
Date of birth: 6th May 1960
Age: 60 years
Gender: Female
Nationality: South Africa
Spouse: Clement Charnley
Marital status: Married
Occupation: Businesswoman
Net worth: R1.5 billion
Irene Charnley Linkedin: Irene Charnley
Irene Charnley biography
Irene was born on 6th May 1960 in South Africa. She grew up with her widowed mother and two other siblings in the Cape Flats community. There is little information about her early life since there are rare Irene Charnley pics online with her family. Irene Charnley education pursuit led to her studying at the London College of Printing.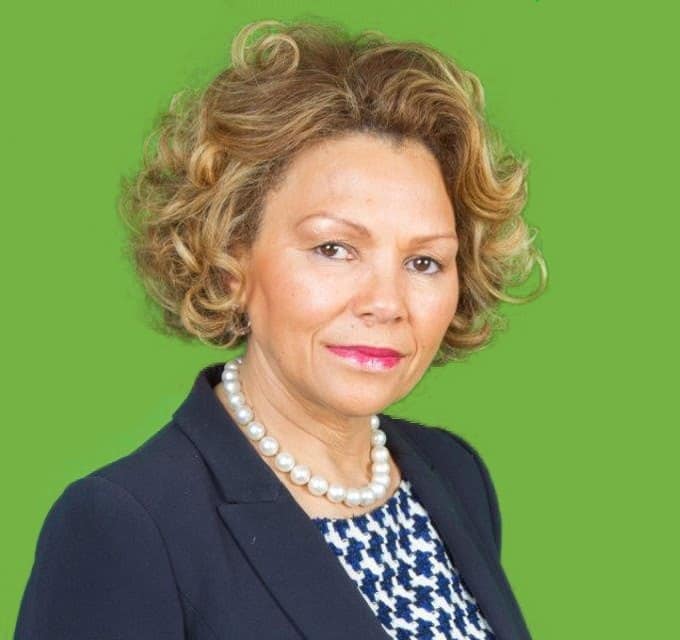 Who is Irene Charnley spouse?
Irene Charnley husband is Clement Charnley. There are very little details about the couple or their children since they lead a private life away from social media. Irene Charnley age is 60 years as of 2020.
Irene Charnley career
While growing up, Irene learnt important values that made her who she is today. The values of diversity, inclusivity, freedom, responsibility, hope, and faith for the future became a backbone for her career pursuit. She started her career as a negotiator for the National Union of Mineworkers (NUM) in South Africa, and she worked in that position for thirteen years. In this period, she understood that it was not just a task mandated to her to carry out but it was rather safeguarding the lives and livelihoods of thousands of workers.
In 1996, she joined Johnnic Holdings South Africa with the aim to make the company a leader in the media, entertainment, and telecommunication sectors. Later on, her focus shifted to telecommunications.
Irene Charnley MTN position played a critical role in transforming MTN into the telecommunications operator it is today. Through M-Cell Limited, she played a major role in the full listing of MTN Holdings. In 2007 she stepped down as the executive director; however, she still heads several operations in a non-executive capacity.
Irene Charnley Smile Communications is a telecommunications operator based in Mauritius with other markets including Nigeria, Uganda, Tanzania, and the Democratic Republic of Congo. She is the founder of the company and currently is the deputy chairman. Throughout her career and endeavours, she is considered among the most and influential women in Africa, and in 2000, she received the Businesswoman Award.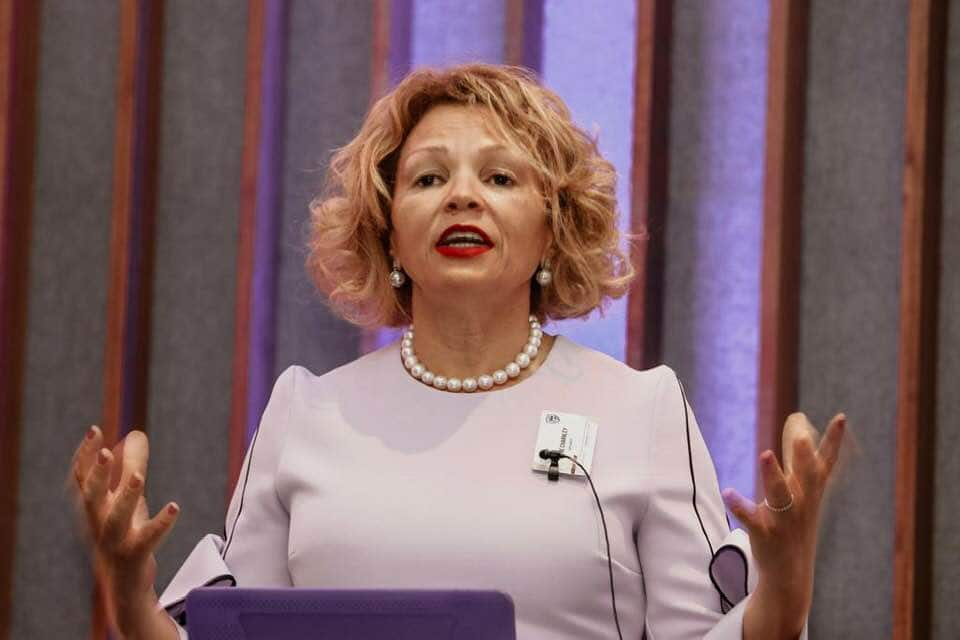 Irene Charnley net worth
The Smile Communications' founder has an estimated net worth of R1.5 billion.
Irene Charnley is an icon to reckon with in the continent. Her success in the business world has made her one of the richest women in Africa. While leading the path, she continues to inspire more and more people to pursue their dreams.
READ ALSO: DJ Zinhle is making money moves as she becomes CEO of Boulevard Rosé
Briefly.co.za reported that DJ Zinhle was announced as the newest CEO of Boulevard Rosé after a press release was received.
The remarkable lady, an artist and businesswoman, became an equity shareholder for the French alcoholic beverage brand. This comes as a plus for her growing business empire.
Source: Briefly.co.za