Zizi Kodwa bio: age, wife, career, profiles, latest news
Zizi Kodwa is not a new name to controversy and corruption-related issues. He is back in the spotlight for alleged involvement in corruption-related deals. According to the allegations tabled before the Zondo Commission, Zizi is one of the benefactors of corrupt deals related to irregularities in the award of IT tenders. The other officials that are linked to the allegations are Siyabulela Sintwa and Reggie Nkabinde.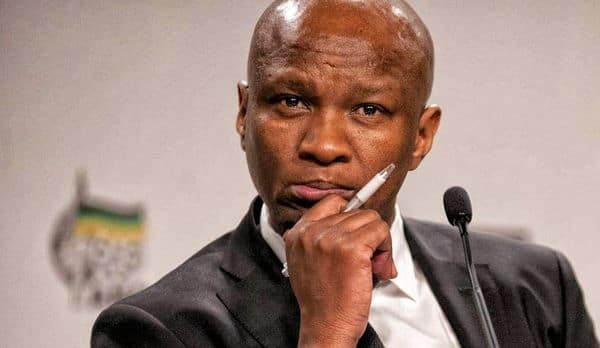 Zizi Kodwa is one of the top officials of the ANC, and he currently serves as the Deputy State Security Minister. His political journey has been one of a kind, as he hails from a humble background. The controversies that most people know him to have brought up several theories about who he is. His biography draws the line and clears the air about who Zizi Kodwa is. You ought to read on for updates.
Zizi Kodwa profile
Zizi Kodwa full names: Zizi Kodwa
Date of birth: 19th January 1970
Marital status: Married
Profession: Deputy State Security minister and national executive committee of the ANC
Zizi Kodwa Instagram: zizikodwa
Zizi Kodwa biography
Zizi Kodwa is a relentless member of the ANC, and his political quest started way back when he was a young boy. He had a tough time growing up, and his childhood experiences and he saw flaws in the systems and promised to be part of the change. Despite his political career, he has been linked to controversial scandals that have brought out a controversial side of him. His biography demystifies the man that he is.
Zizi Kodwa age
He was born on 19th January 1970 in Cape Town. He was raised by a single-parent. His mother, a domestic worker, tried her best to fend for her children, and watching his mother struggle to bring him and his siblings up propelled his political career. As of 2020, he is fifty years old.
Zizi Kodwa wife
The name of his wife is Zaza Ngubane, and they tied the knot in 2011. Zizi Kodwa wedding ceremony took place at the Botanical Gardens in Durban hosted more than 500 political leaders, among them the then-president Jacob Zuma. Zizi Kodwa spouse is a former model.
Zizi Kodwa political career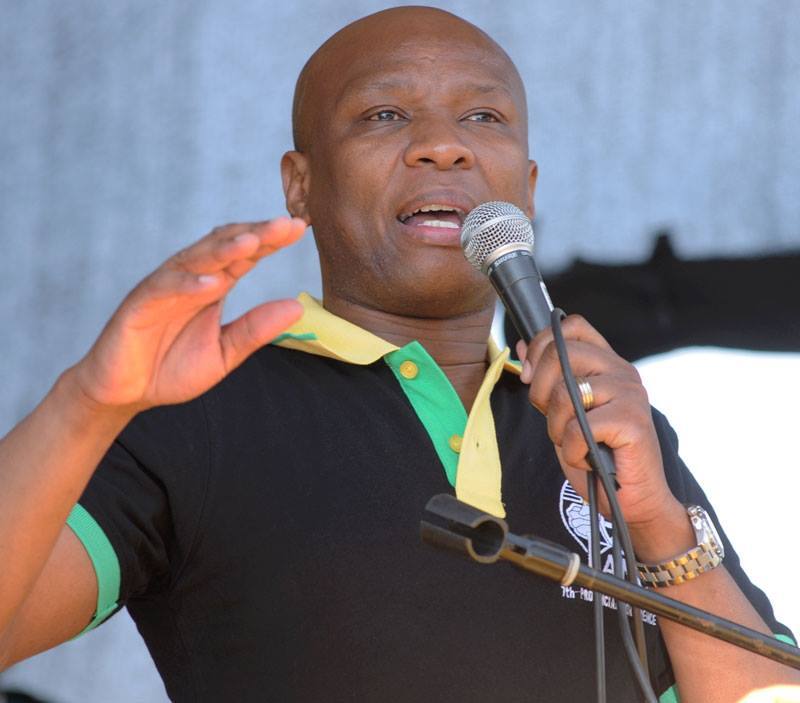 Kodwa is an alumnus of the University of Western Cape, where he pursued a Bachelor of Arts Honours degree. The values he attained at school helped mould the man that he is right now. While in university, he was a member of the South African Student Congress. At one point, he also served as the president of the SRC. He was an active member of the ANC Youth League and served different capacities in the Western Cape branch. Later, he was elected to the national executive committee, a move that significantly propelled his journey in the party.
Between 2010 and 2011, he was the national spokesperson of the ANC. He also served as the ANC Youth League (ANCYL) and the Marketing Manager for Denel Swartklip Division. He also served as the national spokesperson of the ANC between 2012 and 2017. Currently, he serves as the National Executive Committee of the Youth League (ANCYL). He is also a member of the Board of Trustees of the South African International Marketing Council.
Zizi Kodwa latest news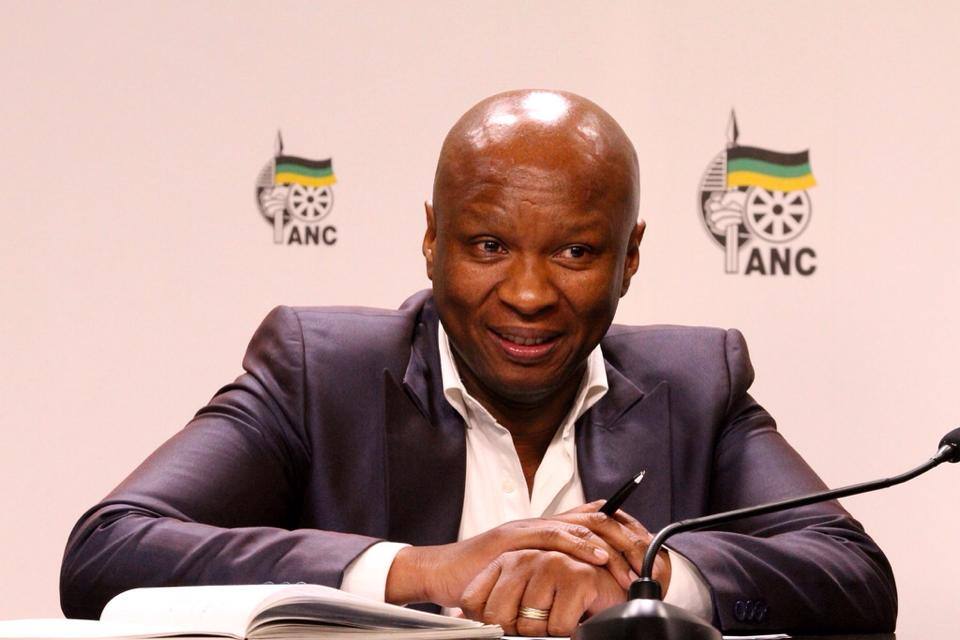 Zizi Kodwa is not new to controversy, and he is yet in another scandal after he was mentioned in a corruption-related scandal. The Zondo Commission of inquiry into matters of state capture has revealed that Kodwa allegedly received a sum of R375,000 from EOH Holdings, South Africa's largest technology group.
According to Steven Powell, the managing director of ENS Forensics, Zizi received the money from Jehan Mackay, the former EOH public services executive. Powell also stated that the money was transferred in eight installments.
According to the allegations, General Reggie Nkabinde received a sum of R500,000, and the money was listed as a loan. Kodwa and Nkabinde are named using the initials, NG (Ncediso Goodenough) Kodwa and MR (Mzwakhe Reginald) Nkabinde, respectively.
Another beneficiary of the funding from the EOH was Siyabule Gift (SG), and he received a sum of R291 600, and the money was paid in six installments.
According to Powell, the three received the money between 2015 and 2017.
Other corruption cases
Previously, Zizi Kodwa was in the limelight for allegations of corruption, fraud, and money laundering. This was after reports of him receiving a payment of R180,000 from Edwin Sodi.
Zizi Kodwa contact details
If you wish to reach out to the Deputy Minister, you can reach him through any of the following contact details:
Postal address: PO Box 1037, Menlyn, 0077
Physical address: Bogare Building, 2 Atterbury Road, Menlyn, Pretoria
Phone: 012 367 0700
Fax: 012 367 0749
Zizi Kodwa has not yet been summoned before the Zondo Commission. If you wish to find out more details about him and the progress of the allegations, make sure to stick around for updates.
READ ALSO: Zizi Kodwa payments: SA reacts "Zizi Kodwa beans spilled today"
Briefly.co.za reported about the reaction of South Africans to Zizi's implications to dodgy deals. Mzansi seemed outraged by the allegations and called him out for the other corruption cases that he has been linked to.
Johannesburg mayor Geoff Makhubo is also expected to face the commission on 27th November 2020 to answer to the corruption allegations.
Source: Briefly News