Tracy Mcgregor was crowned the sexiest woman by the 2007 FMH music video. She is a renowned TV presenter and model in South Africa. The model once sat on the panel of SellHard West Cape show's judges. The television reality TV show empowered salespeople in the country via a contest. Tracy's sisters, Kerry and Cindi, are also in love with fitness and nutrition, but they approach exercises differently.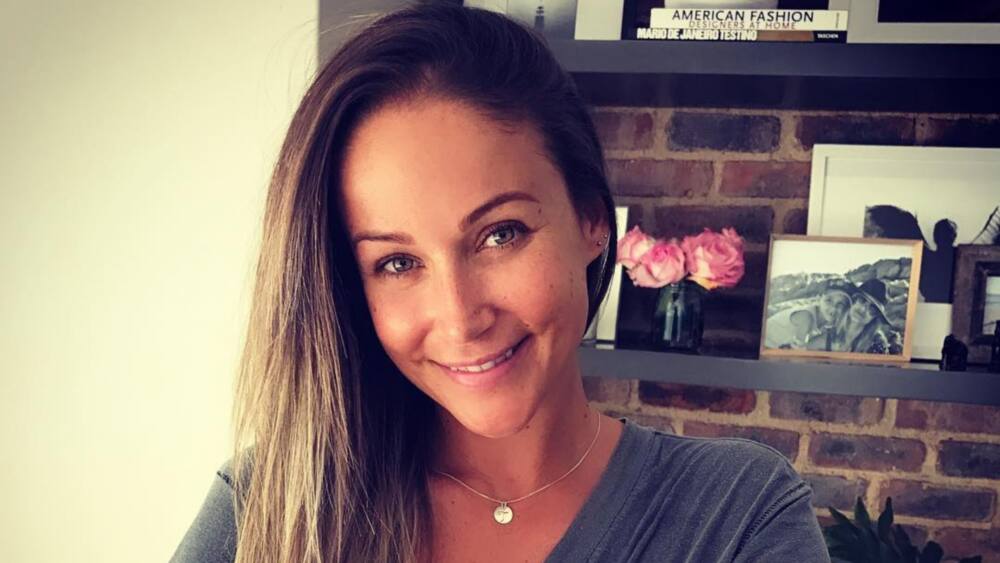 Tracy and Kerry do not maintain a strict workout plan while Cindy prefers morning gym workouts so that she gets time for work and family throughout the day. However, 20-minute BODYTEC sessions fit into all of their lifestyles. You can read more tips about healthy living from their BORN THREE website. It is a fashion, beauty, fitness, home interior design, and travel blogging site.
Tracy Mcgregor profile summary
Full name: Tracy McGregor
Date of birth: 18th February
Career: Blogger, entrepreneur, and model
Nationality: South African
Email: tracymcgregor3@webmail.co.za
Website: http://www.bornthree.com/
Tracy Mcgregor Instagram: tracymcgregor
Tracy Mcgregor Facebook: @TracyMcGregorOfficial
Tracy Mcgregor Twitter: @tracymcgregor
Tracy Mcgregor biography
Tracy Mcgregor age ranges from 25 to 30 years. She was born in Cape Town, South Africa. She is a familiar face of local and international magazine covers, including Playboy and FMH. The model is a Huawei South Africa brand ambassador, owns a cocktail dress line, and loves playing video games.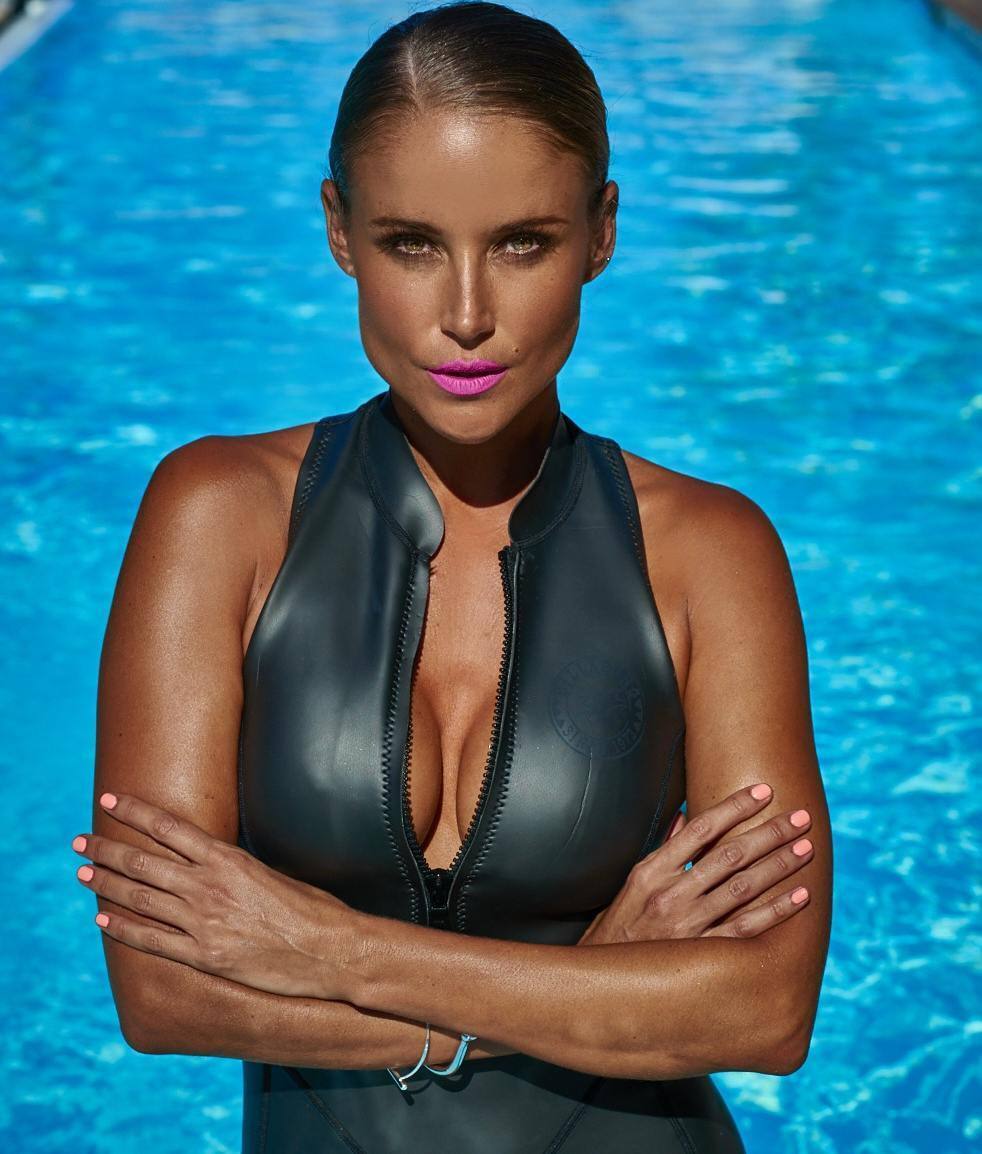 She started her career in high school while she was 16 years. Tracy's career enabled her to begin touring the world at the age of 17 years. She participated in 2011 the Tropica Island of Treasure as a contestant and was also once FHM's Sexiest Woman in the World.
Who is Tracy Mcgregor husband?
At the beginning of October 2019, the model and her fiancé announced they were expecting a baby in March 2020. She posted on Instagram a lovely picture of her in bed with a lot of junk food while Marc held the pregnancy test. Tracy Mcgregor baby shower was in April 2020, and the model kept flaunting on Instagram the healthy pregnancy. The couple was blessed with a son.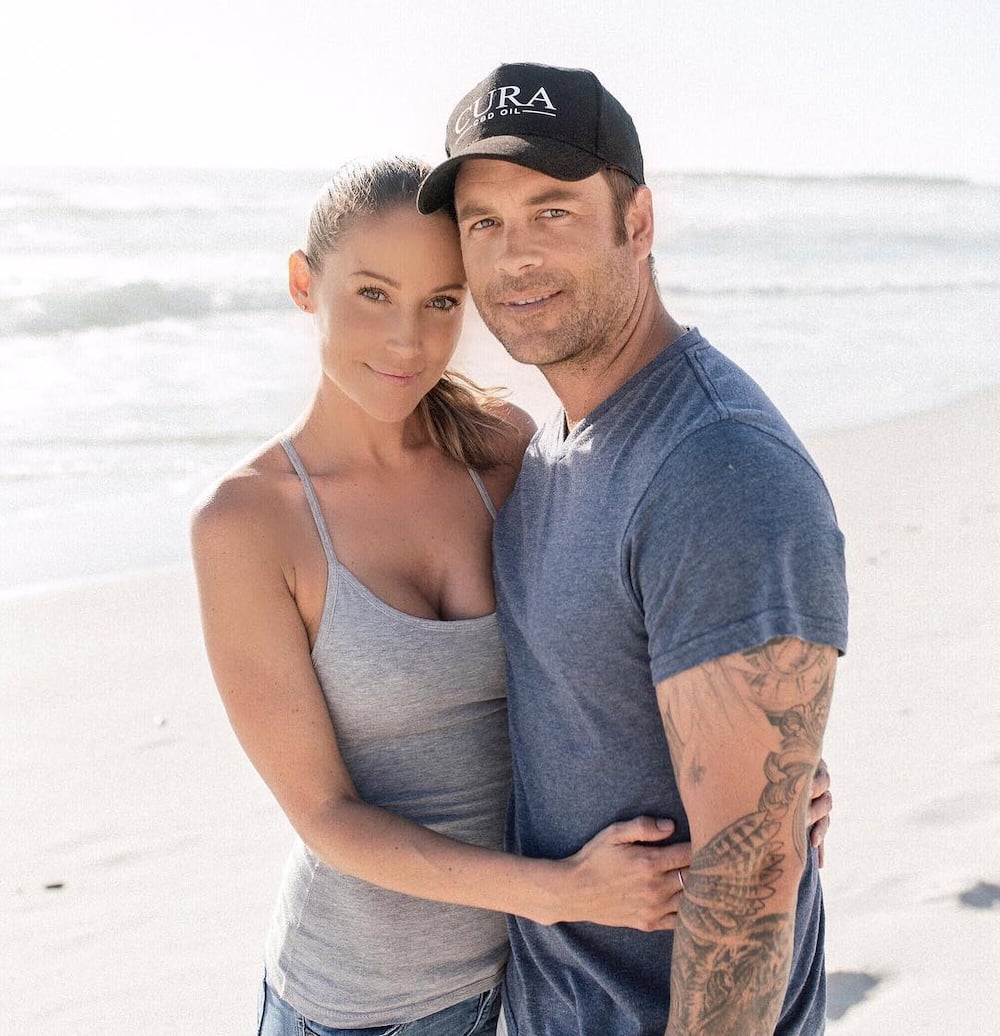 Tracy Mcgregor fiance, Marc Buhrer, proposed to her at their home in the same month. The two dated for around 14 years before they got married. The model revealed how their emotional and exciting marriage proposal happened. He woke up, walked to the side of the bed, dropped on his knees, and popped the question. She shared on Instagram pictures of the engagement ring shining on her finger.
Tracy Mcgregor birthday is on 18th February. She also wished a touching birthday message to Marc on 26th March 2018. She posted on social media:
Happy Birthday Baby I hope that this year is your best one yet!!! I love you more than words could ever say and I'm so looking forward to celebrating a lifetime of birthdays with you my Nooni.
Tracy Mcgregor Lettings has fantastic customer reviews. The UK based real estate company enables people to sell and rent out their properties. They also manage properties on behalf of their clients. A customer named Dr D. Williams from Eastbourne wrote:
Contracted McGregor Lettings to rent out two properties in 2016 and I have been delighted with the results. Both properties were rented out quickly to good tenants, and the service provided was extremely professional, courteous and beyond my expectations. I would not hesitate to recommend them.
Tracy Mcgregor pictures
You have probably not seen some of Mcgregor's loveliest pictures on her Instagram and Facebook page. She is a goddess of beauty and the best at what she does. Her picture is a unique combination of her personality and lifestyle.
1. The model's bikini photos
The celebrity is natural when it comes to posing for pictures. She takes spectacular photos with ease because it is an inborn talent. She is used to standing in front of cameras.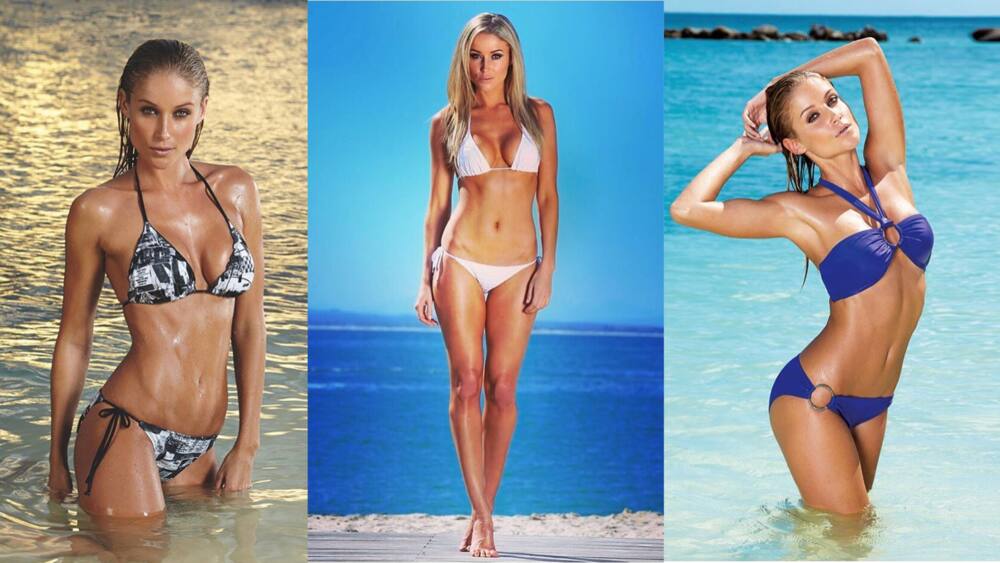 2. The BORN THREE
The striking resemblance among the three sisters makes it challenging to identify Tracy unless you look at them keenly to notice the slight differences in their facial features. The three are not only connected by blood but also by the passion for enlightening society about healthy lifestyle, especially concerning nutrition and exercises.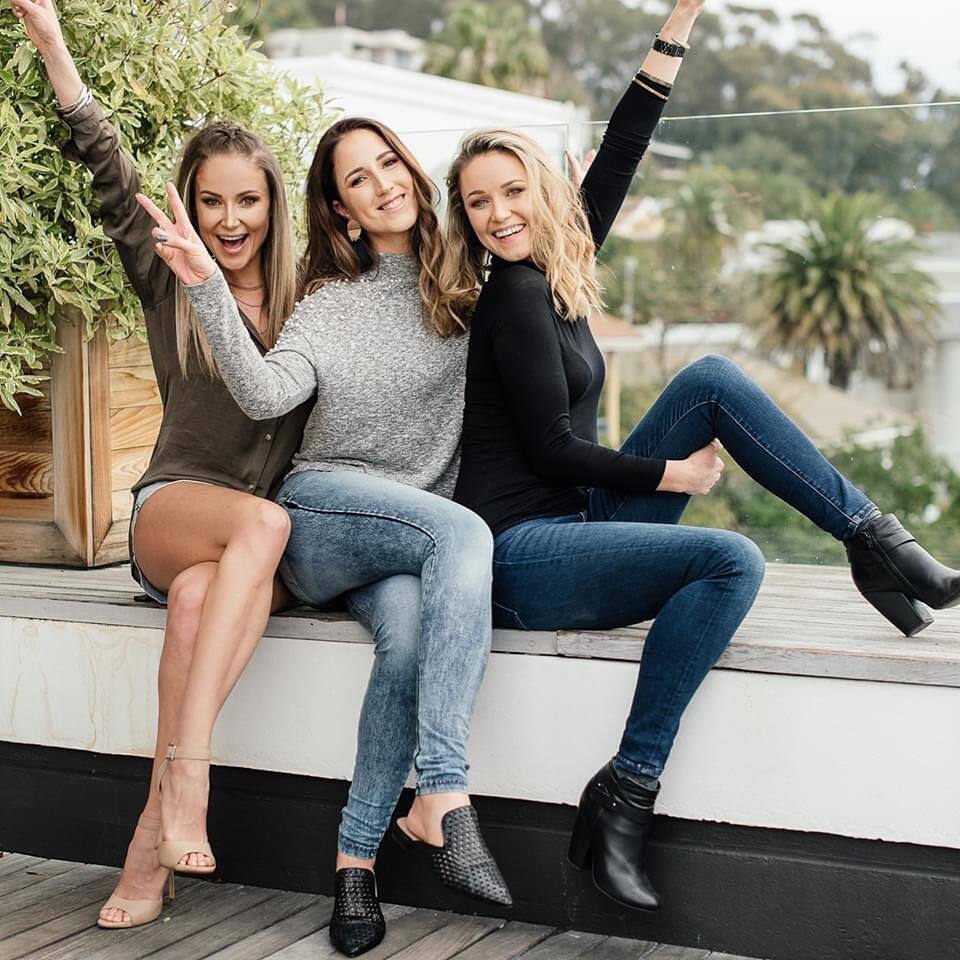 3. The model's photos are beautiful
Most of her pictures deserve to be on billboards, product packages, television commercials, and more advertising platforms. Tracy has a unique sense of fashion, and every clothing design she wears looks good on her.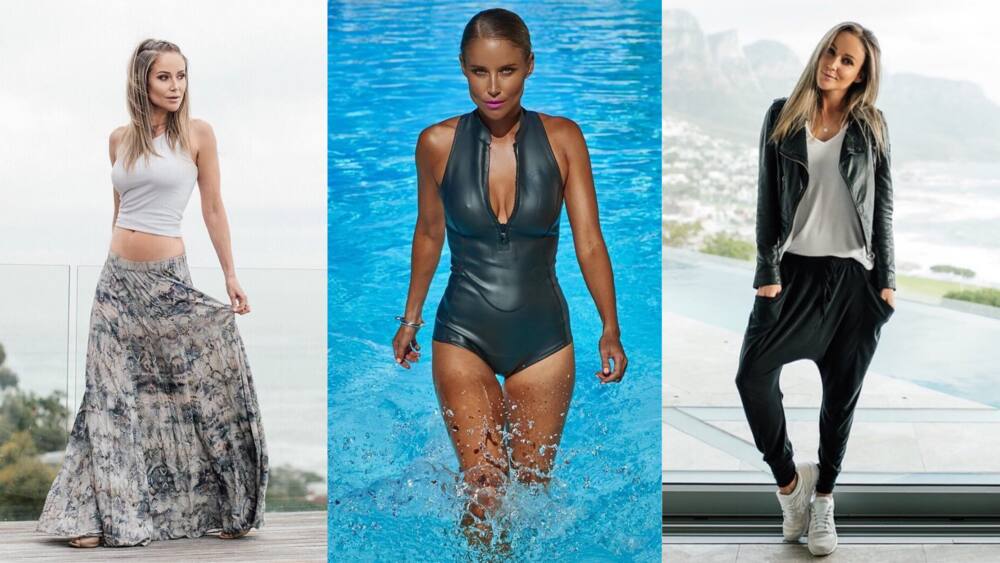 Tracy Mcgregor is a super talented and self-motivated model. Her career might have begun while she was a teenager, but it took determination and effort for her to become an internationally recognized model. The model is still eyeing for greener pastures and greater achievements.
READ ALSO: 10 biggest and most expensive celebrity mansions in Africa 2020
South African celebrities own the most expensive mansions in the country after business tycoons and politicians. Most of these celebrities started from grass to grace. Most of them may not hail from wealthy families, but they have worked hard enough to own the best things in life.
Briefly.co.za shared pictures of the 10 biggest and most expensive celebrity mansions in Africa 2020. Bonang Matheba's home is on the list. Would you like to know who else is on the list? Tap on the link to read the details.