Emmanuel Taban: Who is South Africa's leading pulmonologist from South Sudan?
Who is South Africa's leading pulmonologist from South Sudan? This article highlights some amazing details about Emmanuel Taban, who brings world-class pulmonology care to patients in rural Mpumalanga in South Africa. His services came at the much needed time of the Covid-19 pandemic.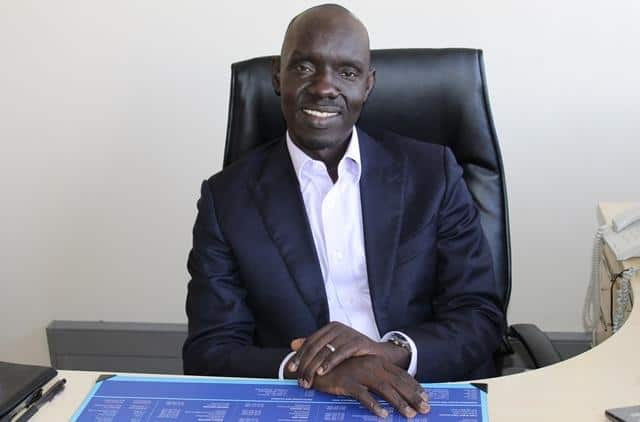 Dr Emmanuel Taban is a South Sudanese-born pulmonologist who is on the frontline in the fight and discovery for the treatment of Covid-19 patients and saving their lives. His story serves as an encouragement and inspiration to young people, especially those who come from a poor background. Read more to get exciting details about the extraordinary life of Emmanuel Taban.
Emmanuel Taban profile
Full name: Emmanuel Taban
Date of birth: 1979
Place of birth: Loka, South Sudan
Dr Emmanuel Taban age: 42 years old as of 2021
Nationality: South African
Occupation: Pulmonologist
Qualification: MBChB, Medunsa; MMed (Int), University of Pretoria; Cert Pulmonology (SA), Colleges of Medicine
Dr Emmanuel Taban contact details: 012 6529492
Dr Emmanuel Taban biography
Dr Emmanuel Taban pulmonologist from South Sudan was born in 1979 in Loka village of Linya County, Central Equatoria State. How old is Emmanuel Taban? He is currently 42 years old as of 2021. He and his four siblings were raised by a single mother in Sudan. Life was tough then, and when a nurse once told him that he would grow up to become a doctor, he doubted it. But as fate would have it, he finally managed to achieve that and become one of South Africa's leading experts in pulmonology.
While at age 16, his father was killed in the Civil War, prompting young Emmanuel to flee to Eritrea to live there as a street boy. After staying in the streets for two years, he set off his journey to Nairobi, Kenya, to stay with the uncle. Unfortunately, he was not welcomed. Left with no option, he set on a journey to South Africa.
Emmanuel Taban South Africa doctor of lungs is married to a South African woman. The couple has three children. Dr Emmanuel Taban wife is a physiotherapist.
Education
In South Africa, he enrolled in school and completed his secondary education through charity groups, such as the Mercy House. He later enrolled at Medunsa University to study medicine. He spent six years studying medicine and another four years as a specialized physician, and lastly, he took two more years to become a lung specialist.
Career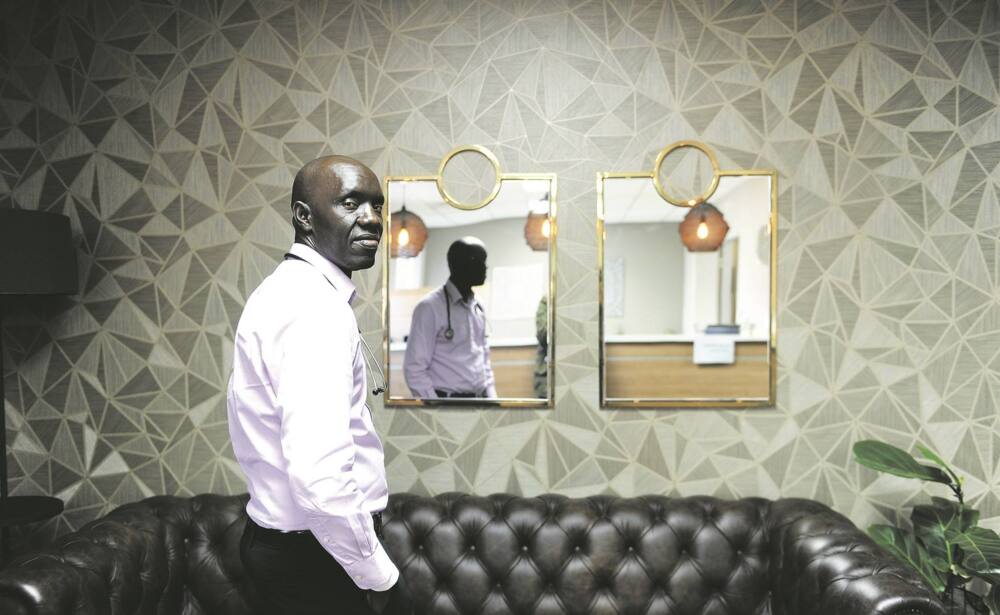 Having qualified as a physician, he settled on specializing in internal medicine during his community service. During his community service at Secunda, Mpumalanga, he started seeing the need for a local pulmonology specialist. Mpumalanga has small mining towns making residents prone to respiratory systems risks due to coal mining and air pollution.
Getting a lung expert to treat such conditions was challenging and very expensive at the same time. The residents could not afford the much-needed costs of treatment as they were low-income earners. The situation was devastating for him to witnesses, given his personal history as a war refugee. That inspired him to study further to offer his patients the best care.
Private practice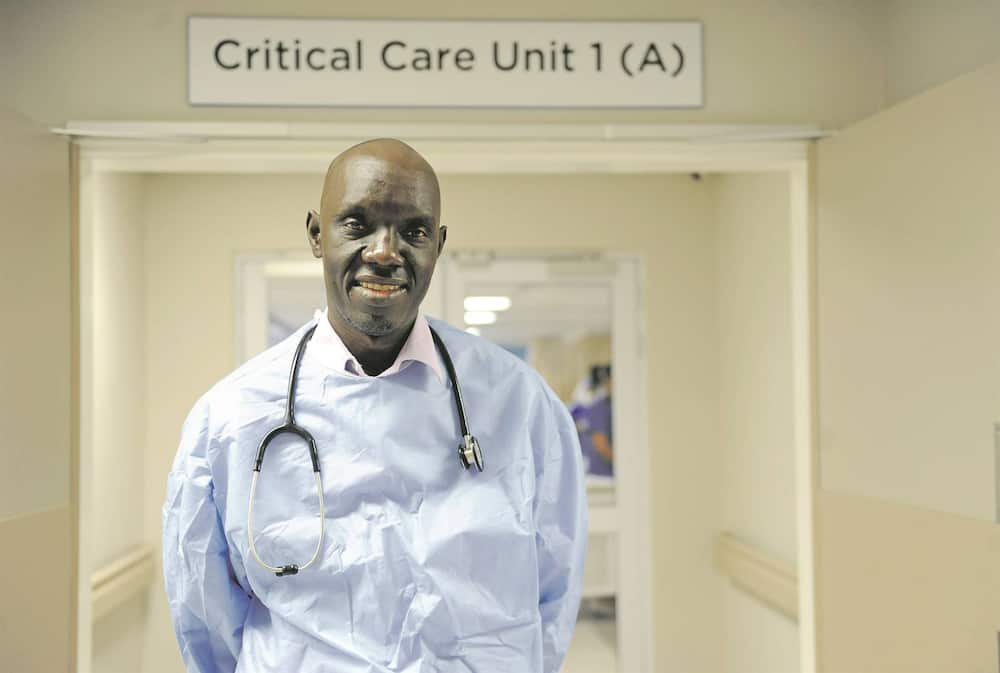 After his specialization, he set up a private practice in the area with the help of Mediclinic Highveld and Mediclinic Midstream. The center receives many patients with pneumoconiosis symptoms, a disease of the lungs caused by chronic inhalation of dust, characterized by inflammation, coughing, fibrosis, and interstitial lung diseases, which cause progressive scarring lung tissue.
Dr Emmanuel Taban Covid treatment
Currently, Emmanuel Taban doctor of lungs holds three medical degrees, and he recently qualified to offer expert pulmonology care at Mediclinic Highveld. Emmanuel Taban Covid treatment experience has been heavily embraced for saving the lives of critically ill Covid-19 patients with his novel use of therapeutic bronchoscopies. Emmanuel Taban publications also play an integral role, especially during the Covid-19 times.
Above is an exciting story of Emmanuel Taban, recently named one of South Africa's leading experts in pulmonology. His story is an inspiration, especially to young people pursuing their education and career. He gives hope that they too can achieve whatever they set for in life, as long as they are focused, dedicated, and committed to their course.
READ ALSO: Mari Molefe van Heerden biography
Briefly.co.za published the biography of Mari Molefe van Heerden. Heerden is a South African television star. She is a sophisticated woman who strongly believes and maintains the adage: Strong women build each other. She is well known in the Afrikaans community.
Mari Molefe is an actress and presenter best known for her role as the rebellious Lerato in the kykNET soapie Villa Rosa and Tumi, in 7de Laan. While she graduated from the University of Pretoria in 2009, she also played as a DJ at the university radio station, Tuks FM. She is a versatile actress with experience in both comedy and horror orientated roles. Read more and take a deeper look into the life of this beautiful lady who stuns us with her achievements.
Source: Briefly News