Arnelle Simpson today: Where is OJ Simpson's daughter now?
Celebrities are often under constant observation by the media, which means they rarely get to live a private life. For this reason, it means that people associated with them also become famous; however, they may try to prevent this. In this case, Arnelle Simpson is popularly known as the daughter of former football player O. J. Simpson.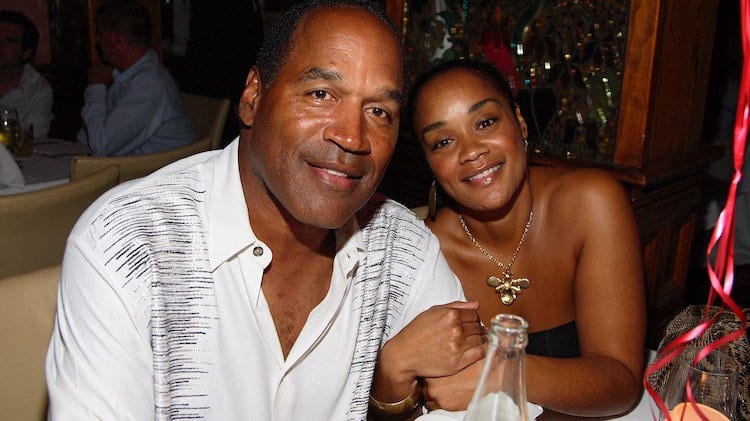 So, who is Arnelle Simpson? In the article below, we will look at her age, career, family, and Arnelle Simpson today.
Profile summary
Name: Arnelle Simpson
Date of birth: December 4, 1968
Arnelle Simpson age: 53
Zodiac sign: Sagittarius
Gender: Female
Nationality: American
Arnelle Simpson net worth: $1-5 million
Arnelle Simpson biography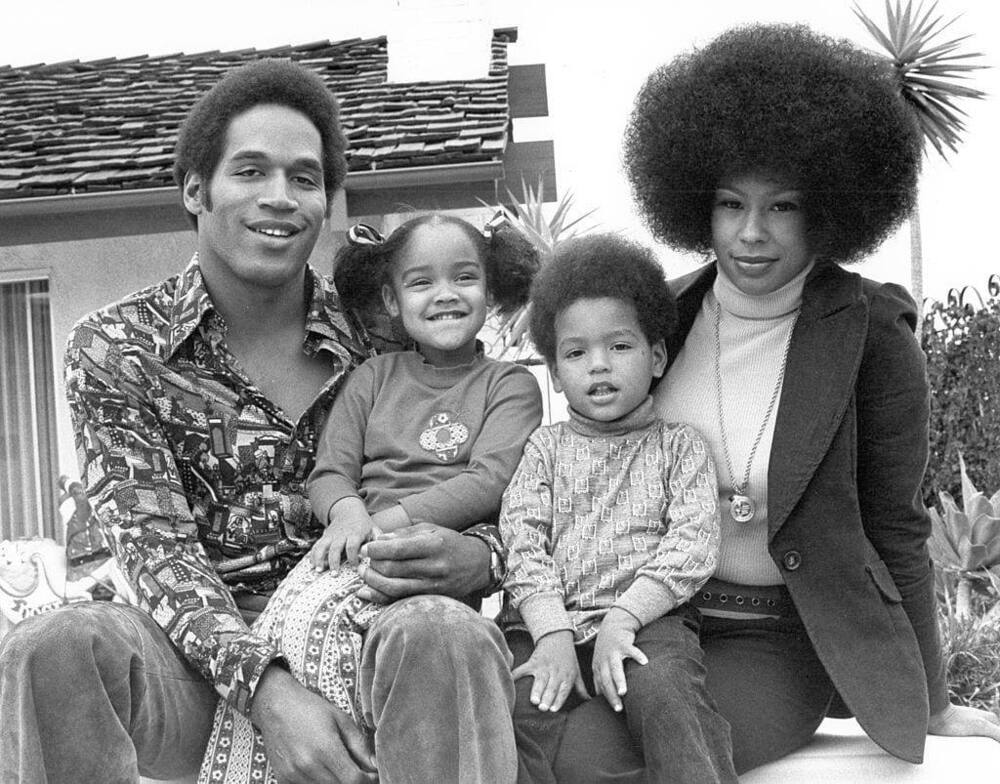 She was born on December 4, 1968, to Marguerite L. Whitley and O.J. Simson. She was the eldest child of three to the football player's first wife. The couple parted ways in 1979, but Arnelle remained close to her father. Even though she was sitting with her father during his famous days, she came to the limelight after he was arrested.
She has two younger brothers. One of her siblings, Jason L Simpson, is presently a chef. Her youngest brother, Aaren Lashone, drowned in a swimming pool at the age of 2. She also has two younger half-siblings named Sydney Brooke and Justin Ryan from their father's second marriage with Nicole Brown. After Nicole was killed, she had to step up and raise her younger half-siblings.
Arnelle Simpson now
Apart from her appearances in court, she has kept off the limelight. According to reports, she apparently lives in Fresno, California. She also inspired her father to write a controversial book, If I did it.
What does Arnelle Simpson do for a living?
She has revealed how her father's arrest has impacted her. According to Nicki Swift, she has worked for a rapper named Hash and has also produced several fashion shows. She has had a hard time establishing a solid career path. Despite that, Nikki said that she had become a caretaker for her father's estates. She was also put in charge of his NFL pension to pay for his Florida mansion.
Arnelle O.J. Simpson case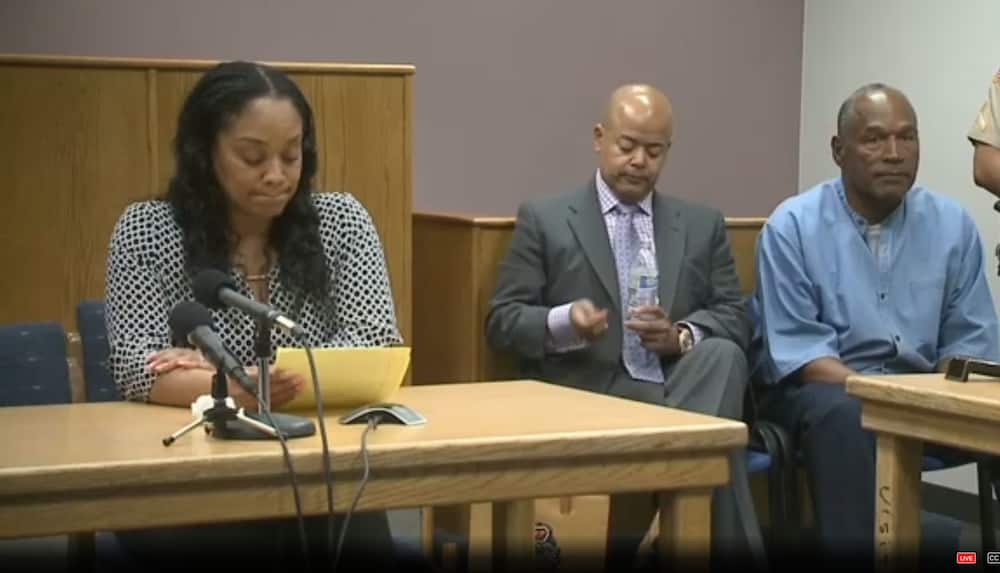 Arnelle has been known to be supportive of her father throughout his court cases. The former football star was tried and acquitted on two accounts of murder for his ex-wife Nicole Brown and her friend Ron Goldman. His criminal trial was held in the Los Angeles superior court. The case was labelled one of the most notorious criminal trials in American history because of the attention it was given by the media.
Various cable networks committed long segments and programmes to air their speculation of the case and public opinion. The belief of his innocence or guilt was clearly divided along the lines of race, with most African Americans believing in his innocence. In contrast, white Americans believed that he was guilty. Millions followed the proceedings on television, and several public figures became celebrities because of it, including Rob Kardashian, who was O.J.'s friend and defence attorney.
His eldest daughter also was one of the people who came to the limelight during his case. Most of Arnelle Simpson pictures in court were taken and shared after she rose to defend her father during the hearing and emotionally shared how much his family misses him and wants him back home.
There is no right or wrong way to explain how to handle this, but we do know that -I know that- he is remorseful. He is truly remorseful, and we want him to come home so that we can move forward for us, quietly, but move forward.
On October 2, 1995, the jury started giving its verdict and announced the following day that O.J. was found not guilty of the murders of Nicole and Ronald. Although he was acquitted, the victims' families sued him for wrongful death, where he was found guilty, and the families were awarded $33.5 million in damages.
Arnelle Simpson is the epitome of loyalty for standing beside her father throughout his cases. She showed what most people could not do and left us wondering who would stand with us during our worst moments?
READ ALSO: Charles Feeney: Remarkable story of the billionaire who's donating all his wealth to die broke
Briefly.co.za covered the biography of Charles Francis Feeney, who has led an extraordinary life. He is a businessman and philanthropist who became one of the most compassionate and wealthiest men to walk the earth's surface. His monumental contributions to humanity went undocumented for several years. Would you donate all your wealth to die broke?
Source: Briefly.co.za