Henry Kravis is not a new name in the world of corporate finance and philanthropy. The renowned American investor is popularly known for being among the founders of the KKR & Co. Inc. – one of the world's largest private equity firms. Kravis belongs to the class of the wealthiest people alive, with the highest net worth. What else do you know about the business mogul?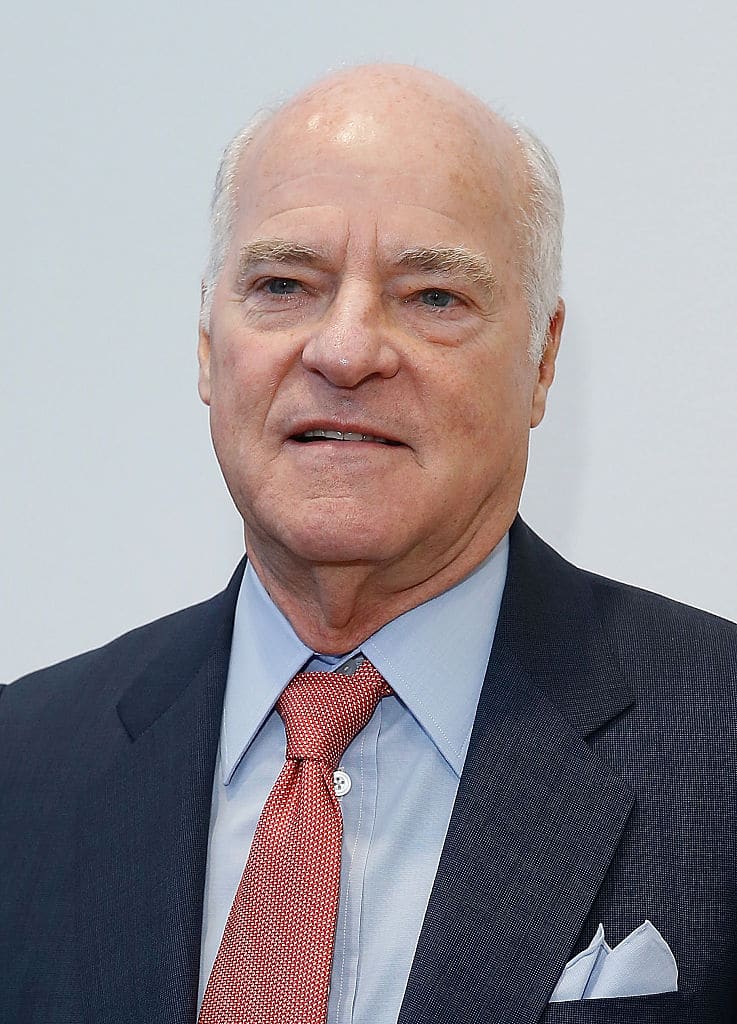 Kravis boasts of a startling career in finance. He has achieved more than one can imagine in corporate finance and private equity investing. His career started on a low note, and he started working as a mere staff of the investment bank Bear Stearns in 1966. Around seven years later, he teamed up with like-minded people to form Kohlberg Kravis Roberts & Co. (KKR).
Five decades later, the company has grown to become one of the largest global private investment firms with over $233.8 billion in Assets under management (AUM). Aside from business, Kravis is a family guy and a fan of politics.
Henry Kravis profile summary
Full name: Henry R. Kravis
Date of birth: 6th January 1944
Place of birth: Tulsa, Oklahoma, United States
Age: 77 years old (as of 2021)
Zodiac sign: Capricorn
Parents: Raymond Kravis, Bessie Kravis
Kids: Kimberly Kravis Schulhof, Robert R., and Harrison Kravis
Occupation: Investor, philanthropist, entrepreneur, financier
Nationality: American
Henry Kravis biography
Henry R. Kravis was born on 6th January 1944 in Tulsa, Oklahoma, United States. He is the son of the late Raymond Kravis and Bessie Kravis. Henry was raised alongside an elder brother by the name George R. Kravis. Unfortunately, Henry Kravis brother passed away in February 2018 after a long illness.
His parents and sibling were business-oriented people and philanthropists. For instance, his father was an established businessman who operated a successful oil and gas consulting firm. His mother was a philanthropist known for the Raymond and Bessie Kravis Foundation.
On the other hand, his deceased brother was a prominent graphic collector and broadcasting executive. He was the founder of the KRAV-FM and KGTO-AM radio stations. In 2019, KRAV-FM was acquired by Cox Media Group.
Henry Kravis age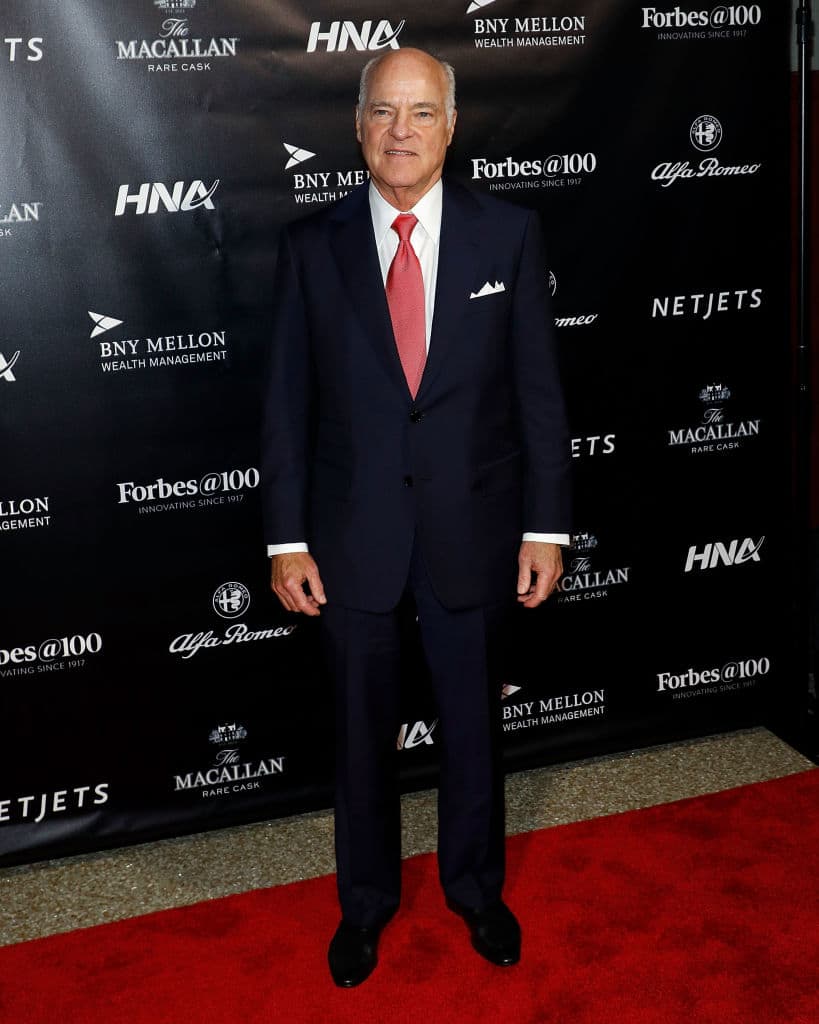 As of 2021, he is 77 years old. He celebrated his 77th birthday on 6th January.
Educational background
Henry Kravis attended two reputable higher institutions. In 1967, he graduated from Claremont McKenna College with a BA degree in Economics. Two years later, he obtained his MBA from Columbia Business School in an unknown field of study.
Career
Henry ventured into the corporate world right after graduating in 1969. He launched his career at Bear Stearns, working as a mere staff. His skills and urge to grow pushed him further to explore the corporate world. Together with his cousin, George R. Roberts and Jerome Kohlberg (former boss), they came up with an idea that shooked the industry.
They pooled funds amounting to $120,000 to begin Kohlberg Kravis Roberts & Co. (KKR). With the experience earned from their previous employer, they managed to grow the firm within a short period. In 1987, Jerome Kohlberg left the company.
So, who owns Kohlberg Kravis Roberts? The company is now under the management of KKR Group Holdings Corp. It is a parent company that is owned by two cousins; Henry R. and George R. Roberts.
The takeover of RJR Nabisco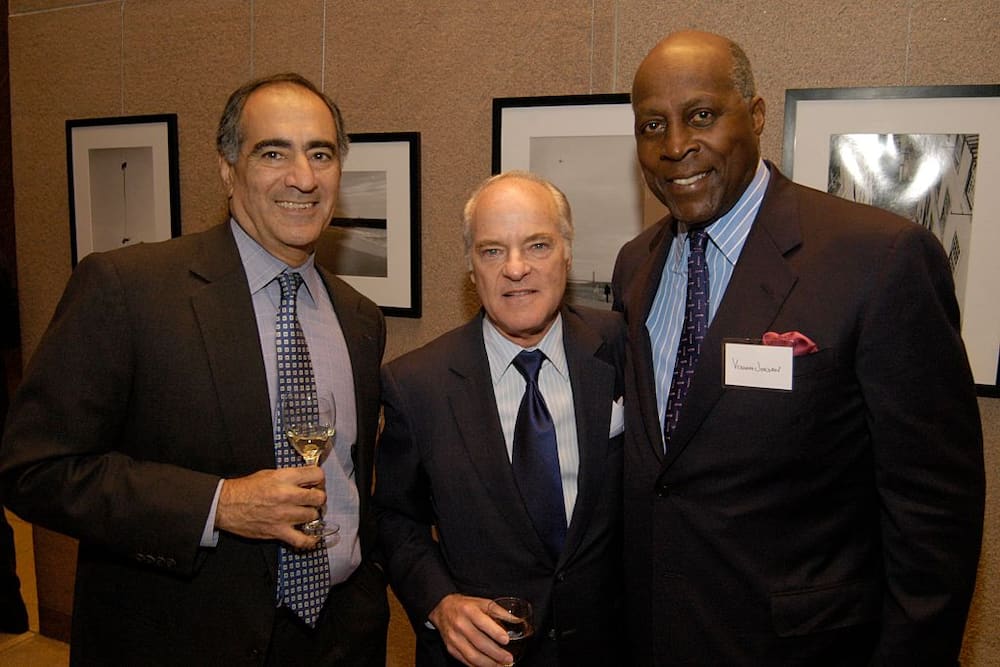 In 1987, KKR & Co. Inc. started to acquire big businesses in the industry. Interestingly, they started with the takeover of RJR Nabisco. The move was described as the most hostile in an era of greed on Wall Street. The Henry Kravis Barbarians at the Gate story followed when Bryan Burrough and John Helyar wrote a book about the hostile takeover.
How much did KKR make on RJR Nabisco? The company is said to have made a loss. Several reports pointed out that the firm suffered huge losses due to RJR Nabisco's huge debts and mismanagement. KKR reportedly owed debts amounting to 30 billion back then.
Four years later, after the cousins were grilled in Washington, reports about the debt-burdened RJR Nabisco made headlines. Determined to excel, they came up with strategies that saw them overcome their challenges and even became better than before.
Personal investments
Aside from being the co-founder and CEO of KKR & Co. Inc., he considerably invested in several sectors within the industry. Below are some of his investments, according to Crunchbase: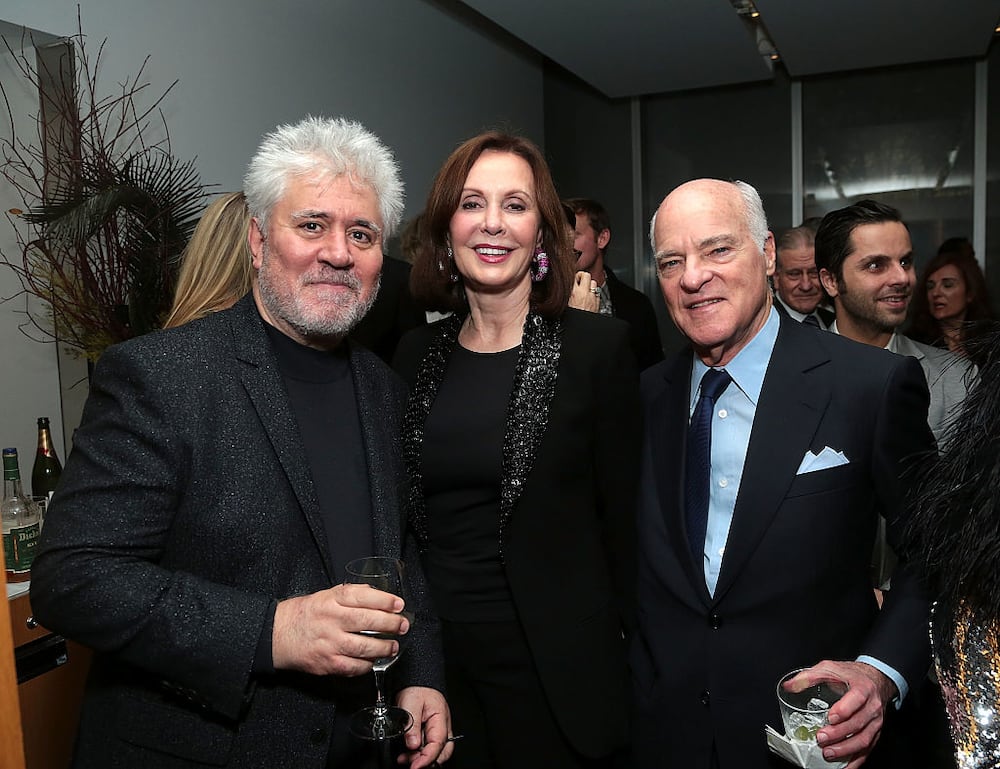 Ceevra, Inc.
Bowery Farming
Netomi
Quid
Athena Club
Rubicon
100Plus
Seven Dreamers
Books
So far, he has not written any book yet. However, several books have already been published about him and his two partners. Most of them are about their journey in the corporate world; failures and triumphs. Some of those books include:
The New Financial Capitalists by George Baker, George David Smith
King of Capital (2012) by John E. Morris
Merchants of Debt (1992) by George Anders
The New Tycoons (2012) by Jason Kelly
Barbarians at the Gate (1989) by Bryan Burrough & John Helyar
Henry Kravis lifestyle and political interest
Despite him being among the wealthiest people alive, he hardly shows off; he is a person with a simple lifestyle. According to The New York Times magazine, one of Henry Kravis; houses at Park Avenue has 28 rooms. Despite all the riches, his lifestyle can be compared with that of an average working person.
Which is Henry Kravis political party? He is a supporter of the Republican Party (GOP). In 2016, however, he declined the treasury secretary position offered to him by Donald Trump.
Henry Kravis net worth
How much is Henry Kravis worth? According to Celebrity Net Worth, he has an estimated net worth of $8 billion. He is the co-founder and CEO of KKR. So, how does KKR make money? It is a private equity firm that invests in infrastructure, real estate, and energy companies.
Marriage and fatherhood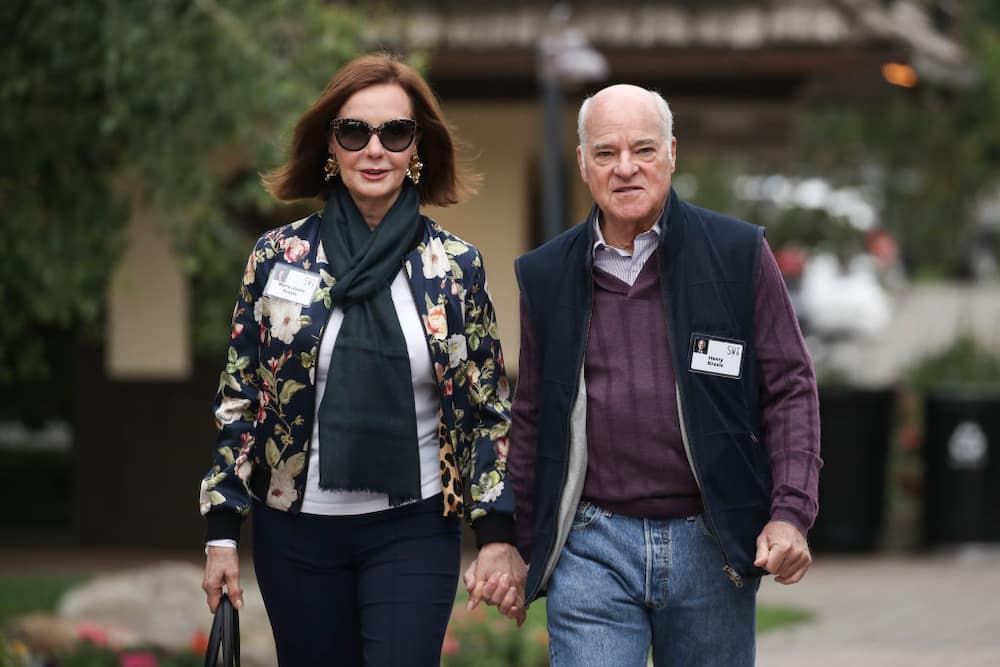 The 77-year-old investor has married thrice. Two of his marriages failed due to reasons well known to him and his ex-wives. His first wife was Hedi Shulman (divorced in 1980). Secondly, he married Carolyne Roehm in 1985. Again, he parted ways with her in 1993. Lastly, he married Marie-Josée in 1994. The couple has been together for more than two and a half decades.
He was blessed with three children. Though, he is currently a father of two – a daughter (Kimberly Schulhof) and son (Robert R.). This comes after one of his sons succumbed to a car accident in 1991. The name of Henry Kravis son who passed on is Harrison S. Kravis.
Indeed, Henry Kravis is an accomplished investor, entrepreneur, and philanthropist with a remarkable career. His substantial experience in the corporate world makes him a leader worth following for inspiration.
READ ALSO: TT Mbha bio: age, wife, Covid, cars, house, properties
Briefly.co.za recently published the biography of TT Mbha. He is a renowned South African entrepreneur who deals in real estate. The 41-year-old is also the current CEO of Black Real Estate Pty Ltd.
TT Mbha is among the youngest entrepreneurs in the country. He has accumulated substantial wealth worth admiring. The realtor drives the most expensive luxury cars, such as Mercedes Benz and Audi.