Ashley Youle bio: Age, boyfriend, photos, career, net worth 2021
Ashley Youle is a veterinary doctor and actress from Australia. She gained fame for appearing in the 7th season of the famous explorer TV show Gold Rush. She starred on the show as Parker's girlfriend.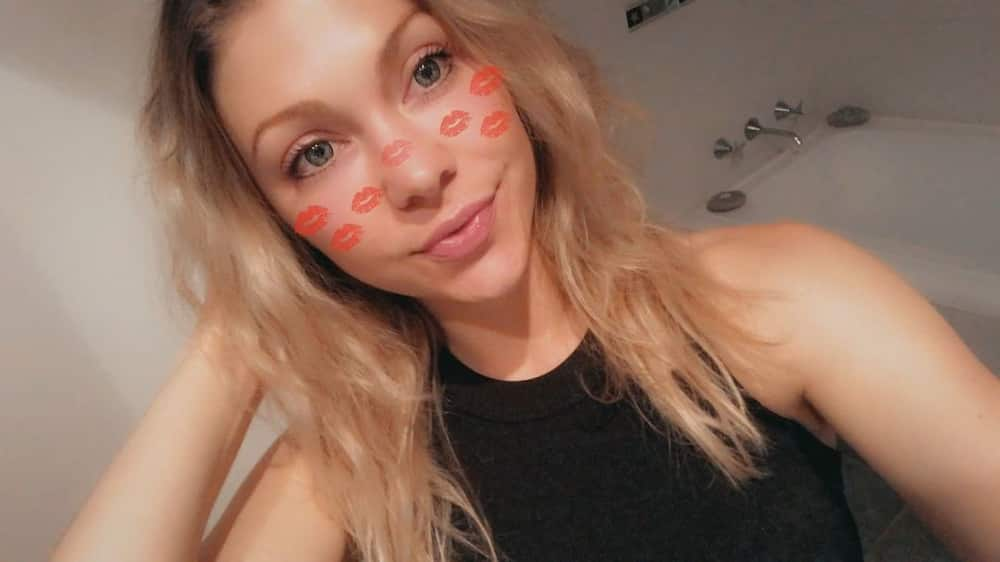 Youle is admired for her determination, passion, and hard work. This is seen in her career as a veterinary nurse and her commitment while on the Gold Rush series. Most of her appearances on the show took place while helping her then-boyfriend Parker Schnabel.
Ashley Youle profile summary
Full name: Ashley Yule
Date of birth: 6th March 1994
Place of birth: Cowes, Victoria, Australia
Age: 26 years (as of 2021)
Nationality: Australian
Relationship status: Single
Profession: Veterinary, actress
Net worth: $800,000
Ashley Youle biography
The actress was born on 6th March 1994 in Cowes, Victoria, Australia. She is the daughter of Stephen Yule (father) and Deb Yule (mother). Her parents own and operate a computer repair shop known as Waterfront Computers.
Ashley has one sibling. She has an elder brother, Jaymie Youle, who is a football athlete. The actress has not offered any information regarding her educational background. She attended Street Dance Studios in Melbourne for the dancing lessons.
Career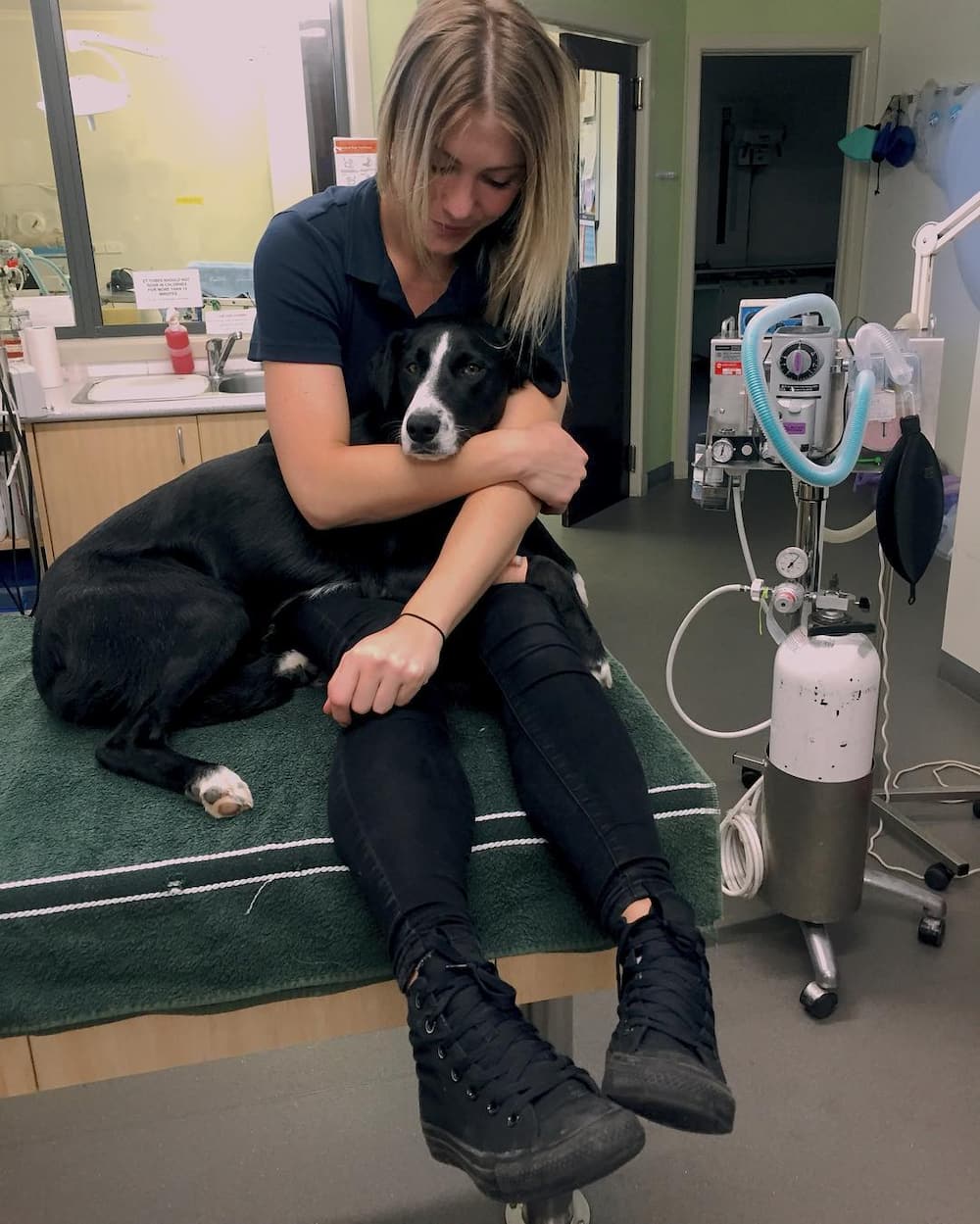 Youle is a certified nurse who offers various veterinary services. She is a volunteer member of the Worldwide Veterinary. She also travelled to Cambodia with the Asiatic Bear Rehabilitation Program.
Ashley loves dancing. She is a member of the Street Dance Studios in Melbourne, where she learnt how to dance. Ashley Youle dancer has had a short-lived career in the film industry as an actress. She appeared on the TV series Gold Rush: Alaska on the Discovery Channel.
Ashley Youle Gold Rush star appeared in the following episodes between 2016 and 2018:
Miracle on the Mountain
Eye in the Sky
No Crane, No Gain
Go Down Fighting
Cruelest Cut
Miners vs Beavers
Dredge vs Washplant
Viking Voyage
Final Fury
Nuggets
War and Peace
The Viking vs the Mechanic
The Curse of the Fairplay Mountains
Son Dethrones Father
Gold Bar and Hail Marys
The Holy Grail
Eclipsed
Lost Gold
The Father, the Son and the Holy Roller
Broken
Of Monsters and Men
Planes. Cranes and Virgin Claims
King Kong
Independence Day
The Spoils of War
Win Big or Die Trying
Ashley Youle boyfriend and dating history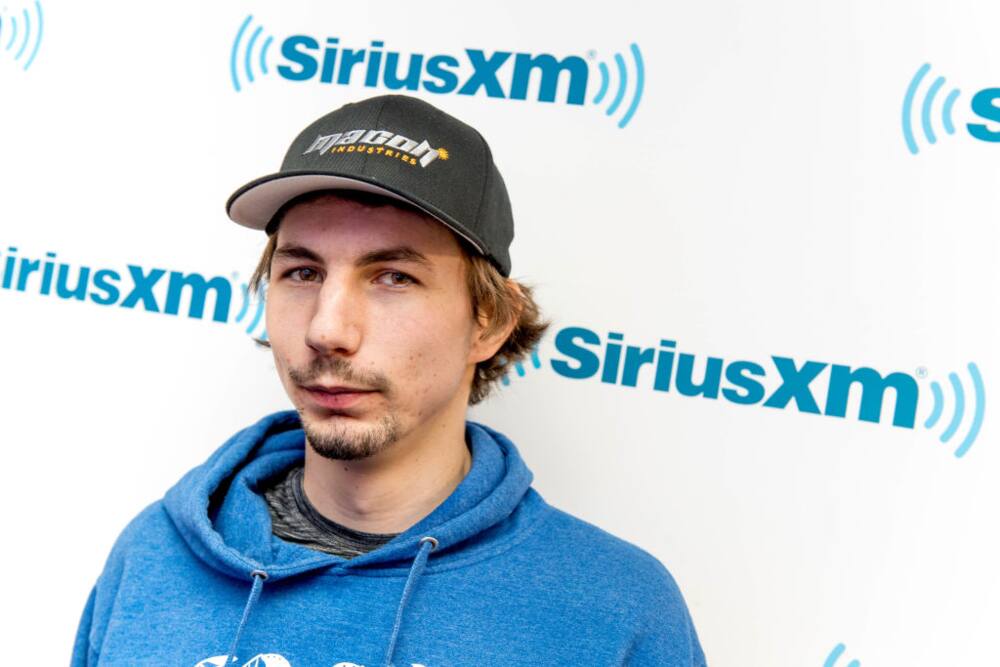 The actress is currently single. However, she was previously in a relationship with Parker Schnabel. Ashley Youle and Parker first met while Parker was on vacation in Australia between the Gold Rush break. It was love at first sight, and they started dating immediately after.
Since Parker was on visiting status, Ashley made the life-changing decision to follow him to Alaska. Ashley immediately joined the family mining business, thus officially becoming a Schnabel. She started appearing in the highly-acclaimed reality show together with her boyfriend.
Unfortunately, Parker started becoming more focused on his career, thus straining his romantic relationship with Ashley. As a result, Ashley could not take the situation any more; hence, she broke up with Parker and moved on with her life.
Ashley Youle net worth
Youle's primary source of income comes from her veterinary nurse services. A licensed veterinary nurse receives between $15K and 161K annually as per their expertise. Her net worth is roughly $800,000.
Ashley Youle photos
Youle's pictures are available on her social media platforms. Even though Ashley Youle Facebook is not active, she has an active Instagram account. Here are some of the best pictures from Ashley Youle Instagram.
1. Time to play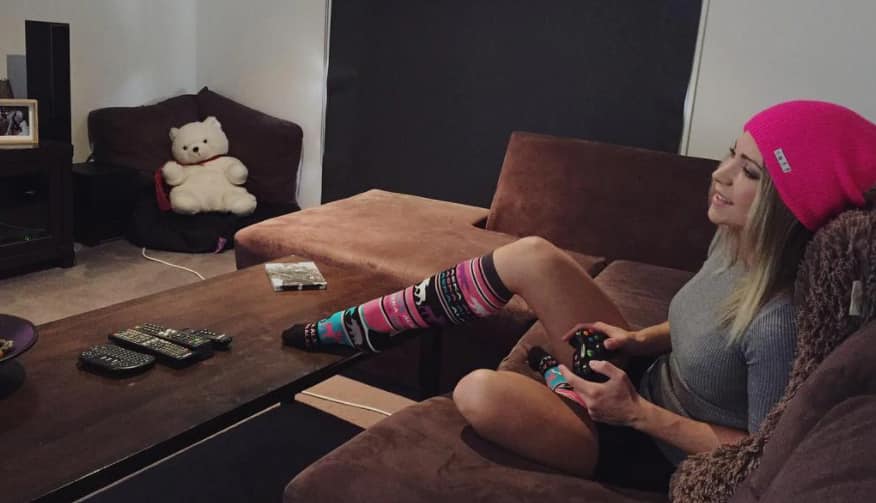 Ashley is aware of the saying that work without play makes Jack a dull boy. Despite having a busy work schedule, she still creates some time to play. She is comfortably seated on her couch, ready to game super hard.
2. Adventure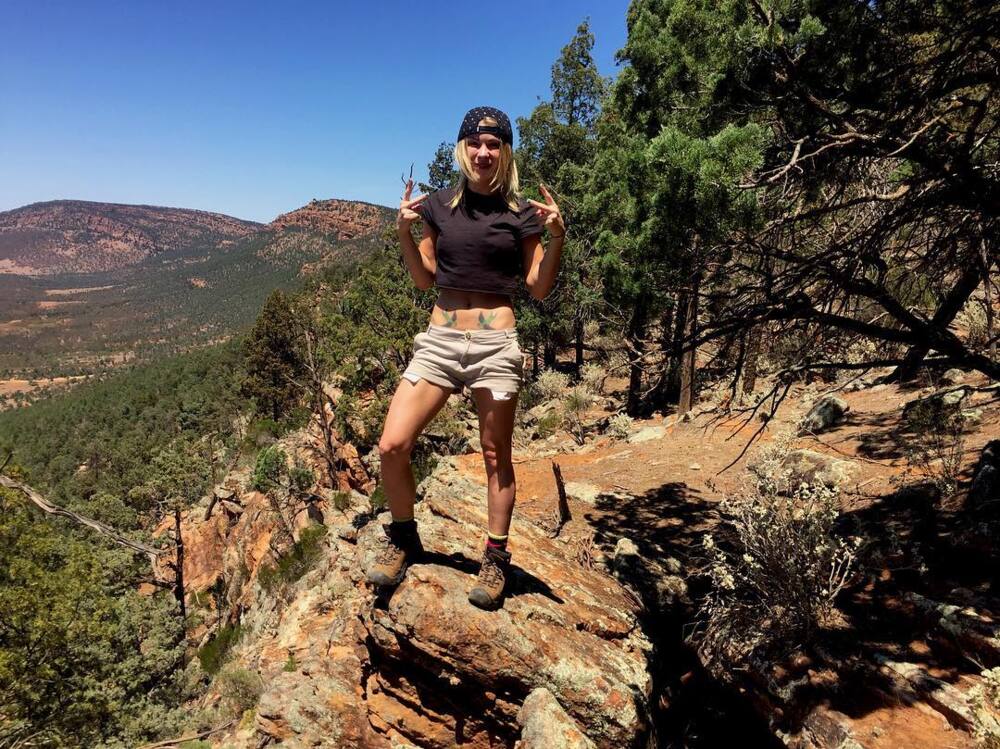 Ashley is a huge lover of nature and adventure. She is enjoying the cool breeze and fresh air in the mountains. The sunny weather makes her look prettier in her casual dress code.
3. Happy Halloween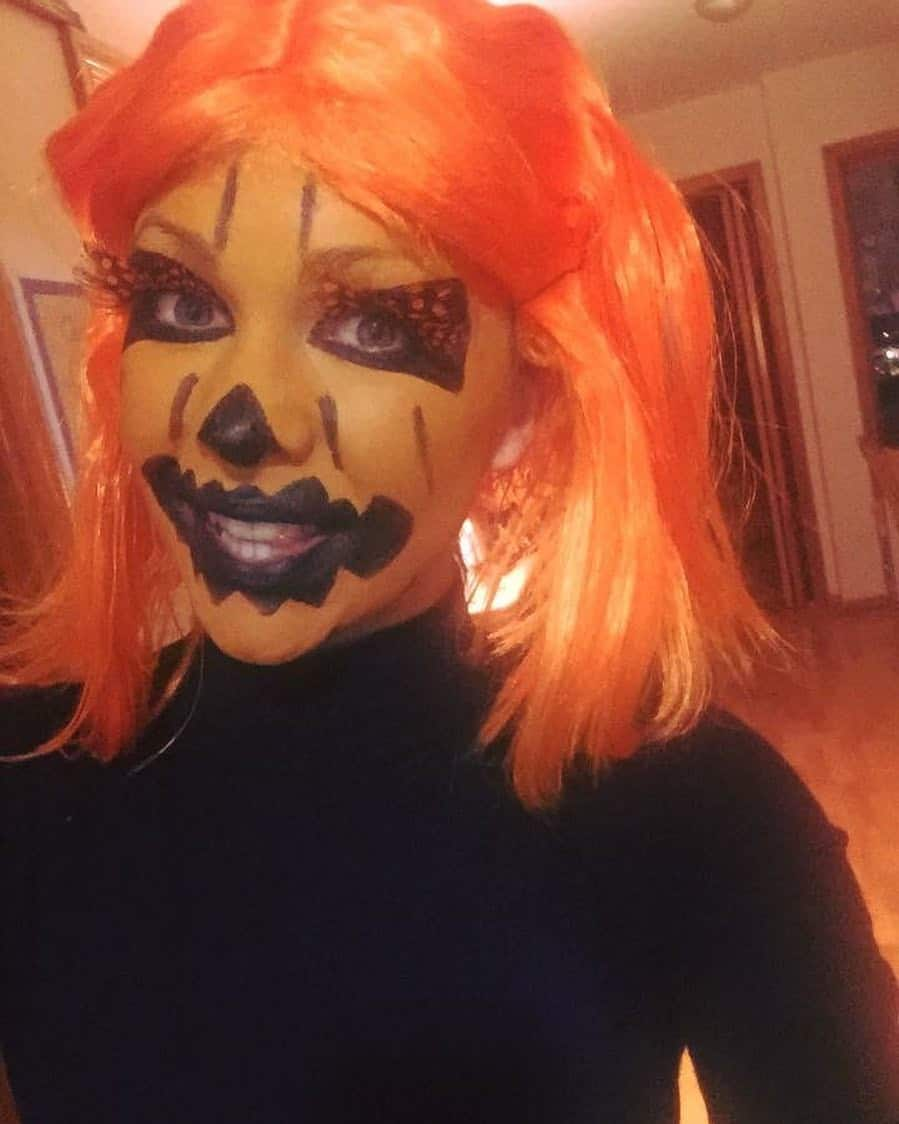 Like many other people, the veterinary nurse is a huge fan of the Halloween season. This is visible in her attire and make-up. Her cat-face art looks incredible.
4. Family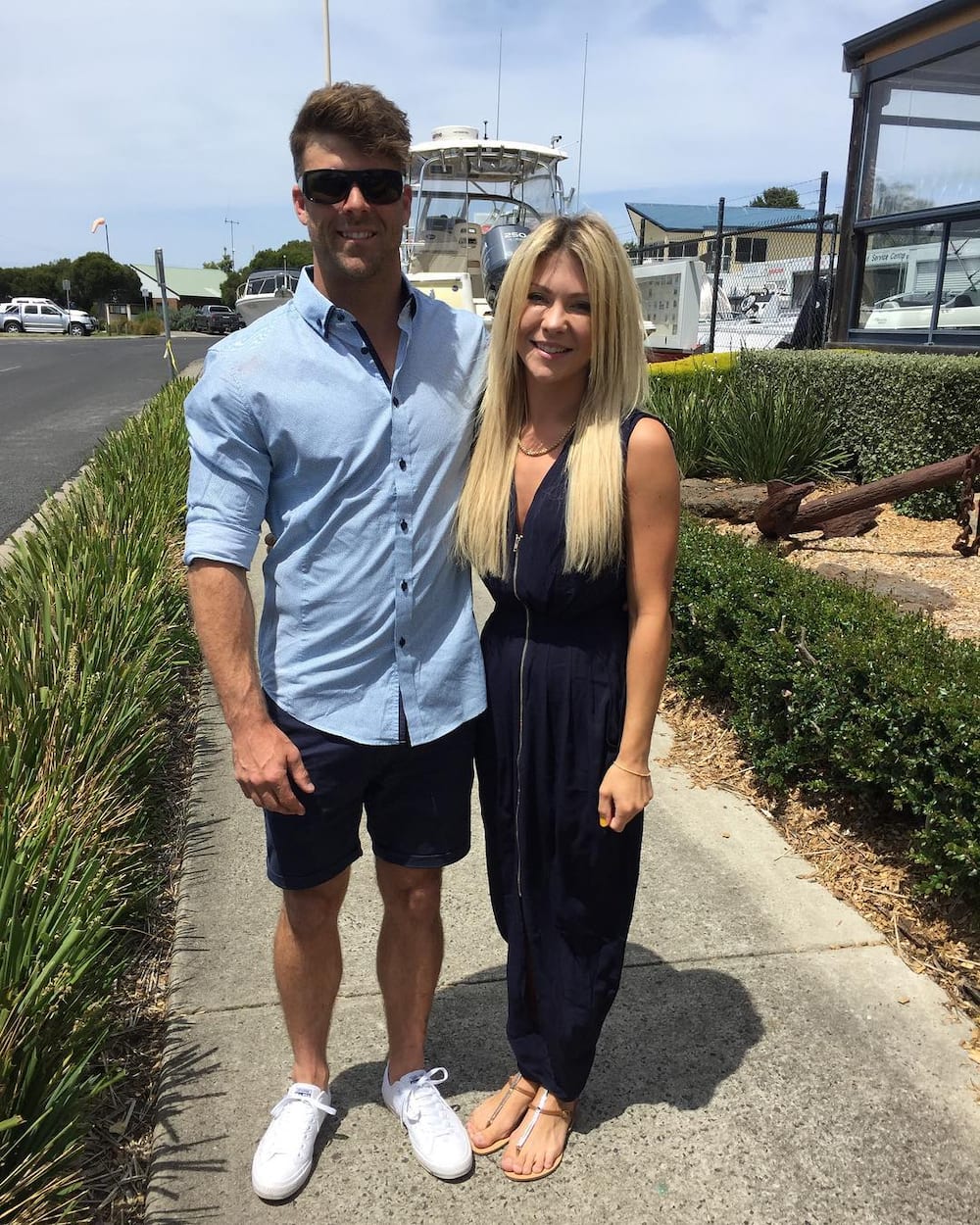 Nothing beats the company of a family and other loved ones. Ashley is lucky enough to have one of these moments. She is all smiles while posing for a photo with her only brother Jaymie Youle.
Ashley Youle is a talented veterinary nurse who has had a short career in the film industry thanks to her relationship with Parker Schnabel. However, she left the film industry after their breakup. She is still going on with her career in nursing.
READ ALSO: Tony Parker's ex Axelle Francine bio: children, parents, height, age
Briefly.co.za put together an exciting piece about Axelle Francine, the former wife of Tony Parker. She is a professional journalist, image consultant, and entrepreneur born in Paris, France. The beauty has been an honorary member of Les Lumineuses since 2011.
Axelle was married to Parker for around nine years. By the time of their divorce, they had two kids together; Liam and Josh. She owns one of the largest spas in Paris, the Le petit Med. It deals with skincare products. Read more about her in the article.
Source: Briefly.co.za