Jacelyn Reeves age, nationality, Clint Eastwood, pics, today
Jacelyn Reeves is better acknowledged as the mum to the celebrated American actor Scott Eastwood and one of the lovers of the prominent filmmaker and politician Clint Eastwood. Her stardom grew after having a romantic relationship with Clint and bearing him two children, Scott and Kathryn Eastwood. Nonetheless, people hardly know other details about her.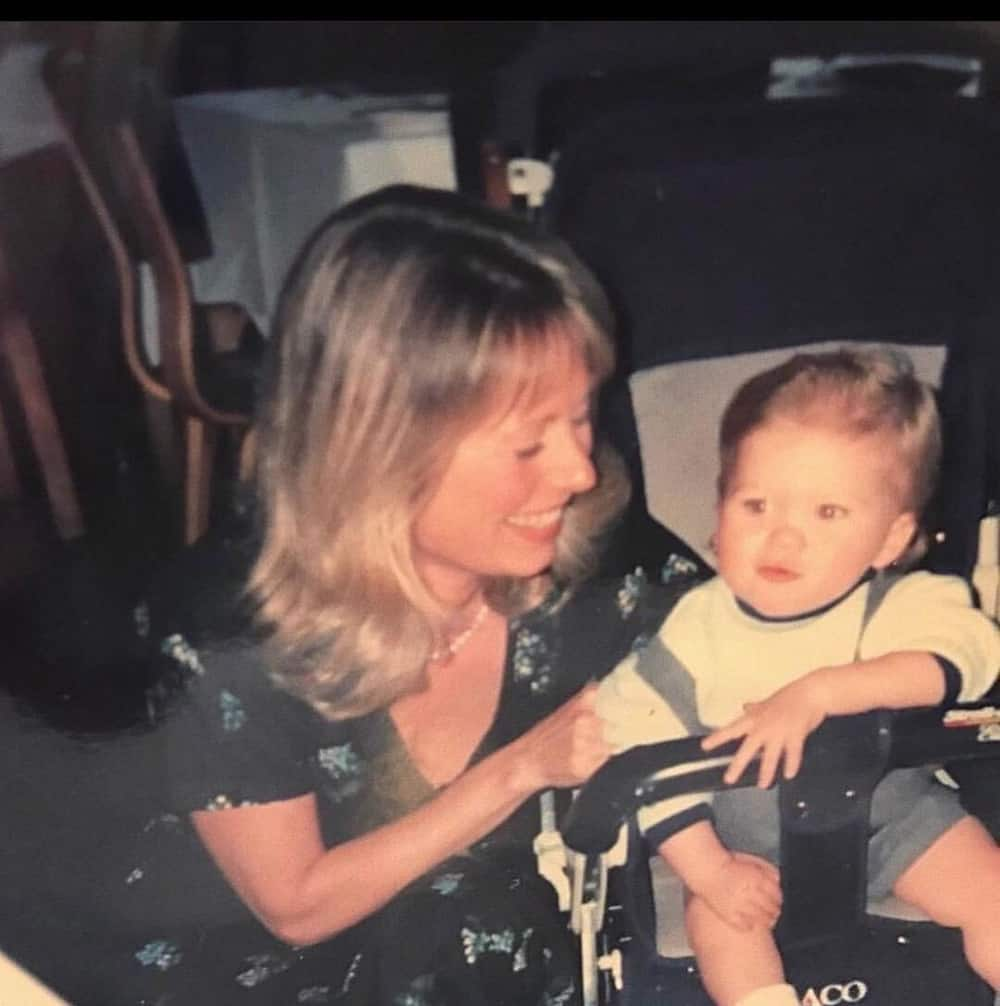 So, who exactly is Jacelyn Reeves? In the article below, we will discuss her bio, age, nationality, and relationship with Clint Eastwood and then look at some of her current pics and whereabouts!
Jacelyn Reeves profile summary
Full Name: Jacelyn Ann Reeves
Date of birth: 21st December 1951
Place of birth: Seattle, Washington
Age: 69 years
Zodiac sign: Sagittarius
Ex-husband: Private Bell
Occupation: Retired flight attendant
Nationality: American
Jacelyn Reeves bio
This formerly retired flight attendant was born in Seattle, Washington, on the 21st of December 1951. Her birth name is Jacelyn Ann Reeves. Jacelyn Reeves age as of the writing of this piece is 69 years. She is believed to be of mixed ancestry. Her family roots date all the way to English, German, Irish, and Scottish ethnicity. Nonetheless, her nationality is American.
Not much is known about her folks, siblings, or education. However, it is believed that she started her flight attendant job after finalizing her schooling.
Relationship with Clint Eastwood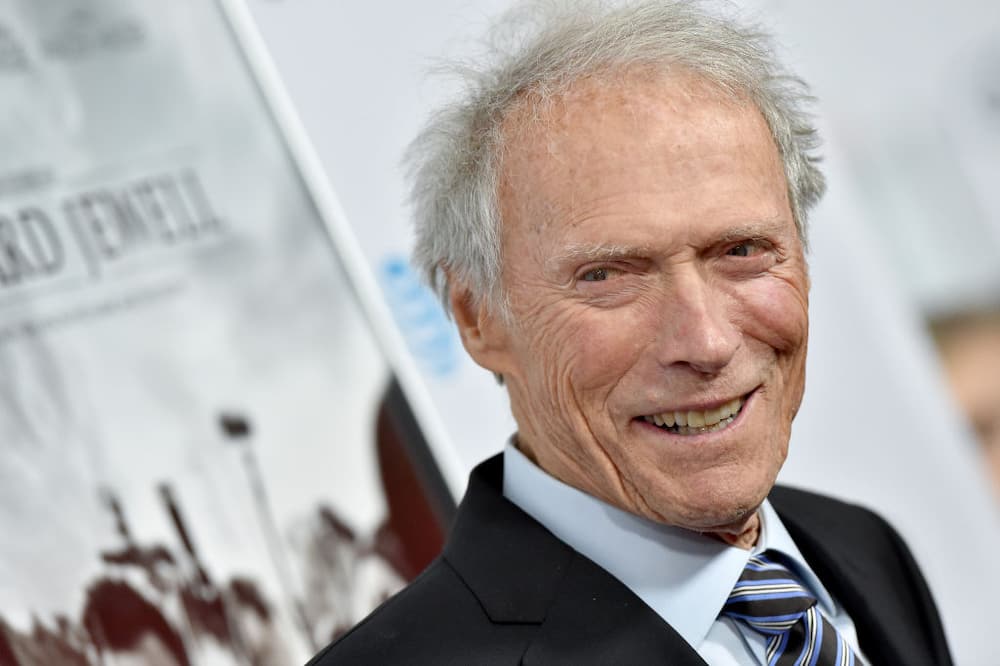 Clint Eastwood is an eminent American actor, producer, director, and politician. He tied the knot to his first wife, Maggie Johnson, in 1953. However, this did not deter him from being romantically involved with other ladies. One of these women was Reeves.
Clint Eastwood and Jacelyn Reeves met in 1984. At the moment, the actor was still married to Maggie Johnson. Also, the actor was believed to be romantically involved with Sondra Locke. This was after his relationship with Maggie turned rocky, and he was believed to be dating Sondra Locke.
Nonetheless, neither of the two could deny their love at first sight, despite Clint's love triangle. So, head over heels in love with each other, the two started dating. However, they had to keep their burning hot romance under wraps as Clint Eastwood was yet to divorce Maggie Johnson. Their fiery romance led to the birth of their two children, Scott Eastwood and Kathryn Ann Eastwood.
Scott Eastwood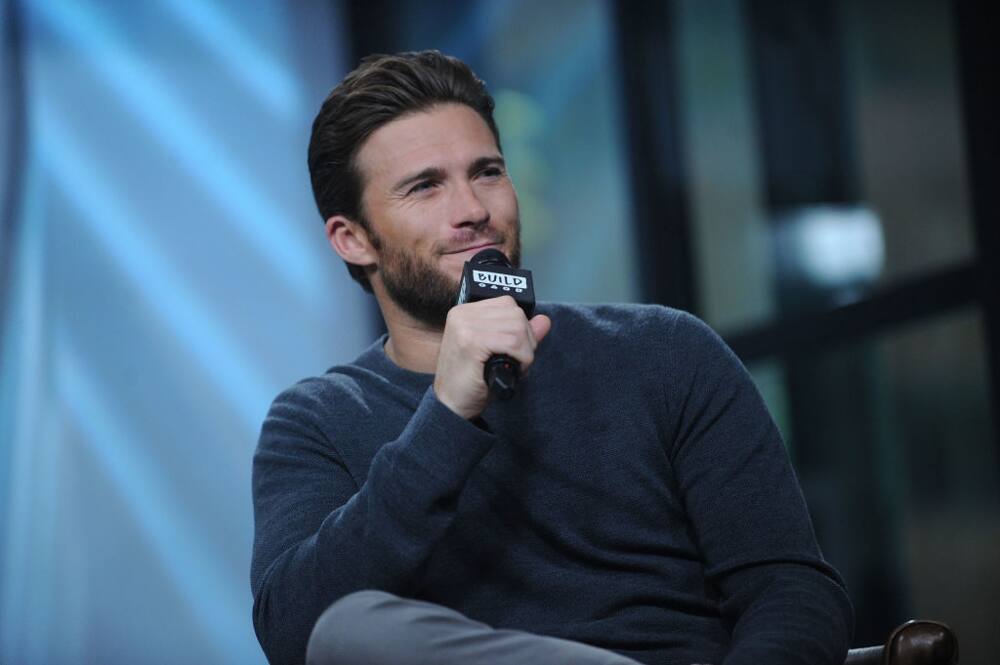 Scott was born in 1986 in Carmel, California. He followed in his dad's footsteps and joined the entertainment industry. He has grown to become one of the most popular and diverse American actors. Some of the projects he has worked on include You Got Served, The Lion of Judah, An American Crime, Pride, Player 5150, and Trouble with the Curve.
Kathryn Eastwood
His sister, Kathryn Eastwood, was born two years later in 1988 in Carmel, California. She is also in the showbiz industry and is one of the American film industry's recognized faces. She has worked in projects such as Jersey Boys, House Slave, Virus of the Dead, and Mr and Mrs Muse: Retribution.
Reeves and Clint ended their fiery love affair in 1990. The cause of the split between these lovebirds is still a mystery to the public. Some people speculate the cause of the split was Clint being legally tied to Maggie Johnson. Others believe the cause of the separation was Eastwood's political aspirations, as he was Carmel's mayor at the time.
Jacelyn Reeves husband
Although this beauty did not get to marry the father of her two children, she later found love in the arms of a guy known as Private Bell. Jacelyn Reeves and Private Bell tied the knot in a secret location. They never revealed the wedding location or details to the public, which might explain why there is little information about their union.
Unfortunately, this was not the happy ever after for Reeves. Reeves and Bell later called it quits, had a divorce, and each went their separate paths. Since then, there have been numerous questions about the current boyfriend of Jacelyn Reeves.
Ever since her break-up with Bell, there have been no reports about this former flight attendant dating anyone. As such, some people speculate she is either single or keeping her love life away from the public eye.
Jacelyn Reeves net worth
Like with her education, early life, and offsprings, Jacelyn has not disclosed any information about her net worth. It is, therefore, hard to state for a fact her income streams or current net worth.
Where is Jacelyn Reeves today?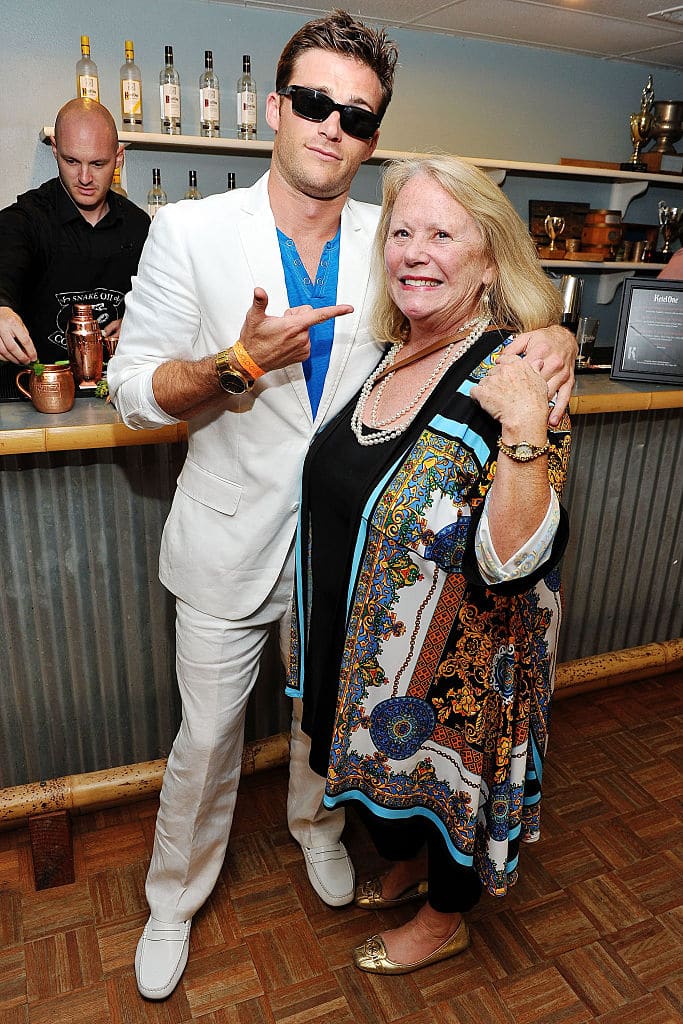 It seems that Jacelyn has managed to keep herself out of the public eye. As a result, her fans are questioning where she is, with questions such as Jacelyn Reeves now or where is Jacelyn Reeves 2020 or as of 2021?
Truth be told, Reeves is rarely in the spotlight. Only Jacelyn Reeves young photos are on the web. It seems that she enjoys living a private life away from the limelight. Nonetheless, you will spot her once in a while in her children's social media accounts.
She is quite close to Scott, and the only way you can see Jacelyn Reeves pictures is by scrolling through her son's socials. On these social platforms, you will get to enjoy a handful of Jacelyn Reeves images.
The elegant former American flight attendant, Jacelyn Reeves, is not about the limelight. Despite her love affair with the renowned American actor Clint Eastwood, this beauty seems to have kept her romantic relationship and personal life under the wraps.
READ ALSO: Bruce Buffer net worth 2021, siblings, salary, books, parents
Briefly.co.za recently published an interesting piece about Bruce Buffer, who is a retired American kickboxer and professional ring announcer known as the Veteran Voice of the octagon.
He is paid quite a lump sum of money in every fight. Besides that, he has also made appearances in the film industry. Some of his major works include Hot Tub Time Machine 2 (2015) and Entourage.
Source: Briefly News