Mary Bushiri age, real name, child, wedding, preaching, worth
Mary Bushiri is not a new name, especially for believers. She and her husband, Prophet Shepherd Bushiri, have been in the limelight as the founders of the Enlightened Christian Gathering, an international ministry. They have also been topping the headlines for controversial reasons, including allegations of money laundering, and recently, due to their daughter's passing. How about reading on for more details?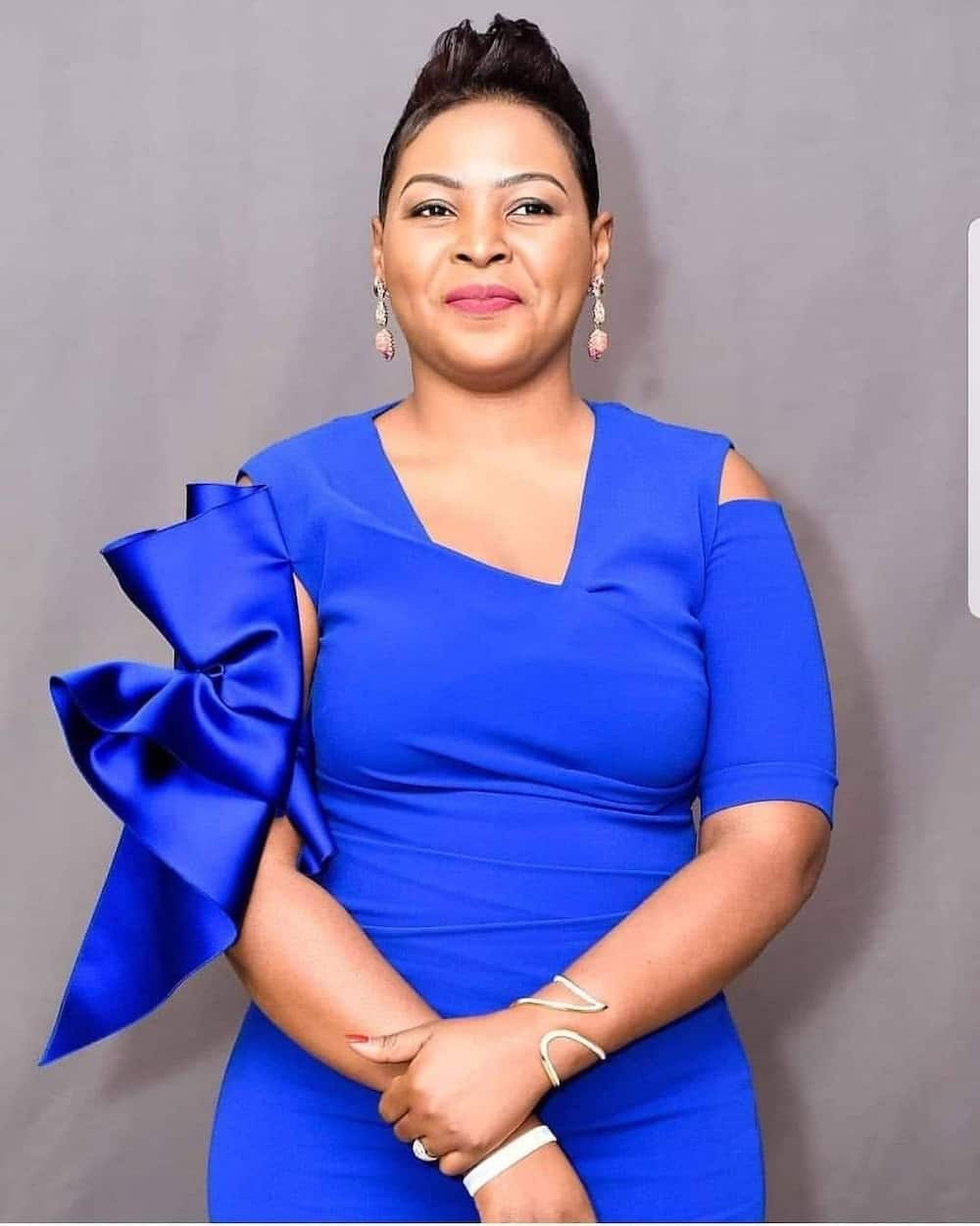 Mary Bushiri has built a reputation as a preacher and even earned herself the title of a prophetess. As the wife of one of the richest pastors in Africa, it goes without question that her life would be in public.
She has faced both constructive criticism and backlash for her lifestyle. She has been dragged in the mud for the chain of money laundering allegations her husband has been subject to.
Nonetheless, she has stood by him through the tumultuous times. Her biography breaks into bits who she is and what it takes to grow the thick skin she embodies.
Mary Bushiri profiles
Mary Bushiri real name: Mary Zgambo Bushiri
Date of birth: 23rd August 1990
Place of birth: Lilongwe, Lilongwe District, Central Region, Malawi
Marital status: Married
Mary Bushiri husband: Prophet Shepherd Bushiri
Children: Israella Bushiri and Raphaella Bushiri
Instagram: prophetess_mary_b
Twitter: @bushiri_m
Facebook: Prophetess Mary Bushiri
Mary Bushiri biography
How old is Mary Bushiri? Where is Mary Bushiri from? These are some of the questions that most people have been curious to know. Interestingly, she is a chartered Malawian accountant, and before she fully committed herself to preach.
Mary worked for a non-governmental organisation as an accountant. Her biography dissects the interesting and unknown facts about her.
Mary Bushiri age
When was Mary Bushiri born? Prophetess Mary Bushiri was born on 23rd August 1990 in Lilongwe, Malawi. Therefore, as of March 2021, she is thirty years old.
Mary Bushiri wedding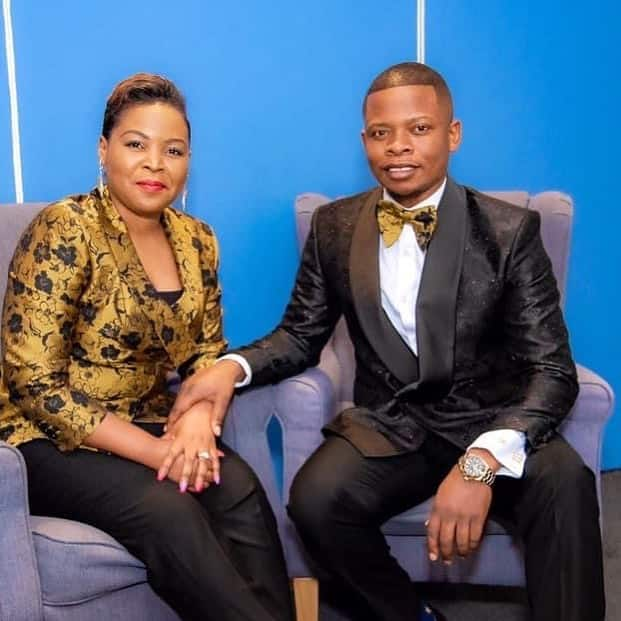 Prophetess Mary and Prophet Shepherd got married in July 2011 before a large crowd at the Mzuzu Stadium in Malawi. At the time, Mary Bushiri husband was a year old in ministry and had started ECG in Malawi. They established a branch of the church in South Africa the following year.
Mary Bushiri child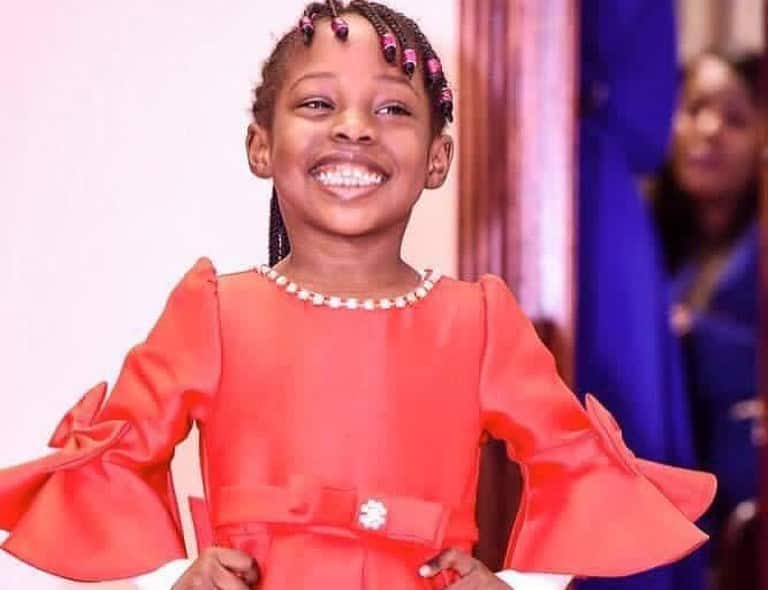 The marriage between the founders of ECG has given rise to two children, Israella and Raphaella. Unfortunately, Israella, their eight-year-old daughter, passed on on 29th March 2021 in a Kenyan hospital after suffering from a lung condition.
Israella Bushiri death
The founder of the ECG ministry announced the death of his daughter on 29th March 2021. Through a lengthy post, he expressed the series of hurdles his family had endured before the ordeal. The post read,
It is with deep sadness that I announce the passing on of my daughter Israella Bushiri. As a father, it was my desire to see her grow and serve the Lord. However, the will of God was for her to return back to Him.
In February, when Israella was ill, she and her grandmother were prevented from travelling to Kenya for medical aid. Days later, she was allowed to travel alongside her guardians, and the Malawian government cited that Israella Bushiri sickness had escalated and required a bone marrow donation.
On 18th March 2021, the ECG ministry founder disclosed that his daughter had been battling a lung infection. He also stated that she had been admitted to the ICU for two weeks.
He went ahead to state that a doctor had informed him that if she had not blocked at the airport for the first time and allowed to travel, she would have survived. Israella Bushiri age at the time of her death was eight.
Mourning Israella
The ECG ministry founder related his daughter's death to the persecutions he was facing from South Africa. However, he described Israella as a strong and young girl who was passionate about worshipping and serving God despite her tender age. He declared that his family had chosen to celebrate her life and not mourn her.
Mary Bushiri preaching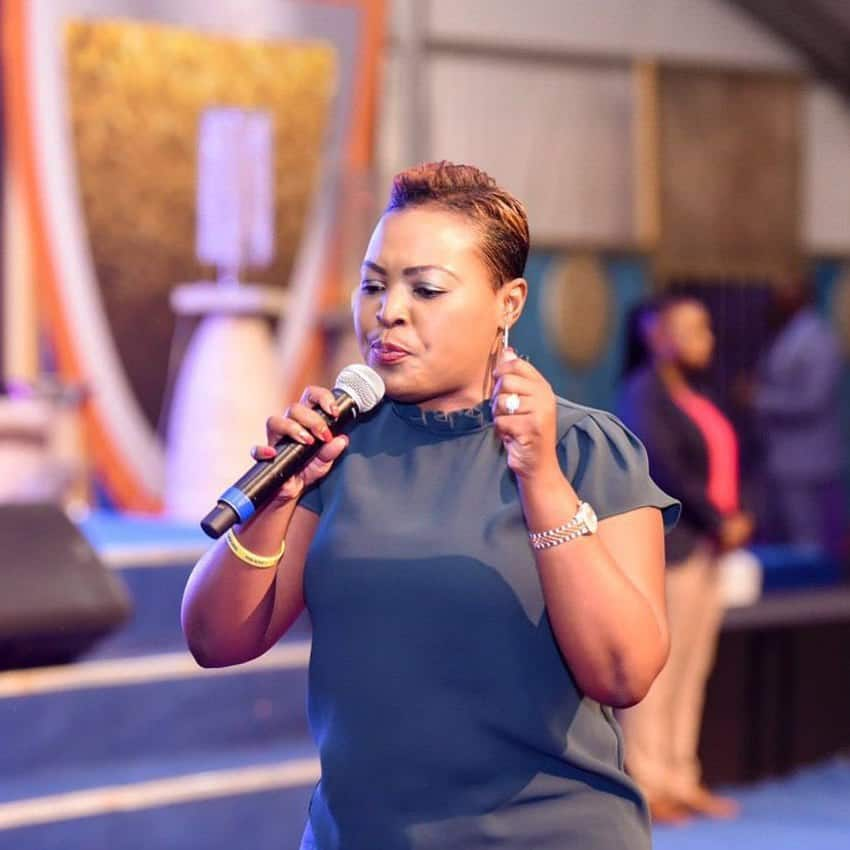 Mary is the wife of one of the most famous preachers in Africa and an admired spiritual leader. The wife of the founder of ECG church is a renowned preacher. She quit her job as a chartered accountant to support her husband in his course in ministry.
Despite the high numbers of followers they command at ECG, Mary and her husband have faced a series of hurdles. They range from spending nights in police custody to court cases to allegations of improperly acquired wealth.
Currently, the couple is embroiled in a court case for alleged fraud and money laundering summing up to R102 million. The couple relocated to Malawi after the Pretoria Central Magistrate Court granted them bail worth R200,000 each. Their extradition hearing is scheduled for 5th April 2021 in Malawi.
Mary Bushiri net worth
If you have followed her on social media, you can confirm that she lives a flashy lifestyle. From flaunting the most expensive cars to the flashy gifts her husband surprises her with, Mary is lucky to be married to Prophet Shepherd.
In 2017, during Mary Bushiri birthday, her husband bought her a luxury car worth $125,000. Unfortunately, not much is known about her net worth. However, her husband's net worth is estimated at $150 million.
The life of Prophetess Mary Bushiri has been a rollercoaster in the past couple of years. She has been in and out of court for allegations surrounding her family wealth. However, the loss of her daughter is one of the biggest blow to the family. Despite it all, she has stood by her husband and shared in his pain.
READ ALSO: Top richest prosperity gospel pastors in the world and their expensive toys
Briefly.co.za recently published mind-gobbling details about the richest pastors in the world and their cars. The facts will bum you.
Religion and finances have for the longest time been a bone of contention for most people. The details of the richest pastors in the world and their cars will prove you right. Do you think churches have become a business? Read on for more details.
Source: Briefly News