Hilary Crowder bio: age, spouse, career, net worth, and profile
Celebrities are often under scrutiny by the media, who constantly follow their lives. This means that they seldom get to have a private life and their families also become famous by association. Hilary Crowder is one of those people who have come to the limelight for being close to a celebrity. She is the wife of comedian and political commentator Steven Crowder, who is popularly known as the host of Louder with Crowder.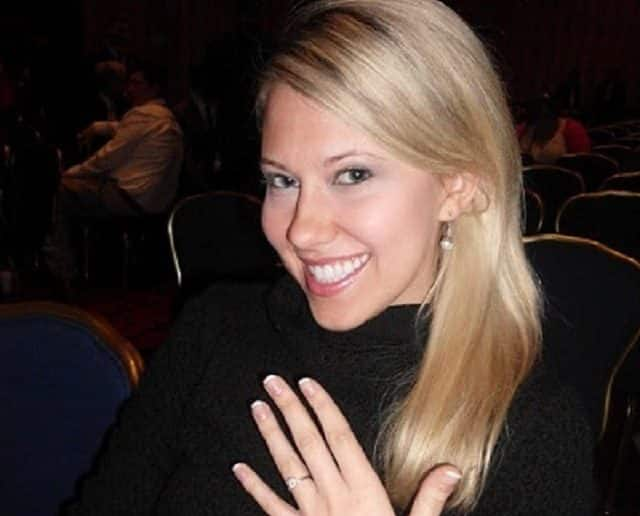 So, who is Hilary Crowder? In the article below, we will look at her age, spouse, net worth, and Steven Crowder Hilary Korzon marriage.
Hilary Crowder profile
Name: Hilary Beth Crowder
Date of birth: January 1, 1987
Hilary Crowder age: 34 as of 2021
Zodiac sign: Capricorn
Gender: Female
Nationality: American
Ethnicity: white
Biography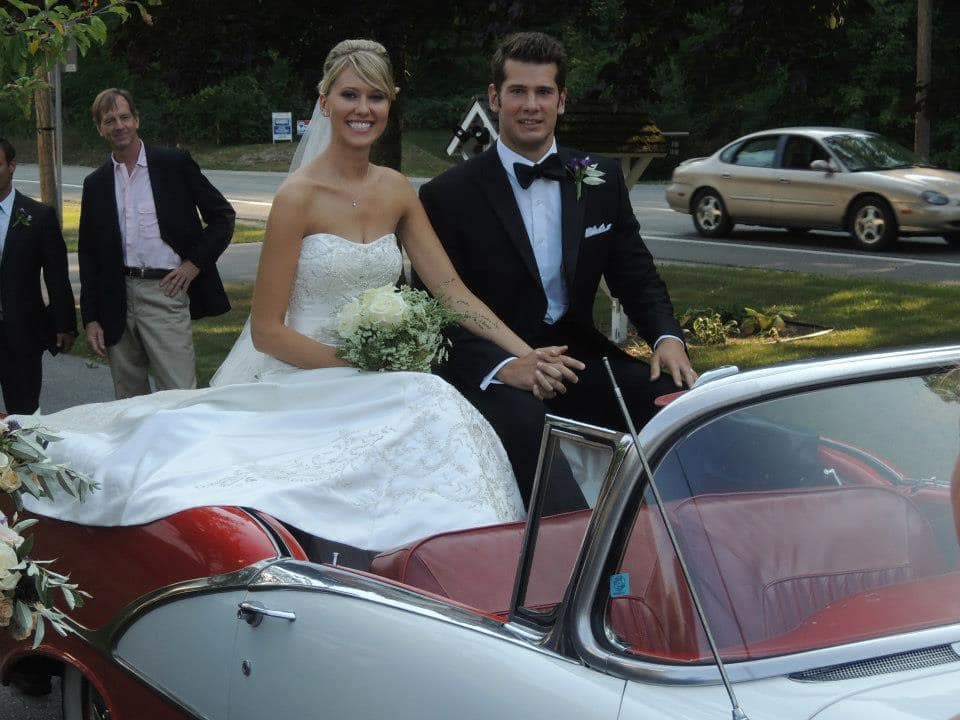 Steven Crowder wife was born on January 1, 1987, in the city of Michigan, USA. In January 2021, she turned 34. She is the daughter of Timothy Korzon and Sharon Korzon, and her full birth name was Hilary Beth Korzon. She has an older sister called Shanna Anderson, with whom she grew up in a proper Christian home in Ann Abor, Michigan. She went to Calving College to study political science and graduated in 2010.
Steven Crowder Hilary Crowder
The couple dated for a while before getting engaged in March 2012 and tied the knot in August the same year. The proud husband went on to share photos of his bride showering her with praises.
Steven is an American-Canadian conservative, political commentator, media host, and comedian. He is particularly recognized for the recurring segment, Change My Mind. He is also a YouTuber whose channel has over 5.3 million subscribers.
The pair consider themselves Christian conservatives. In 2020, Crowder's wife, unfortunately, suffered a miscarriage, but in January 2021, they happily announced that they were expecting twins.
Hillary Crowder ill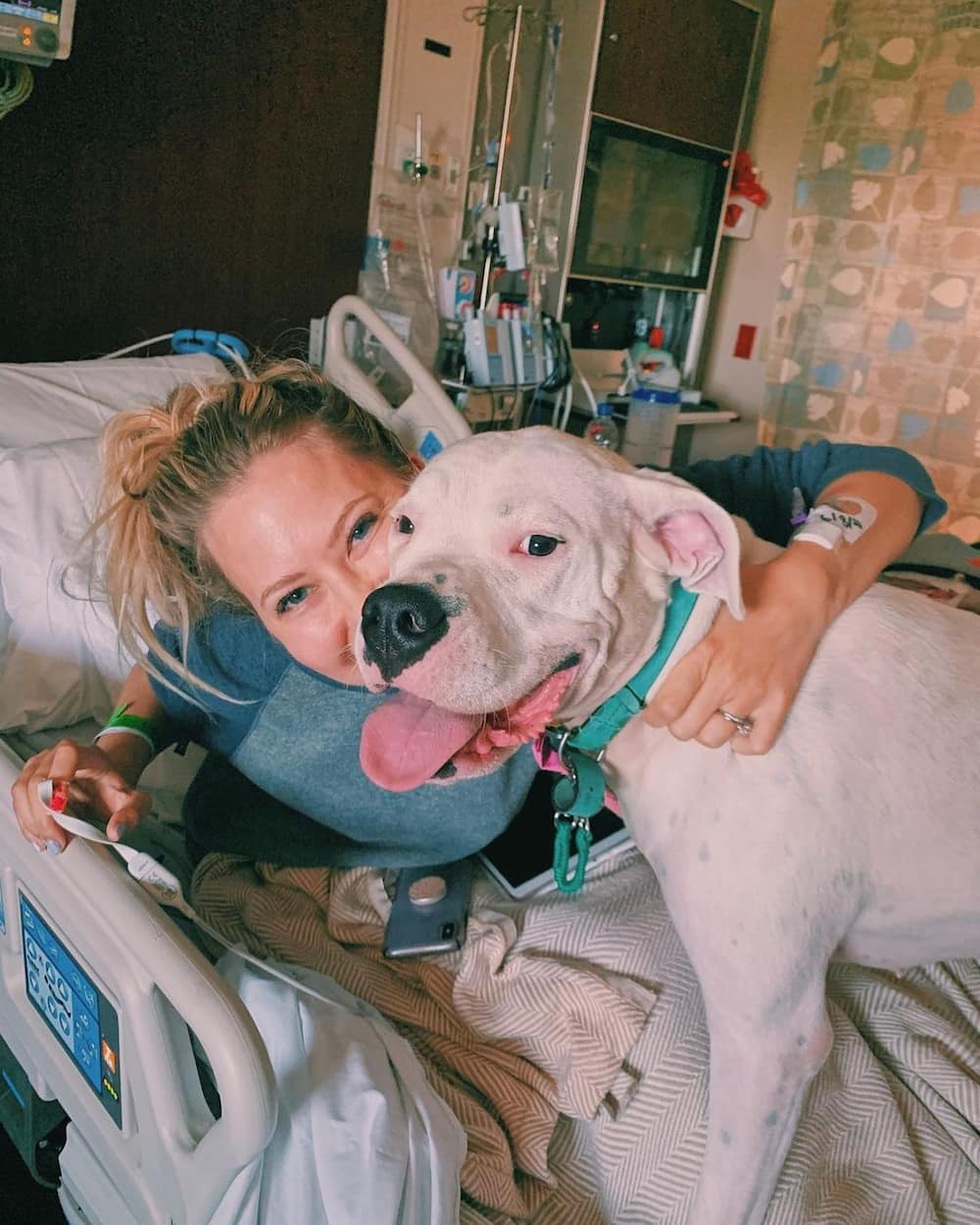 Steven has also announced on Twitter that his wife is suffering from Guillain Barre Syndrome (GBS), where a person's immune system damages their own nerve cell. This can lead to paralysis and muscle weakness. This announcement came after he posted his wife in the hospital on his Instagram page with the caption,
Has been a really difficult couple weeks, but I can't complain. I'm pretty damn grateful... that my wife is able to get swift and effective treatment for what's been a pretty big scare and that I was even able to bring in our therapy pooch.
Controversies
The couple found themselves in hot soup after they were involved in a marijuana controversy. Steven interviewed some students from Community High School, which they filmed, claiming that it was for a small blog.
However, to the students' dismay, they found themselves in an 8-minute video aired on Fox titled Marijuana: The Truth. The video was edited in such a way that some responses gave misleading information. The couple, however, maintained their silence throughout the whole debacle.
Physical stats
Hilary Crowder height: 5' 5 (1.65m)
Hilary Crowder weight: 55kg
Hilary Crowder net worth
After college, she started working at her father's furniture store named Leland International. Her rank rose to vice president of sales and marketing. Her net worth is estimated to be $3.2 million.
So there you have it, the biography of Hillary Crowder. She has managed to keep off social media and does not have any accounts on Instagram or Twitter, unlike her very active husband. The couple is enjoying married life for the 9th year now, and we wish them all the best in their endeavours.
READ ALSO: Harriet Tubman: bio, facts, $20 bill, Underground Railroad, why is her legacy important?
Briefly.co.za covered the story of Araminta Ross, popularly known as Harriet Tubman, who is among the earliest Black American abolitionists. She was a brave woman who put her life at risk to rescue hundreds of enslaved Black Americans during the early 1840s.
Harriet also doubled up as a political activist. Her legacy will forever be remembered by the Black community in the US. If you are a fan of Black history, then you may find her bio interesting.
Source: Briefly News