He is a preacher of the word of God who has gained global recognition. His church is one of the fastest growing churches in Africa today. Additionally, he is a business person, author, motivational speaker, and family man whose lifestyle many people desire and envy. Prophet Bushiri is known to be one of the wealthiest preachers in Africa. How much is he worth?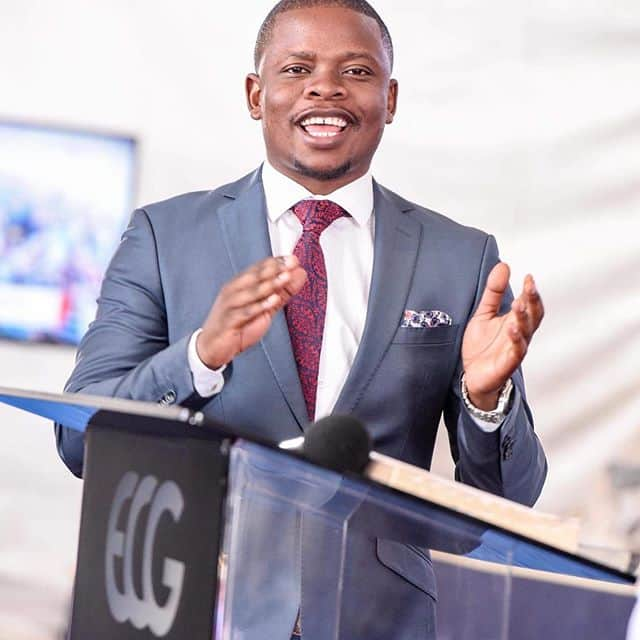 Prophet Bushiri was born on the 20th of February 1983. Bushiri real name is Shepherd Huxley Bushiri, but he is also commonly known by his alias, Major One, or Prophet Shepherd Bushiri. How old is Bushiri? Today, Prophet Bushiri is 36 years old. Prophet Bushiri age, however, remains controversial because he is yet to confirm his birth year. Where does Prophet Bushiri come from? The preacher of the word of God, author, motivational speaker and businessman comes from Malawi but resides in South Africa.
REAL ALSO: Hawks arrest Prophet Bushiri and his wife for fraud and money laundering
Early childhood and education
The preacher was born in Lilongwe, Malawi. He was raised in Mzuzu in northern Malawi. His father's name is Huxley, and Christina Bushiri is his mother. It has been reported that his mother gave the preacher the name Shepherd because she experienced a tough time during his birth. The name, therefore, was Christina's way of acknowledging that God was indeed her shepherd. The preacher is the fourth child in a family of six children.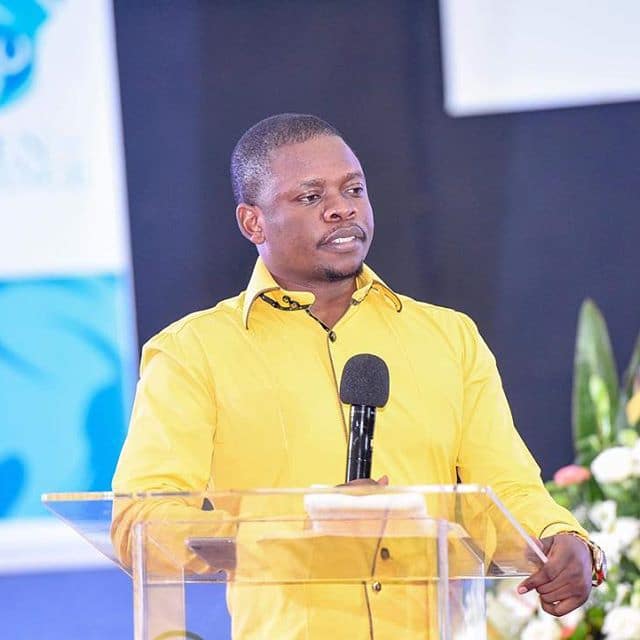 Shepherd had a spiritual encounter at the tender age of 10. He reported that he saw a supernatural being in his dream. Upon instructions from the supernatural power, asking him to tell people to repent, he dedicated his life to serving the Lord. Shepherd attended Moyale Secondary School for his high school education. He later joined Therapon University where he pursued higher education.
Who is Prophet Bushiri wife?
Mary Bushiri is Shepherd Bushiri wife. She is commonly known as Prophetess Mary Bushiri. She formerly worked as an accountant in an international nongovernmental organisation. Today, Bushiri wife, Mary, is a prophetess who preaches just like her husband. Mary Bushiri Shepherd Bushiri got married in July 2011. Prophet Shepherd Bushiri wedding was held at Mzuzu stadium, and many people attended the function.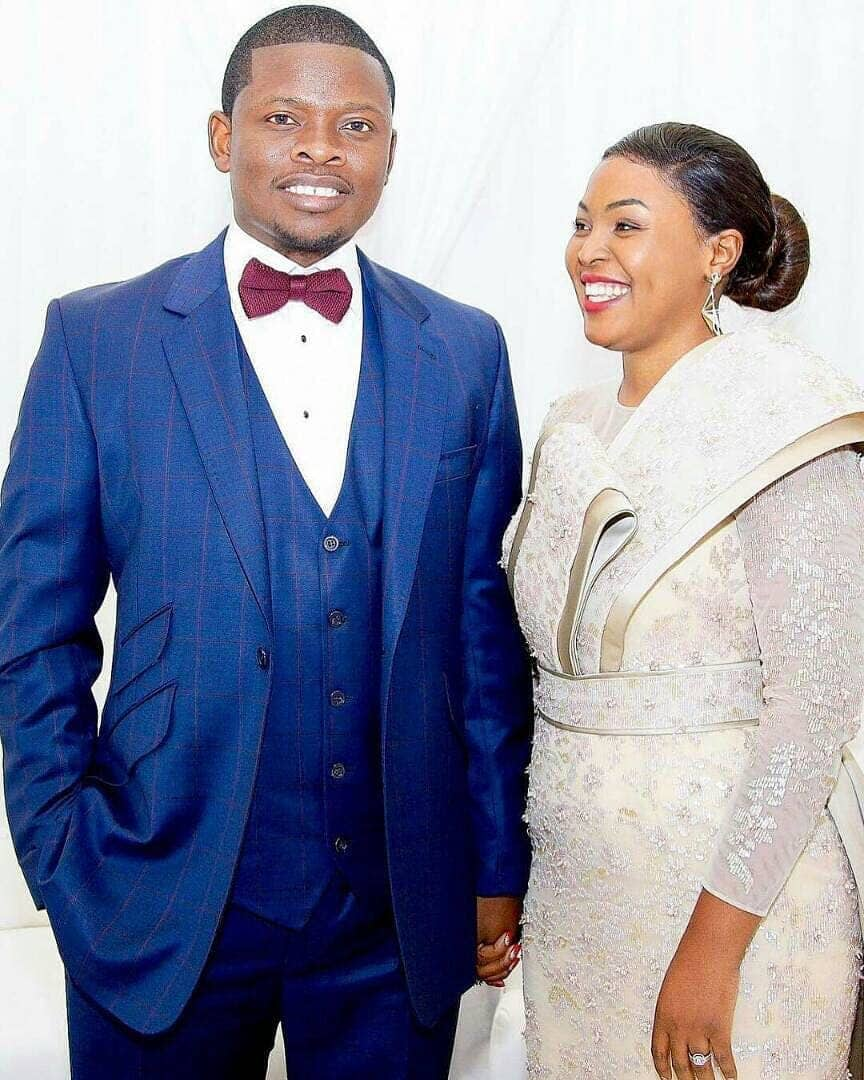 While Mary Zgambo Bushiri age is not known in the public domain, she is a beautiful and youthful-looking lady. Mary's marriage to the prophet continues to thrive. Together, the couple is parents to two daughters. Their first daughter, Israella, was born in 2012. Their second daughter's name is Raphaella. The family of four is close-knit. Mary has, on several occasions, posted pictures of Israella and Raphaella on her Instagram page.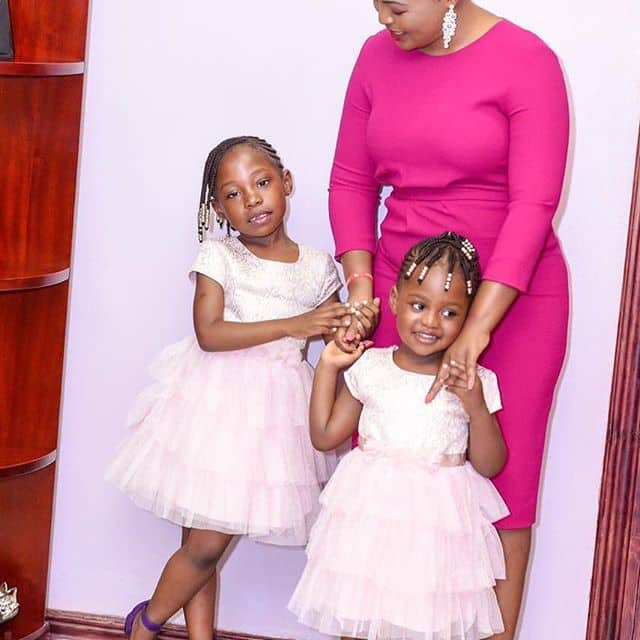 Enlightened Christian Gathering
Prophet Shepherd founded the Enlightened Christian Gathering for which he is the head pastor. Enlightened Christian Gathering is a non-denominational and offers evangelical teachings. The headquarters of the church is in Pretoria, South Africa. The church has branches across different African countries such as Malawi, South Sudan, and Ghana, as well as other continents.
His life as an evangelist has not been free from controversies. In the past, he was accused of making unsubstantiated claims that he could cure persons infected with HIV/AIDS. Later the 'Prophet Bushiri walks on air' claim surfaced. While some people believed that he indeed floated in the air, others vehemently opposed the claim that he walked on air.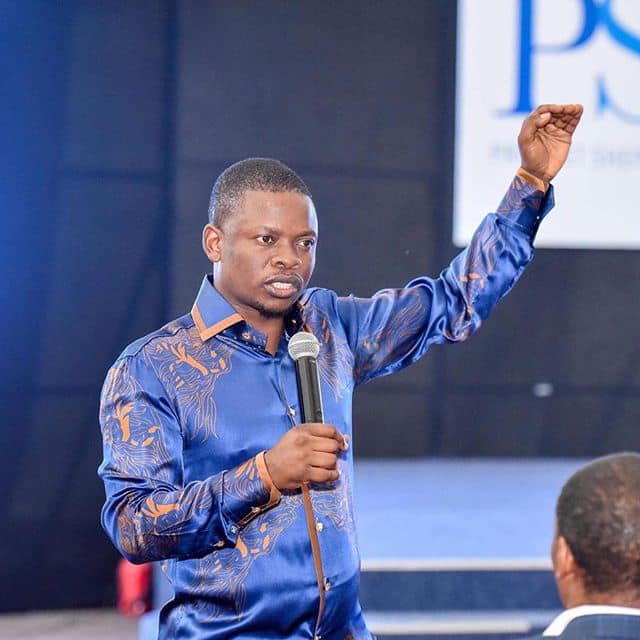 Shepherd Bushiri Investments Limited
Beyond the pulpit, Shepherd owns SB Investments (Pty) Ltd, a company that is based in Sandton, South Africa. The international investment firm has interests in mining, oil, real estate, hospitality and transportation. The company has, over the years, become a success. In 2018, the prophet was inducted in the CEO Hall of Fame in Africa by African Leadership Magazine. His company was also honoured with the business excellence award for its continued success. Following this achievement, the African Leadership Magazine featured Shepherd's business story in the February 2018 issue. The story covered six pages.
In 2018, the prophet also launched his 5-star hotel in South Africa. Today, the evangelist and businessman is listed among the top business managers in Africa. He is also an author and a motivational speaker.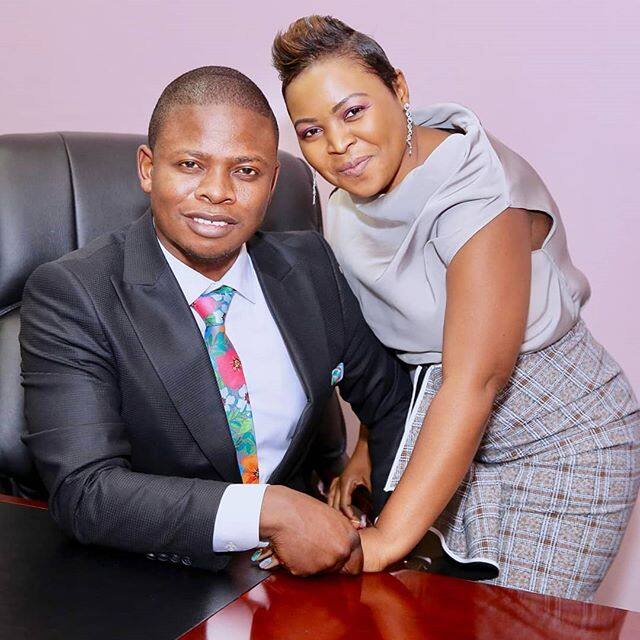 Shepherd Bushiri net worth
From his work as a businessman, author, motivational speaker and evangelist, Bushiri net worth as at 2019 is estimated to be $150 million. The massive success at Shepherd Bushiri age challenges people globally to pursue their passions in life. He is one of the wealthiest preachers in contemporary Africa.
Wealth and lifestyle
According to the Malawian Eye, Shepherd has a lavish lifestyle. Prophet Bushiri cars are worth a fortune. His fleet includes a Rolls Royce Black Badge that has an estimated worth of R10 million and a Bentley Bentayga Limited Edition that is worth about R6 million. He also owns an Aston Martin One -77 that is worth R12 million and a Maserati Levante whose value is about R300,000. He purchased the Maserati Levante in December 2017 as a gift for his daughter, Israella, on her birthday. he previously gifted his wife with a Mercedes Benz G Class on her birthday.
In addition to the fleet of cars, Major One also owns three private jets. He purchased the third Prophet Bushiri jet with an estimated value of $37 million in 2016. He acquired the three jets in two years. In February 2019, he lost access to his aircraft after the Asset Forfeiture Unit claimed that the evangelist had forged loan documents to acquire the luxurious jet.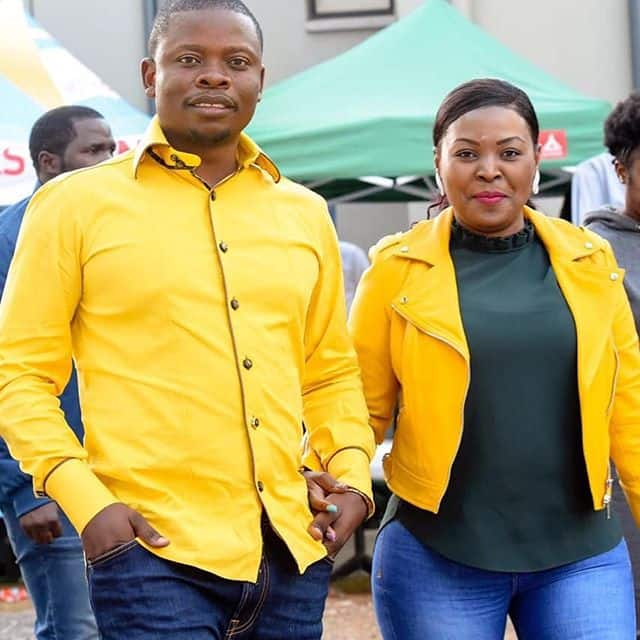 Similar to cars, Major One has luxurious houses. He is said to own several homes. The Prophet Shepherd Bushiri house that is based in Centurion, Johannesburg, is opulent. It is a five-bedroom house that is an architectural masterpiece. The entire house is elegantly furnished, and the Prophet Bushiri house has a parking space for four cars. There are claims that the family's new home at the nearby Waterfall Equestrian estate is under construction.
Prophet Shepherd Bushiri videos
Major One has a large congregation and following. People who are unable to attend his live preaching can watch his videos on his official YouTube channel. On this platform, everyone can watch videos of his teachings. You can also get information about his planned activities and functions by following his social media pages. His official Instagram page has approximately 290k followers, his Twitter page has followers, while his Facebook page has followers.
Prophet Bushiri is one of the most prominent and flashy pastors in Africa. Prophet Bushiri cars and house are evidence of his luxurious lifestyle. He is the founder of SB Investments (Pty) Ltd and Enlightened Christian Gathering. He is married to a gorgeous lady who is also one of his biggest supporters. Although Prophetess Mary Bushiri age is unknown, she and her husband are proud parents of two little girls, Israella and Raphaella.
READ ALSO: 3 women killed at Prophet Bushiri's church laid to rest