Cost of Love Glow TV: cast, songs, full story, plot summary
Love comes at a cost, especially if one party is underprivileged. No other soap opera has brought this to light other than Cost of Love. The show takes us on a romantic journey between Ahaan and Pankti. The two have endured a lot to be together, even when the odds are against them. Does their love survive? Read on to discover these and other interesting details about the Cost of Love Indian series.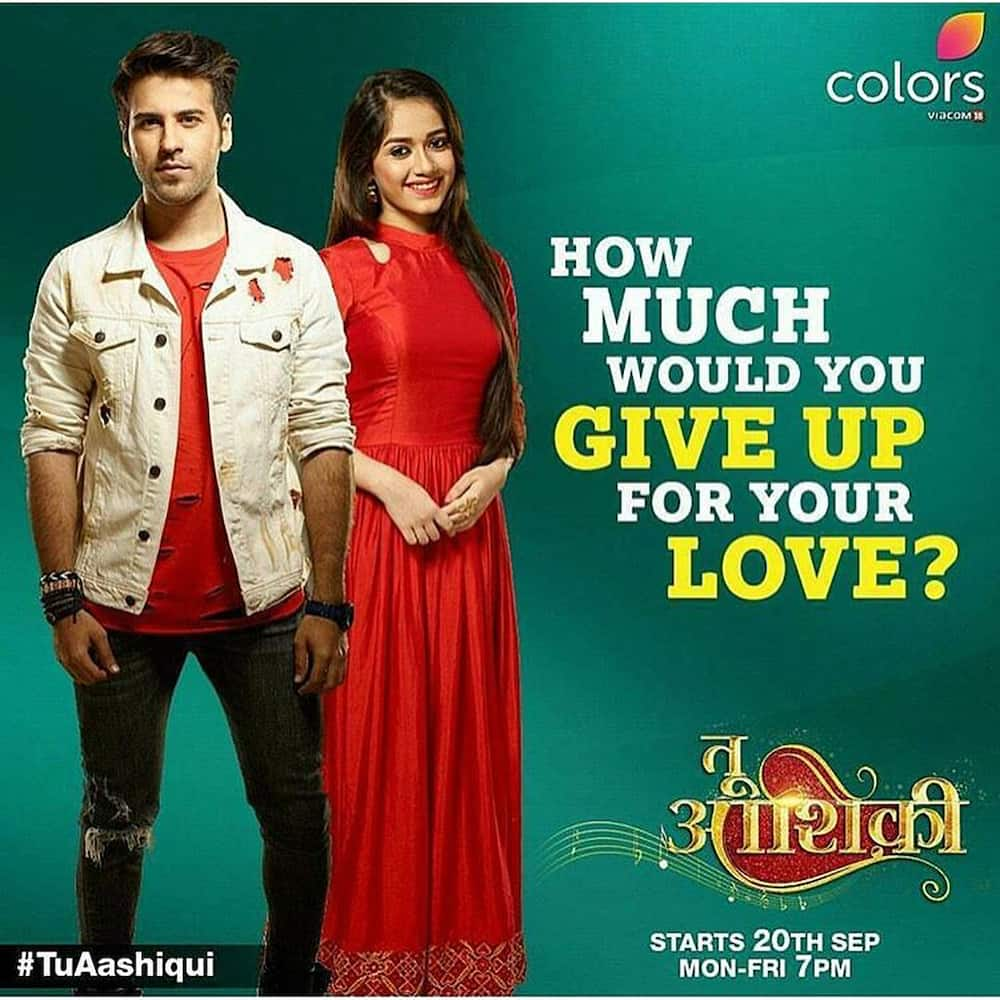 The Cost of Love series is without a doubt one of the best Indian soap operas. Read on to find out more about the show, including the real names of your favourite characters.
Cost of Love
The soap opera also goes by an Indian name. Cost of Love Hindi name is Tu Aashiqui. The Cost of Love theme song is composed by Rahul Jain. You can enjoy the full track on YouTube as Tu Aashiqui.
Cost of Love plot summary
Cost of Love is a fascinating Indian soap opera that showcases the love life of Ahaan and Pankti. The two have to go through a lot of tests to prove their love. Most of these tests will leave you sympathising with the two and eagerly waiting for the release of the next episode. Make sure you read Cost of Love teasers to stay in the loop. They are overly entertaining.
Cost of Love full story
Glow TV Cost of Love full story focuses on the love story of Ahaan Dhanrajgir and Pankti Sharma. Ahaan is a talented young musician struggling to debut due to his upfront and hot-tempered characters. He bumps into Pankti, and for him, it is love at first sight.
Pankti is also attracted to Ahaan, but they will have to overcome a lot for them to be together. Pankti's mother is a failed actress who is almost running bankrupt. She marries off Pankti to a rich ruthless man called JD to escape her financial woes.
Ahaan tries everything he can to free Pankti from JD's evil hands and make her debut as a musician. One of the twists in this show is that Ahaan is JD's nephew. It makes this love triangle ten times worth the watch.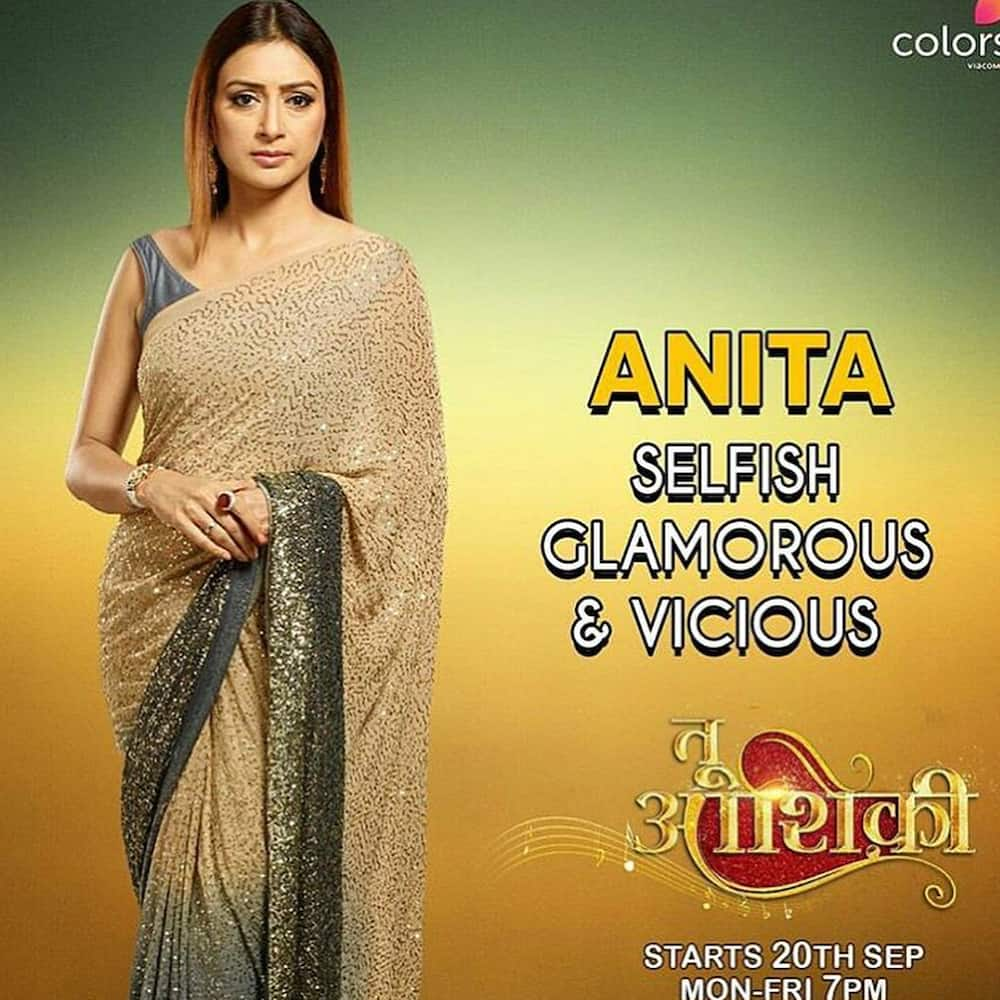 Eventually, he frees Sharma. Sharma's elder sister Poorva falls head over heels for her boss Murali Sheety. Finally, JD is exposed for who he is, and his wife Sheetal asks for a divorce. He asks her to transfer all his wealth to him before trying to kill her. By now, Sharma has ventured into music with the help of Ahaan.
JD retaliates by exposing indecent photos of Sharma. Ahaan proposes they run away, but they keep finding themselves moving to escape from JD. Although Ahaan tries to cover up the inappropriate images of Sharma as a lie, she goes public on a talk show and reveals the truth.
Sheetal did not die but instead went into a coma. She resurfaces and tries to kill JD to no avail. She is arrested, and JD is presumed dead. However, he resurfaces as Reyansh Diwan. He befriends the lovebirds who hardly recognise him.
They start to argue, and Diwan sparks the arguments by creating more misunderstandings. Sheetal is released on bail, and she discovers that JD is Reyansh. Although she tries to expose him, JD kidnaps and blackmails her. However, Pankti soon catches up to him and reveals Sheetal's last message indicating JD is Reynash. He is later arrested.
Pankti and Ahaan are further tested when they meet a famous singer called Rangoli Rai. She is a wolf in sheep's clothing who tries to seduce Ahaan behind closed doors. Sharma struggles to make a name for herself in the music industry as her past keeps haunting her.
Although she is pretty talented, Vikram keeps ignoring her because she is not part of the JMD Company. She performs alongside Rangoli, and fans choose her over Rangoli. In light of this, Vikram signs her for the benefit of his company.
Rangoli tries to stir the pot to separate Ahaan and Pankti. Will their love survive this test? This is one of the many Cost of Love episodes that have left fans watching Cost of Love teasers. Sharma discovers Rangoli's evil plot and exposes her for her evil deeds. The two wed on the same day as Monty and Poorva. Before finishing with their wedding vows, police interrupt and arrest Ahaan for rape allegations against Rangoli.
She is willing to drop the charges if Ahaan marries her instead. However, he does not flinch, and luckily, his mother, Aparna Dhanrajgir, helps him win this case. The show ends with the two lovebirds enjoying some good old family time.
Cost of Love cast
Behind the thrills and excitements of this soapie, there are some talented actors. The cast members on this famous Indian series include: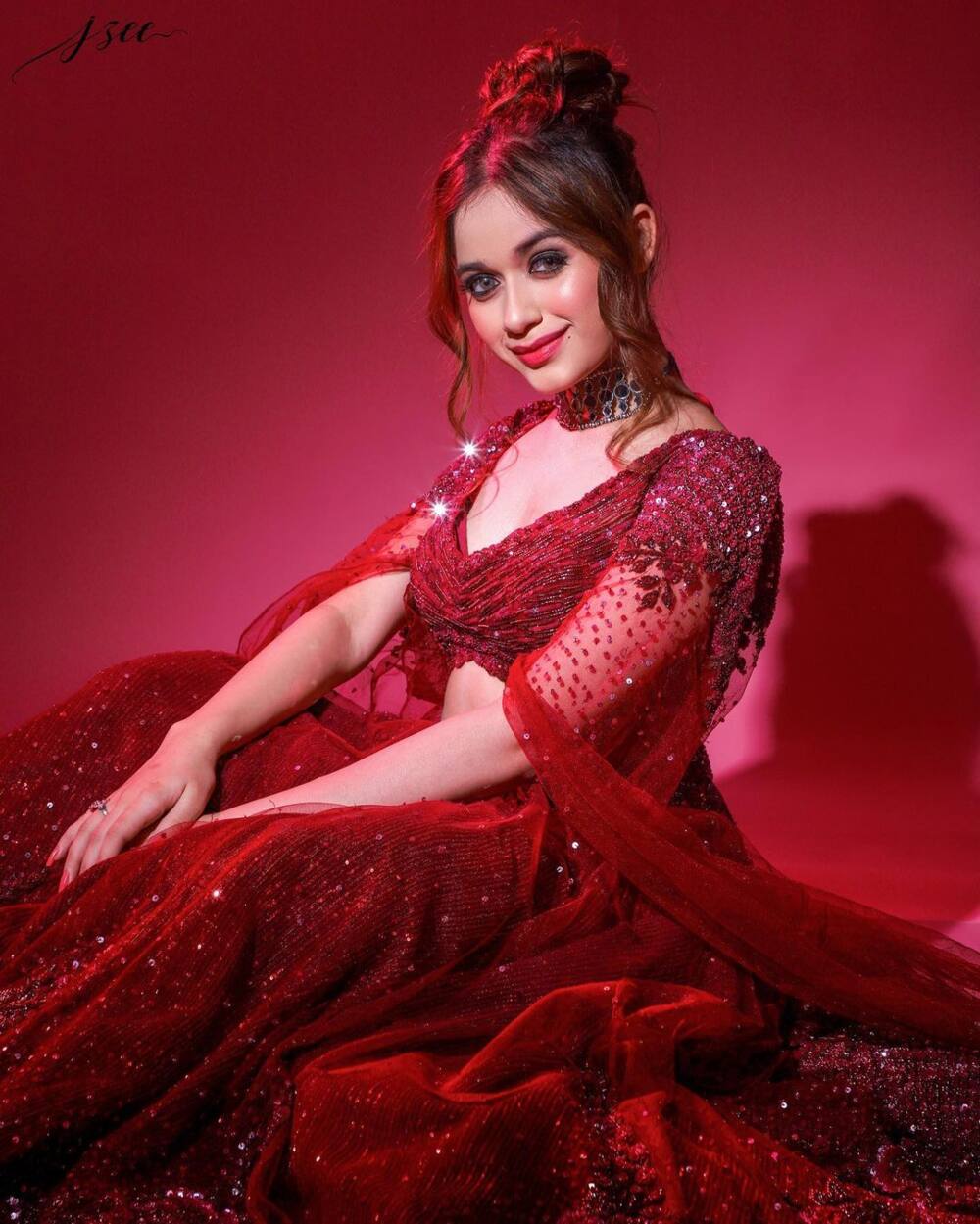 She stars as Pankti Sharma. She has also starred in Phulwa and Bharat Ka Veer Putra-Maharana Pratap.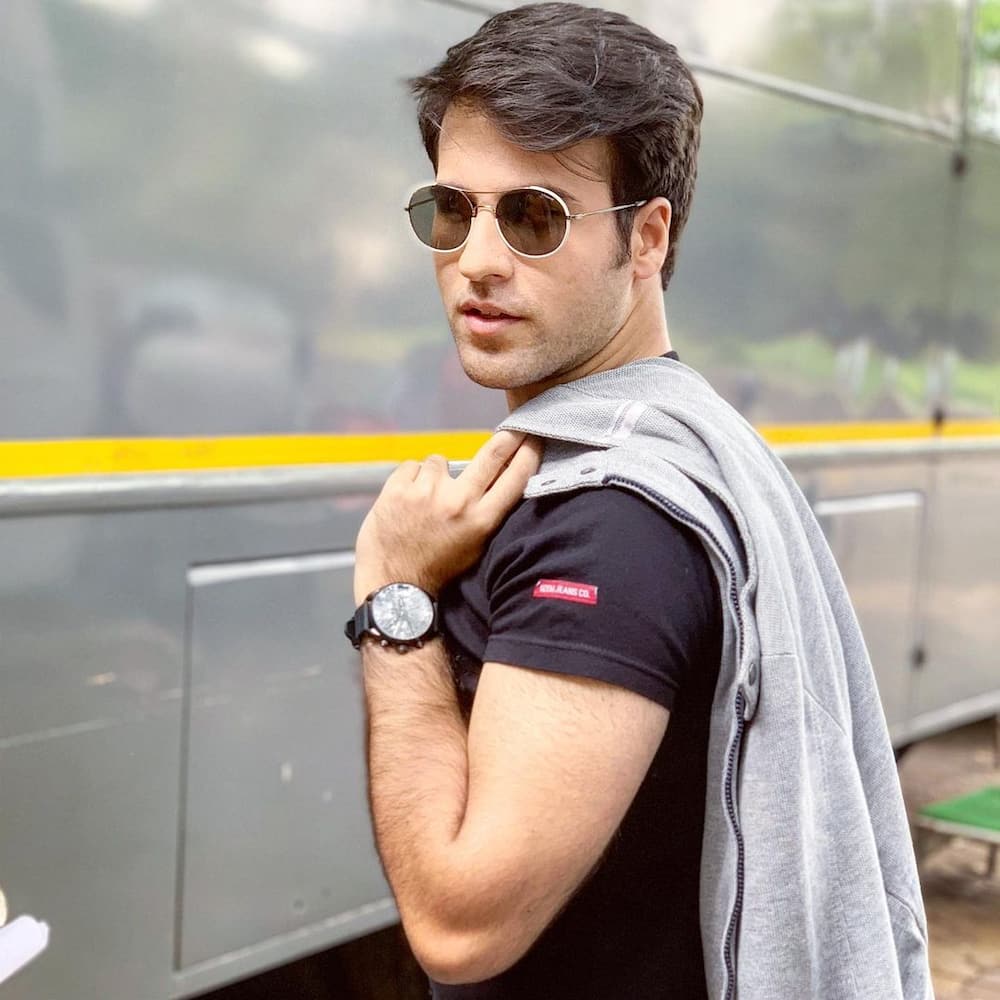 He stars as Ahaan Dhanrangir. He also stars in Dora and Diego's 4-D Adventure Catch That Robot Butterfly and Yeh Rishtey Hain Pyaar Ke.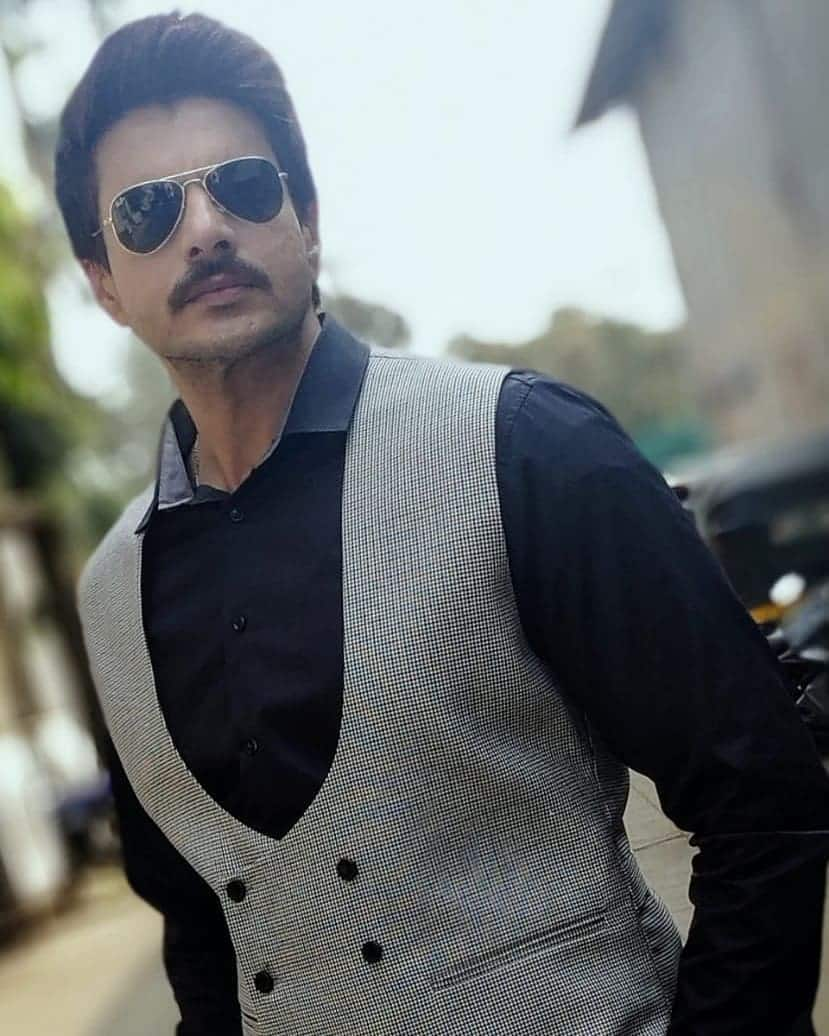 He plays Sheetal's husband or Jayant Dhanrajgir (JD). He has also featured in Ek Tukdaa Chaand Ka, Bhabhi, and Ye Meri Life Hai.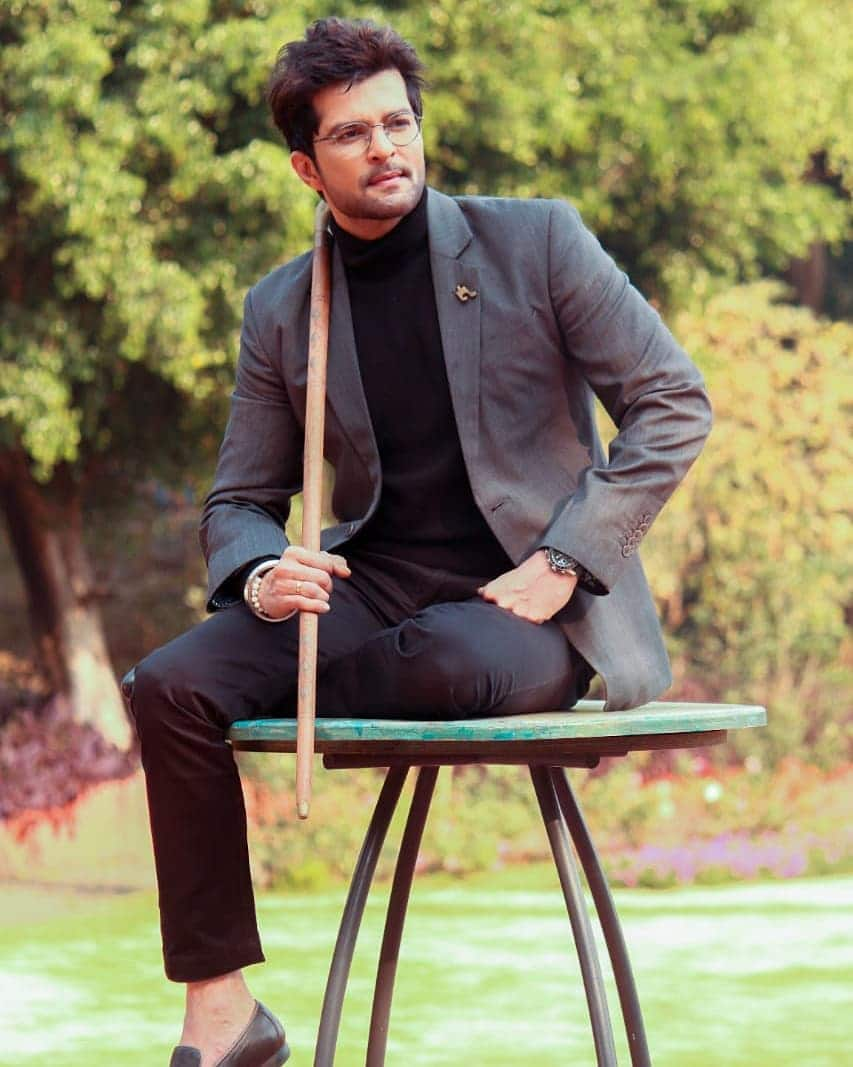 He plays the role of Reyansh Diwan. He has starred in numerous films, including WhatsApp Love and Mumbai Apli Ahe.
Gauri Pradhan Tejwani plays Anita Sharma. She is also known for Kutumb and Kyunki Saas Bhi Kabhi Bahu Thi.
Nidhi Shah features as Poorva Sharma, Pankti's elder sister and the wife to Monty.
Kiran Raj stars as Monty, who is Poorva's husband.
Rushal Parekh plays Ahaan's manager and friend.
Himanshi Chaudhary plays Sheetal Rajput, wife to JD.
Buneet Kapoor stars as Vikram Dhanrajgir, son of Sheetal and JD.
Sachin Sharma plays Manav Dhanrajgir, JD's younger brother.
Shagun Sharma plays Richa Thakur, Vikram's wife.
Vamika Kaul plays the role of Kaira Dhanrajgir, daughter of Aparna and Manav.
Dolphin Dwivedi stars as Aparna Singh, wife of Manav.
From the above plot summary, it is pretty clear that Cost of Love is one of the most entertaining drama shows. Even the Cost of Love songs are purely fun. Ensure you watch this drama show if you have not watched it already.
READ ALSO: Zee world Twist of Fate season 3 cast, full story, plot summary, teasers
Briefly.co.za published an article about Zee World Twist of Fate season 3. This season promises nothing but more love twists, fiery romance, and passionate scenes by the look of things. The drama in these episodes are nothing compared to that highlighted teasers.
You do not want to miss this new season. Click on the link above to get these and more exciting details about Zee World Twist of Fate season 3.
Source: Briefly News