Steve Simmons bio: age, wife, education, books, career, controversies
Writing is more than simply putting words down; it is all about telling a story and giving necessary information. For a journalist, telling the right story is key in whatever field you choose to venture into. Steve Simmons is a sports journalist who began his career with writing as a school's columnist, and now he has made a name for himself in the industry.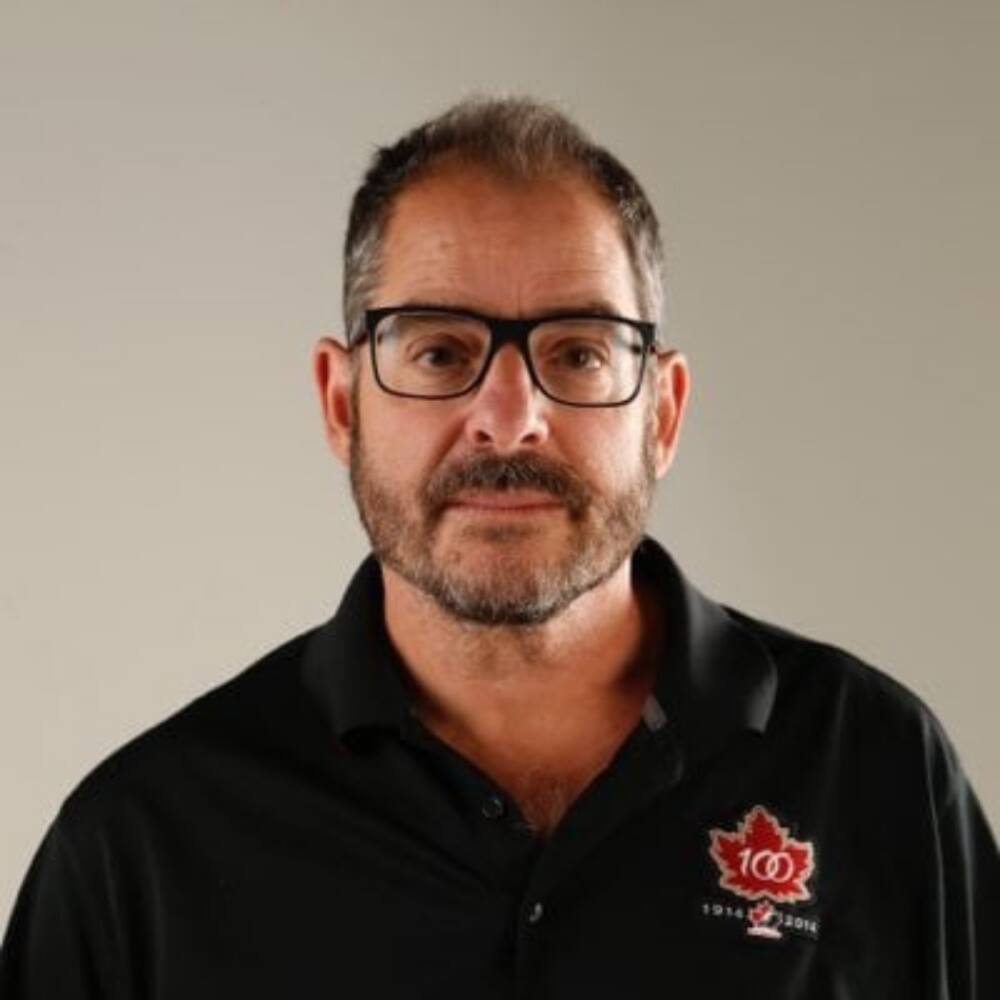 With decades of experience in journalism, Steve Simmons has amassed a great wealth of knowledge in his field. He is known to speak out his mind, which has its good side and bad side, unfortunately. There have been multiple controversies that have risen up over the years. So, what are some of these controversies? Find out this and more below.
Steve Simmons profile summary
Birth name: Steve Simmons
Date of birth: 17th February 1957
Place of birth: Toronto, Canada
Age: 64 years
Nationality: Canadian
Marital status: Married
Spouse: Sheila Simmons
Profession: Sports journalist
Twitter: @simmonssteve
Steve Simmons biography
What is Steve Simmons nationality? The sports journalist is a Canadian citizen. He was born on 17th February 1957 in Toronto, Canada. Steve Simmons education accreditation is from York Mills Collegiate and the University of Western Ontario.
Who is Steve Simmons wife?
The sports journalist is married to a lady by the name of Sheila. Very little is known about her online; however, the two have made some appearances together in various games. The married couple has two sons, Michael and Jeffery. Simmons is known to have close relationships with them.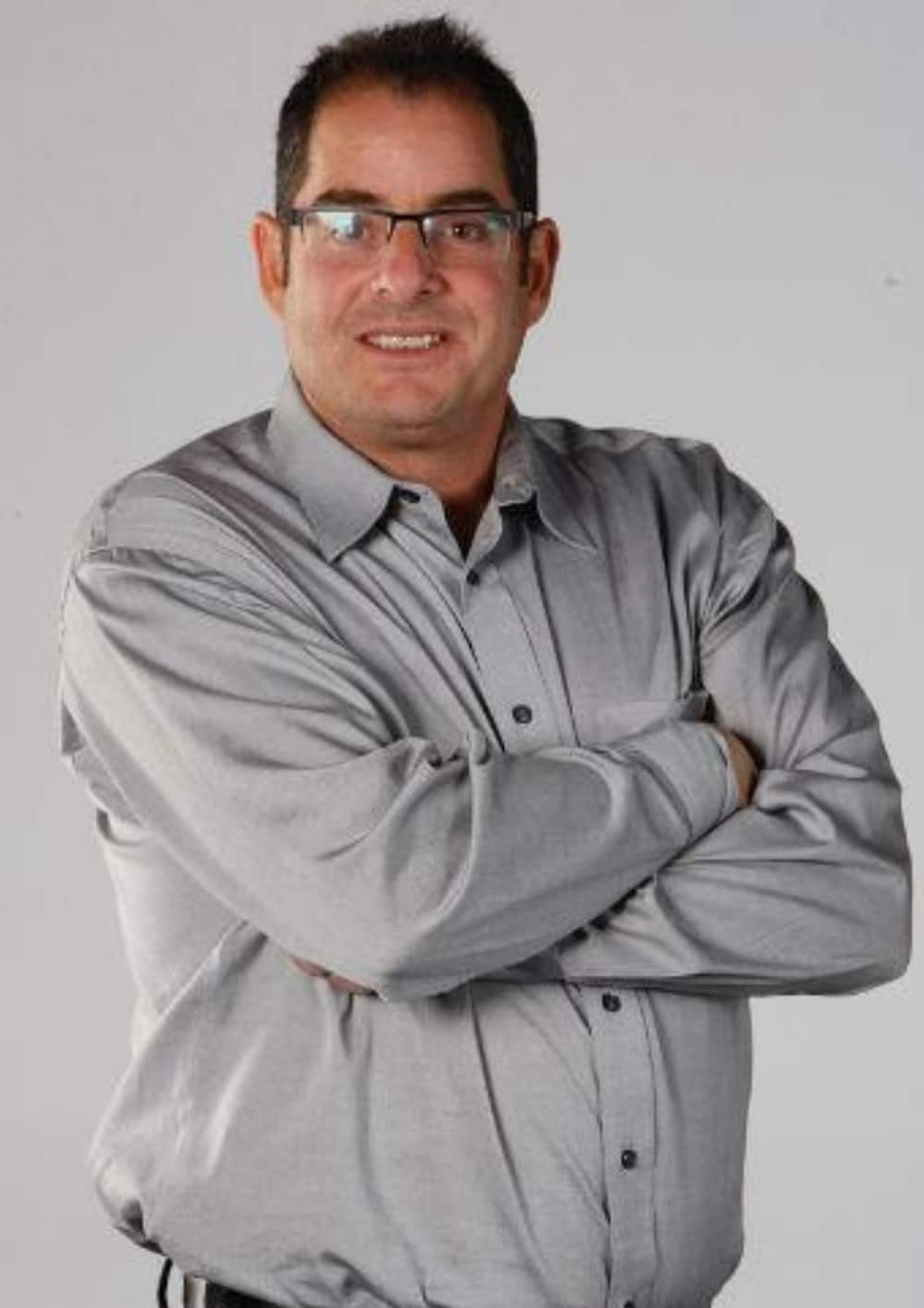 Steve Simmons career
Simmons began his career as a sports columnist and editor for the Western Gazette student paper. He worked as a sports columnist for The Hockey News, Calgary Herald, London Free Press, The Globe and Mail, and Calgary Sun. He began his professional career in 1979, where he was a junior sports editor for Calgary Herald. He joined Toronto Sun in 1987, where he would, later on, become a sports columnist. Over the years, he has evolved into becoming an expert on Jews in sports. In 2013, the sports journalist won the Sports Media Canada George Gross Award for Outstanding Sportswriting.
Steve Simmons books
Aside from writing sports columns, Simmons has contributed and co-authored multiple books, including:
The Lost Dream (2011)
Measuring Emotional Intelligence: The Groundbreaking Guide to Applying the Principles of Emotional Intelligence
On Fire: The Dramatic Rise of the Calgary Flames (1986)
Lanny (1987)
Steve Simmons controversies
There have been multiple controversies in Simmon's career. One of them led him to be given the title Worst Person In The Sports World. In 2014, in his regular feature on his weekend column, "And hey, whatever became of..." question, he featured an athlete who had not been in the public view for a while. The column posed the question,
"And hey, whatever became of Alexander Karpovtsev?".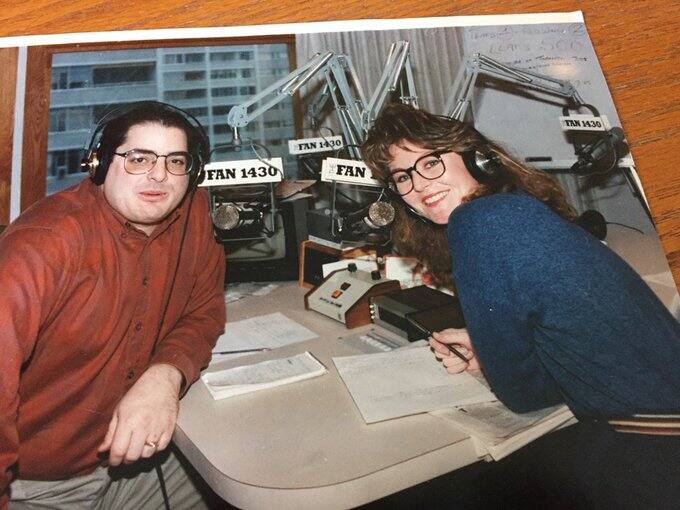 This brought significant controversy as the athlete had died three years prior in a plane crash that killed 44 members of the Lokomotiv Yaroslavl hockey team.
Still, in the same year, the sports journalist made headlines when the Toronto Blue Jays outfielder, José Bautista, responded to the journalist's criticisms on Twitter. José Bautista, in his tweet, asked,
Who are you and why are you talking to me?
In response, the journalist stated that a marketing firm was responsible for the sportsman's tweets and not the athlete himself. Bautista responded by affirming that he was the one who typically writes his tweets.
The 2015 controversy is the one that gave him the title Worst Person In The Sports World. In his column on the Toronto Sun, he made a claim that Phil Kessel, an NHL forward, frequently went to a hot dog vendor who sold outside his apartment. Later on, Toronto Maple Leafs' blog called Pension Plan Puppets stated that Phil Kessel did not reside where the sports journalist had claimed.
The sports journalist tried to clarify the matter on a local radio program where he had been invited. He said that there had been a miscommunication with his source regarding the location of the hotdog vendor. However, he did not address the discrepancy on the matter.
It has been a long way coming for Steve Simmons, and despite the controversies around him, he still has a large base of followers. There are many who have grown up seeing his work and now have become sports journalists because of it. If you did not know the sports columnist of Toronto Sun, now you know.
READ ALSO: King Misuzulu Zulu bio: age, wife, education, latest news
There is chaos in the Kingdom of Zulu! Briefly.co.za recently published the biography of King Goodwill Zwelithini's successor, King Misuzulu Zulu.
After the death of Queen Mantfombi Dlamini, who had taken over as the kingdom's regent, things have not been as peaceful.
Source: Briefly News