Patricia Karvelas age, partner, parents, education, podcast, worth
While some people discover and pursue their passion at old age, others are lucky enough to know it early in life. Patricia Karvelas falls under the latter category as she knew she was passionate about journalism from a young age.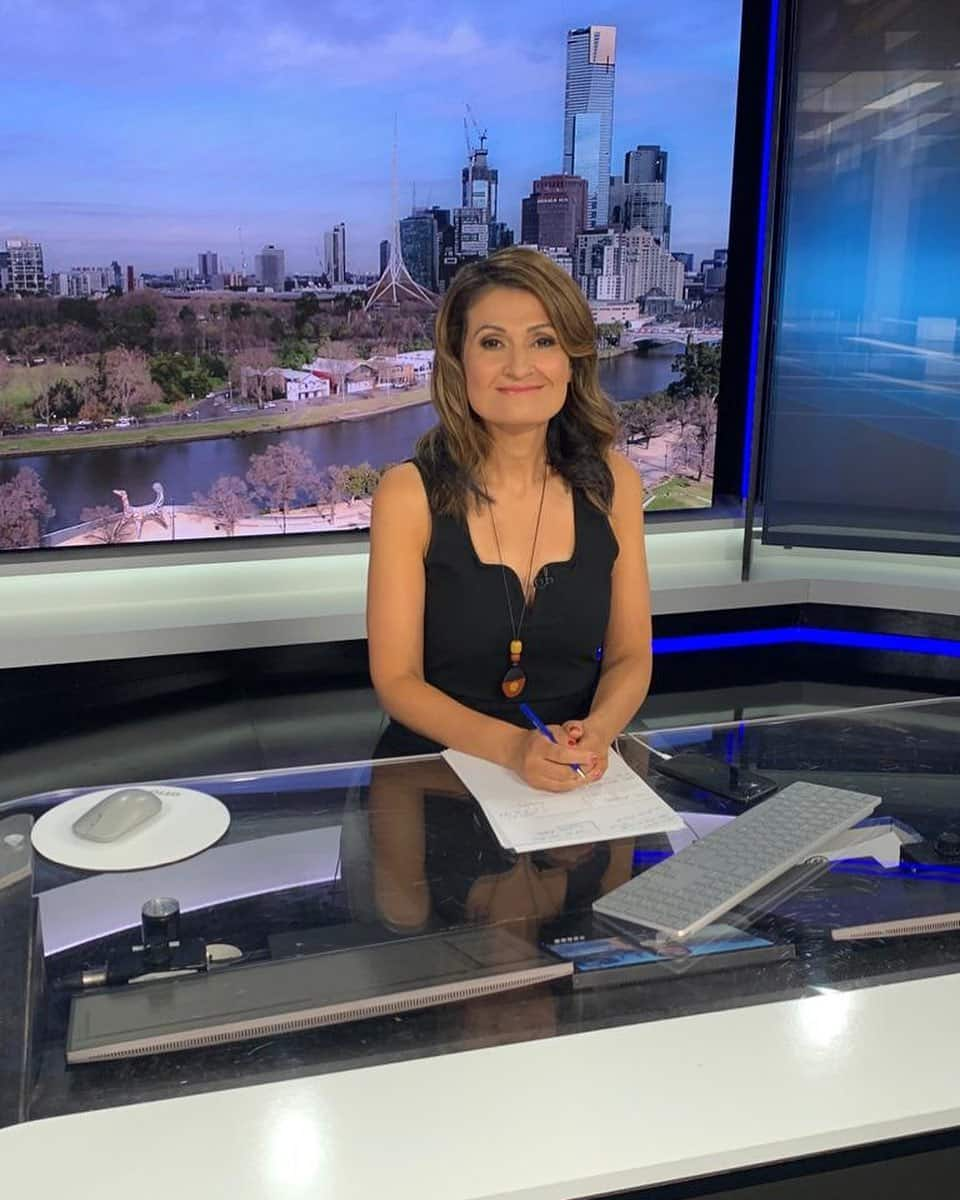 Patricia Karvelas is an Australian radio presenter, current affairs journalist, and political correspondent. Karvelas currently hosts RN Drive on Radio National and Afternoon Briefing on ABC News. She is the co-host of The Party Room podcast.
Patricia Karvelas profile summary
Full name: Patricia Karvelas
Date of birth: 29th January
Place of birth: Australia
Nationality: Australian
Ethnicity: White
Relationship status: Single
Profession: Radio presenter, current affairs journalist, political correspondent
Patricia Karvelas Twitter: @PatsKarvelas
Patricia Karvelas biography
The journalist was born on 29th January in Australia. How old is Patricia Karvelas? Patricia Karvelas age is not known to the public as she has not stated the year she was born. She has two elder sisters, Sue and Voula.
Patricia Karvelas parents died when she was only eight years old. As a result, she was raised by her maternal grandmother and elder sisters, who are 11 and 8 years older than the journalist. The death of her parents had various adverse effects on her upbringing.
Apart from grieving the loss, the journalist did not have a stable place to live.
My childhood wasn't easy, but I don't want to be the victim, and I've always believed you can make good things out of anything, so for me, it drove me.
Patricia Karvelas education was also highly affected as she was constantly changing schools. She managed to undertake her studies thanks to the availability of free education. She graduated from the Royal Melbourne Institute of Technology, commonly known as RMIT.
I wasn't handed anything, and most of the doors that have opened for me have been because I kicked them down, but I also had a great system, free education, that helped me step up, and if it weren't for that, I wouldn't be here.
Career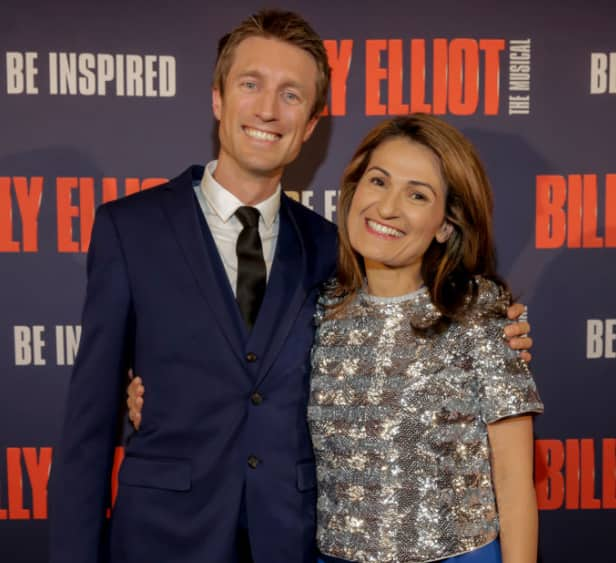 The journalist began working at a very young age to support herself since she had no parents to look up to. Even though she did not consider herself the smartest or prettiest kid, she was the hardest working kid.
So, from a very young age, I've never had a week where I haven't earned an income. I've always been supporting myself and pushing myself and, I often say this when I do school talks, I was never the smartest kid in the room or the prettiest kid in the room, but I was always the hardest working.
Her journalism career started in 2000, working with ABC and SBS. Previously, she worked for The Australian newspaper, covering federal politics. She also presented a weekly program known as Karvelas at Sky News Australia.
While working at Sky News Australia, the journalist authored six articles. They were about a tweet by an Aboriginal Australian legal academic and writer named Larissa Behrendt.
Since January 2015, the journalist presented RN Drive at Radio National's program. She also hosted a national affairs television program, Afternoon Briefing, on the ABC News 24 channel since 2018.
Patricia Karvelas podcast
Since 2016, she has co-hosted a weekly political podcast, The Party Room, alongside Fran Kelly. Patricia Karvelas political views and other government affairs are some of the topics discussed on the podcast. Some of the issues addressed include:
From under the doona
I see red; I see red, I see red
Budget 2021: Hot chocolate, and would you like ideology with that?
Backlash over racist India travel ban and preparing for the budget
Patricia Karvelas partner and kids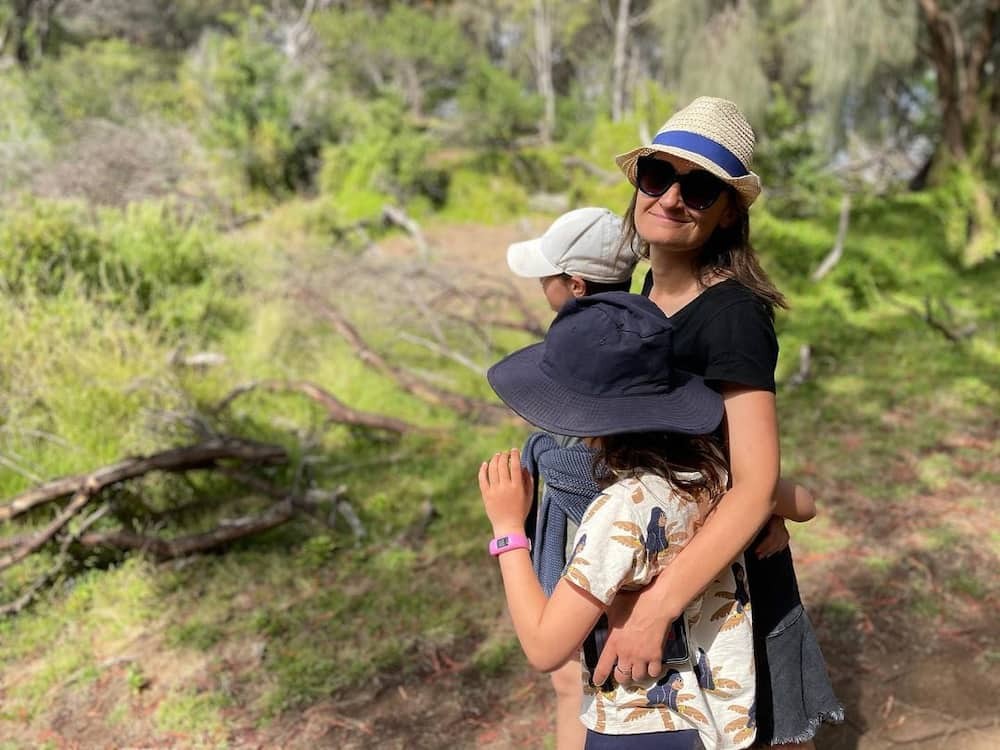 The journalist is private on matters regarding her personal life. She has not offered any information about her spouse. Her dating history is also not publicly known. However, the journalist is a mother of two girls, Luca and Stella.
Where does Patricia Karvelas live? She lives in Australia together with her two daughters. She regularly shares photos of her daughters on her Instagram account.
Patricia Karvelas net worth
The journalist's net worth is not known to the public. However, reports indicate that senior journalists at ABC take home an average of $73,420 per year. This shows that she has an impressive salary as well.
Patricia Karvelas is a successful woman in the journalism and media arena. She has achieved a lot in her career and grown steadily over the years to become the highly-esteemed sports journalist she is today. She is a source of inspiration to women all over the world.
READ ALSO: Nakyung Park age, children, husband, painting, art, net worth
Briefly.co.za reported about the life and career of Nakyung Park. So, who is Nakyung Park? She is the wife of Wesley Snipes, a renowned American actor.
Why is she famous? Nakyung is known for being the daughter of Park Cheol, a famous South Korean entertainment executive.
Source: Briefly News