20 amazing pictures of Zoe Brown that proves she is living her best life
Zoe Brown is not a new name, especially for the media industry. She is popular for being a radio and TV presenter. She co-hosts a breakfast show on SABC3. The show is called; Expresso. The gorgeous presenter has hosted the show since 2015. Besides her flourish TV career as a host, she has also worked as a radio host. In this line of her career, she has worked with KFM.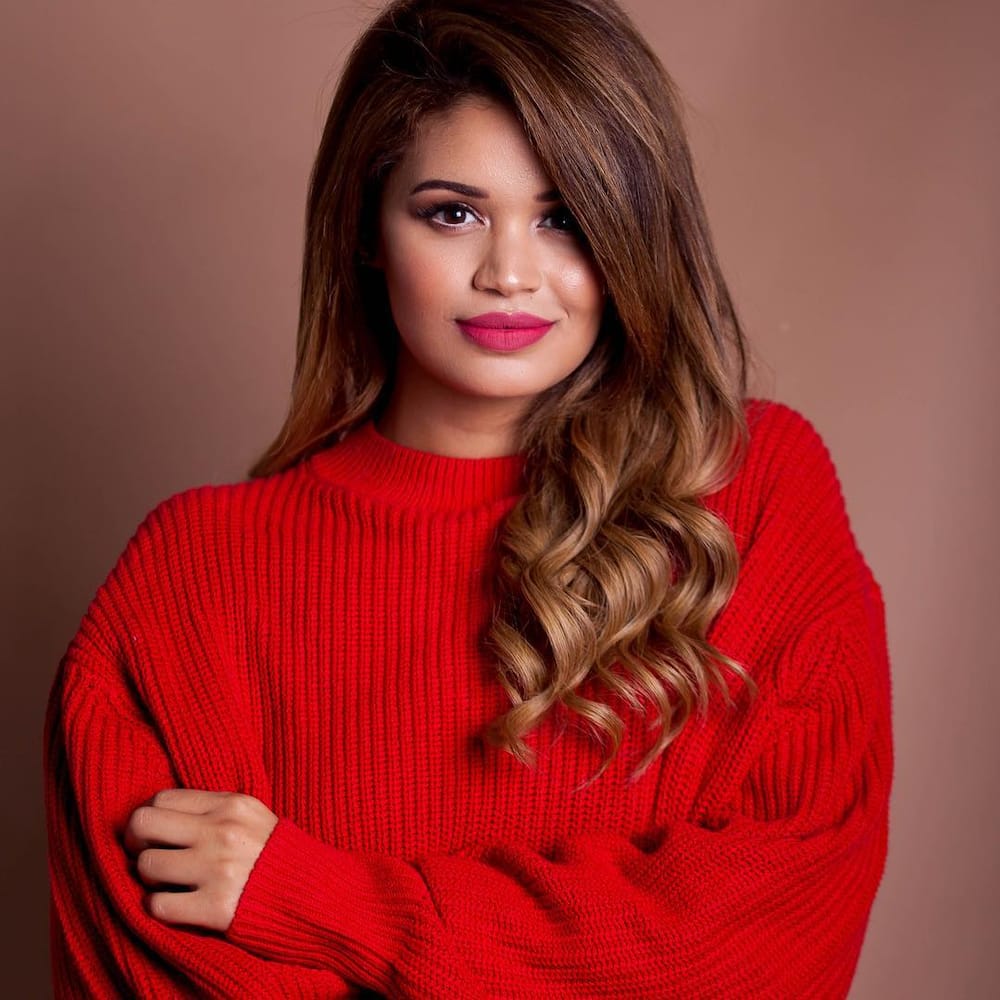 Did you know that there is so much besides the beautiful face that graces your screen that most people do not know about? These photos will reveal interesting facts about the beautiful face that blesses the screens of most of her fans on SABC3. You will get to know more about her and the few things that will leave you wondering about her personality and how she ended up in the media industry. You will also understand better how she has managed to earn herself the high numbers of fans.
Zoe Brown Expresso biography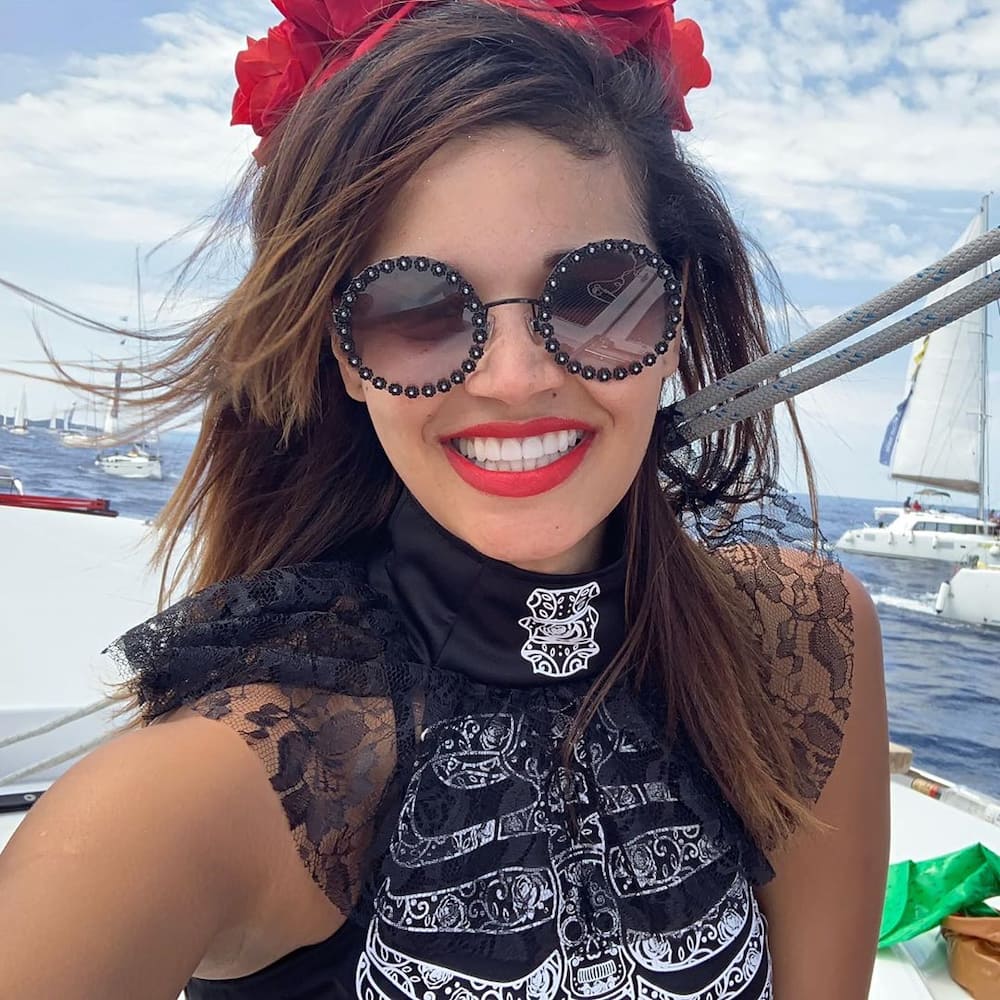 The few facts about Zoe Brown are summed up in her biography.
READ ALSO: Noxolo Grootboom biography: age, husband, house and death
Zoe Brown Expresso age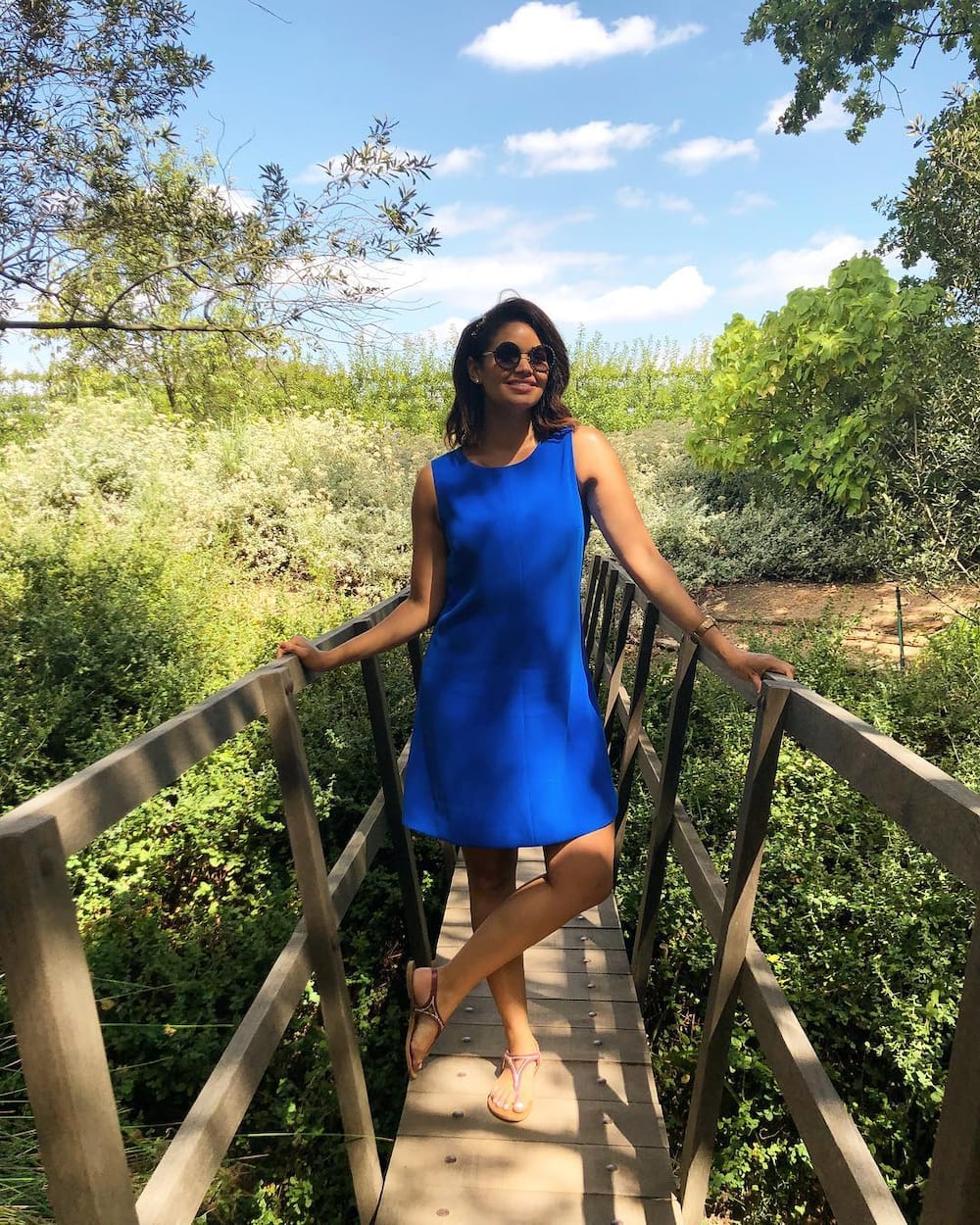 She was born on 19th January 1990. As of date, Zoe Brown age is twenty-nine, even though she does not look anywhere close to it.
Zoe Brown birthplace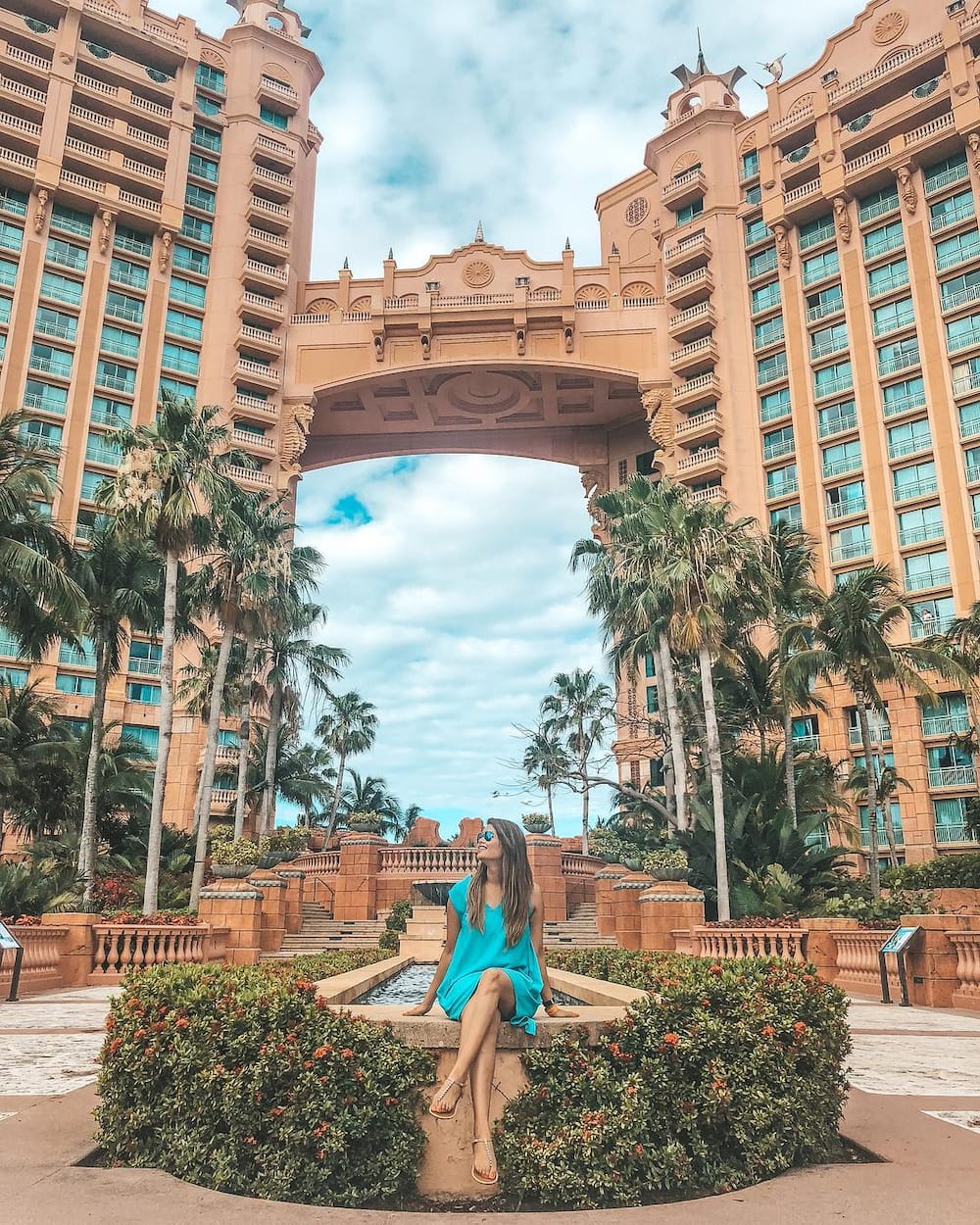 She was born in Cape Town. She, however, relocated to Durban during her teen years. After she had finalized her high school, she went to the United States where she stayed for 18 months after which she returned to South Africa. While in the United States, she used to stay in Columbus.
Educational background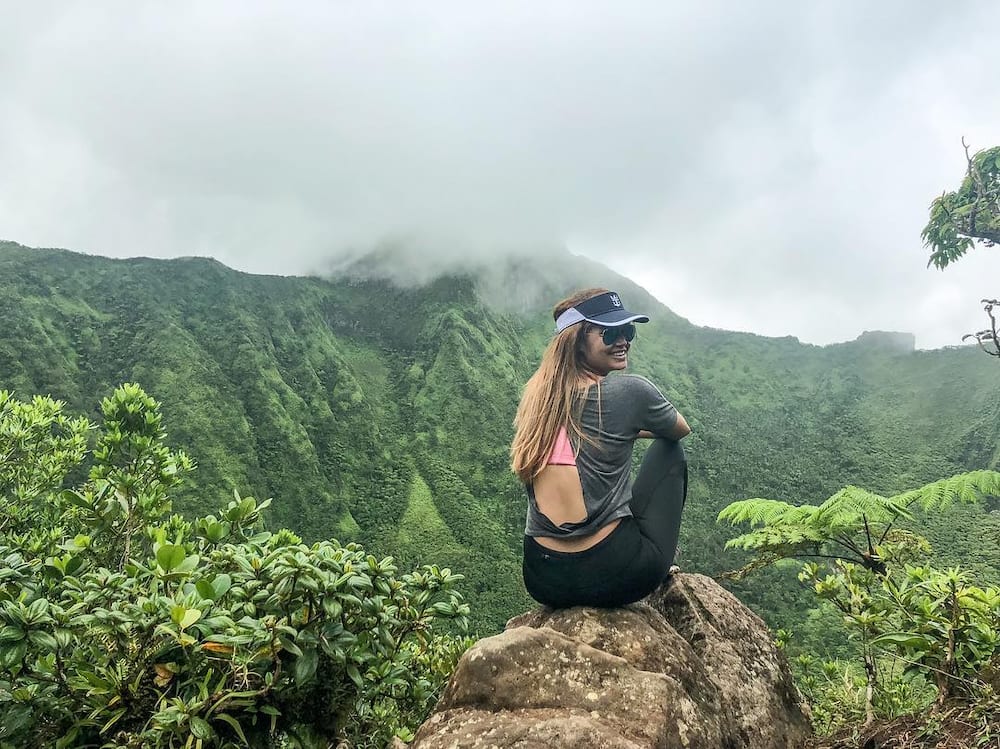 Zoe went to Kingsway High School after which she enrolled at the University of Stellenbosch for her undergraduate. She pursued a Bachelor of Arts degree in International relations which she finalized and graduated in 2013. In 2014, she graduated with a Bachelor of Arts Honors in International Relations.
Zoe career as a presenter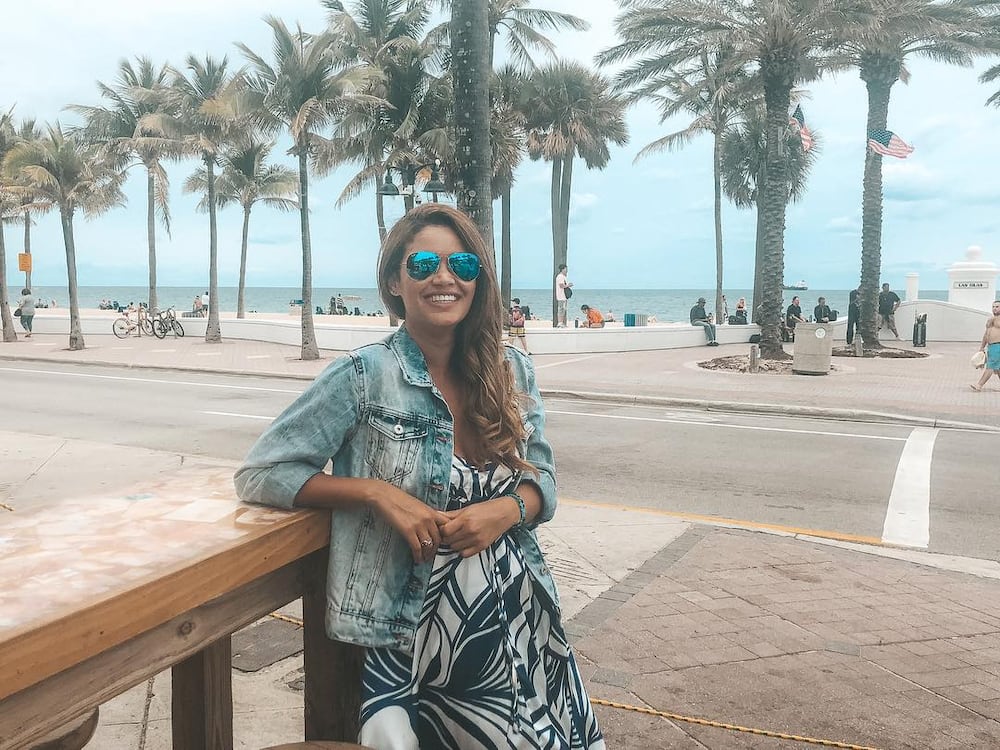 Growing up, Zoe was passionate about arts. During her childhood days, she was obsessed with beauty pageants. In 2007, she was crowned as the 2nd Princess during Miss SA Teen pageant. By then, she was barely seventeen years old. This was a great sign of success that awaited her.
In 2012, while on campus, Zoe developed a liking for media. She ended up joining MFM radio, which was a radio station in the University of Stellenbosch. At the station, she used to host radio graveyard shift that used to run between 3 am and 6 am. After graduating from campus, she started hosting a weeknight show that would run from 9 pm to midnight.
Working with MFM sharpened her gut to become a notable presenter. She ended up landing a job at Capetown's KFM in 2014. Here, she used to report on Rob Vember's Drive Time show. She would give reports of traffic. She also used to host a show on Saturdays and Sunday evenings. Besides that, she would also host the Early Breakfast Show every Monday and Tuesday.
Zoe Brown Expresso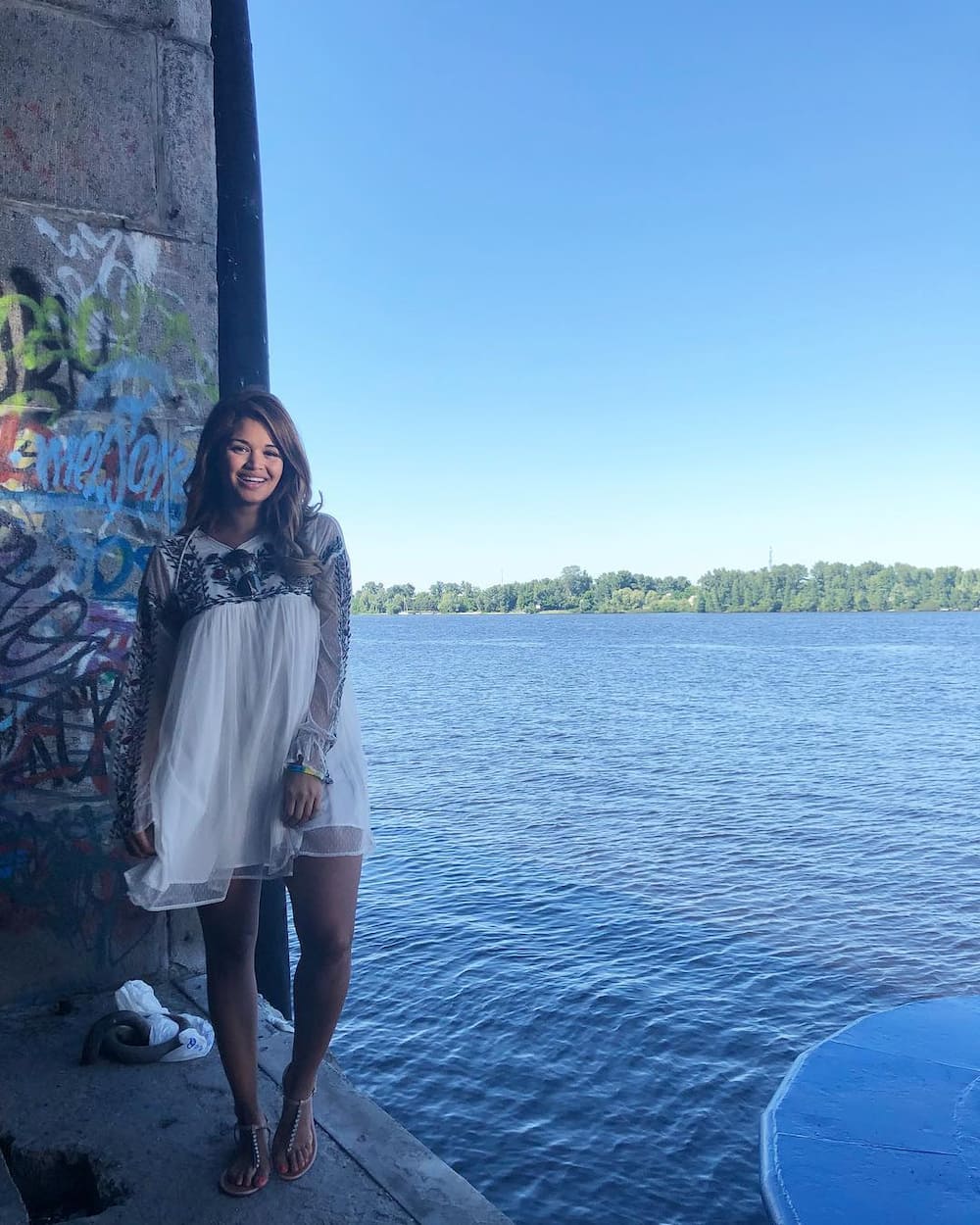 In 2015, she did a presenting course. During the time that she was pursuing her presenting course, she came across an opportunity that would completely change her life for the better. She took part in Presenter Search 3. The first round of the competition was quite stiff and so she did not make it to the Top 30 contestants. That, however, did not stop her from pursuing her dream.
Luckily, she was given a second chance back to competition as a wild card. The second chance was the highlight of her success because when she got back to the competition, she gave it her best to end up in the list of the top 3 contestants. That is how she landed a job at Expresso. The other two contestants were; Danilo Acquisto who landed an opportunity at Afternoon Express, and Jade Hubner who landed a job at Top Billing. This is the opportunity that changed the life of Zoey Brown.
Expresso presenter Zoe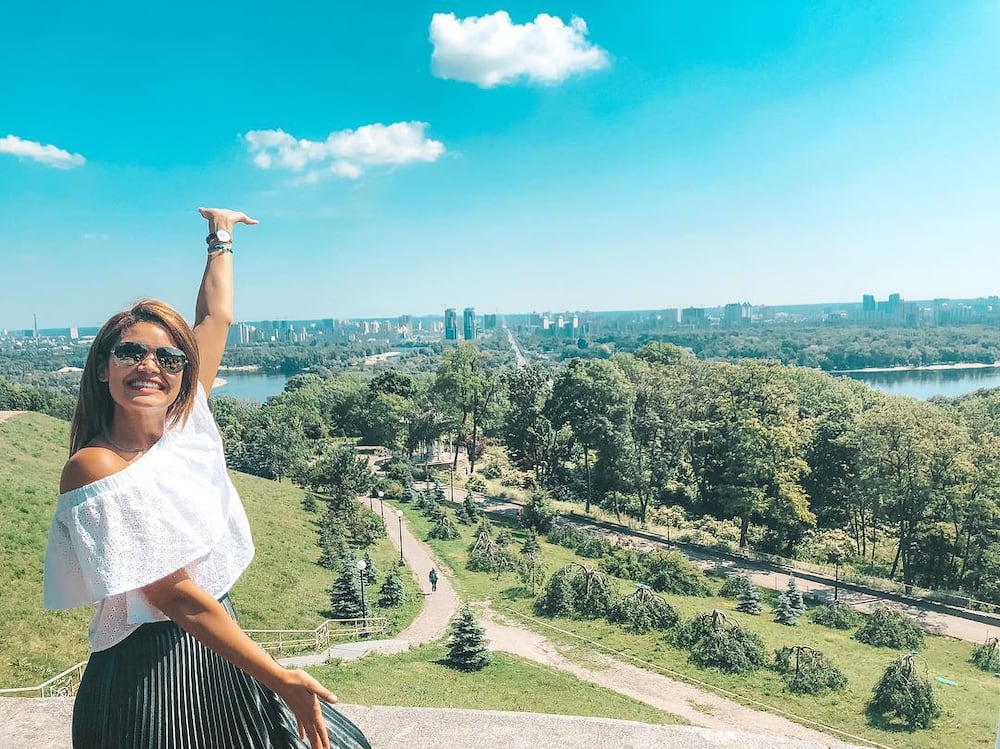 Expresso became Zoe's home for the four years that followed after she had landed the rare opportunity. Her show earned her fame and fans. She was passionate about hosting the show. You could tell how happy and excited she was.
Four years into this coveted career, Zoe penned down a touching message that depicted her departure from the show. In a Twitter post, she said;
"This past Friday I officially closed a beautiful chapter in my life. The one with my Expresso family. The last 4 years have been incredible, filled with love, support, adventure and growth!"
This message caught her fans by surprise, especially since she had not hinted during her last show, let alone share her farewell statements on air.
She, however, explained that she had opted for a private farewell because that was not the end of her career on TV.
Facts about Zoe Brown
1. She is an outdoor fanatic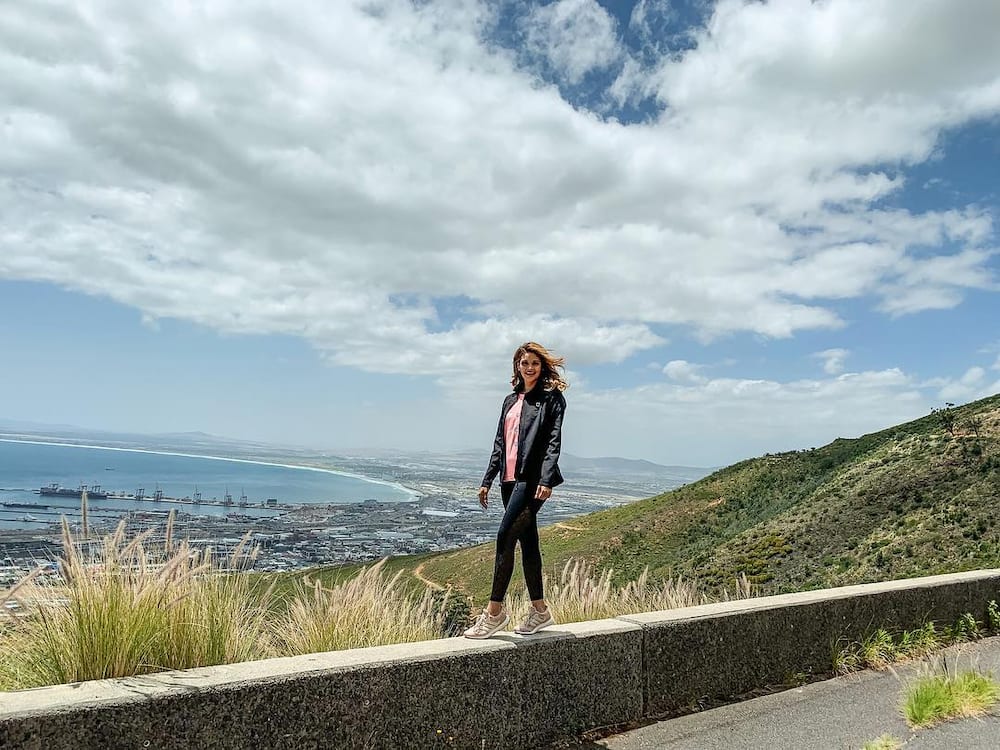 Zoe is passionate about nature and everything to do with it. This is evident in Zoe Brown Instagram posts. She enjoys going out for hikes and trying out new eateries.
2. She had never imagined herself in the media industry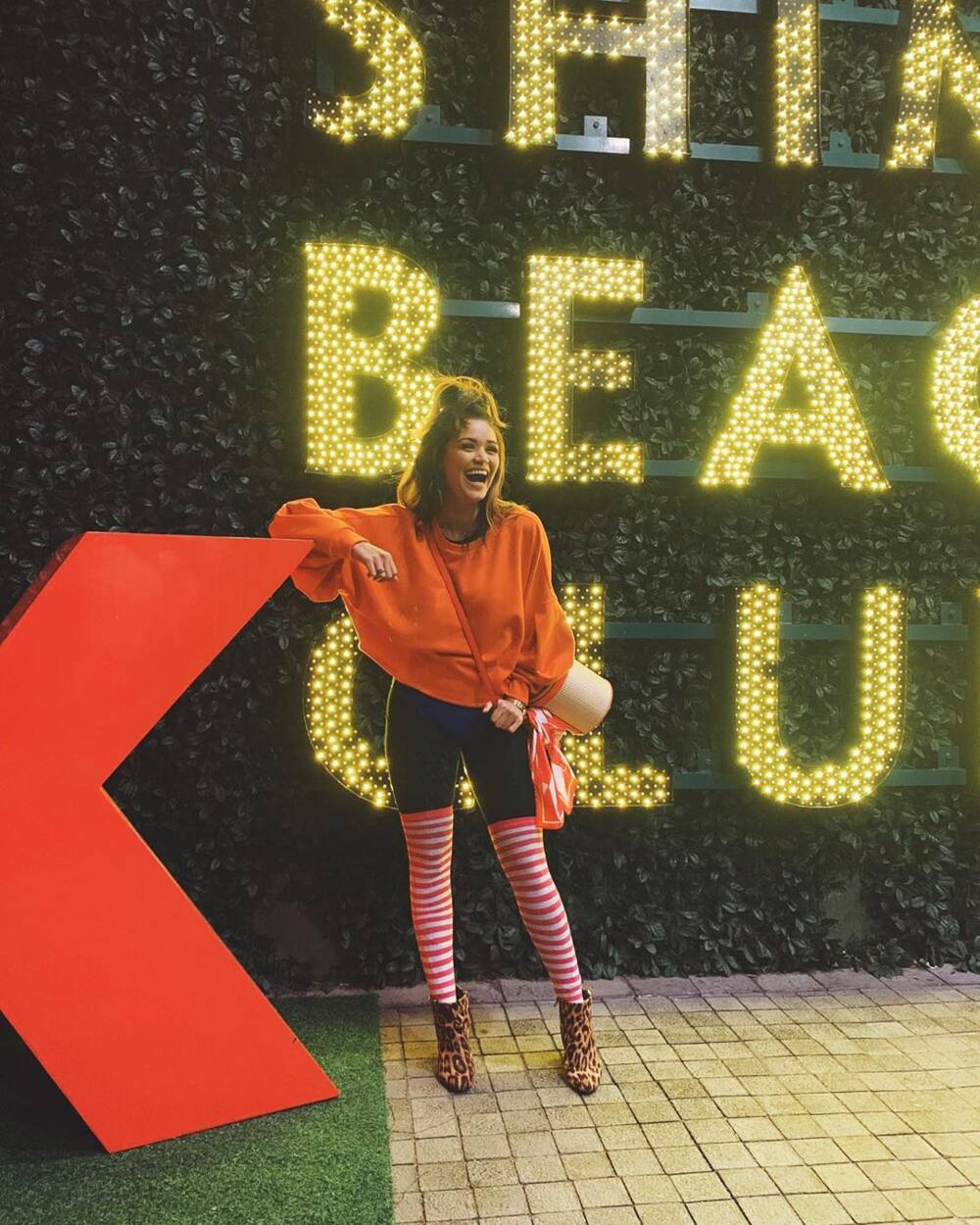 Zoe grew up dreaming of studying accounts, especially since she was good at numbers. She, however, enrolled for International Relations while at the university and accidentally fell in love with the media industry. While at the university, she decided to give it a try and that completely changed her life. That is what later on, birthed Zoe Brown KFM and later on, moulded her career as a TV presenter. She currently is among the most loved KFM presenters.
3. She is passionate about humanitarian issues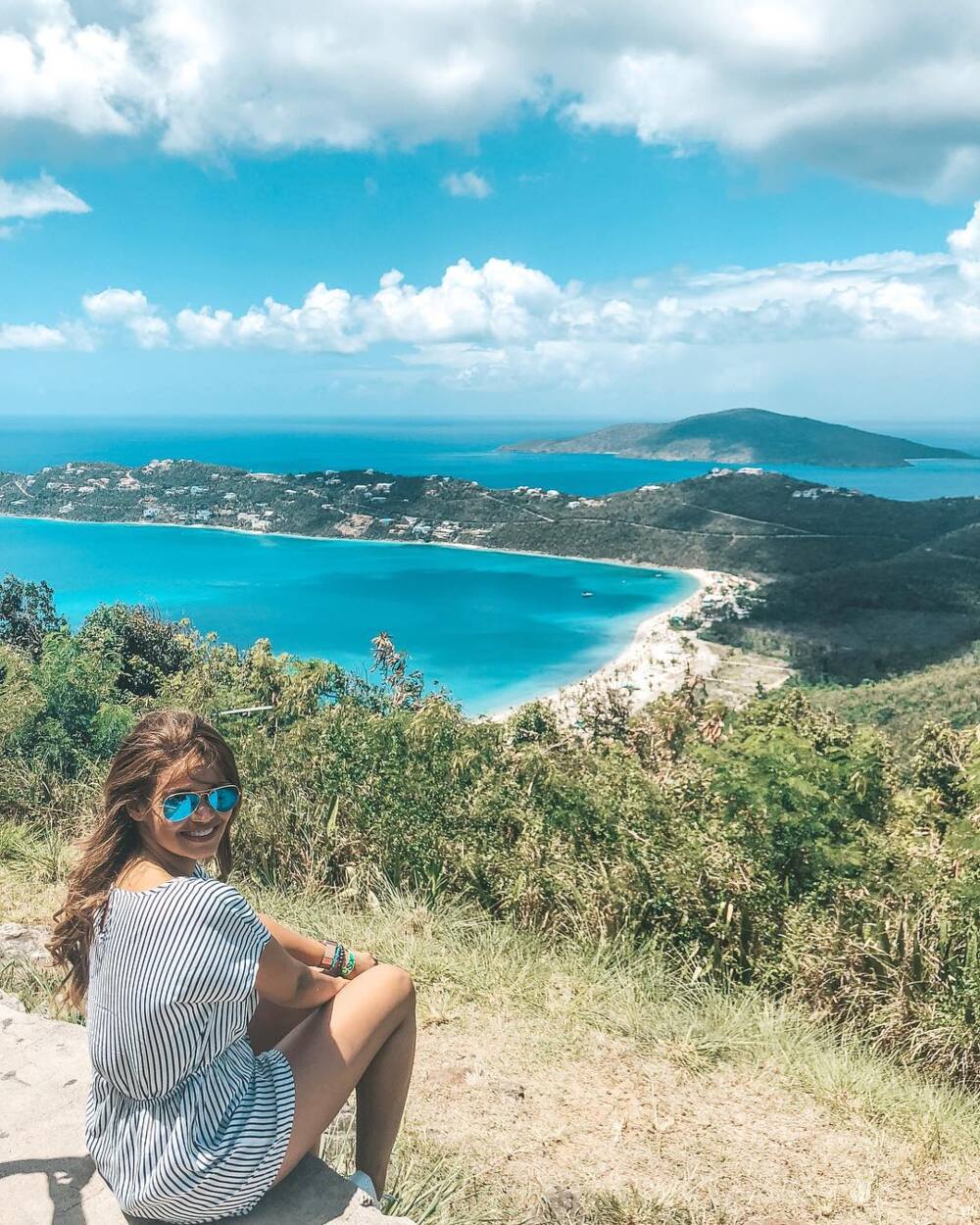 Zoe looks forward to using her position in media to incorporate humanitarian issues in her career and come up with a bridge between the issues and the solutions for the problems.
4. She is extremely shy in person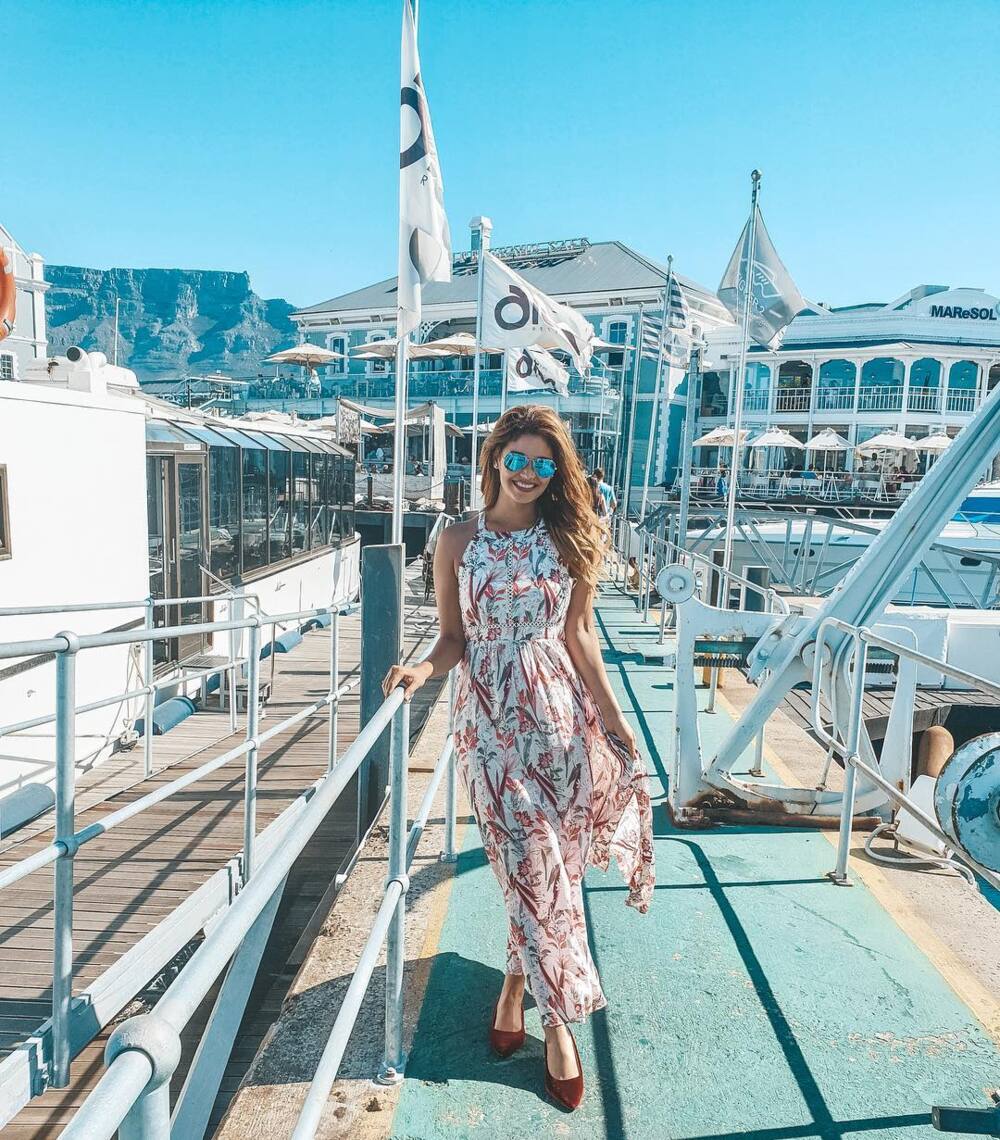 In as much as she is a presenter and TV host, Zoe is extremely shy in person.
5. She enjoys travelling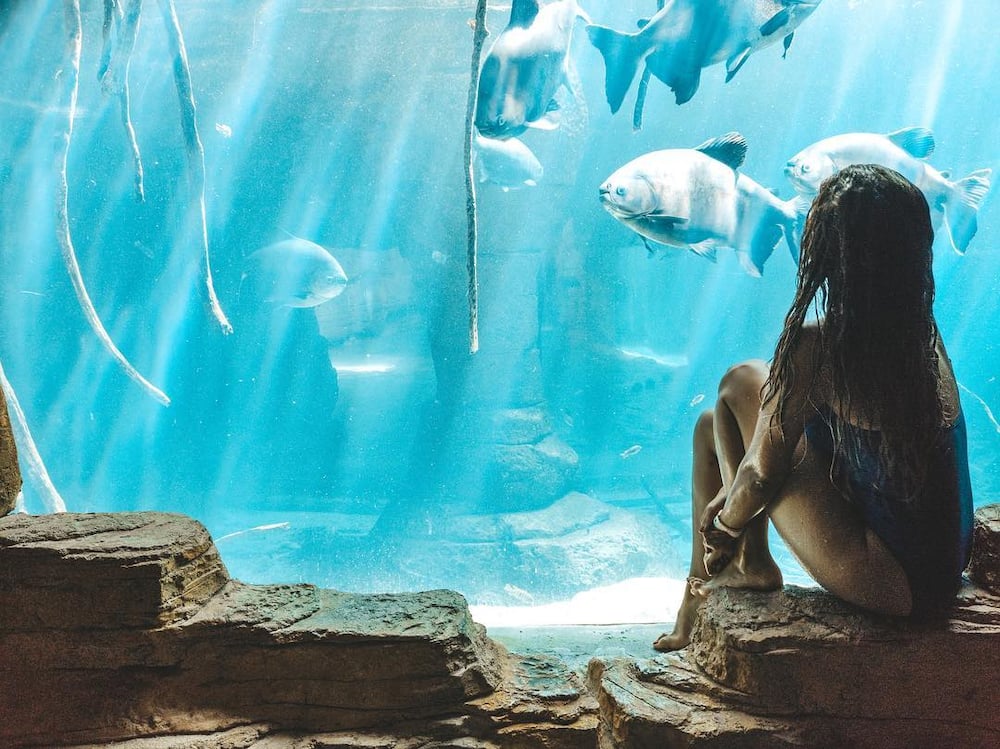 Looking at her Zoe Brown Instagram, you will be fascinated at how much she enjoys travelling.
Zoe Brown best photos
These are some of the best photos of Zoe that prove that she is living her best life;
She loves hiking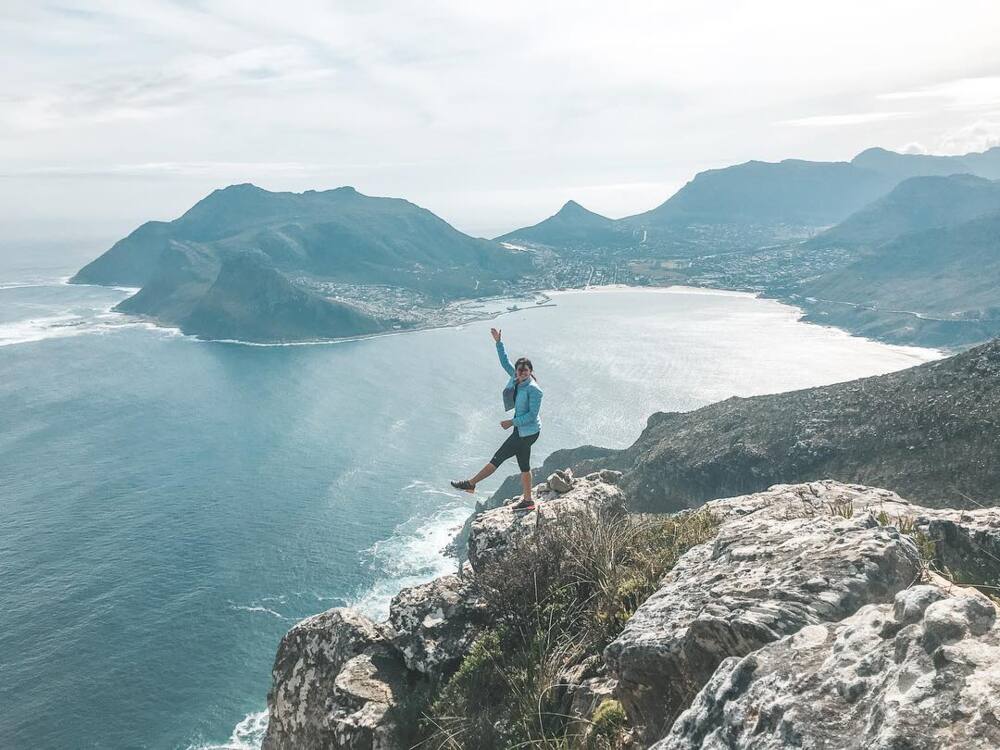 She enjoys swimming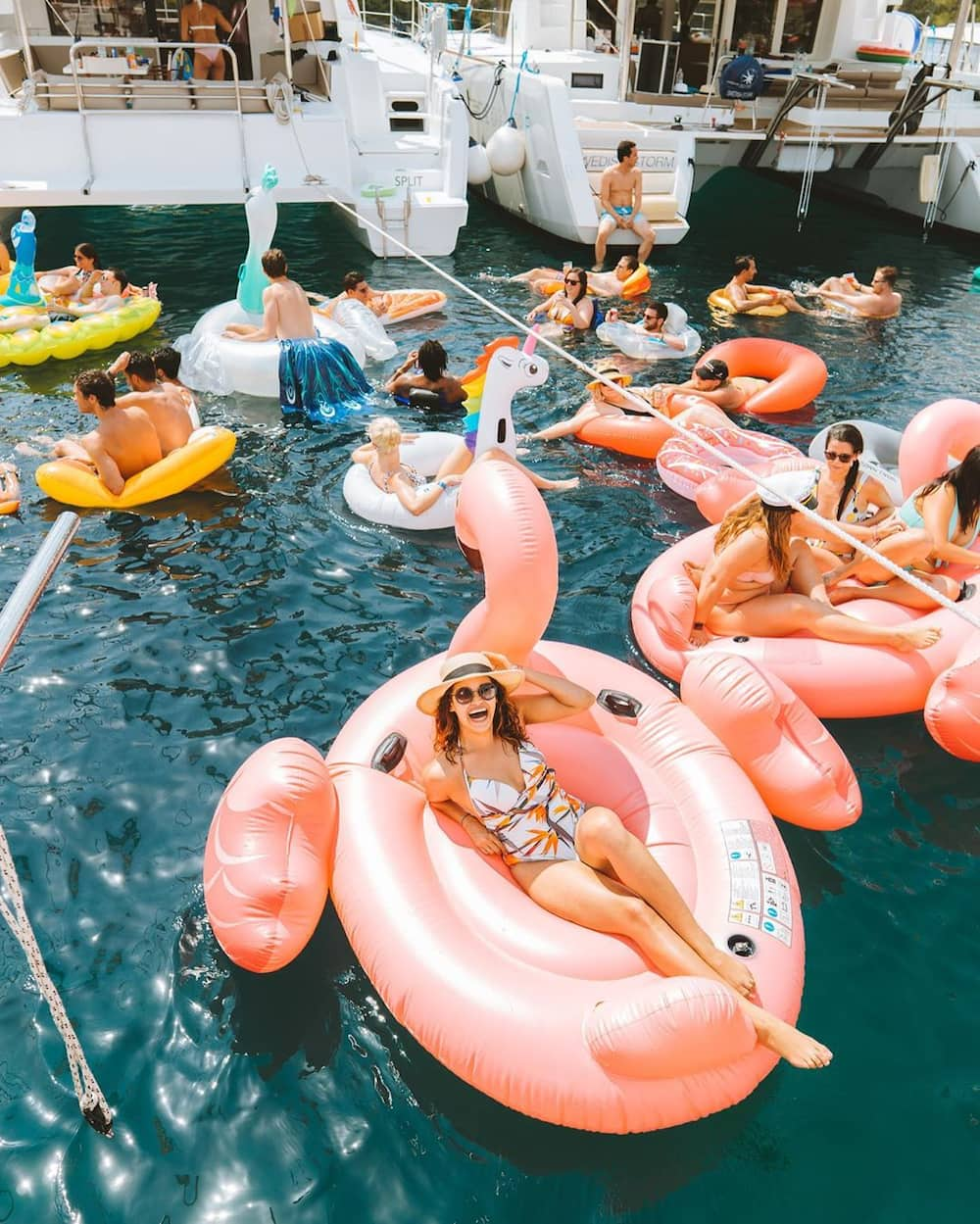 She loves pet dogs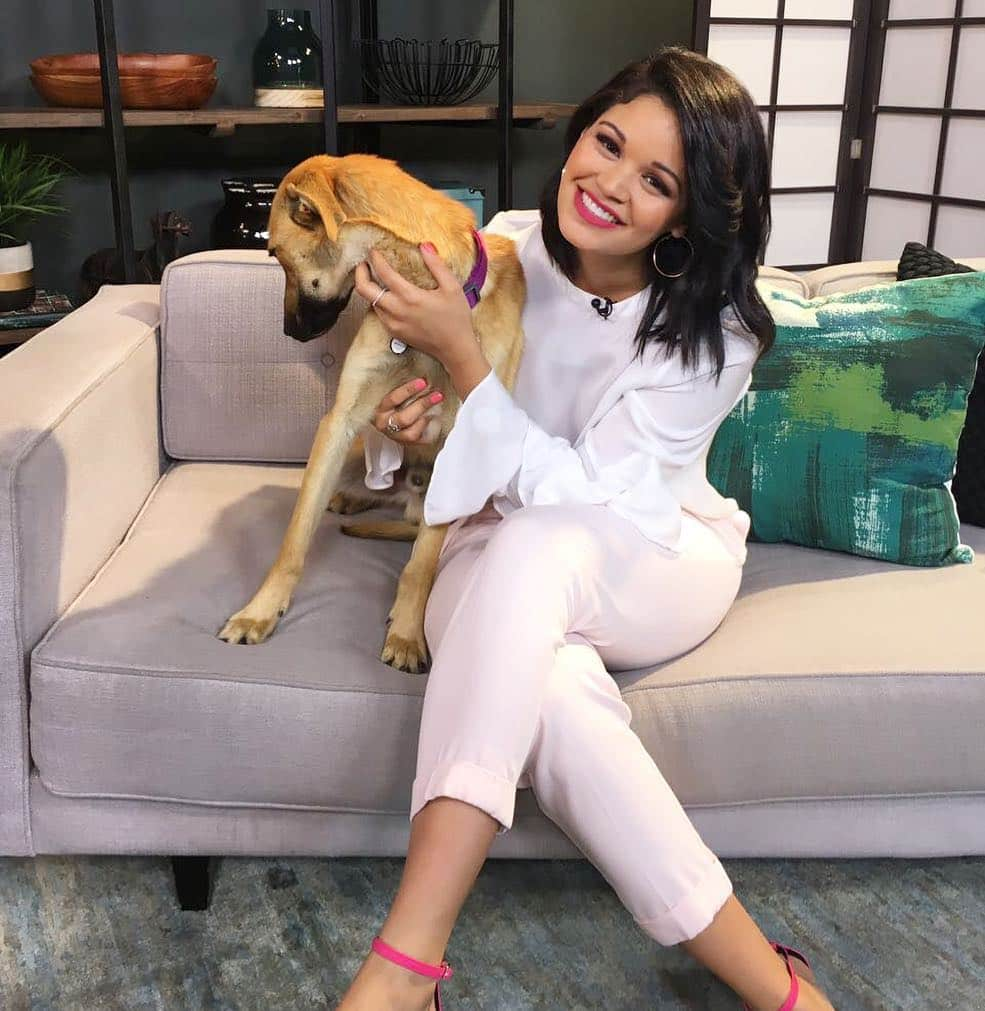 She is adventurous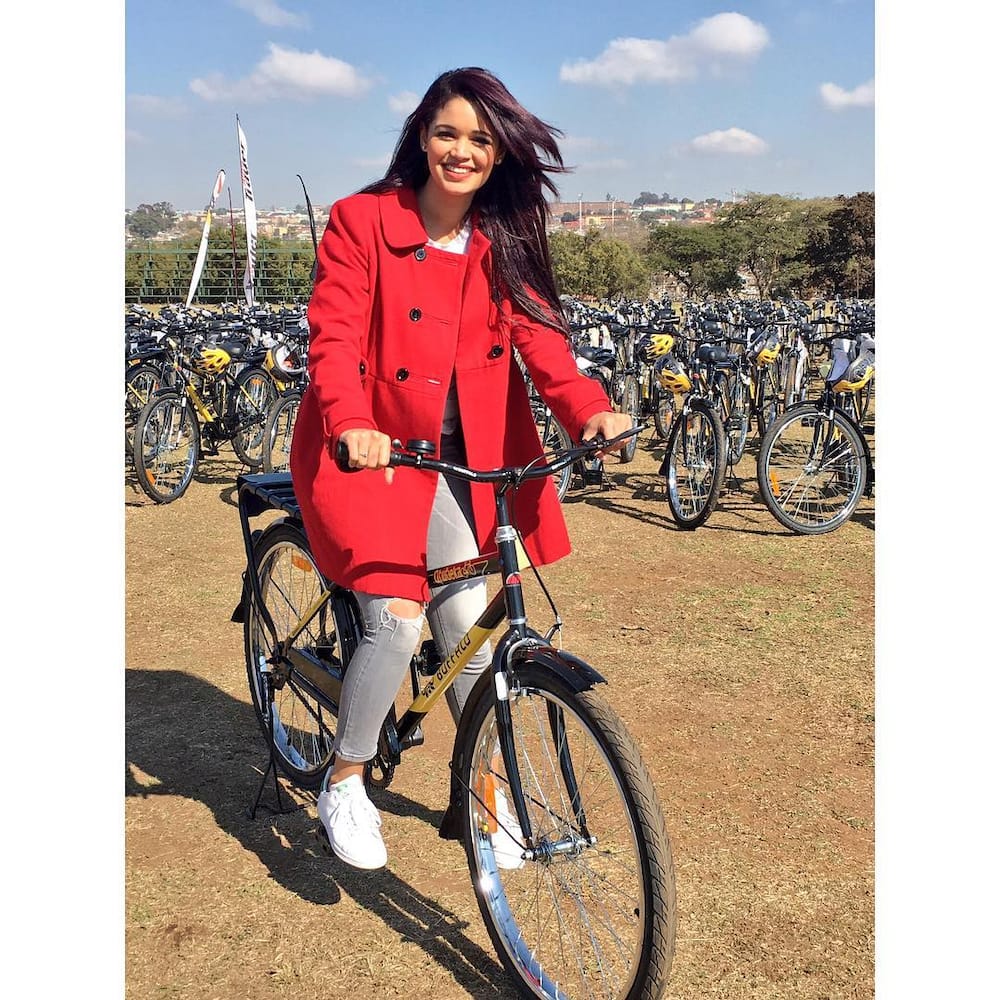 She enjoys hanging out with her friends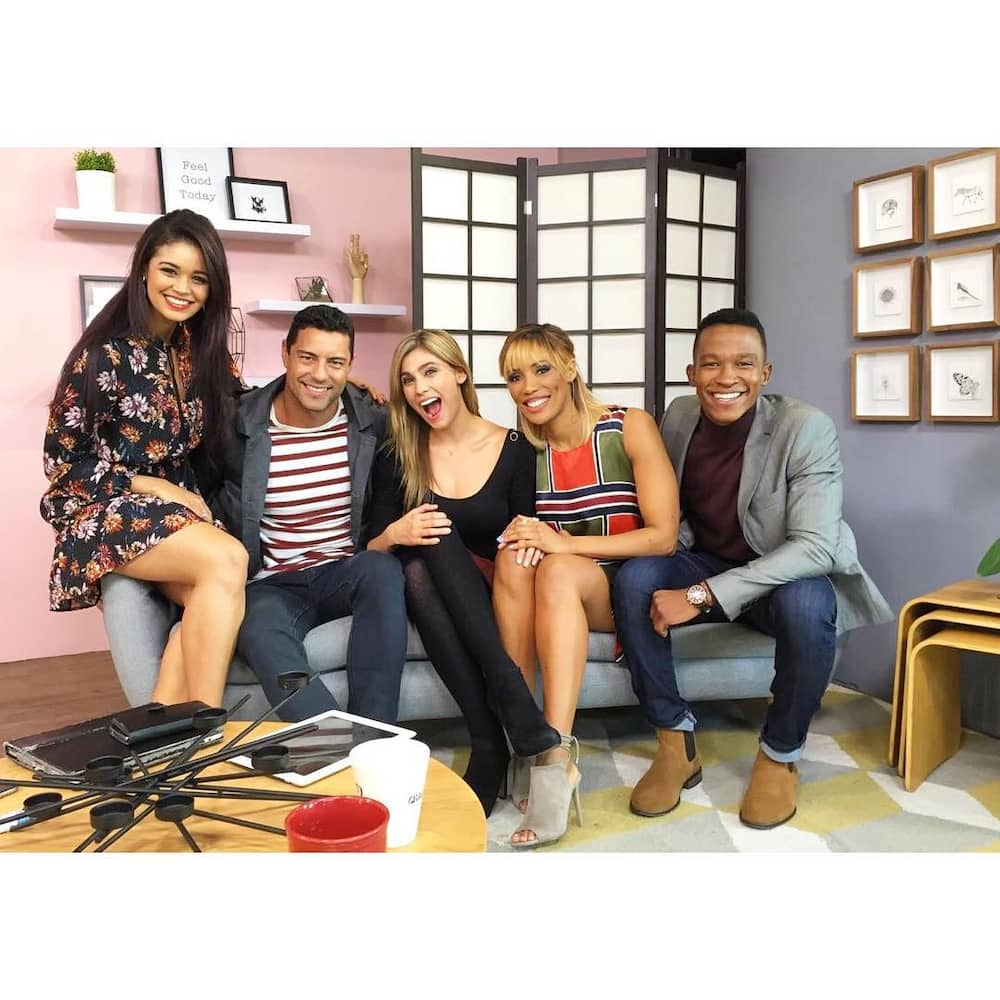 She loves the fact that she is physically fit
She is outgoing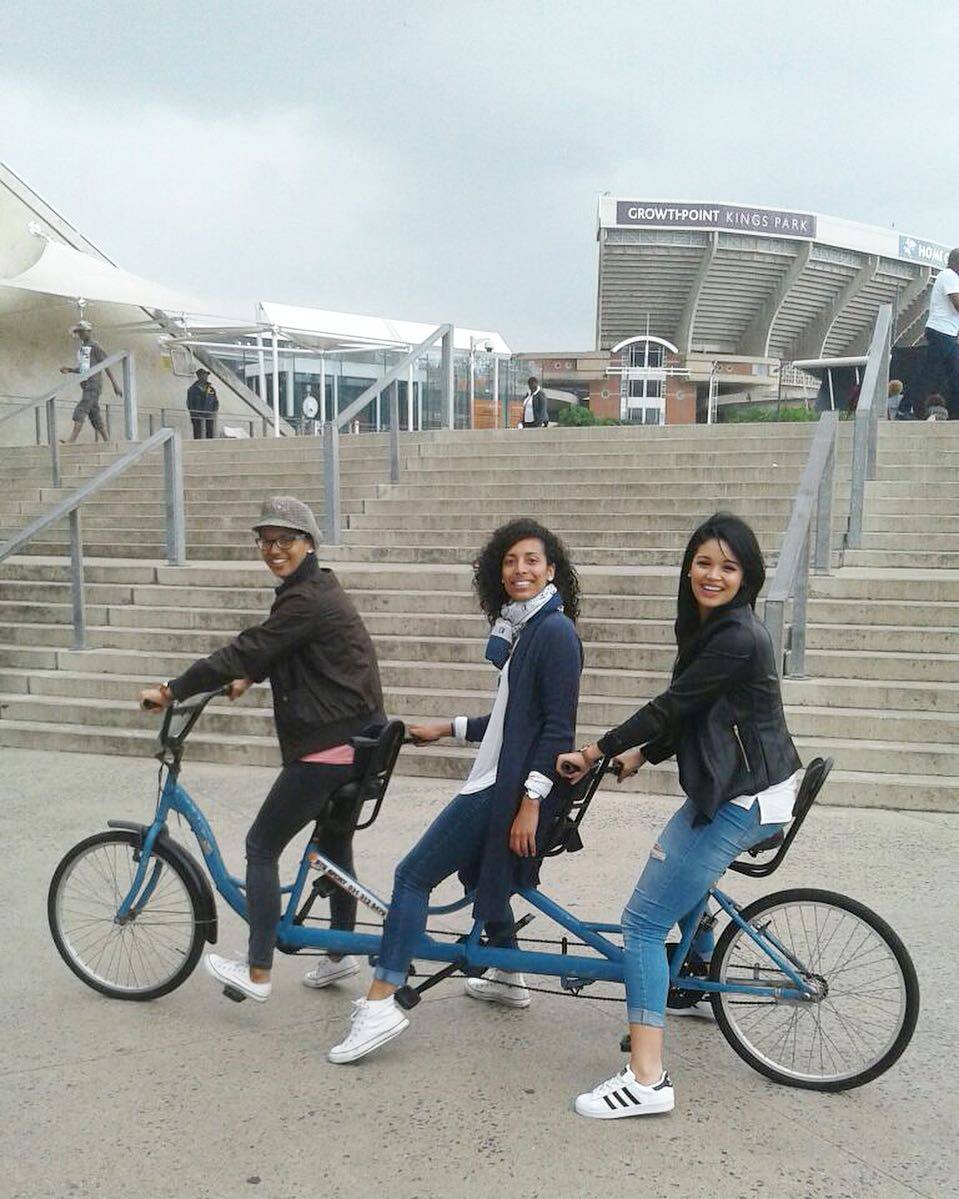 Zoe Brown is a celebrated media personality who has taken risks to get to where she is in her career Her journey to getting to where she is as a result of hard work and trusting her gut.
READ ALSO:
10 Buhle Samuels most stunning photos
Pearl Thusi shares cute snap of Thando on set with her #workingmom
Anele Mdoda scoops super-cool TV show host gig with E! Africa
Source: Briefly.co.za