Tebogo Khalo is a gorgeous television personality who has touched the hearts of many people throughout her acting career. You can call her the beautiful South African queen! Tebogo is among the list of famous television actress. The beauty actress is commonly known for her significant contributions to the soap opera Rhythm City.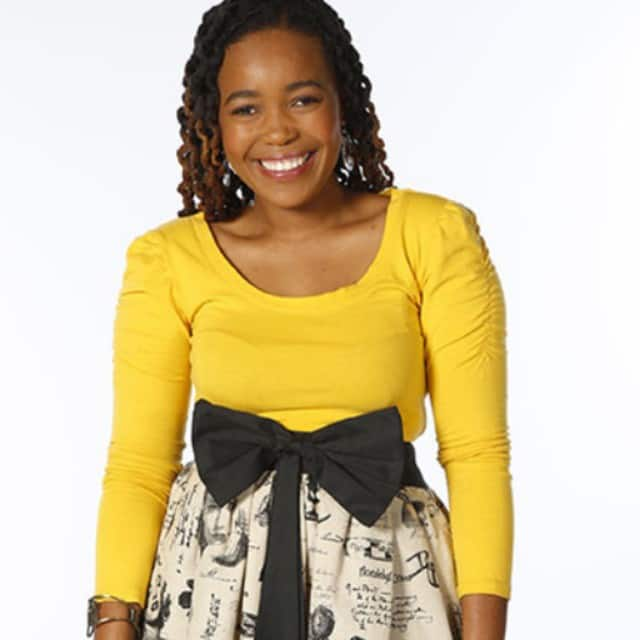 The South African actress is well known for her Puleng Thulo role, which she played on the Rhythm City soap opera. Some people say she was created to act the Puleng role because it fits her.
She is one of the top trending South African celebrities. What a blessing it is to the beauty Tebogo! She is on the list of the most famous celebrities, and the recent ranking list indicated her being on top. Many people are doing crazy pieces of stuff around the world; they still cannot manage to be ranked popular. Maybe popularity is not their thing, but for the beauty Khalo, it is.
Tebogo Khalo has achieved all that fame because she is one type of a lady who believes in herself and in what she does. Whatever role she takes, she does it wholeheartedly.
Tebogo Khalo profile summary
Full name: Tebogo Khalo
Date of Birth: 31st May 1985
Place of Birth: Alexandra, South Africa
Siblings: No information
Occupation: TV Actress
Years active: 2007- Present
Bio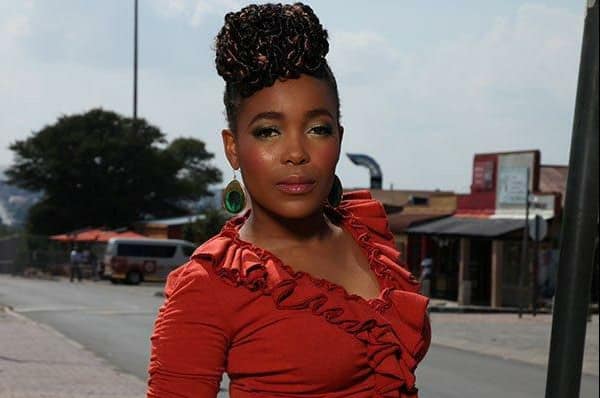 Did you know that she has been one of the longest-serving actresses in the soapie Rhythm City? Yes! She has been part of that soap for more than seven years now. Khalo dream of acting started in educational theatre where she first revealed her incredible acting talent. Her earlier acting career involved promoting the reading of short stories in schools. Other than acting, she also had vast experience in radio broadcast since she was a co-host of current affairs shows that aimed the youths.
READ ALSO: Sthembiso Khoza biography: age, wife, siblings, mother, Abdul Khoza, The Queen and Instagram
The beautiful Tebogo has also provided assistance to organizations with career days for the youths and by offering inspirational speeches in schools. She has devoted her time to a cancer foundation "Just Foot Prints" that organizes camps for kids severing from cancer.
Age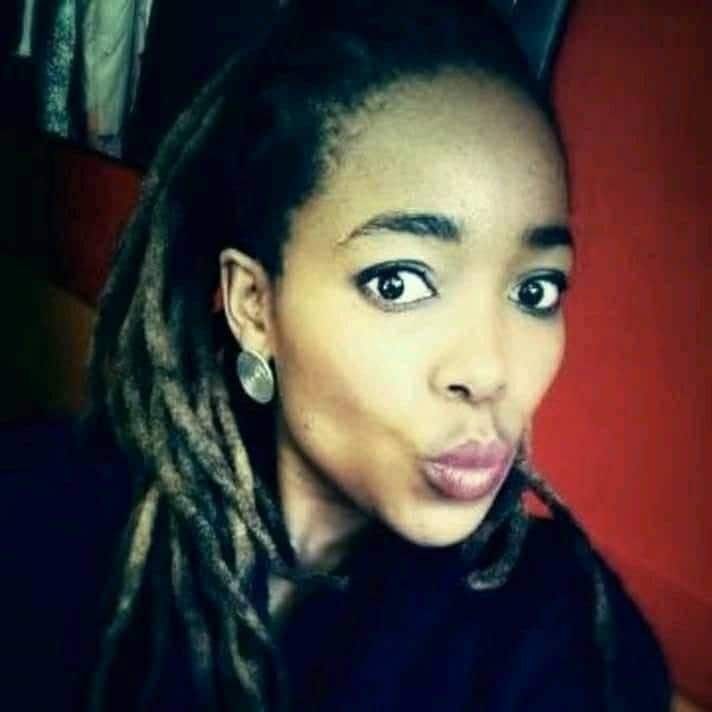 She was born on 31st May 1985 in Alexandra, Gauteng but grew up in Kempton Park. Currently, Tebogo Khalo age is 34 years old and still is trending as one of the top celebs in South Africa.
Where is Tebogo Khalo from?
She hails from Alexandra but she now stays in Johannesburg, South Africa.
Tebogo Khalo baby
This beauty hails from a 'big family' and is a family-oriented lady, yet she does not want to have her own children. She said that family and colleagues mean everything to her, and she has a great time when she is with them. Recently, she spilled the beans during an interview that she never needed to have kids. Having children is painful to her because she is getting older, yet she helps myself to remember her decision when this is mentioned.
Tebogo Khalo and her husband have decided to raise their nephews and nieces as their biological children. The television star also revealed that she is comfortable without children, and her busy life will harm the growth of her children. She came to that decision because of life's pressure. She argues that it is unfair to have children when life is so complicated. The actress fears to bring souls in the world and raise them.
Husband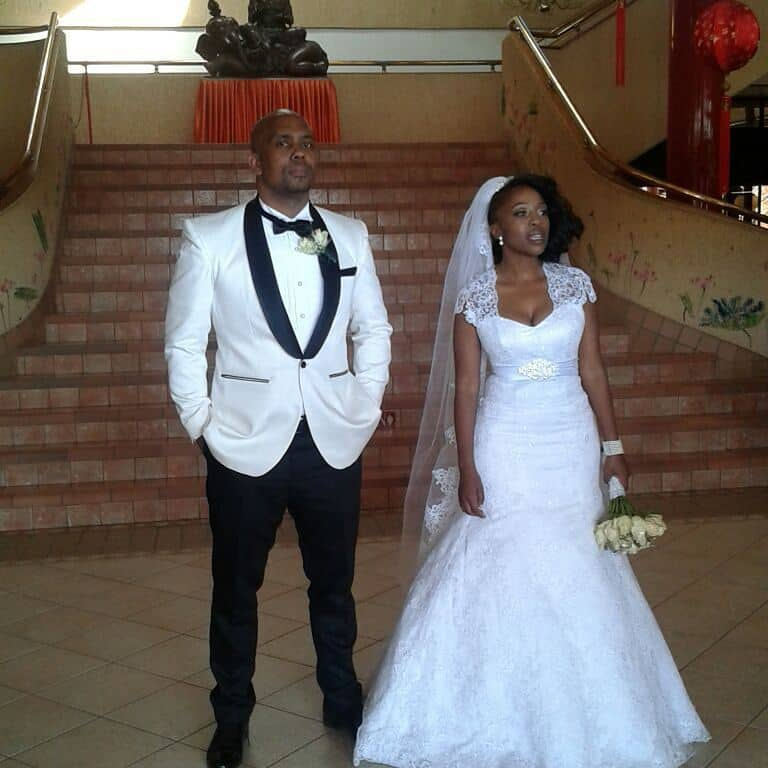 Recently, she gave her fans a glimpse of her husband. Tebogo Khalo husband is a handsome guy according to her fans' opinions; his looks are one of the significant catch looks in town. She took to Instagram to reveal the cute pictures of her man.
Her wedding
She has been in a marriage with her 33-year-old boyfriend. Tebogo Khalo wedding took place in 2011. The pretty television girl has been dating her handsome bae since 2006 just before they tied their marriage knot. They were married under the laid down traditional doctrines. The traditional wedding was the best option for them.
Tebogo Khalo pictures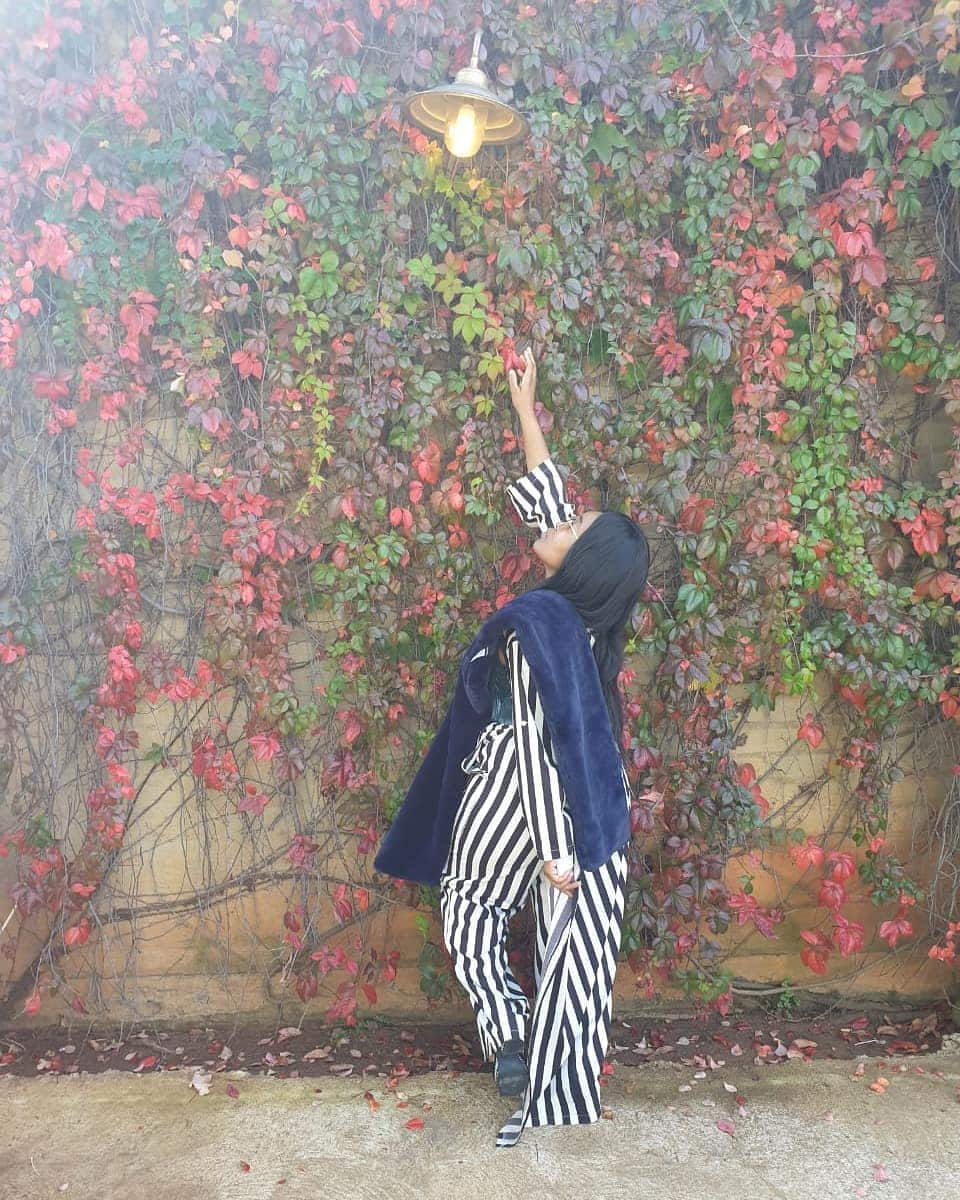 The TV star has a collection of beauteous images on her Twitter handle. She has a passion for photography, and she dreams of making it a big industry. You will fall in love with her attractive looks featured in her photos. You need to follow Khalo's Twitter handle, Tebogo Khalo (@tkhalo) and you will love what you see in her pictures.
Instagram
Her Instagram handle is @tebogo_see. Follow her to get updates about her personal life.
Rhythm City
Her Puleng Rhythm City role has been around for more than ten years. It has been a time of challenging and energizing storytelling that she does not feel like she has been serving a similar role for that long.
When did Rhythm City start?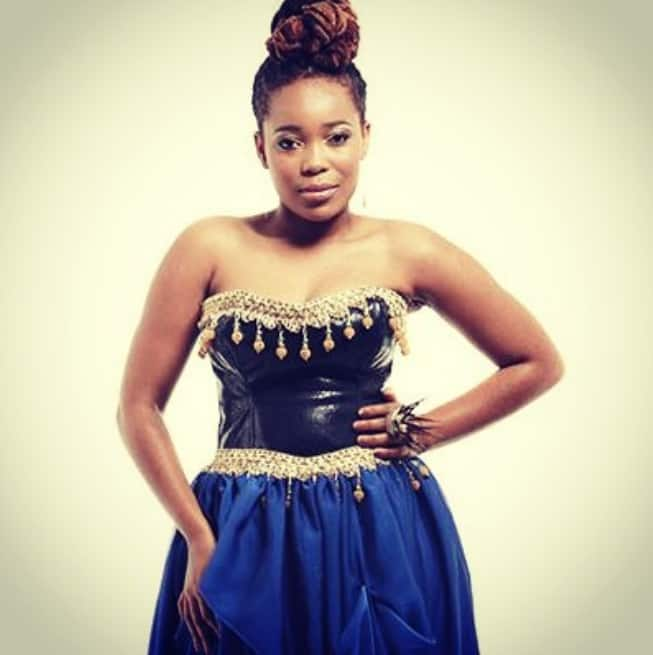 Rhythm City started in 2007 starring Khalo acting as Puleng; one of the well known character in the soapie opera.
Awards
She won the Golden Horn Award for Best Supporting Actress in television soap at SAFTAs back in 2011. It was as a result of her contributions on the Rhythm City soapie opera.
Tebago Khalo is among the most famous South African thespians. She is among the list of most trending celebrities in the world. Her acting career started in an educational theatre where she used to inspire students to read more. Currently, she does not have any child of her own because she lives a busy life. She has been in the acting profession for a decade now, and she still feels that she just started acting yesterday.
READ ALSO: Hlaudi Motsoeneng biography: age, married, matric, WITS, political party, SABC, salary, and latest news