Suidooster Jerome October, an actor, model, and voice artist, is best known for being the 2nd runner up in the SABC1 reality competition, Class Act. He has featured in many films and television series and is known for his multilingual talent. Danny Ross varied skills have earned him many roles in his day to day life.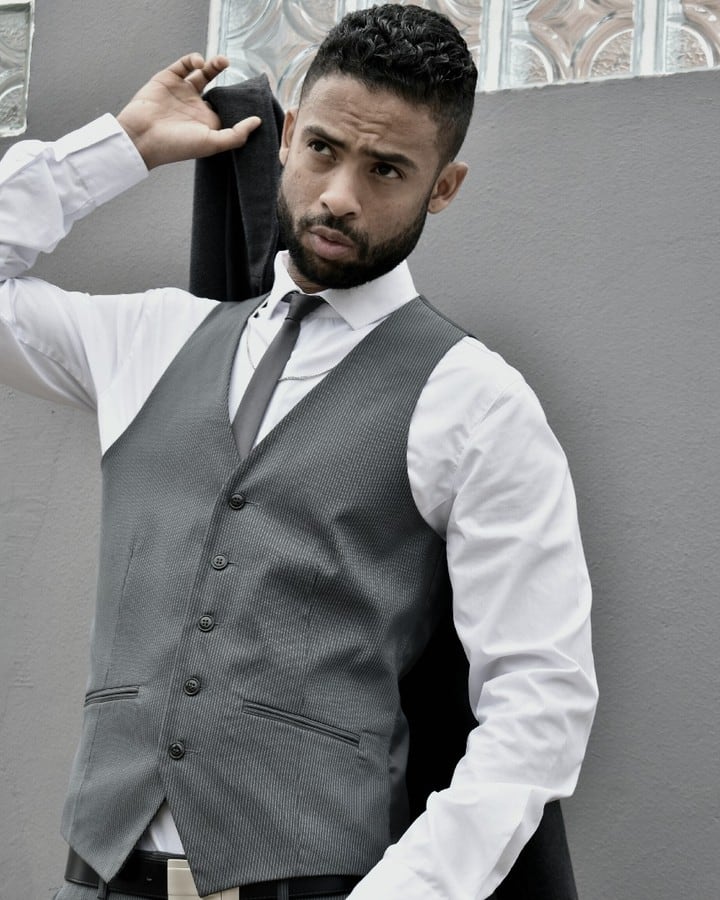 Danny Ross, who is known for his role in Suidooster Jerome, has always been ashamed of the divisive history of the Afrikaans language. He, however, saw it differently after its broadcast on TV during the first season of KyNet Original series, Suidooster. This soapie captures the experiences within South Africa. Why did Jerome, one of the best characters, get killed in the second season of the soap?
Danny Ross profile Summary
Name: Danville Ross
Stage name: Jerome October
Age: 30-35 years
Nationality: South African
Location: Cape Town
Languages: English, Afrikaans, Spanish
Hair color: Black
Eye color: Dark brown
Height: 1.80 meteres
Suidooster Jerome Biography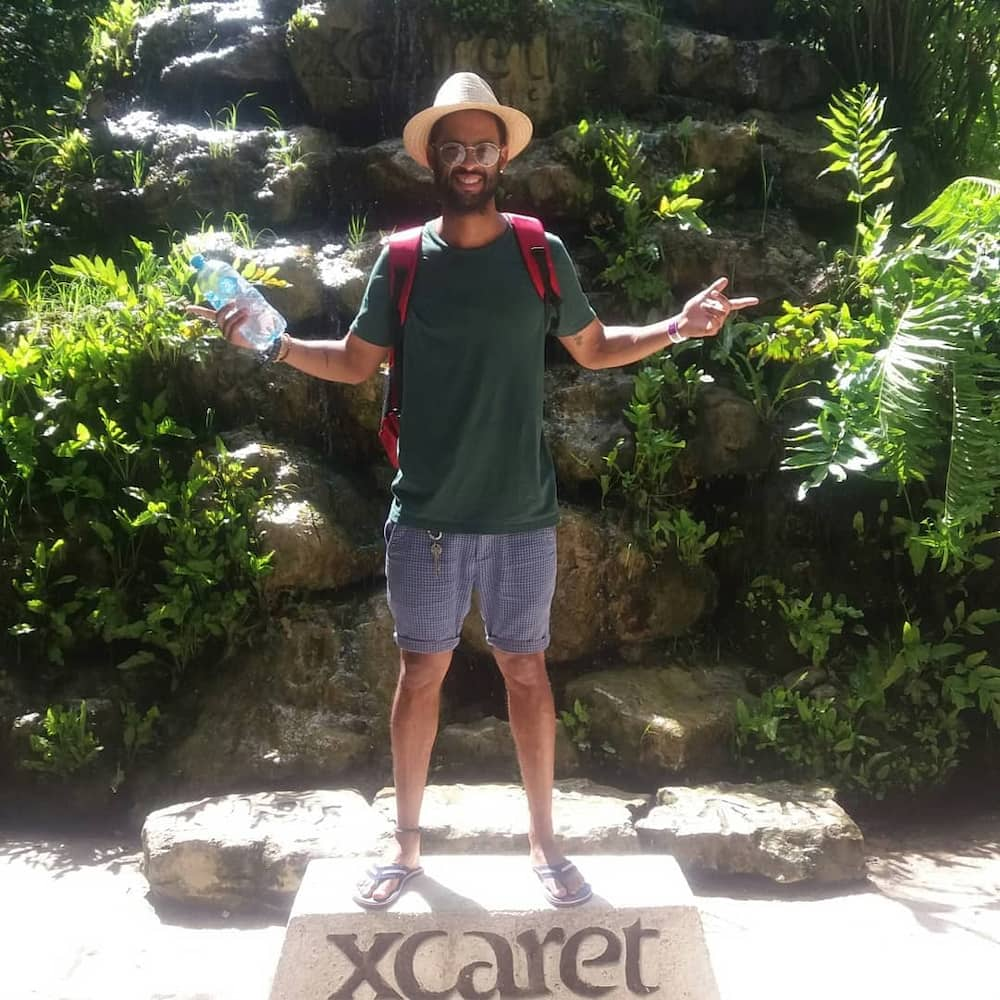 Danny Ross was born in the late 1980s in South Africa. Although his actual age might be unavailable for now, it is said to be around 30-35 years. He loves spending time with his mother when not at work. In addition to that, Danny has posted several pictures of his loving mother on Instagram. His extended family lives in Mexico. Ross has, however, been secretive about his family and relationship status. He is talented to be bilingual as he can comfortably speak English and Afrikaans. His other intermediate language is Spanish. Since Afrikaans was the language that his parents talked to their parents, he speaks and writes it fluently.
READ ALSO: Pabi Moloi biography: age, baby, husband, wedding, parents, weight loss, stunning pictures, TV shows, nominations, awards, and InstagramDanny Ross educational background
The Jerome Suidooster actor had always had a strong passion for arts. He first enrolled at the London School of Dramatic Arts (LAMDA), where he attained a speech and drama Certificate. To advance his studies, Ross joined Creative Arts College in South Africa Film Institute and acquired a second certificate in speech and Drama. Afterward, he went ahead and joined an Intense Acting Course, where he trained with the legendary Dorothy Ann Gould, an expert in the field.
Apart from the acting skills that he acquired during his training in college, the Suidooster actor is still talented in very many fields, as indicated in his Curriculum Vitae. These skills have enabled him to push through his career and become competitive in the entertainment industry.
His partner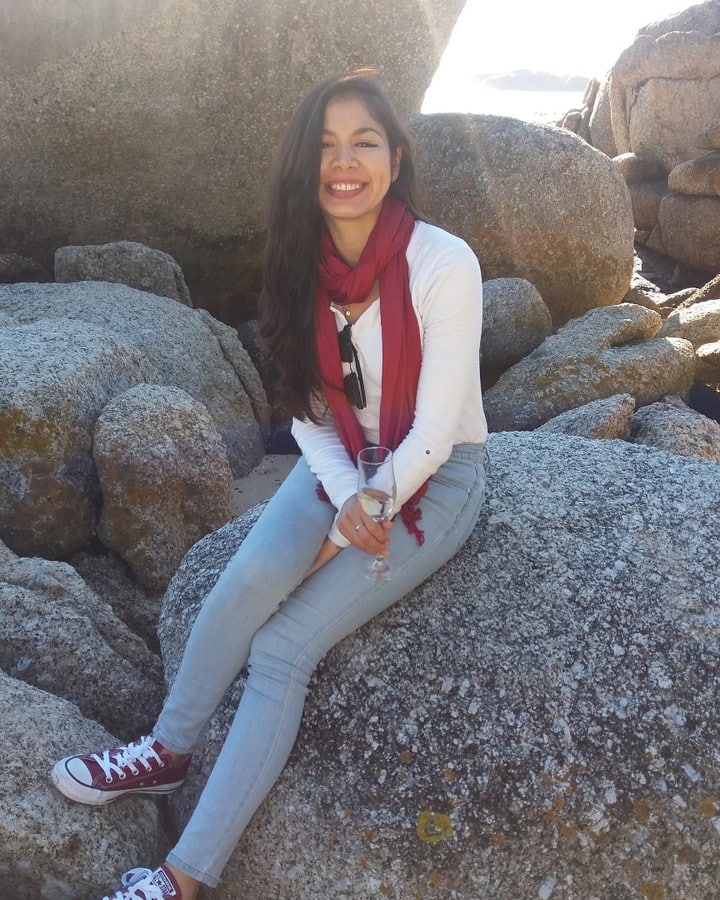 This talented actor is in love with a beautiful lady. However, the name of his partner is not known to the public. Perhaps, he prefers keeping his dating life away from the public.
Danny Ross career
Suidooster's Jerome had a diverse career due to his multiple talents. The star has qualifications in singing, Dancing, MC, Soccer and swimming, Weapons training, and speaking in foreign accents such as American and Indian. Due to his regular practice, he has become one of the best actors in South Africa and one of the top production soapie 7de Laan. The star participates in modeling and has been posted on several occasions by Figjam Modeling Agency, South Africa.
Danny Ross participation in TV shows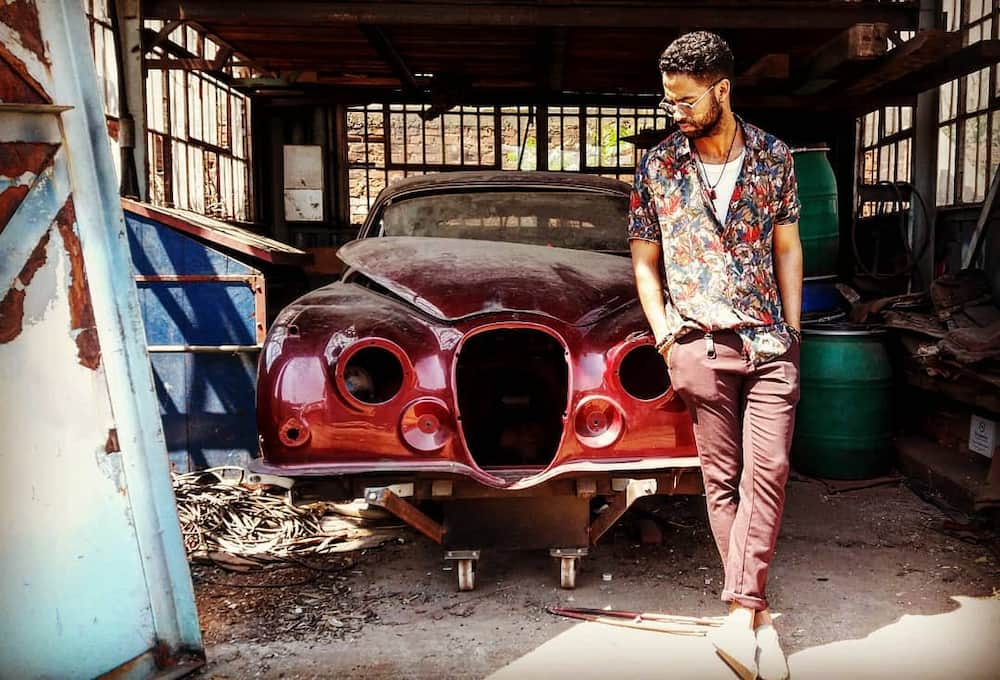 Being a talented actor Danny Ross has featured in many television series. They include:
7de Laan season one: Quentine
Binnelanders Season 9: Nigel
Broken Vows Season 1: Brandon
Class Act Season 1: Finalist as Himself
Onder die Suiderkruis Season 1: Douglas Evans
Sterlopes Season 2: Darren Arendse
Suidooster Season 1: Jerome October
Suidooster Season 2: Jerome October
Suidooster Season 3: Jerome October
Stwartwater Season 1: Jason Prince
Tempy Pushas Season 1: PI
Project Dina: Mattheus
Raised by Wolves: Ark guard #2
Danny Ross on films and theatre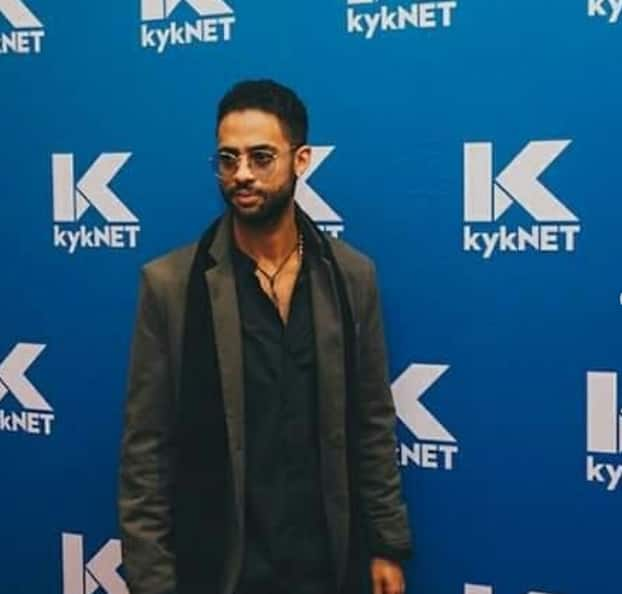 Danny Ross engaged in movies and through that he gained film experience. The films he participated in were: Origin, Nommer 37, where he played the role of Eddie, 24 Hours to Live, Belinda (Artist happy), The message, 48 Hour Film Project both 1 and 2. Death Race 3, and Cash Money as Victor Shamrock.
On top of that, the talented actor has theatre experience, where he has featured in live acts. Some of the plays he has featured include: Showcase, Romeo and Juliet, Protect the environment, Tata Ma Chance, The Princess and the Pea, Umoya Wezihlahla-The Garden of Eden, A Midsummer Nights Dream and the reality show The Sasol Fever.
Corporate events such as SAPPI, FASSET, and GIORGIO have also considered him to lead their shows. Danny has also taken part in Radio Drama such as Bekkies Gevind and Mooi Mense.
Danny Ross Suidooster series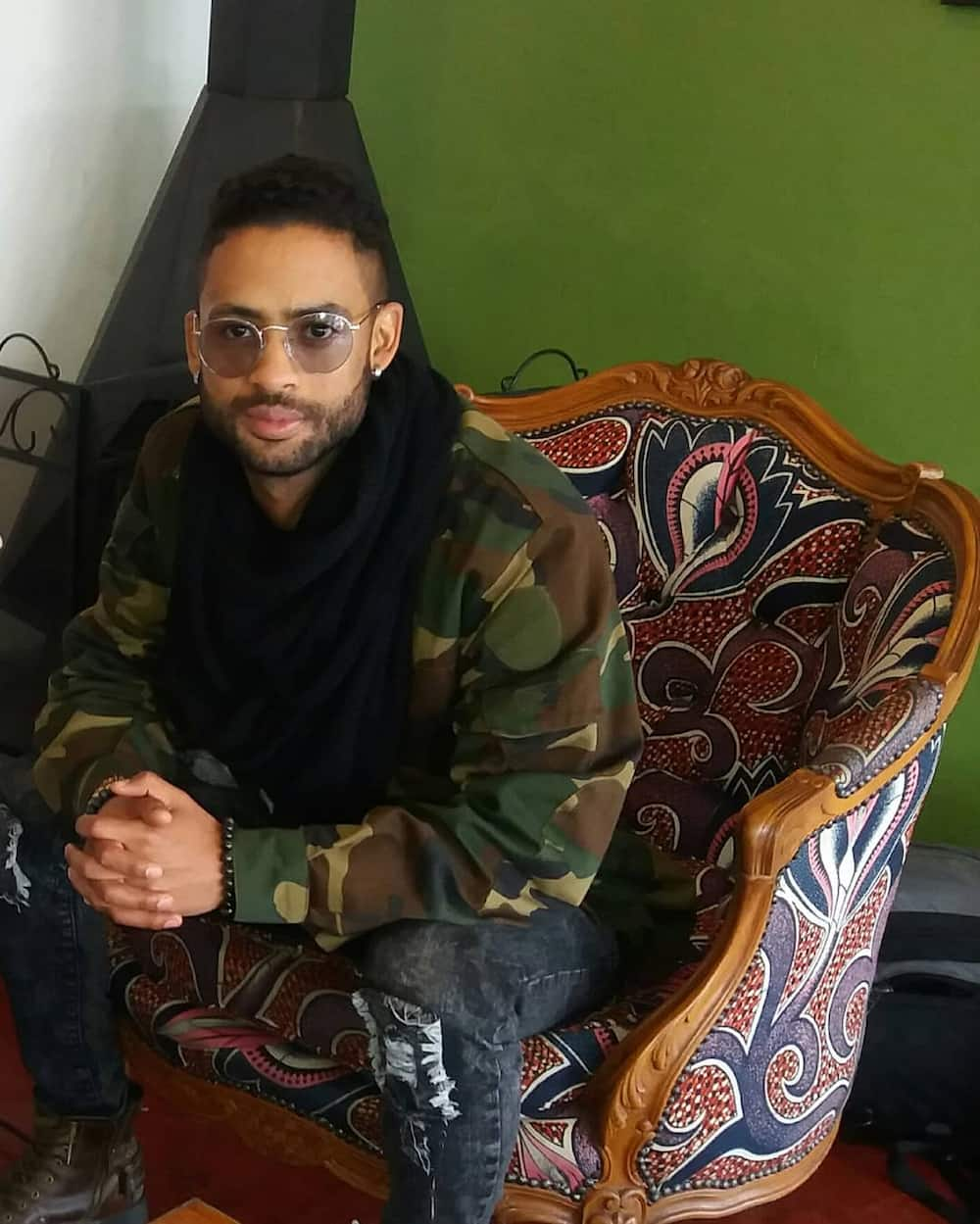 The character Jerome in Suidooster was from the family of Octobers, where their father was a real estate tycoon. He used to work at his father's business. While at Suidooster, Jerome entertained his fans with stories. The first and second season of the Afrikaans soapie was successful and he touched his fans' life through his character. Suidooster is a soap that tells the truth of how life is.
During the finale of the 2nd season, however, Jerome was faced with an unexpected dismissal. One of the southeastern's producers, Paul venter, informed him that he was not to renew his contract. His fans expressed their disappointment in the dismissal, and Jerome was equally shocked. There were rumors and controversies all over the media, but he cleared them.
What did Danny Ross have to say about the dismissal?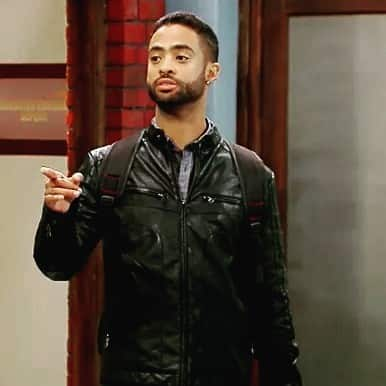 One of the producers, Paul, reminded the Suidooster viewers on social media: "Remember, Jerome is dead, not Danny". Jerome Van Suidooster talked to his fans on Facebook and Instagram about how his character on the soap was going to die, but he assured them that he would be with them in another movie, "Broken Vows". In this Movie, he would act as a Sandwich guy, Brandon, who tries to get close to Azania. Why is he so interested? He asked his fans to catch up with him during weekdays at 8 am.
Awards and nominations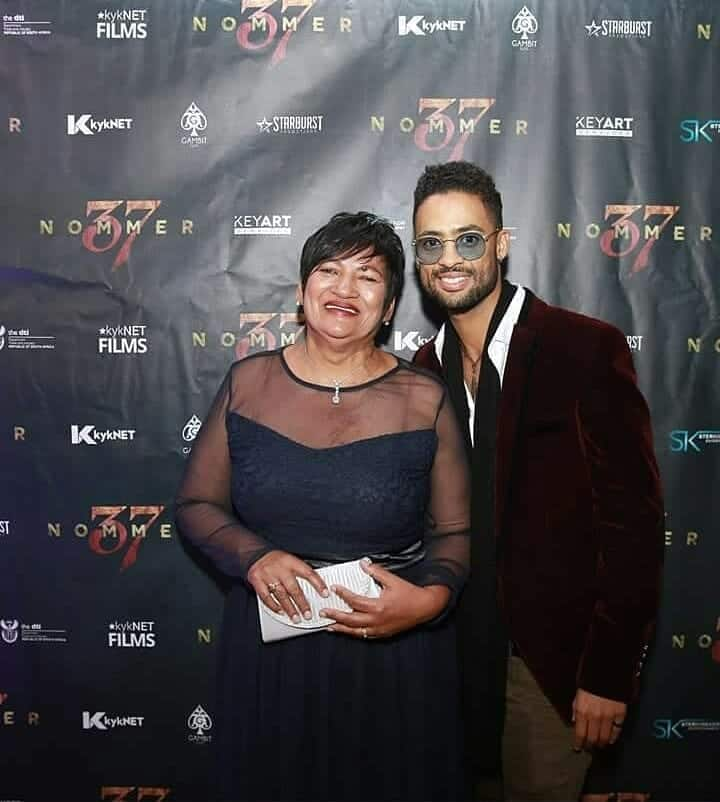 Danny has put a lot of fruitful efforts in the entertainment industry. During the second season of '48-hour film project' he played a lead role, and afterward was nominated as the best actor where he received an award. He also won an award in '08- Breakthrough performance as an actor for "Sasol fever" during the Durban Fools Awards. Besides being an actor, Danny is also a poet. He wrote a poem, "I know it's crazy, but it's true," which was selected to appear in "Watched by an Angel," a Christian anthology verse!
Danny Ross on social media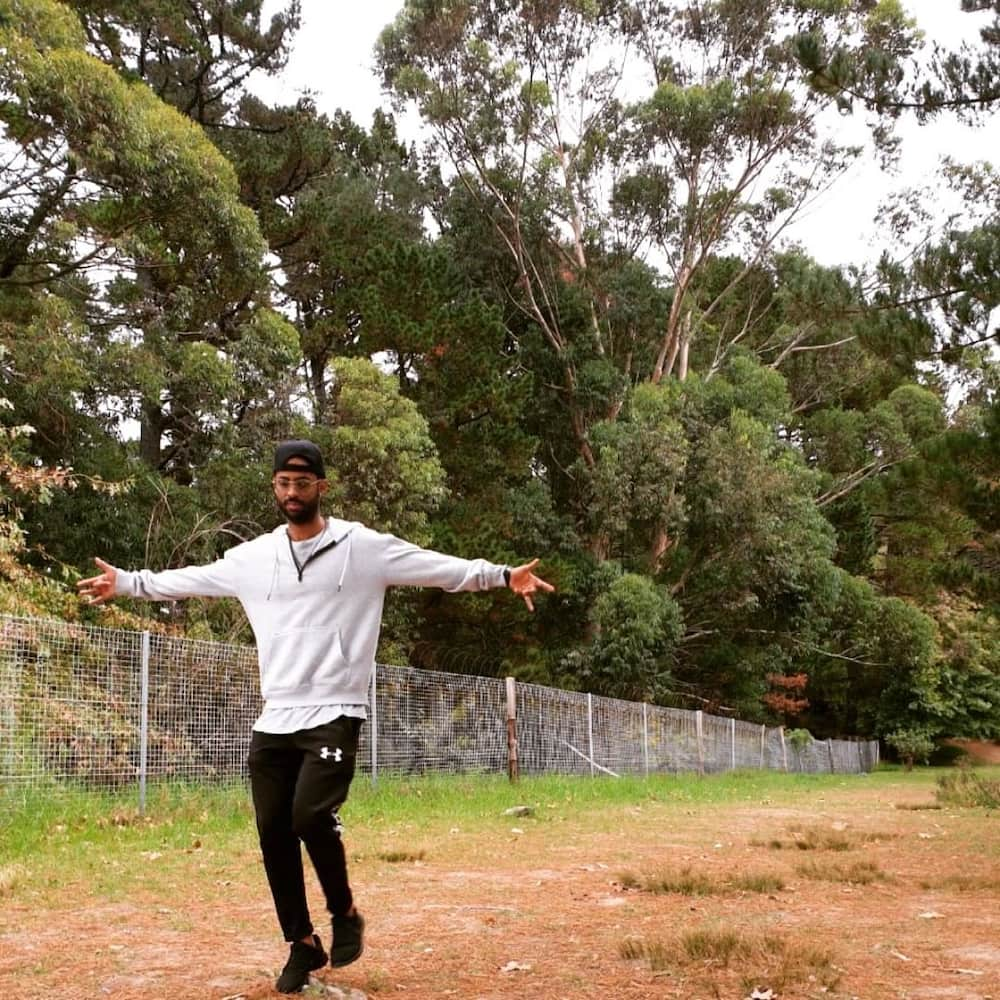 Danny Ross, just like many other public figures, loves interacting with his fans on social media. He has 11.1k followers on Instagram and 22.5k followers on Facebook. He loves posting beautiful pictures of his family, his hobbies, and inspirational quotes.
Danny Ross is a role model for many young people who are stuck in their careers or are demotivated by dismissal from their jobs. He practices courage and persistence, and this shows that people should not get stuck in one career. Suidooster Jerome might be dead in character, but as long as he is alive in person, he will continue to entertain his fans.
READ ALSO: Janez Vermeiren biography: age, wife, wedding, TV shows, Instagram and contact details