Courtney Stodden is an American TV star, media personality, singer, model, and animal rights activist. She is known for her selfies on Instagram and her insatiable thirst for publicity from the media. She is also addicted to fame. The girl loves animals, especially yappy dogs and has a cat. She is an avid vegetarian since she loves animals and is empathetic towards them.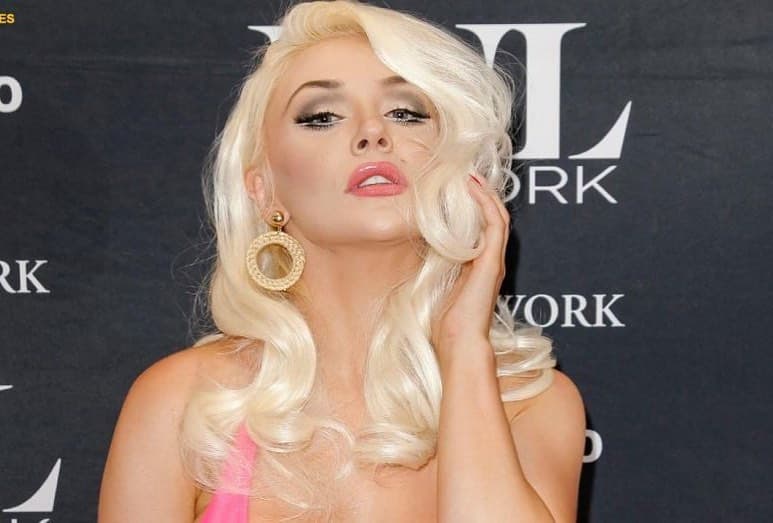 Prior to her debut on the big screen, she was a model, and she took part in various beauty contests including Miss Washington 2009. She was a host of her own TV show. She became big news when she married a man 34 years her senior. This made her a public spectacle countrywide as it is illegal to marry an underage girl. She was 16 at the time, and her mother supported her decision.
Courtney Stodden profile summary
Full name: Courtney Alexis Stodden
Year of birth: 1994
Age: 25
Height: 1.6 metres
Weight: 60kg
Marital status: Divorced
Gender: Female
Profession: Model, singer, TV host
Courtney Stodden Instagram: courtneyastodden
Early life and career
The Instagram star was born in Tacoma, Washington state in August of 1994 to her parents Alex and Krista Keller. She has other siblings, two sisters, Ashley and Brittany. She never attended formal school as she was home-schooled because of school bullies. Courtney Stodden height is 1.6 meters, which is perfect as she is a model. The celebrity is often invited to attend shows and events.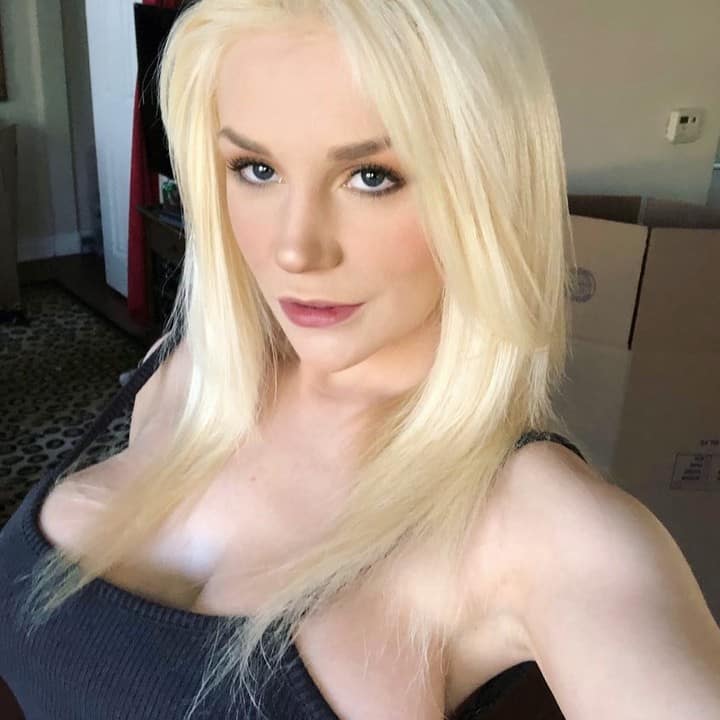 She later competed in the Miss Washington modelling contest in 2009 but did not get the crown. She was a host of her own show 'The Courtney Stodden Show'. In 2010, she produced and sang the songs like Crazy, Hurting People, We are America, and Car Candy. In 2011, her career was catapulted to more publicity after marrying a 51-year-old man.
Courtney Stodden family
She is the last born in her family and has two older sisters, Ashley and Brittany. Her mother, Krista Keller, is her support and always advises her about life. Her father has been missing in action. Courtney Stodden weight is 60 kg. Doug Hutchison and the girl never had children. Courtney Stodden pics on social media are a sight to behold.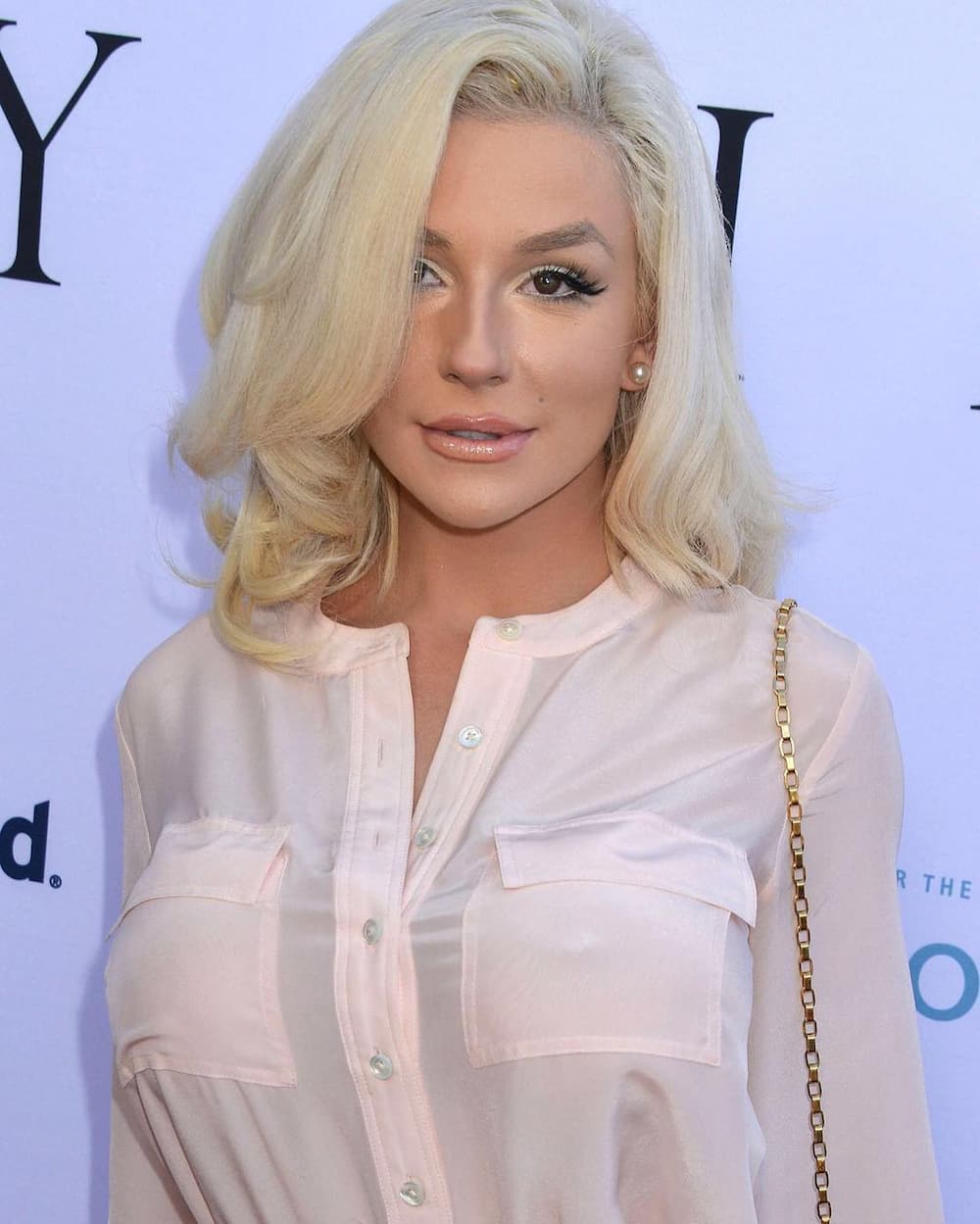 Courtney Stodden wedding
Her wedding in May of 2011 was attended by a few people, including their family members. Nevertheless, her bridal gown was gorgeous, and she looked amazing. Courtney Stodden age at her wedding was a shocking 16 years.
Courtney Stodden marriage
The union with 51-year-old Doug Hutchison in 2011 stoked a big controversy in America. The outcome of their union was least appreciated since her husband tarnished his acting career and was rejected by the industry for his actions termed as child abuse. They were married for six years. Recently, she and her husband were granted a divorce after a three-year separation. Courtney Stodden 2020 news reveals that she is open to dating other men. This is after suffering from depression and attempting to commit suicide after separating from her ex-husband.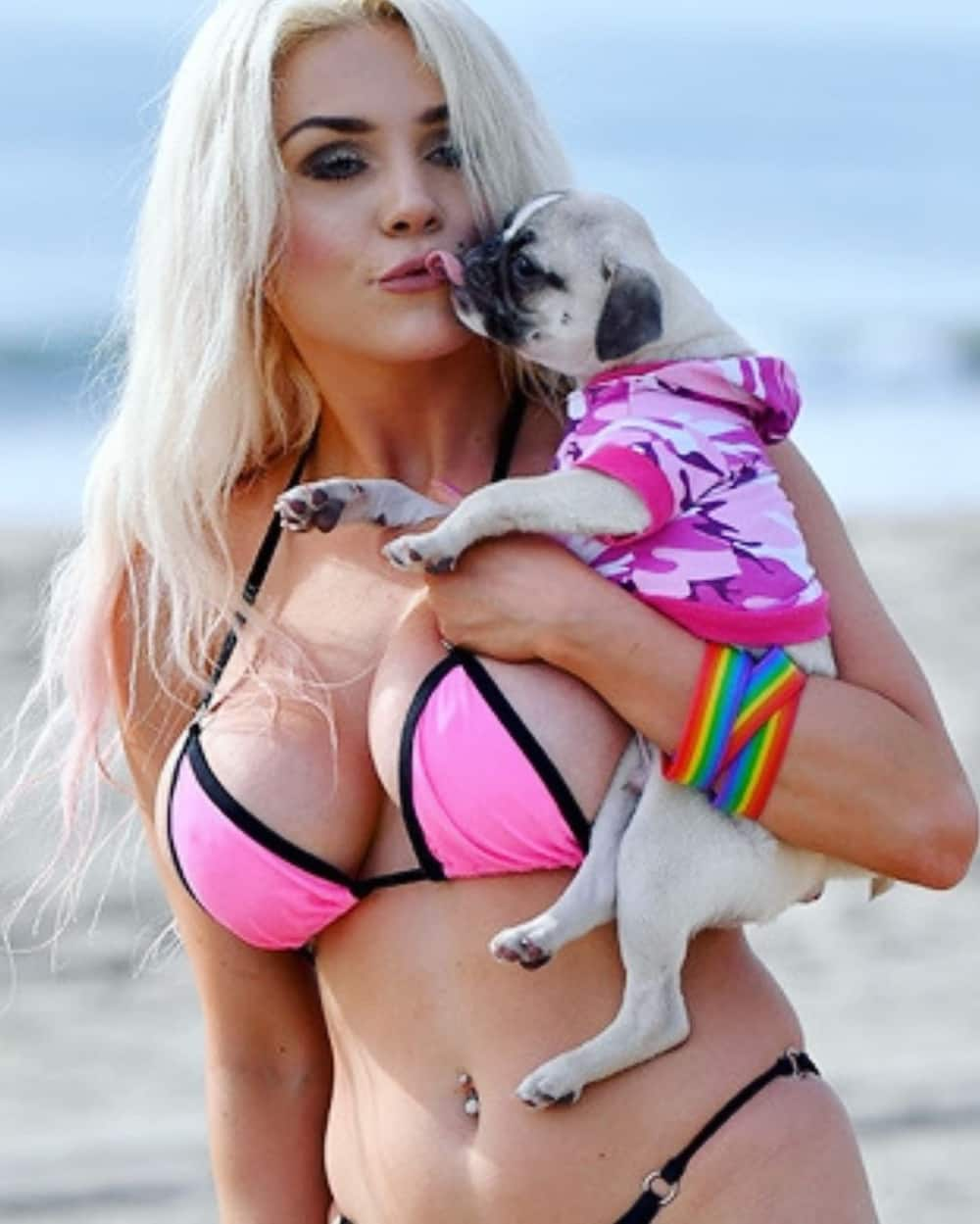 Courtney Stodden latest news
In February this year, after a long period of separation from her husband Doug Hutchison, she is finally divorced. She admits that she still loves him despite personal differences and she is looking forward to a better life ahead. Her Instagram account is a regular visit site for her fans who want to know more about her.
READ ALSO: Doug Hutchison bio: ex-wife, net worth, movies, bankruptcy, latest news
What is Courtney Stodden net worth?
At the beginning of this year, she was estimated to be worth $500 000. This is probably due to the impact of the divorce that has made her the owner of furniture and other appliances she shared with her ex-husband. Prior to her marriage, she had a hundred thousand dollars from her modelling and singing earnings.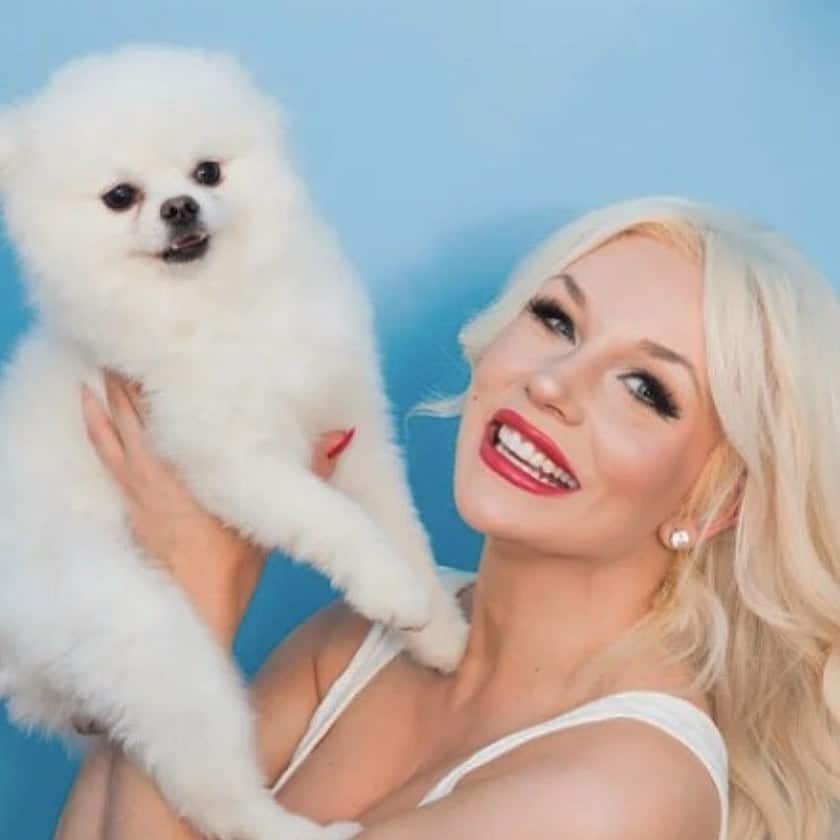 Courtney Stodden fake pregnancy claims were true as both she and her husband in an interview revealed that they did so for publicity in order to get money when they were broke. The claims were received badly as the American community, particularly those who had problems getting a child were deeply hurt by the couple's deception.
Courtney Stodden has evolved into a mature woman. She has put everything, including her tumultuous past behind her. Having gotten married at such a tender age and struggled in her marriage, she is now ready to make things work in her life.
READ ALSO: Year in review: Top Briefly celebrity stories we loved in 2019
READ ALSO: Samantha Cole age, children, spouse, family, songs, albums, Instagram