AAA School of Advertising is a leading South African higher learning institution that is offering extensive studies in marketing communication. The college is now a prevalent center of excellence for thousands of new applicants interested to start or continue their careers in advertisement. The school continues to excel in the field of e-commerce owing to its excellent courses and affordability. AAA School not only inspires minds but also empowers them to unleash their full potential.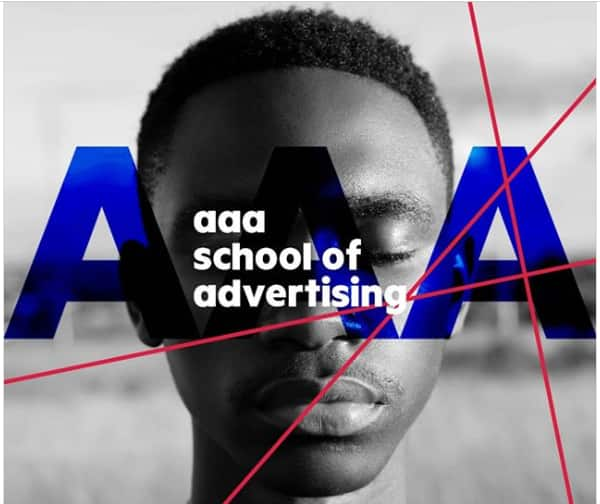 AAA School prides itself as a center of marketing ideas and brilliance with a direct impact on the local marketing industry. It is worth realizing that the AAA School is the only institution in the country that specializes in molding marketing professionals. Many learners prefer the AAA School for its integrated curriculum that recognizes technology as a useful tool for the future of marketing.
AAA School of Advertising in 2020
The AAA School was first established in 1990 by the Association of Advertising Agencies, now the Association for Communication and Advertising. The school has since evolved to offer postmodern education about marketing in our current business environment. Even better, AAA equips learners with both theoretical and practical knowledge of marketing.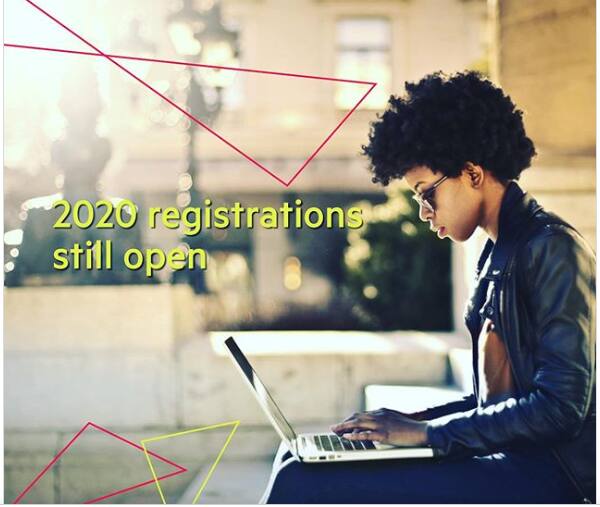 READ ALSO: South African Schools Act: Crucial details about parents and learners responsibilities and rights
AAA School of Advertising courses
AAA School is a highly awarded learning institution that offers robust learning programs, certificates, diplomas, and degree levels. It is worth noting that AAA is an international institution that is widely recognized by many bodies, including the Austrian Lurzer's Archive. For this reason, the school attracts both local and international learners to its competitive programs. The real-world experience received at AAA is also handy for those that would love to work beyond our borders.
AAA School degree courses
Various degree programs offered at the AAA School enable the advertisers to engage with target audiences.
BA in Creative Brand Communication (elective in Art Direction)
BA in Marketing Communication (elective in Brand Management)
BA in Marketing Communication (elective in Digital Media Marketing)
BA in Creative Brand Communication (elective in Graphic Design)
BA in Marketing Communication (elective in Media Management)
BA in Marketing Communication (elective in Strategic Account Management)
Degree courses tuition fees
Various degree courses offered at the AAA school last for three years on a full-time basis at the cost of R79,990 per year.
AAA School diploma courses
All the diploma programs are available for learners to enroll in either on a part-time or a full-time basis.
Diploma in Copywriting
Diploma in Marketing Communication
Diploma courses tuition fees
These diploma courses take two years under NQF 5 qualifications.
AAA School certificate courses
Higher certificate courses offered at AAA South Africa include:
Higher Certificate in Marketing Communication
Higher Certificate in Visual Communication
Certificate courses tuition fees
These courses last for one year on a full-time basis and two years on a part-time basis. These certificate courses cost R39,990 per year.
AAA School TVET courses
Various Technical & Vocational Education (TVET) programs offered at the AAA School are accredited by the MICT Seta (SAQA ID: 50479) and last for one year at a cost of R35,990. Note that a non-refundable application fee of R325 should be paid, and after securing a place at the institution, you have to pay R9,000 before the 31st of January, which is also a non-refundable fee, to secure admission.
Certificate: Design Techniques
National Certificate: Advertising
National Certificate: Interactive Media
National "N" Certificates: Marketing Management
Further Education & Training Certificate: Advertising
Further Education & Training Certificate: Design Foundation
Short learning programs and the AAA school of advertising fees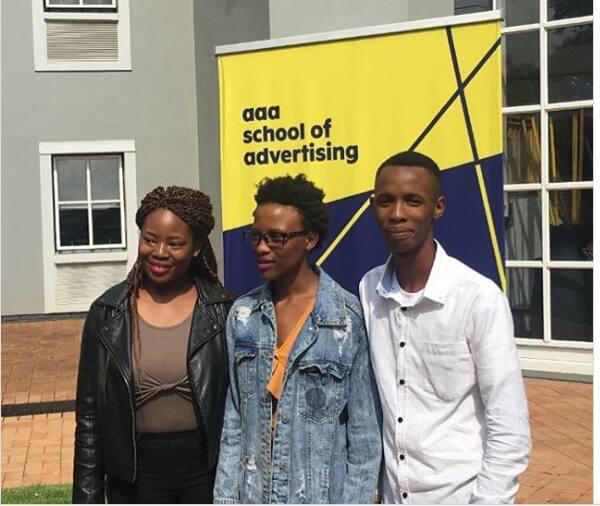 The school offers friendly payment plans to make the learning experience easier for enrolled students. The short programs and fees include:
1. Adobe Skills Programmes
Adobe Photoshop CC Extended R 10 990
Adobe Illustrator CC R 10 990
Adobe InDesign CC R 10 990
Adobe Premier Pro CC R 12 990
Adobe After E¬ects CC R 12 990
2. Creative Applications Short Courses
Video for social media R 4 990
Principles of UI & UX design R 5 990
Copywriting for a digital world R 5 990
The art of fiction creative writing R 13 990
Creative visual communication skills R 47 990
Visual communication for a digital world R 5 990
Writing for advertising & communication R 24 990
Video for content generation, YouTube & Vlogging R 4 990
3. Marketing Skills Courses
Advertising productions R 8 990
Consumer buyer behavior R 12 990
Creativity and problem solving R 8 990
Entrepreneurship R 7 990
Global marketing & advertising R 7 990
IMC Campaigns R 9 990
Integrated marketing communication R 12 990
Marketing communication issues in multi-cultural markets R 6 990
4. Skills Certificate in Digital Marketing R 10 990
Business Management R 6 990
Human Resource Management R 6 990
Marketing Management R 6 990
Project Management R 6 990
Financial Management R 6 990
5. MICT Seta (Unit standards-based)
Design Production R 9 990
Advertising & Sales Promotion R 9 990
Fundamentals of Marketing R 9 990
Marketing Tools & Techniques R 9 990
AAA school online application
Interested learners can now apply online for a place at AAA school. Applicants may be required to complete the aptitude test online before their application is accepted.
AAA School prospectus 2020
The AAA School provides an understanding of various marketing courses, their structure, and their payable fees in 2020. The prospectus also offers in-depth knowledge of the institution and its academic record.
AAA School of Advertising bursaries
AAA School bursary form is available online for prospective candidates seeking financial aid to complete their studies. Remember to attach your ID, recent academic records, matric certificate, and CV when submitting your AAA School of Advertising bursary application.
AAA School of Advertising Cape Town
The physical location and contact details of AAA Cape Town are:
AAA House, 112 Long Street
Cape Town 8001
Phone: (021) 422 1800
AAA School of Advertising JHB
In Jo'burg, the institution is located at:
The Braes Office Park, 3 Eaton Road
Bryanston 2191
Phone: (011) 781 2771/2/3
Sandton campus
AAA School of Advertising address in Sandton is:
AAA House, The Braes Office Park, cnr William Nicol Dr & Bryanston Dr, Bryanston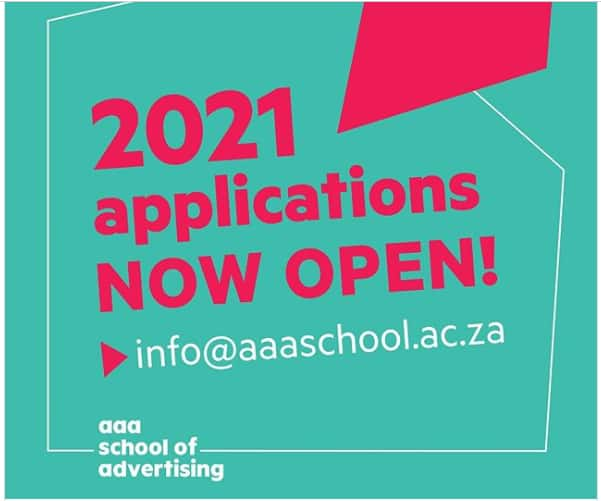 READ ALSO: List of top business schools in South Africa
The AAA School of Advertising is a premier learning institution in the country. Start your academic journey by accessing the prospectus, AAA School of Advertising fee structure, and then applying for your preferred course. Apply online and start building your advertisement career today.
READ ALSO: